One of the biggest confusion during wedding decoration, dresses, place setting is what color scheme to follow. Spring/ Summer weddings offer a flexibility to play with colors, from bold to neutrals hues, you can easily  come up with a color scheme which is liked by both bride and groom. Some cool summer wedding color schemes to get started.
Perfect color scheme for an elegant summer wedding. Light green flowers are great way to accent a white and black wedding dress, this combination let you experiment with bridesmaid dresses and add elegance to the complete wedding theme. You can use white as a base to highlight green and black in the various elements such as place setting and wedding cake. Pic Courtesy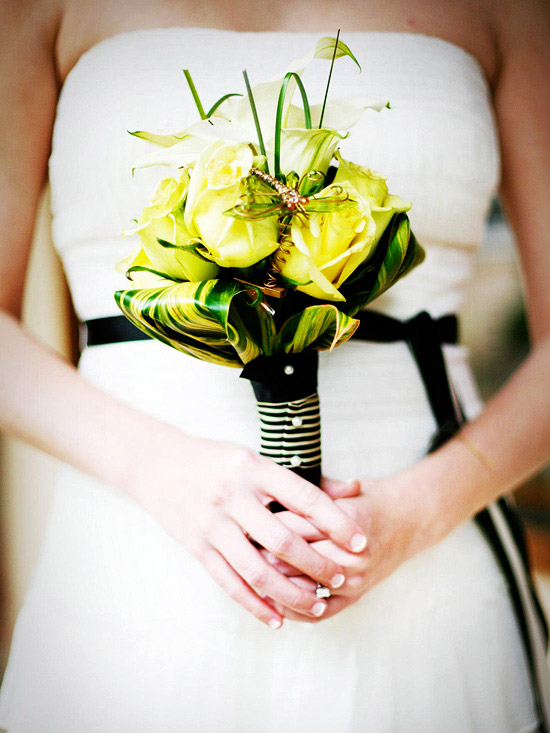 Gray is the new black, it adds a cooling effect to the setting on hot summer day. One of the best things about color gray is that it goes well with almost every color, pale pink and light gray is one of the best color combinations. You can choose gray as main color with sashes of pink or vice versa. Pic Courtesy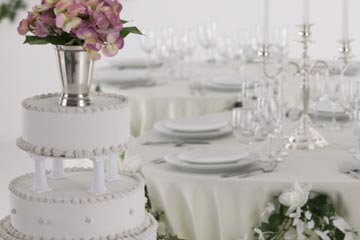 Color scheme which never goes out of fashion and is a safe bet, Neutrals. They are great to play with textures, use white lights to highlight the colors, use interesting fabrics to bring a tone. You can use a rich floral centerpieces to give rich look. Pic Courtesy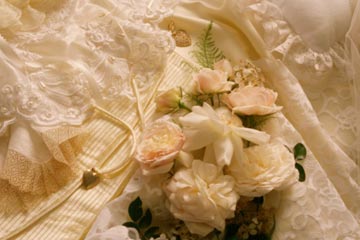 Bold and classic orange and green theme, this can be used at any time of year, add white accents will keep it bright. In this combination orange flowers will stand out. Pic Courtesy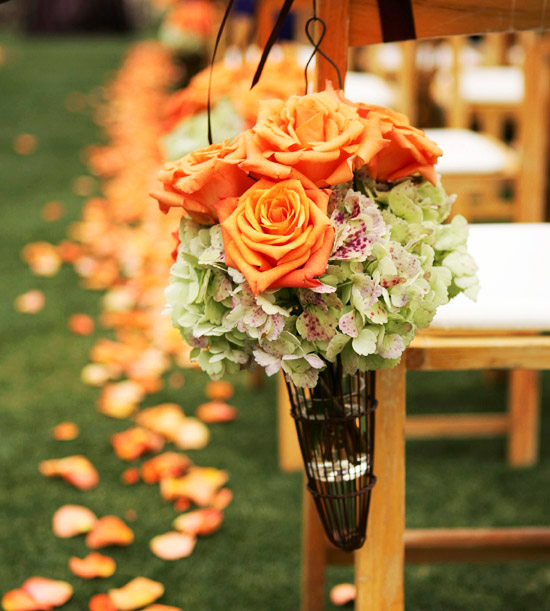 Deep purple and light blues will add a perfect touch to summer wedding, it brings out elegance and if you are confused about the shades just lay the color palette to be sure of the perfect color for you. Pic Courtesy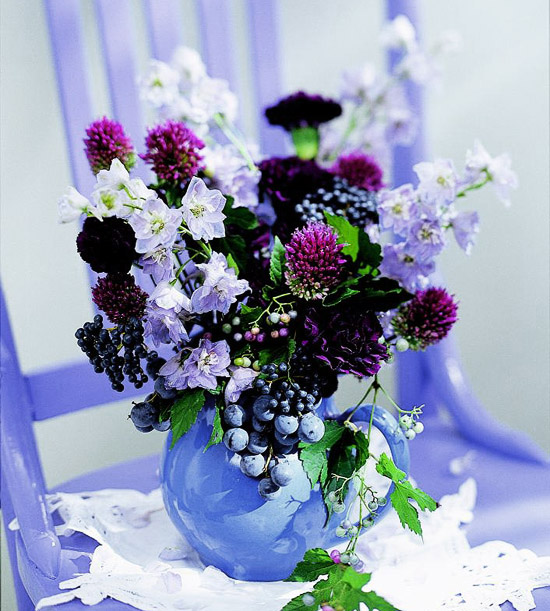 Planning to go bold and impress your guests, use unusual pair of bold orange and turquoise as color scheme. Turquoise looks perfect as a foundation color and orange compliments it perfectly. For a sophisticated look use white as foundation and these bold colors as accents. Pic Courtesy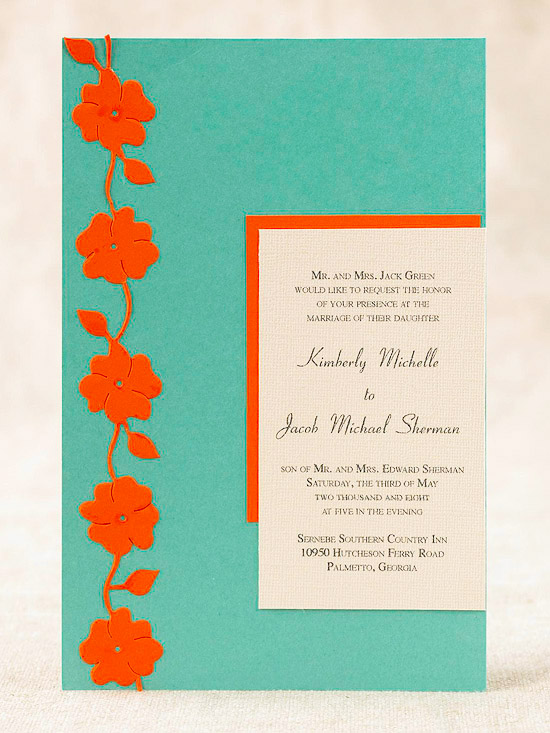 Yellow and orange complement each other nicely, use yellow as foundation for bridesmaid dresses. These bold shades give you ample of options to play with, flowers, table cloths and if little surprising pink hues  for a feminine touch will do wonders. Pic Courtesy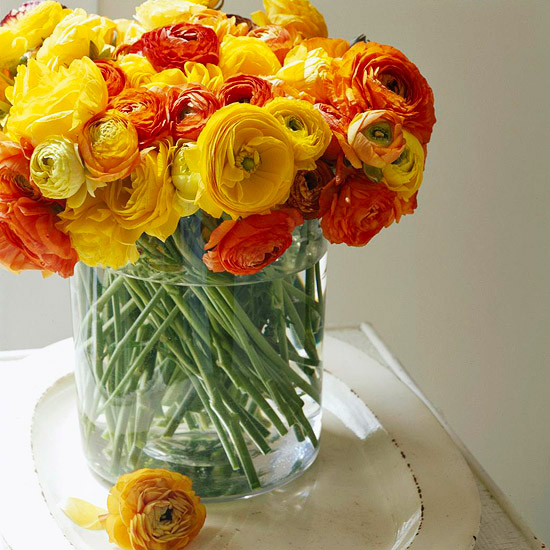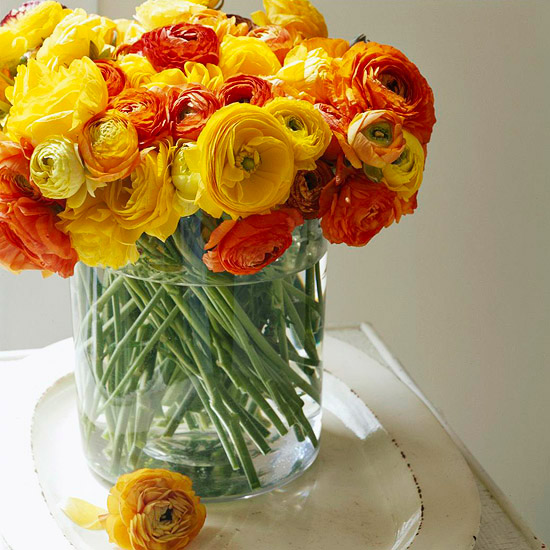 Mint is one of the hottest color scheme, mint and peach is lovely color combo. Both pastel colors create a magical tone to the wedding ceremony. Pic Courtesy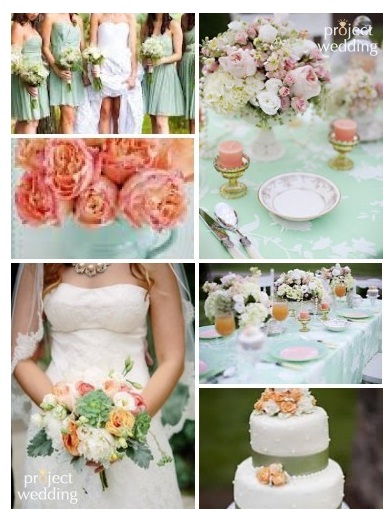 Lets Live Impressive!!