Lighting transforms any space instantly and if you have basement renovation on mind then among other things you have to make sure of right lighting according to your taste and renovation requirement. These lighting ideas will make your work lot easier and will add a creative touch to the project. Here are great basement lights to brighten basement renovation project.
With exposed structure, basement have the base for industrial style living. Give a bold finish to the structure with simple metal and glass pendant lights which complement the minimalist exposed -beam ceiling.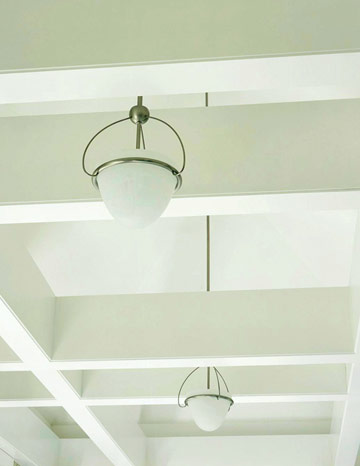 Pendant lights drop down from ceiling and hover over an area that needs illumination, but you can also use them to create a focal point using their sculptural shapes. You can choose from variety of fixtures which allows you to adjust the light according to requirement.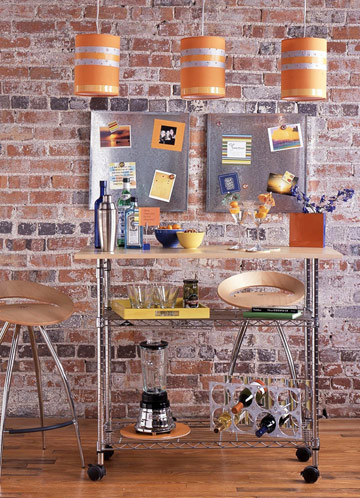 Bright white light from miniature can lights can help you shine the bar area or wooden cabinetry display. Each row of lights can be put on separate switch allowing you to suit the brightness according to requirement.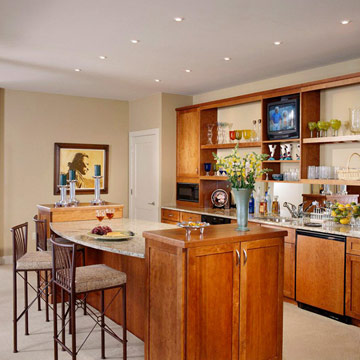 Track lighting is one of the best lighting option, easy to install and flexible. It allows you to easily change the room lighting when you decide to rearrange the room's furnishings and design.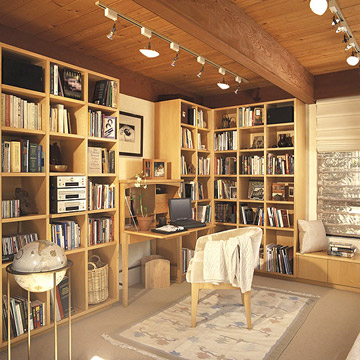 Track mounted spotlights will brighten up the space after dark for this walkout basement. Halogen bulbs provide a sparkling bright-white light ideal for tasks where attention to color and detail are important.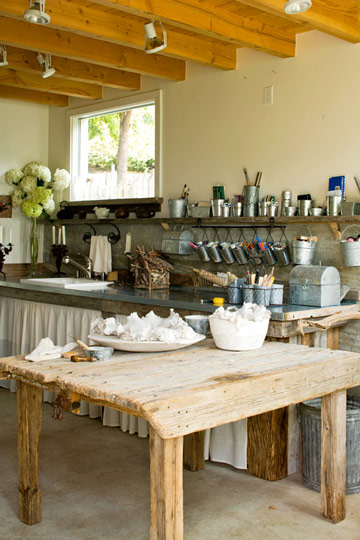 Often called as school house lamps these vintage pendant lights are brushed with nickel and milk white shade. They give a vintage feel to thw whole setting and with little creativity can be easily incorporated with modern furnishings.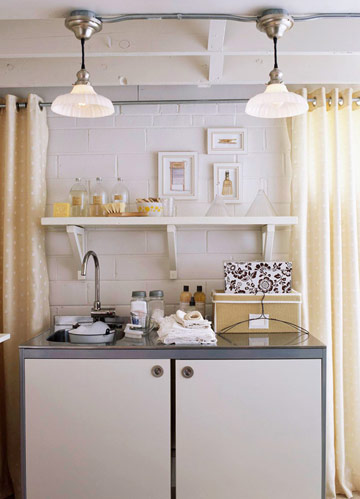 Halogen track lighting offers a focused light where you want the impact. Modern furniture and accent combination lighting will add on to the lights during the evening hours.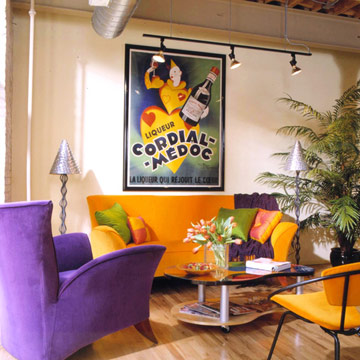 Depending on the structure of your basement, you may be able to install an egress window to allow natural sunlight into the room. Having egress windows can add more natural light and make your basement feel more inviting. Otherwise, you may bring sunny daylight  to windowless basement with false lighted window which creates above ground ambiance. Just frame and trim a "window" opening in a finished basement wall, paint the concrete wall behind it reflective white, mount several inexpensive florescent fixtures on the wall, and equip them with daylight-spectrum bulbs. Combined with recessed lighting fixtures and desk lamp its perfect to brighten up any room. 
Lets Live Impressive!!