Collecting and decorating with natural elements is an interesting project. Nautical theme decorating is not so easy as it requires time and patience, but the results are beautiful and elegant. Its amazing how raw sea shells,  sea – glass and ropes can be turned into magnificent and eye catching decorative pieces. Follow the links to get instructions, hope you enjoy doing this craft project!
Sea shells filled with candle make beautiful centerpiece, metallic paint gives it a glamorous look.  Link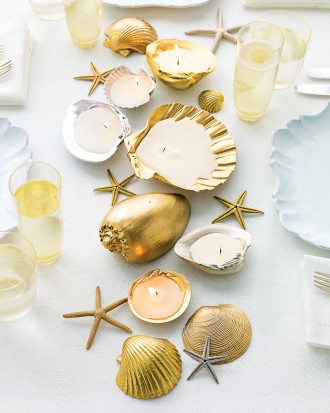 Jewelry is precious to everyone and this oyster shell dish serves as beautiful storage for your precious possessions. Link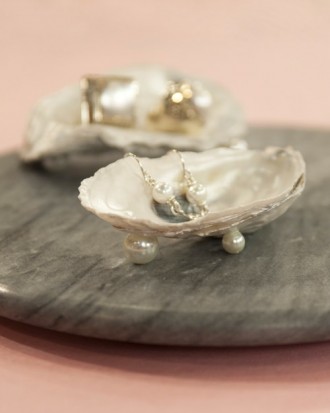 Create a dreamy glow on a patio or porch with a string of sea shell lights, decorate a string of small white lights with dry shells. Link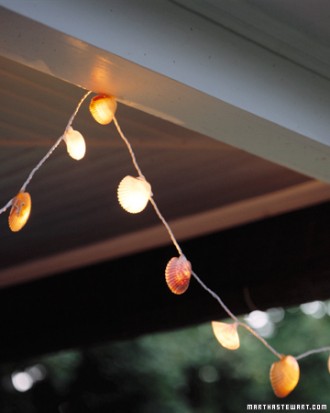 Bring oversize shells to use by creating a votive holder, create a romantic glow on patio or garden table with these beautiful and glittery votive holders. Link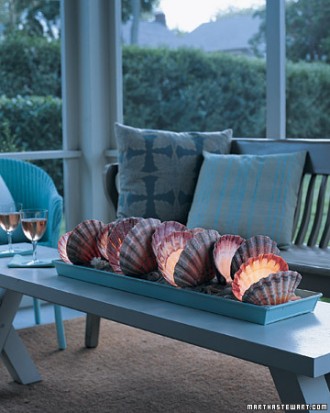 Add sea shell magic to bathroom with pair of pretty shell soap holder. Link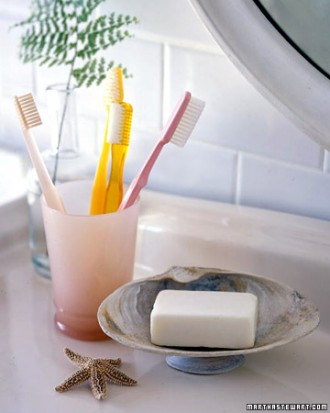 Embellish the earthen pots with sea shells, create a decorative garden piece with sea shells in simple steps. Link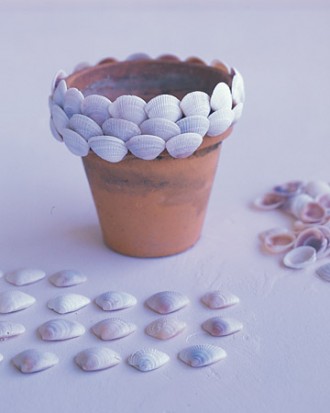 Refashion an old mirror into a creative display piece with weathered shells. Link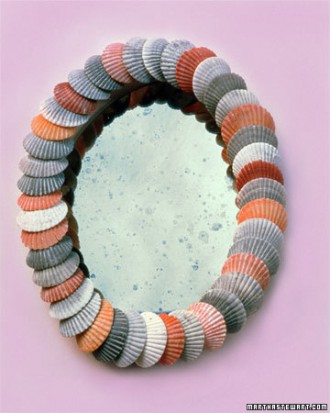 A wide mouthed, spiral nautilus shell bedside vase can be a beautiful reminder of summer vacations. Link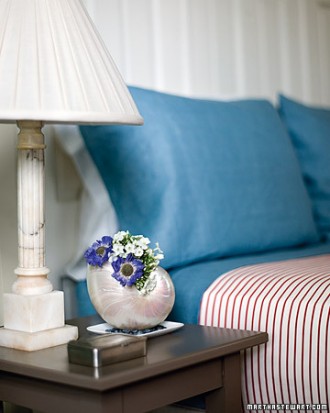 Rope is considered to be a utility than a decorative accent, its nautical appearance makes it texture perfect to create beach house feel. Link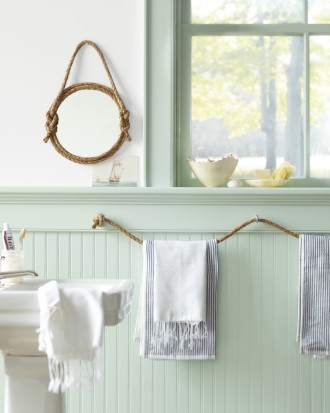 Lamp base coiled around with length of manila rope makes it a decorative bedside accessory. Link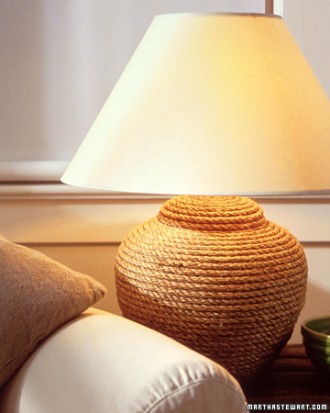 Rope coasters will make it easy for you to achieve desired summery touch to home in easy steps. Link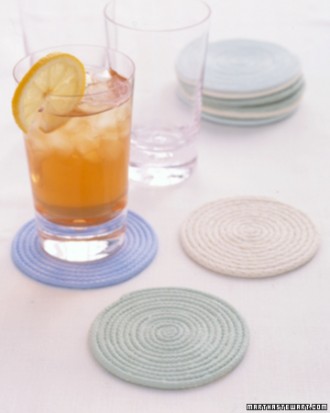 Give guests a beach welcome with braided doormat, its simple and attractive. Link 
Sophisticated colors of sea -glass can be beautifully with any decor, give an ordinary table a coastal feel with with sea-glass table top. Link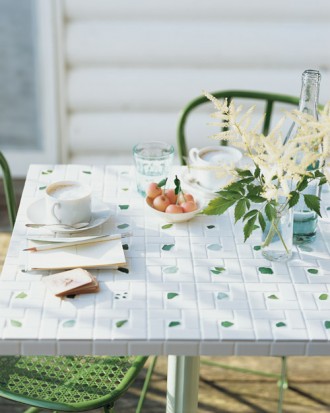 Add a charming effect to the window with sea glass and ceramic fragments. Link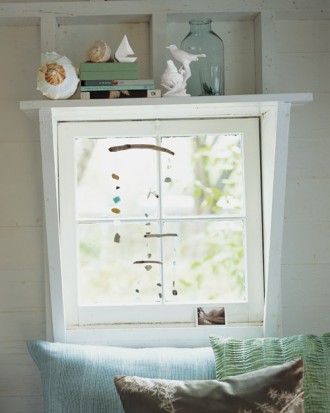 Also Checkout: Creative Window Decorations
Idea courtesy : www.marthastewart.com
Lets Decorate Impressive!!