Planning to organize a baby shower? Well, you have the cutest reason to organize the party for your mom-to – be friend.  You can start with  deciding on the theme, guests will enjoy more if you can include theme oriented games, focus on treats you are about to offer. Add a personal touch to the shower with personalized decoration and pictures. Modern or traditional, party themes are great way to bring sense of festivity to a baby shower. These amazing shower ideas are sure to please mom-to-be and everyone on guest list.  Those planning on having their first baby, consider using trying out some cricut ideas. To make memories from your event, you could also hire a newborn or maternity photography service.
Entertain expectant mother and guests with baby bird theme party. You can easily use the theme in decorations, favors and desserts. Expecting mothers would have already started the process of welcoming newborn into their home by cleaning house, preparing newborn baby clothes for a girl and furniture, help them enjoy  by throwing this cute baby shower. 
Check Out : Cute Cribs for Babies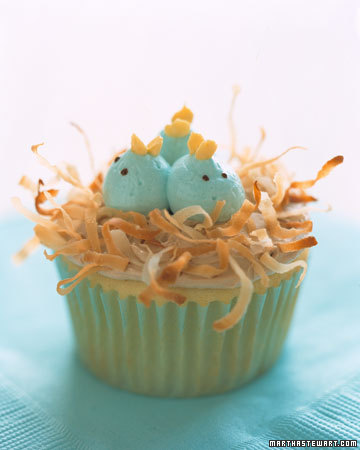 Celebrate the mom -to-be's love for books with literature theme party, you can start with cute small book decorations, and highlight fairy tale books as comment book or party favors. Make sure you don't go over the top with  theme as the star of the show will always be the new mom.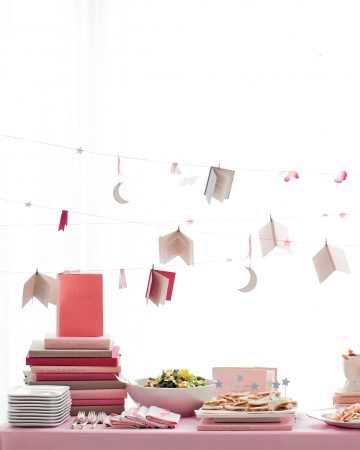 Spring/summer- Nothing works better than blooming flowers, combining bright balloons in sweet flower shape is an ideal way to celebrate. You can set the party indoors or outdoors on a sunny day.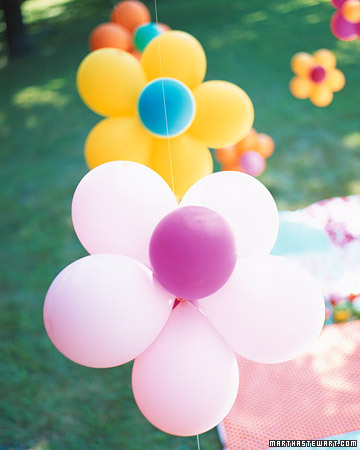 The theme and treat which you offer should not only be pleasing but tasty  as well, they should play up the vintage feel. Mix n match mason jars and vases, whites, neutral and pinks add a luxury. Add little personalized touches like vintage perfume bottles and black & white photographs. Have guests pen notes for mom-to-be and baby and put in decorated jar, it will be a wonderful keepsake for her and will remind of wonderful celebration.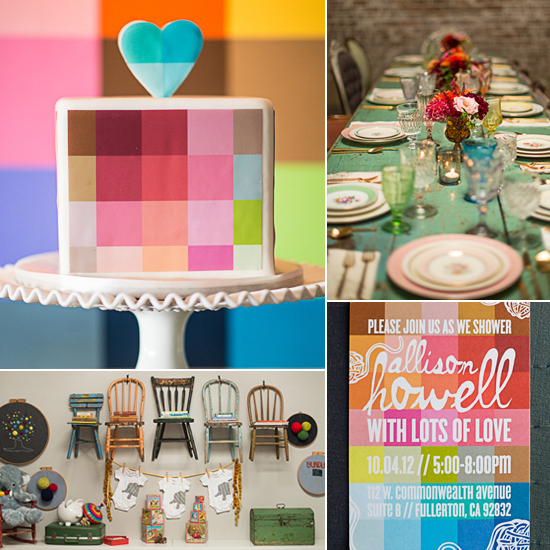 If you are planning to throw light shower, nothing beats the sprinkle theme party. Instead of decorating full fledged, decorate a table top with paper pom poms and attach raindrops to them, little treat of desserts and you can help mom-to-be welcome the baby in simple elegant way.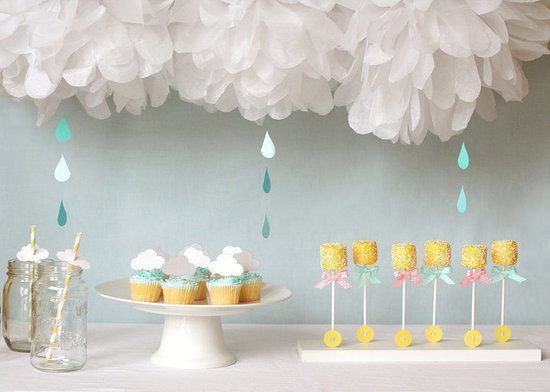 Get your guests excited by choosing Gender Reveal Theme, add in some adorable creatives like mustaches and red lips and clever voting station and let the party lead to revealing of gender with printable party kit. Choose colors like sky blue, cherry red and apple green which appeal to be both guys and girls.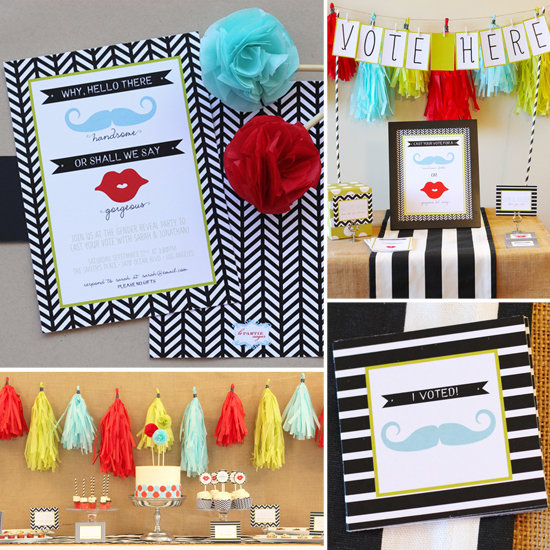 Mint is the new favorite color of the season, it gives a fresh and new appeal to the whole setting. Mint Theme party will symbolizes the new life which is about to be welcomed in the home. This theme works wonder on sunny day outdoors, you can also combine peach and turquoise to give it a complete look.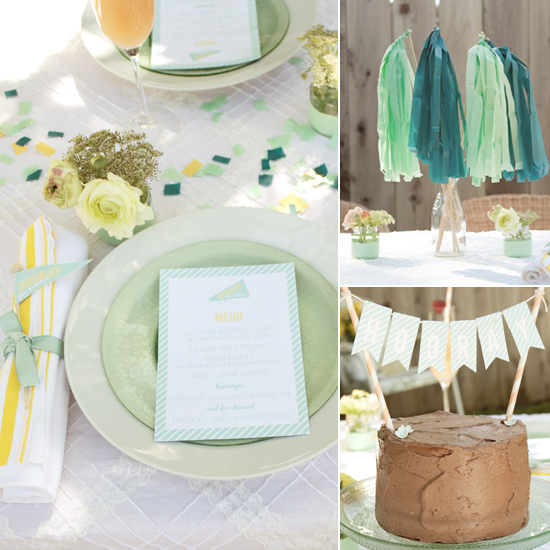 If you are all about details then Lumberjack theme party is a great idea for you to organize. From the eclectic mix of textures (plaid, burlap, craft paper) create some stylish decorations, ultra stylish food presentation (baked beans, crisps) , this theme is all about details. Use muslin bags to tuck bird feeders safely as party favor for the guests.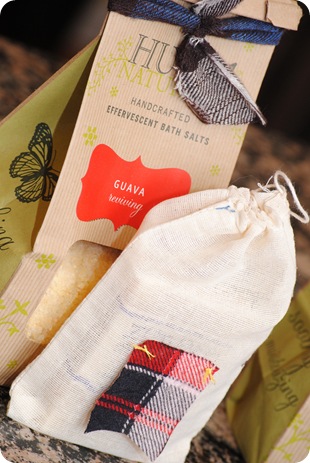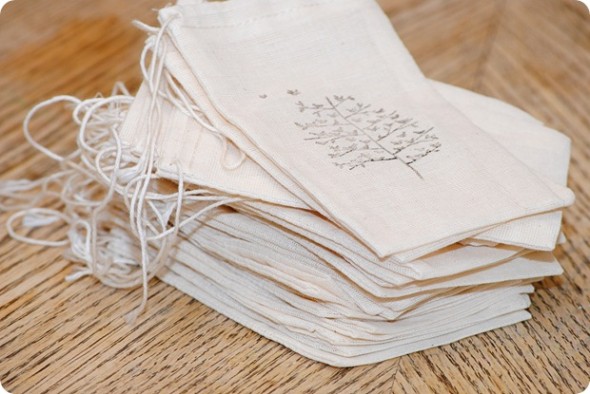 Mom-to- be likes animals? Whimsical jungle theme party is adorable idea, create conversation stations and decorate them with laser cut out animals. Using a kid photo backdrop with pastel shades will work wonders for the theme. You can use shie with silver and gold details on decoration and desserts.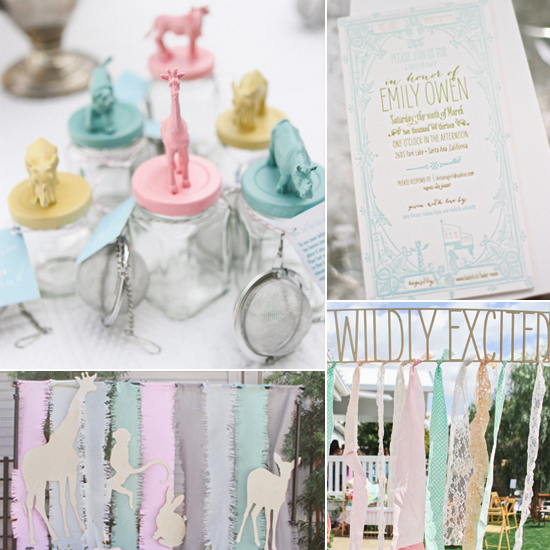 Create a baby shower in box for expectant mother,  shower her with love and good wishes from distance. Long distance showers can also involve friends and loved ones, they all can contribute to baby's first bath accessories, decorations for nursery and kit to pamper mom. You can show her how much she means with this subtle long distance shower.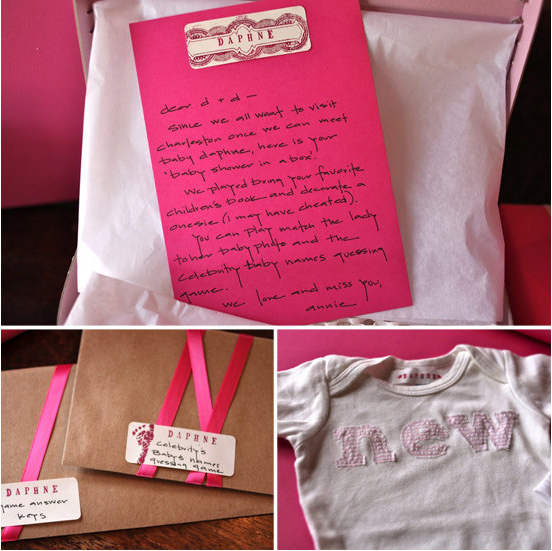 Also checkout – Creative Baby Shower Decoration Ideas
Lets Live Impressive!!