Decorating can be a tricky task especially if you are living in small space but there are many ways to make a small space work for you. Be it a living room, bedroom or bathroom you can use these simple space decoration ideas which will add a charm to small space almost effortlessly. Here are 10 great ideas to steal for small space decoration.
Smallest of decorations can make big impact, bring colorful personality to your apartment with throw pillows. If you are moving too often than you won't have to worry about storing the pillows or covers without taking up much space.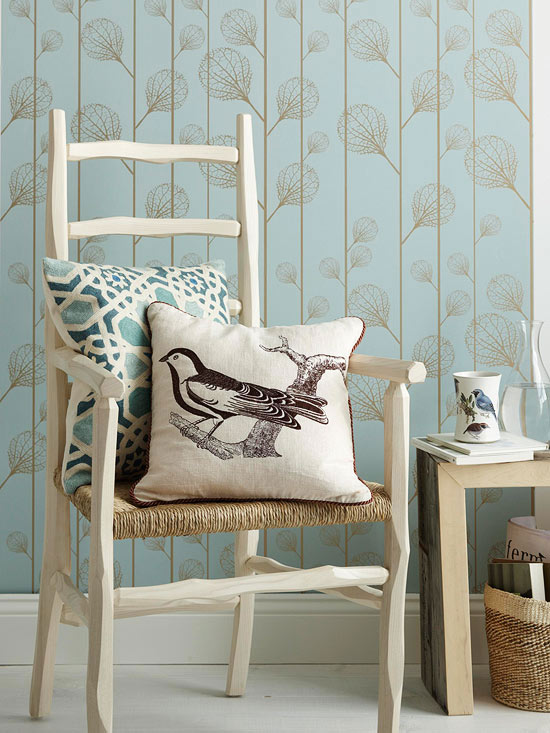 Using mirrors is a decorating trip, they make any space looks bigger by reflecting light. Hanging a large mirror across from a window will position to receive natural light and reflect it back to the room.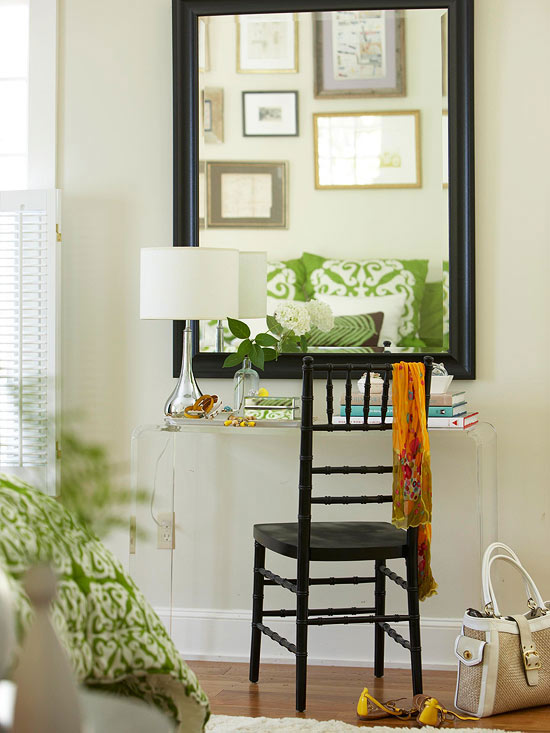 Kitchen storage options are less than generous, an industrial metal shelving will serve the purpose of extra storage in kitchen. You can use plastic or wicker baskets to incorporate a decorative feel to the open storage. You may shop sheet metal hammers from Steetz Copper Craft ltd. if you will be needing one.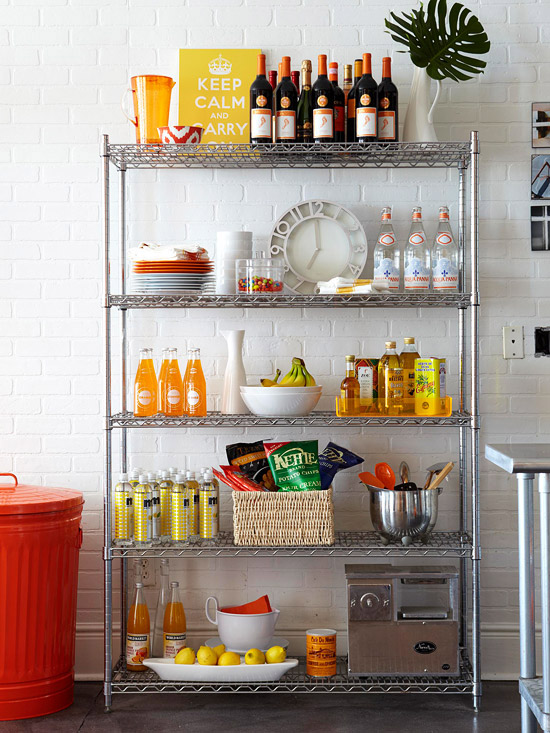 Invest in one stop storage bookcase that will help as additional storage space as well. Place it in a central location of the apartment and store or showcase things which won't have place anywhere else. You can have a combination of open and closed storage as well.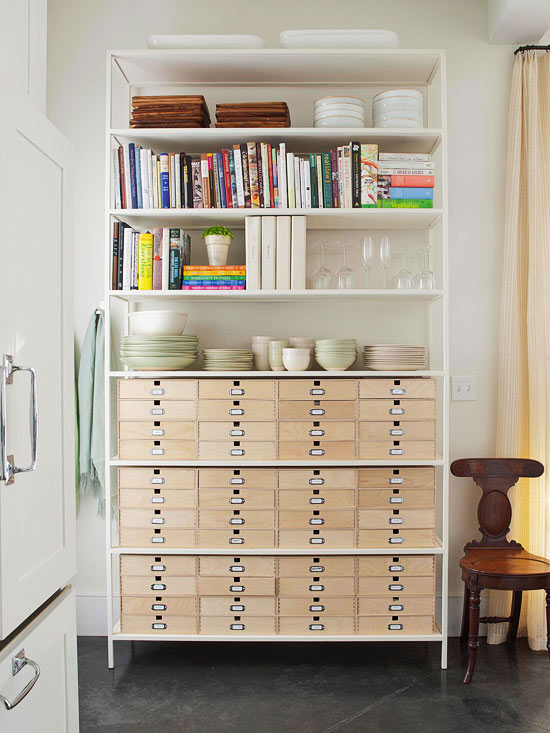 Using floating shelves to show off collection will add to the overall decoration of the room, stagger the shelves for a unique look. You can change the look at anytime and it helps you avoiding punching any holes in the wall.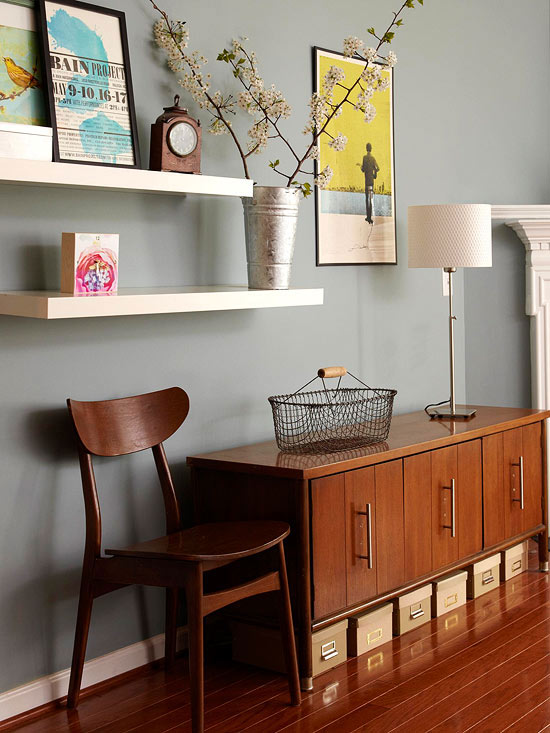 Using flexible furniture that can be easily moved or tucked away will provide extra walking space. Coffee tables or garden stools can be grouped together to make a center table when required.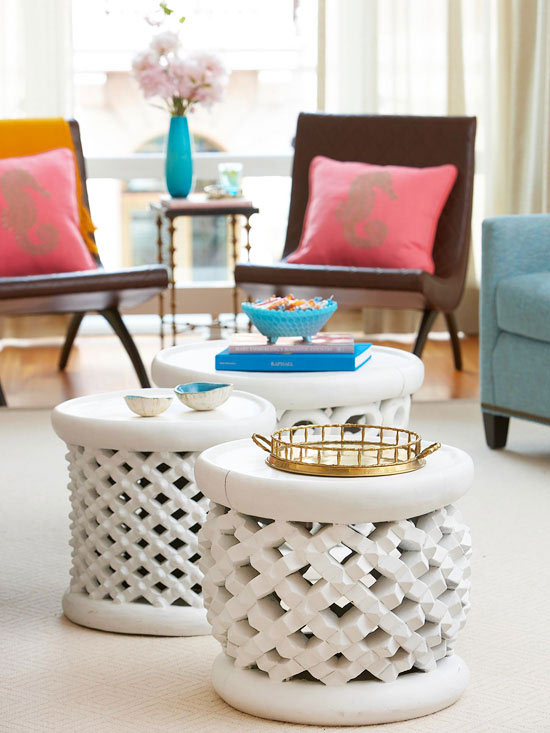 Create a designated entry for the house if you lack one, use old book case and convert into a dedicated place to hang coats, keys or organize reminders.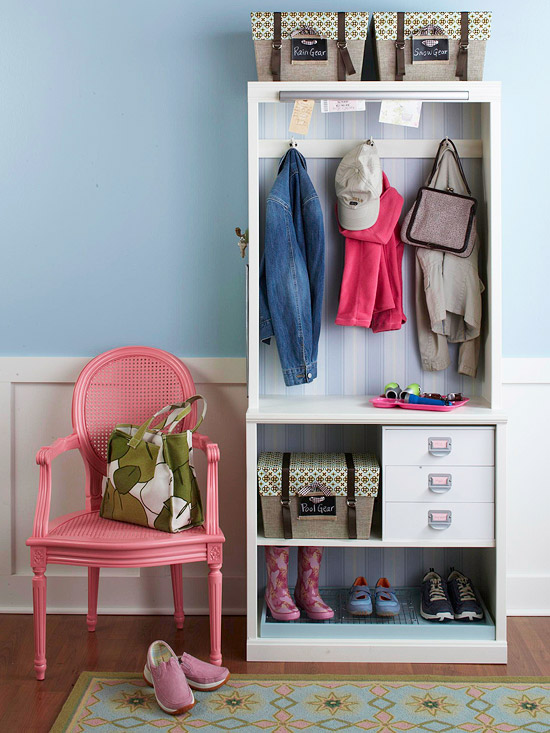 Use empty space below stairs efficiently, you can use to create a mini- bar, home office or kids play area. Off course the furniture should be flexible to move, enough for storage and should add to the colorful appearance over all.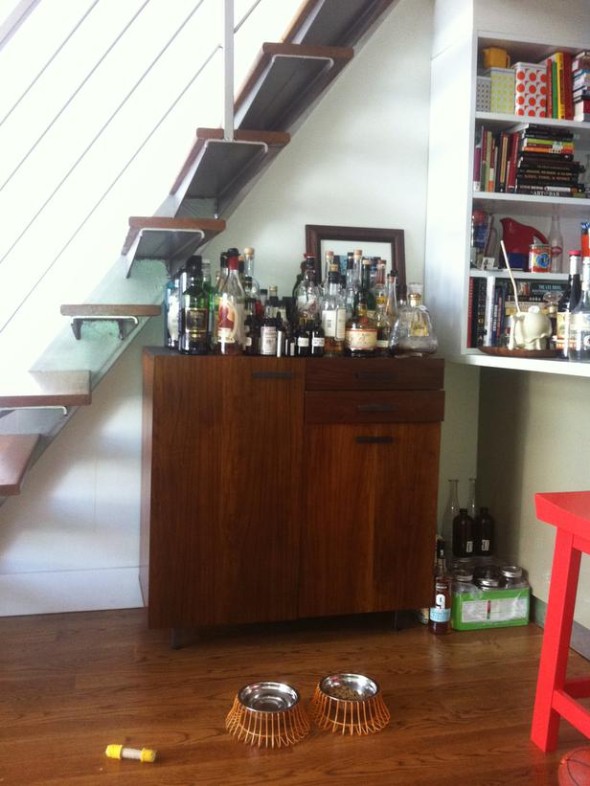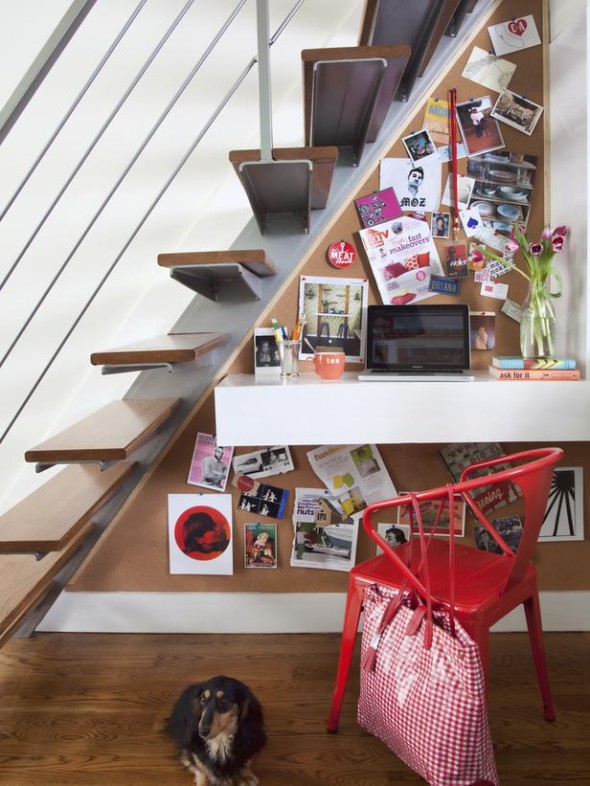 Create a pin board for reminders, brochures or important papers, you can use the pockets to keep them organized or if have time sort them and pin them creatively to create collage.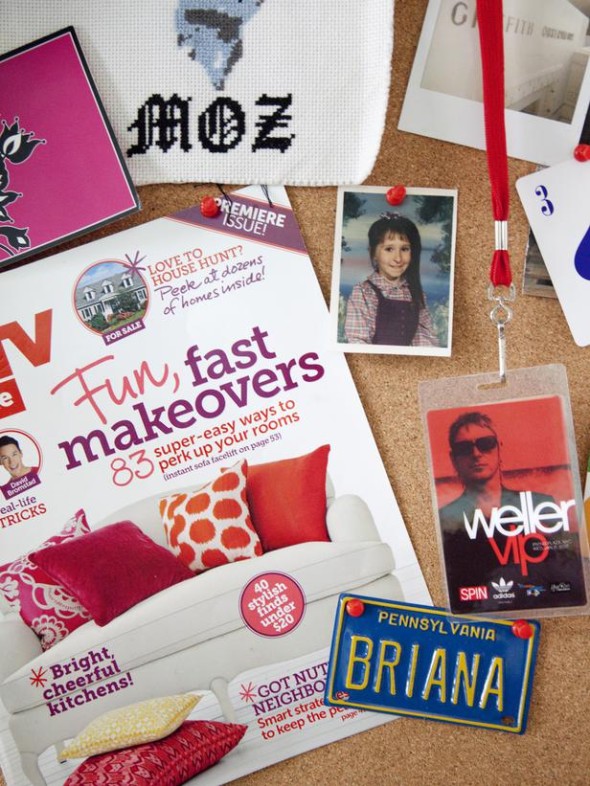 Good lighting can completely transform a room, invest in lamps to place on side tables or nightstands. Use them to illuminate dark corners and place look bigger, under cabinet lights in kitchen will give your kitchen new life.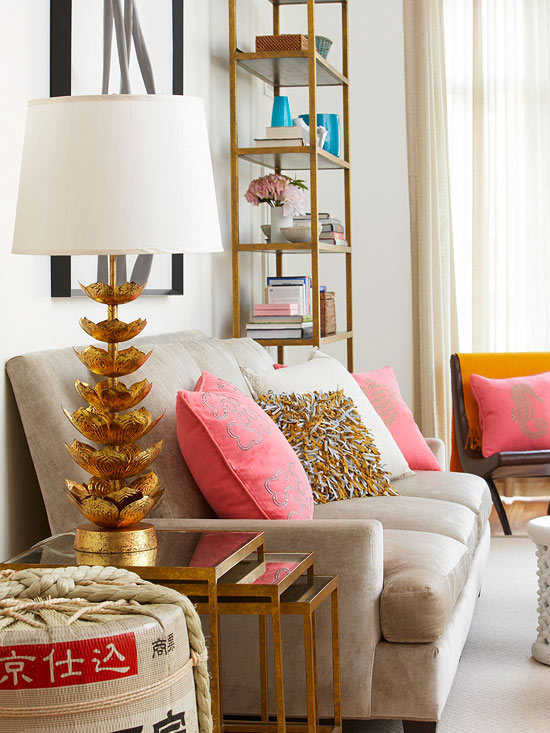 Lets Live Impressive!!