Whether big or small, bathrooms should be beautiful and well maintained. Bathroom vanities and sink consoles are the focal point for any bathroom and its important that you choose  console which compliments best to your bathroom. Sink consoles are tend to take less space and there are styles available for every bathroom. IKEA  brings minimalism and elegance to create a sleek, gentle and graceful appeal to bathroom. These beautiful consoles from IKEA  will inspire you to get one today for your bathroom.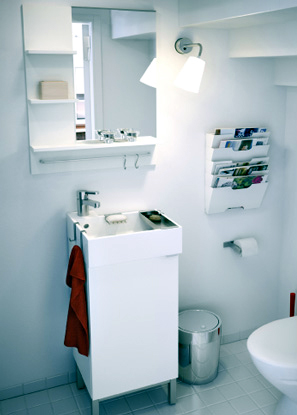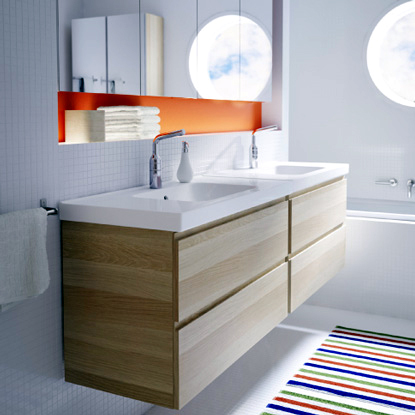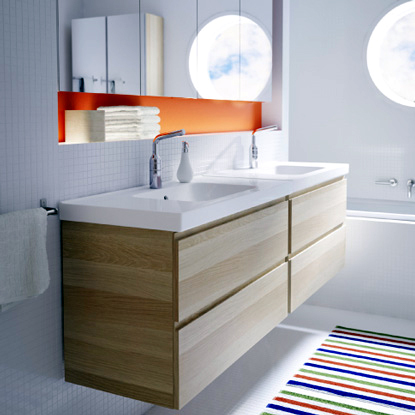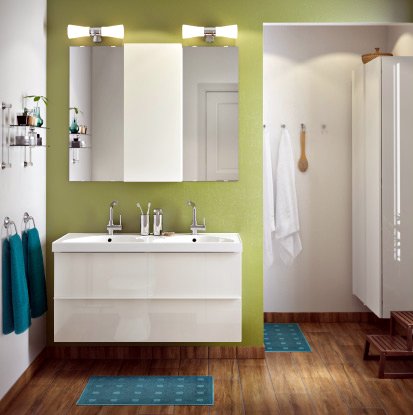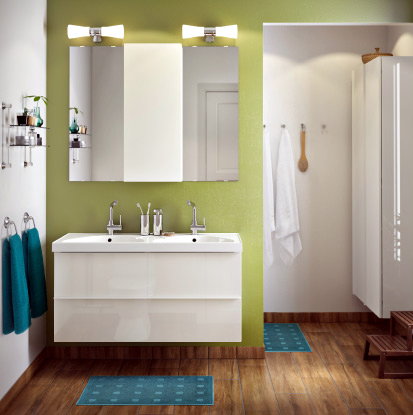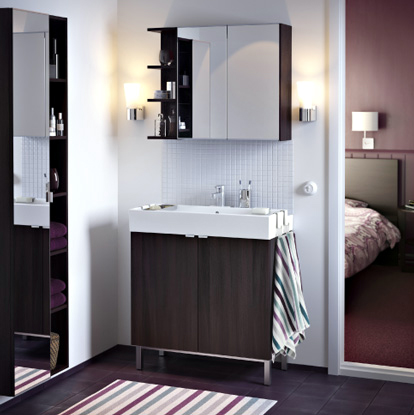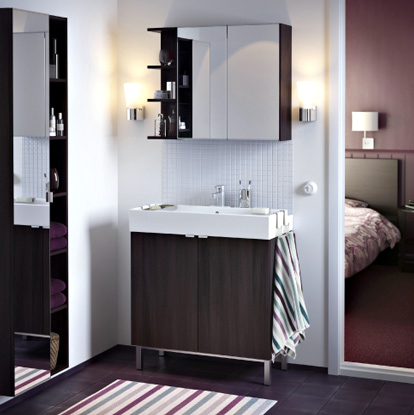 Console should be in proportion to the overall size of fixture and other furnishings. Equipped with small cabinet this console is perfect for small size bathroom. Wood style consoles can be bit pricey, however pressed wood can be less expensive, durable and resistant to moisture. Give good thought to what you buy so that you don't have to look for replacement. Mix the versatile look of open and close storage, alongwith flexibity it makes space look spacious. Available in various colors these consoles are perfect for any bathroom interior. Pics Courtesy: IKEA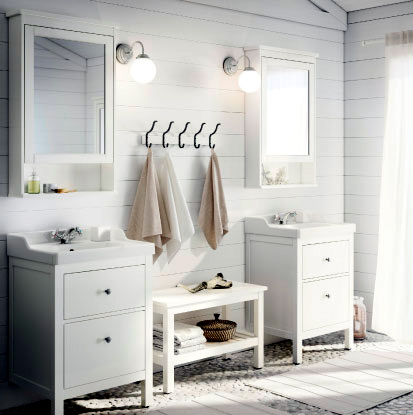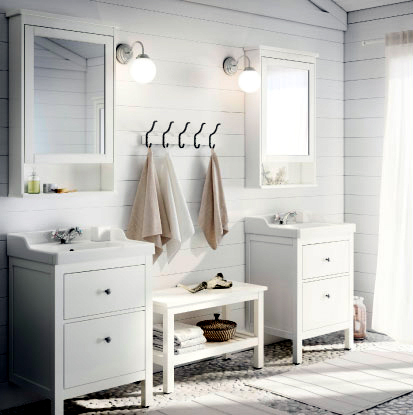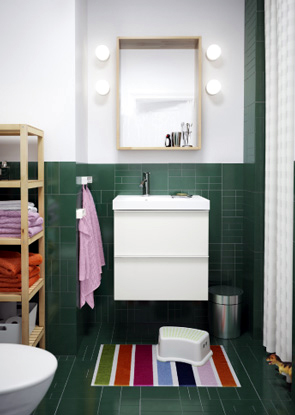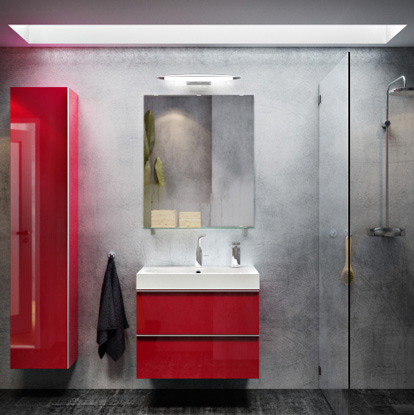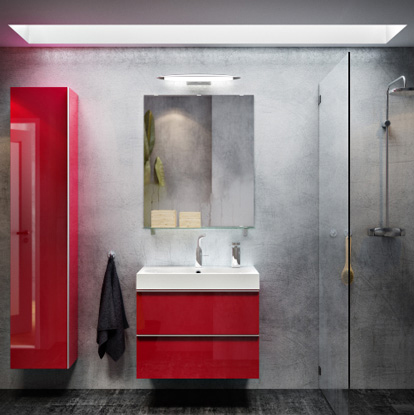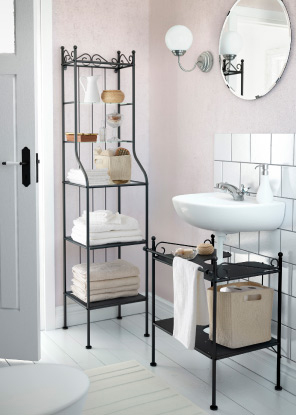 Also Checkout: Eco-friendly Compact Washrooms
Lets Live Impressive!!