Sell antique jewelry at an auction is a great idea to share your priceless possessions. There are lots of antique buyers everywhere, so if you're a serious collector of antiques, then I am sure you are going to enjoy this feed.
Have a look at 10 top Flea and Antique Markets around the world, where you can find much loved secondhand and historic objects. Courtesy: National Geographic
Bermondsey (New Caledonian) Market, Long Lane and Bermondsey Street, London
Bermondsey Square Antiques Market also known as the New Caledonian Market, you can find much loved objects. Stalls start to line the square from 4am and trading starts at 5am; arrive early to get the best of the pickings. Treasures are hidden among the bric-a-brac and dusty old items so you never know what you might find. Worn by years you can find almost anything from furniture to silver, Victorian era photo albums to million year old fossil turtle shell. It's a mecca for serious collectors. Pic Courtesy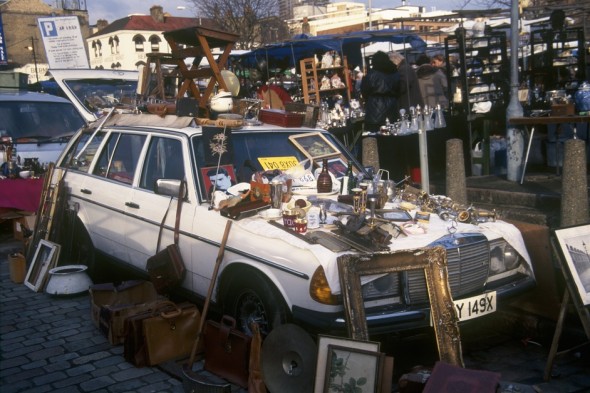 San Telmo Antique Market Buenos Aires
San Telmo Antiques Fair, join throngs of people searching for a deal among the many stalls overflowing with antiques,trinkets, vintage jewelry and artwork. Sunday only market begins at 10a.m. and closes at 5 p.m.  It is a well-preserved area of the Argentine metropolis and is characterized by its colonial buildings. Cafes, tango parlors and antique shops line the cobblestone streets, which are often filled with artists and dancers. San Telmo Antiques Fair centers on Calle Defensa between Avenue Independecia and Avenue San Juan. Pic Courtesy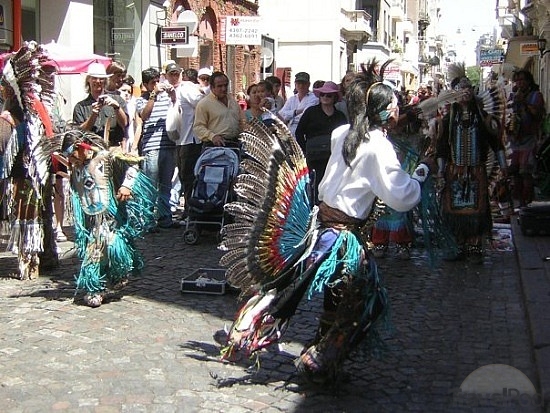 Rose Bowl Flea Market, Pasadena, California 
Los Angeles's largest secondhand marketplace, featuring more than 2500 vendors – Rose Bowl Flea Market, Pasadena. This is the right place to find pop artifacts, record collections, lawn art, a Monkees lunch box to Barbie camper. Market takes place the second Sunday of every month, with an admission fee of $20 for early birds visiting at 5 a.m rest at $15 after 7 a.m. which continues until 4 p.m. Pic Courtesy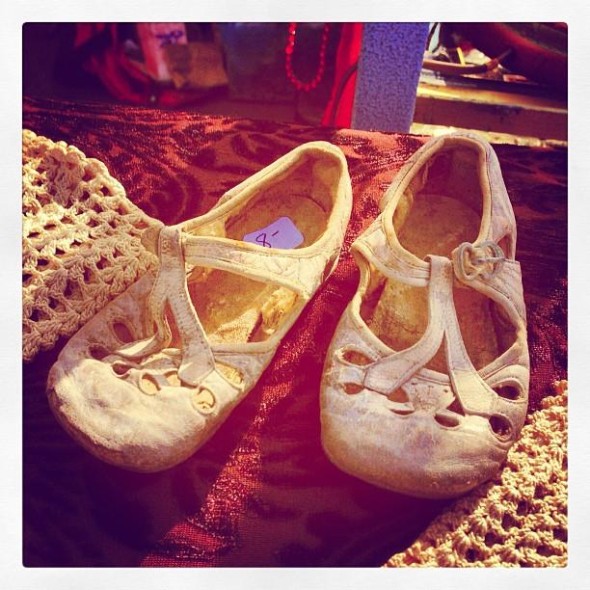 Brimfield Antique Show, Brimfield, Massachusetts
Six day show happening three times a year, in May, July and September, more than 5,000 antiques and collectibles dealers come together across 23 former farm fields. One of the largest antique shows in New England where you can find furniture, pictures, new and secondhand clothes. You will experience a jovial atmosphere with the aroma of food and people crowding the stalls. Pic Courtesy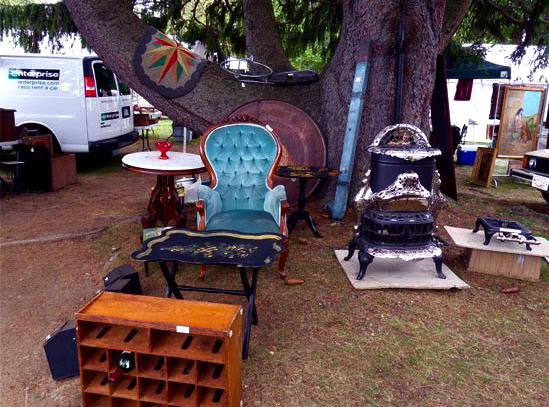 The Silver Vaults, Chancery Lane, London, England
Fine antique silver collection in underground and housed in vaults with every period and style represented can be found at The Silver Vaults. Every silver piece is authenticated by specialists; it is a treasure of classic English silver craftsmanship. Pic Courtesy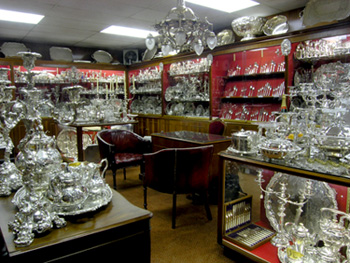 The All Night Flea Market, Wheaton, Illinois
Unique and fun way to spend an evening shopping for antiques, annual event which takes place the third weekend of August; it is one night of the year when thousands of flashlight bearing shoppers search for perfect antique.  Eager shoppers can gain access to hundreds of flea market vendors, food stalls and live entertainment. Pic Courtesy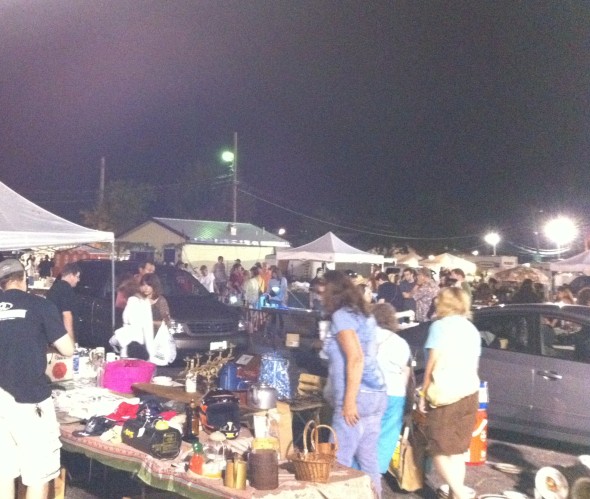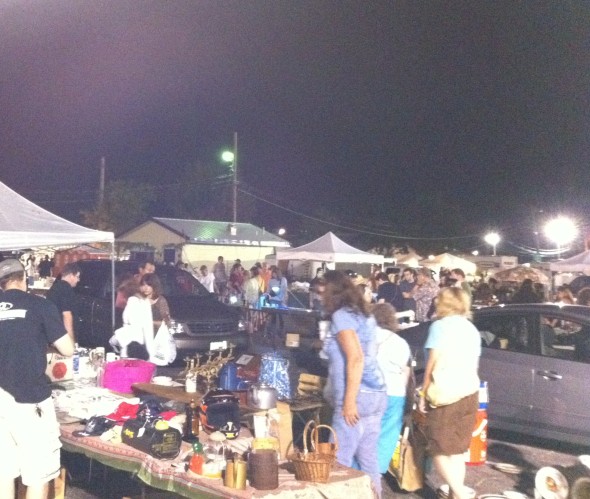 Shipshewana Flea Market, Shipshewana, Indiana
Hundreds of vendors sell everything from fresh fruit to locally handcrafted furniture.  Farmers participating in the town's livestock auction sold miscellaneous items out in the parking lot on auction days during back days of 1922 when market bag.  Market takes place on Tuesdays and Wednesdays between May and October. In addition, antique shows are held in June and August. Pic Courtesy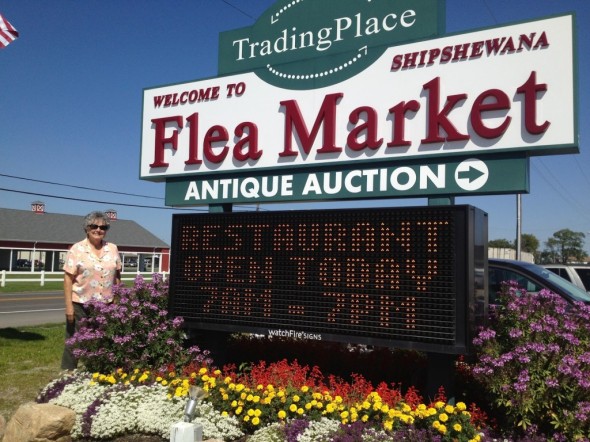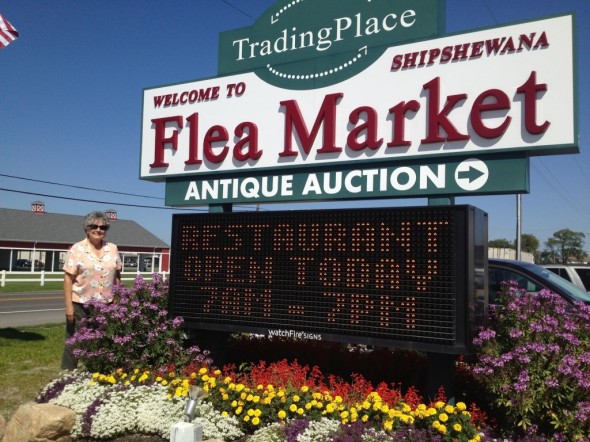 Marché aux Puces de Clignancourt, Saint-Ouen, Paris
Paris is heaven for flea market lovers! Open on weekends and Monday Marché aux Puces de Clignancourt dates back to 1920 and boasts up to 3000 stalls. This flea market purveys everything from jewelry, chandeliers, fabric, and paintings to musical instruments, vintage postcards, and eclectic French collections. It is a heavenly bliss for antique collectors. Pic Courtesy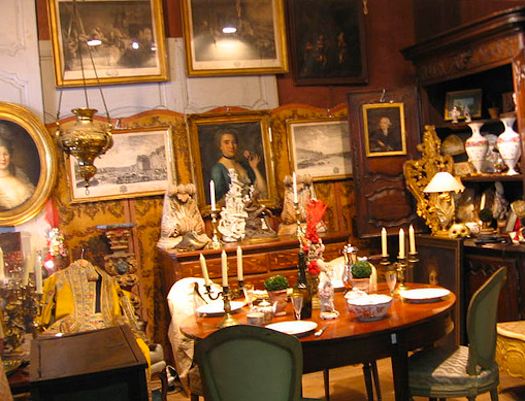 Las Ramblas & the Mercat de la Boqueria, Barcelona, Spain
Stretching from the port to the picture perfect pedestrian street, Las Rambals antique market has dozen of shops offering books, apparel and antiques. Located roughly halfway along the street, the Mercat de la Boqueria is an impressive, colorful market with fruit and vegetable stands, tapas bars, and Catalan cuisine. This wonderful flea market is open most mornings and you can interact with the locals there if you have learned expresiones espanolas. Pic Courtesy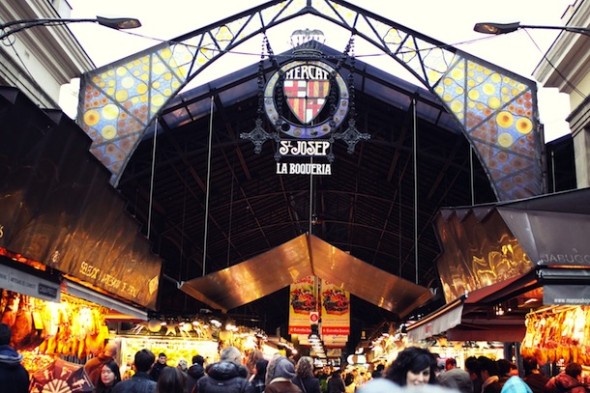 127 Corridor, Hudson, Michigan to Gadsden, Alabama
Yard sale lovers will have handful with this world's longest yard sale, 127 corridor flea market stretches hundreds of mile from Hudson, Michigan to Gadsden, Alabama. The flea market takes place over four days every August. Wherein Countless vendors—ranging from families selling goods on their lawns to professional vendors who rent an empty lot, park, or field—sell antiques and oddities. Pic Courtesy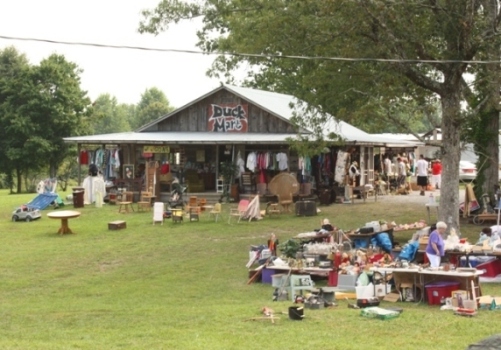 Lets Shop Impressive!!