Innovative and creative furniture have a unique way of breaking from contemporary looks and  regularity, not only furniture fills up an empty space but also add a charm to it. Chairs are the most common piece of furniture used in any household, from old wooden chairs to cane and iron. These creative and modern chairs made combining traditional and new innovative concepts are sure to make a special corner. Have a look!
The knotted affair, simple iron bench innovated into a creative piece with ropes knotted in a designer accent. Pic Courtesy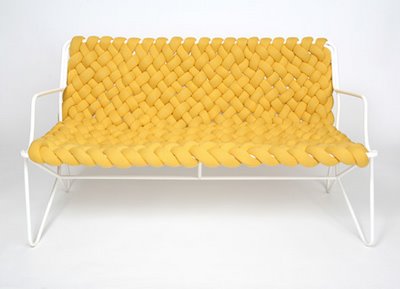 An Indian handcrafted rug turned into a beautiful seating. Pic Courtesy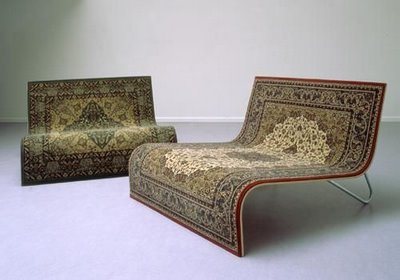 Do you like rocking chairs? Well this one has a comfort of a sofa and fun of rocking chair. Pic Courtesy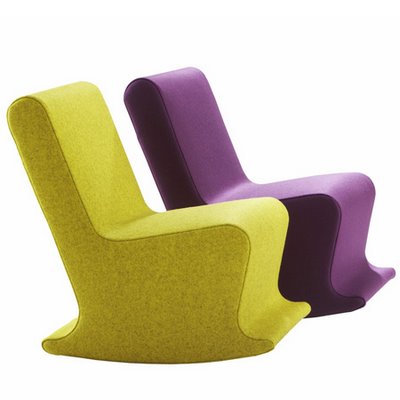 Now that is what is called knowing the right spot, simple benches turned into designer pieces with male and female signs. Cute! Pic Courtesy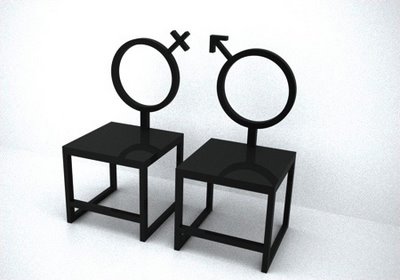 Colorful prints add a splash color to any neutral tone setting, these bohemian style printed chairs are perfect for any room. Pic Courtesy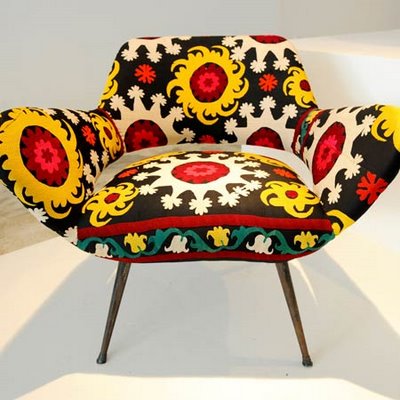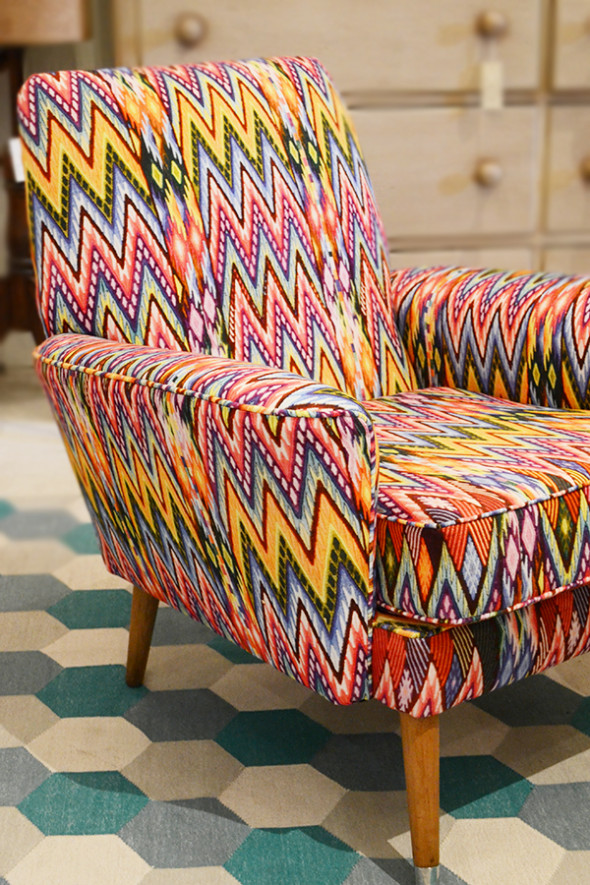 Nautical themed decoration is quiet a craze, this rope decorated chair is perfect for any nautical theme country home or patio. Pic Courtesy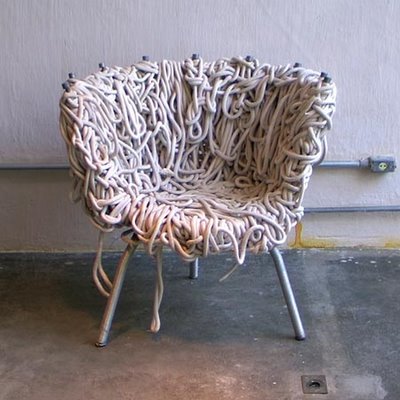 Digital Prints have been seen on accessories such as cushions, shower curtains, mugs and tables and now its a new thing in chairs as well. you can easily create a theme with these smartly accessorized chairs. Pic Courtesy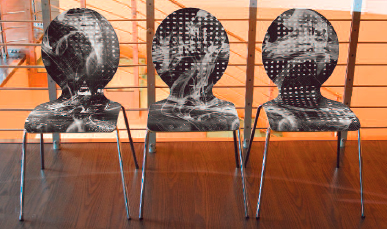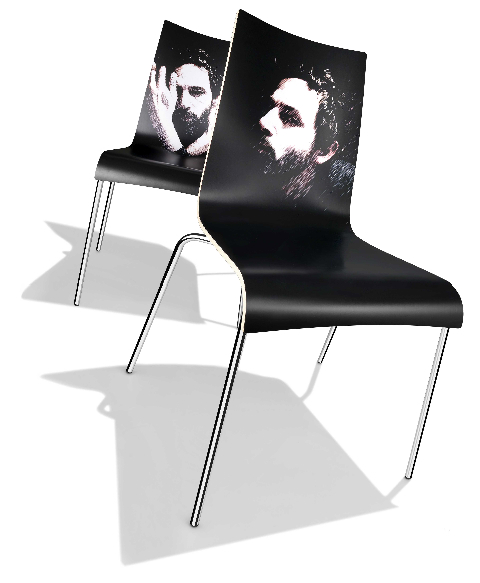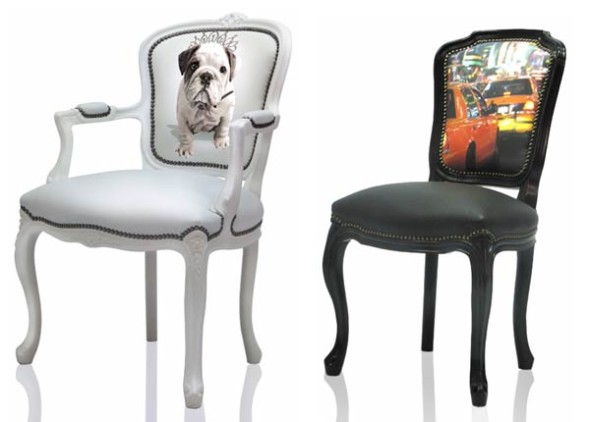 Also Check Out: Creative and Functional Bedside Tables
Lets Live Impressive!!