Are you looking for an instant change in the rooms, changing a complete room takes a lot of time and these quick decorating tips will give an instant uplift to the setting and will add a playful tone to the surroundings. From sorting linens to simply painting an old table  these simple Weekend decorating tips will get you started.
Make an awning with a piece of fabric and some bamboo poles, its simple, simply tie the poles to each corner of the fabric and secure them by string and sticking into pots. Its beautiful and adds a statement to garden table.
Add a beautiful feature to the kids room, make a felt tree for a kid's room. It adds an instant vibrancy to the room and makes it look more happening.  Link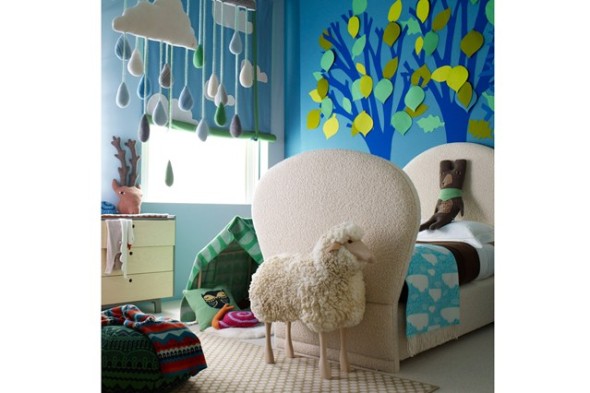 Decorate outdoor space in simple steps, add few soft furnishings and pictures to the walls of your outdoor space. Creative Porch Decoration Ideas.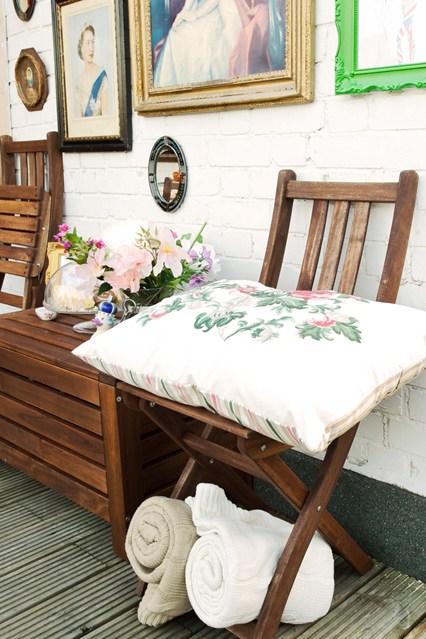 Nothing beats a color welcome, paint front door in bold color as it adds a charming effect to the outdoors. You can choose from hot colors which are listed in hot color trends 2013.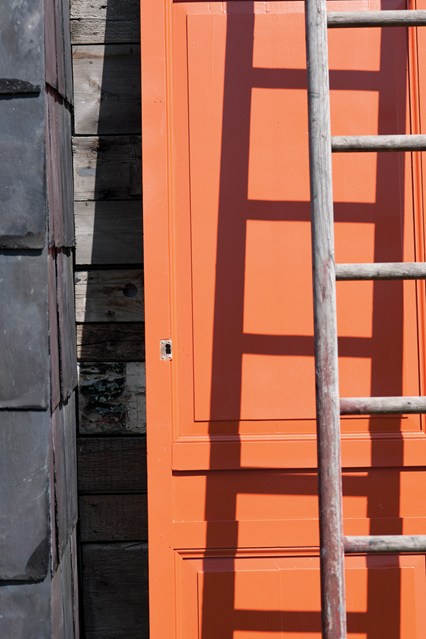 Decorate mantle with simple trail of pictures, create a collection of different sized frames to give a contemporary look to the mantle. Mantle Decorating Ideas.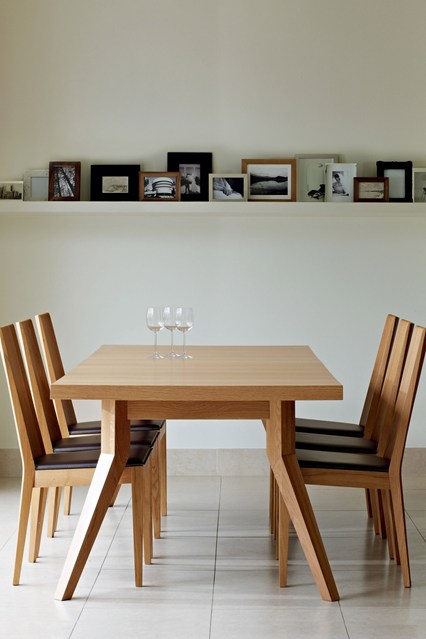 Stylish and affordable update- paper lanterns, group them together to create a fun element to the room.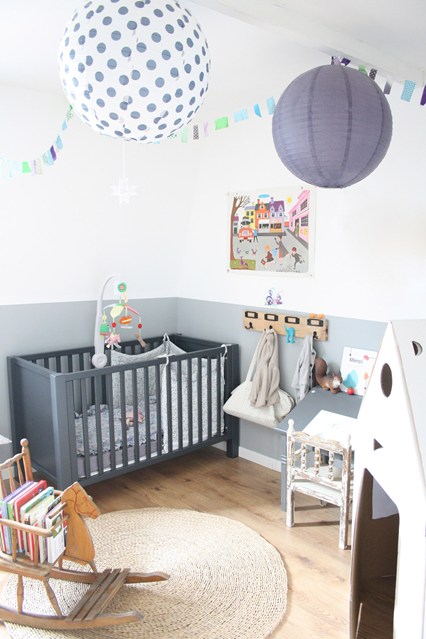 Tired of stacking up old magazines, here is an idea, make a feature corner by stacking them high and uniformed along a wall. Add a rustic lamp and side table  along with comfortable cushion, you have study corner ready in minutes.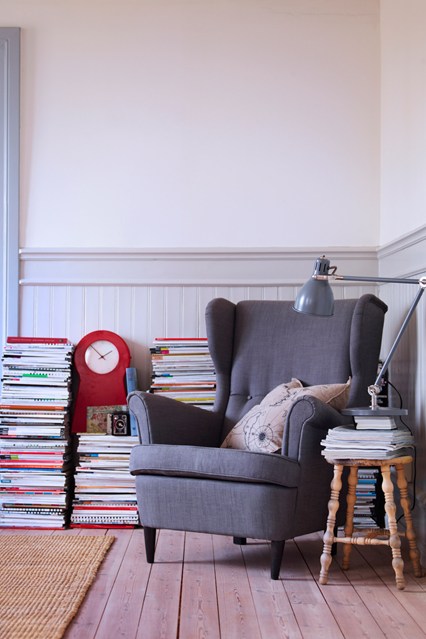 Canopy adds a touch of drama to the bed and is cozy to sleep under. You can make them plain or decorative as you like with additional trims. Beautiful canopy Ideas.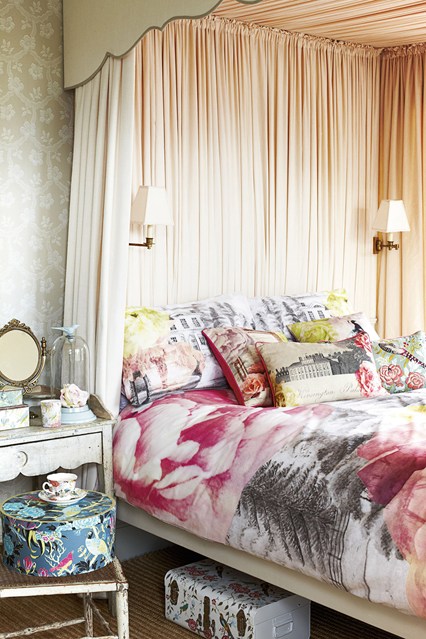 Pop of color in unexpected shades is stylish, add a strip of fresh bright paint to unexpected elements such as shelves and table lamp. It adds a freshness to the room.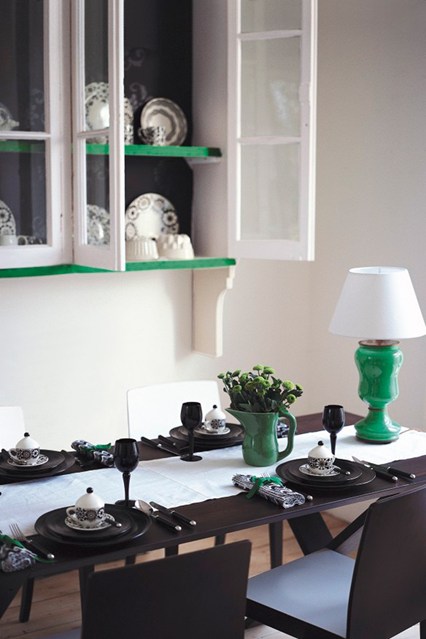 Pimp up your bedroom corner into fabulous yet functional dressing area, whatever style you choose make sure you add a personal touch with pictures, cozy display of jewels. Make it a personal space to dress up everyday in style. More DIY Dressing Table Ideas.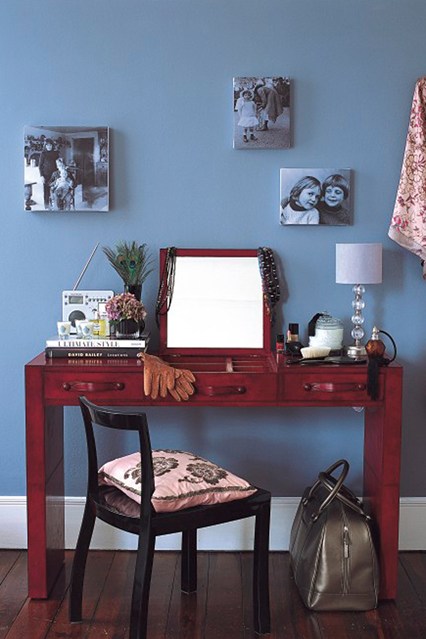 Pics Courtesy : Easyliving
Lets Live Impressive!!