Each color palette has endless possibilities, be it bold color for small accent or a neutral tone it just adds to the look instantly. Using colors is the fastest way to jump-start any makeover, use colors which suits your personality and lifestyle. Think of using color combinations which work as complementary background instead of knocking you down every time you walk into the room. If you are unsure about the right color combination, test them by painting samples by the window trim, in light and dark corners to get the right result. Color combination ideas to make season inspired decor changes. Enjoy!!
Orange coral is equally bright counterpoint to teal blue, it allows the color to shine without overwhelming the viewer. Varying shades of blue works well with the bold orange shade. Pic Courtesy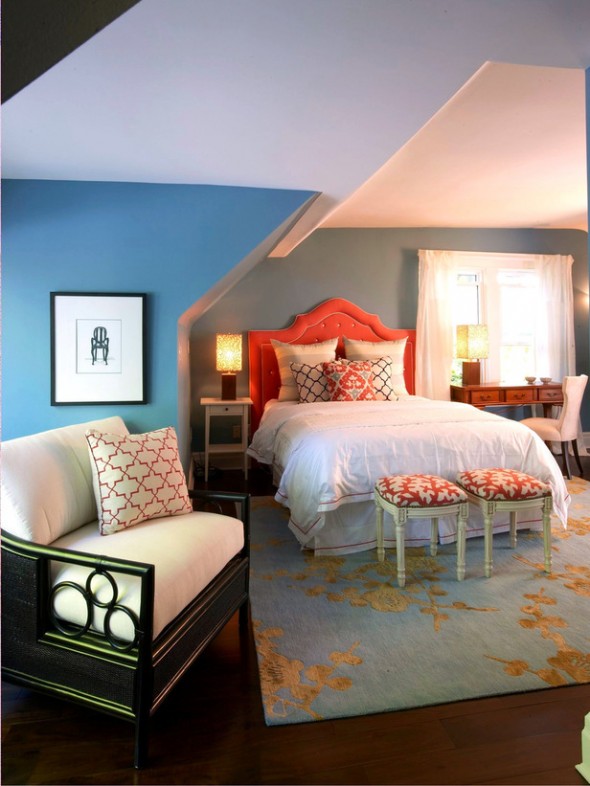 Used mostly in Victorian era homes red and gold  were often paired with deep green. To give a warm feeling to guests red was used mostly in dining area, and this combination of red and gold evokes a rustic appeal.  Pic Courtesy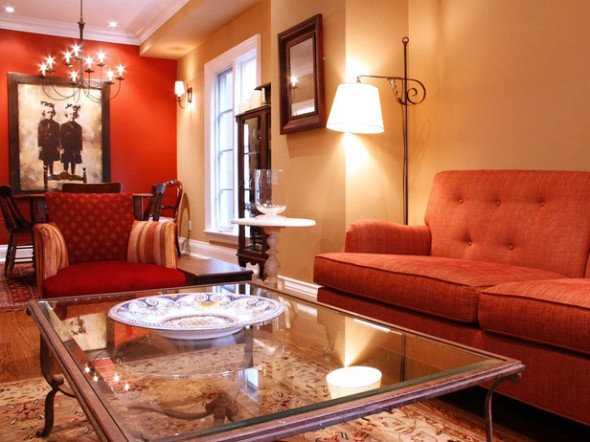 One of the most classic combos, Yellow and Green is inspired by nature. This combination can create many different effects depending on the shade you use, use these two colors as base and add accents of blue & red to create a welcoming space. Pic Courtesy
Bright colors are back in fashion, hot pink and apple green gives a feminine appeal but as such makes a bold statement. With right colored accessories in turquoise and pinks you can make space look vibrant and welcoming. Pic Courtesy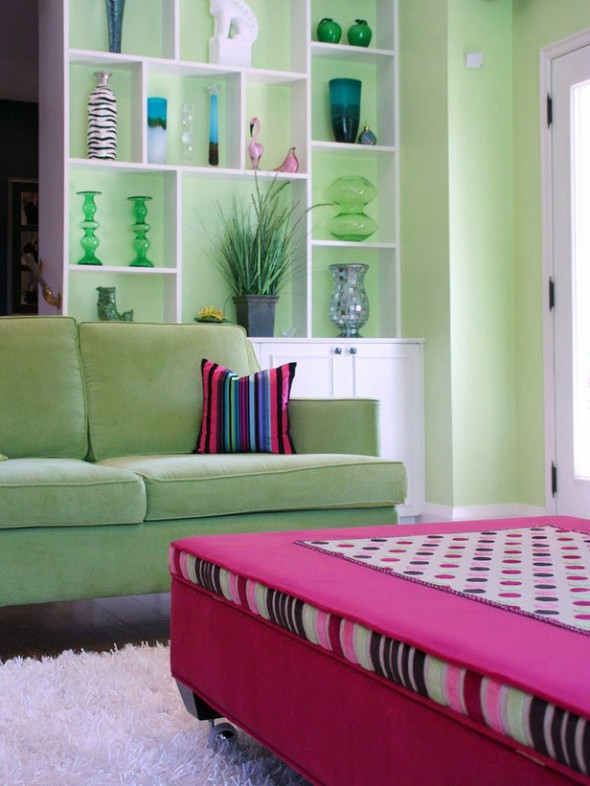 Looking for a beautiful and sophisticated color combination? Warm brown, orange and yellow accents is perfect for a seasonal decor. This combination works best for Autumn and Winter season setting. Pic Courtesy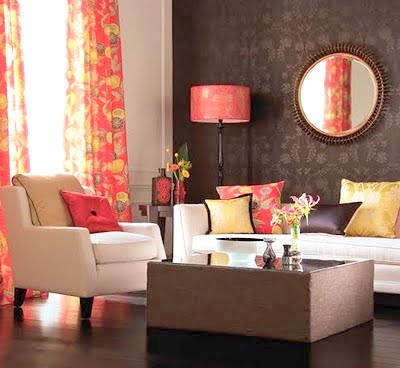 For a crafty touch to welcome winters add woolen touch in accessories. The fall leaves design is gorgeous and the color combination of earthy tones on neutral background is perfect combination. Pic Courtesy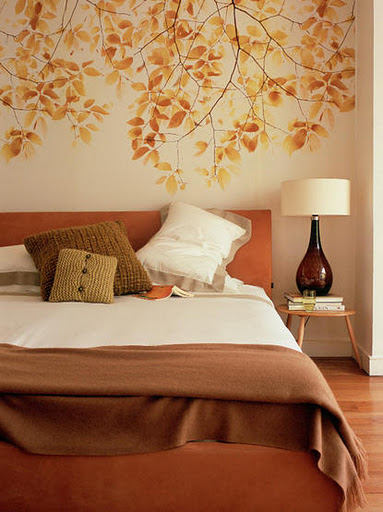 Neutral color has always ruled the paint choice for interiors, well for one thing it can be easily transformed by adding striking colorful accessories. For autumn use rusty orange color, for summers add lighter shades of blue and yellow, winters will dawn the deeper shades of colors. Adding color by way accents can totally change the look. Pic Courtesy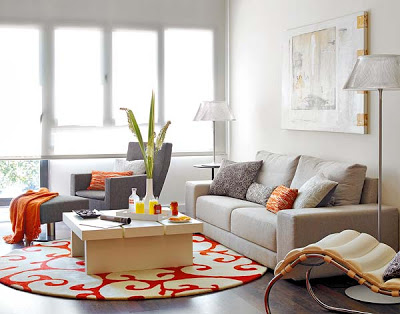 Lets Paint Impressive!!