If you like collecting and have difficulty in decorating, use these simple ideas and dynamic jumble of acquisitions to fill every corner with interest. You can easily create an attractive addition to the living-room scene and other rooms with genuine commitment, self control and a bit of purchasing guide. Collections need not be expensive or desperately erudite. Don't rush to emulate the 'designer look' featured in glossy magazine. Create a genuine antique display with touch of fashion and affordability.
The flair with which you display the collection is as important as the items that comprise it. The china of the 1930's look pretty on a pine dresser but takes another character altogether on a thick glass shelf in a modern setting. Mundane objects take on a new interest if given a stage setting. Lighting helps to add focus, and with some collections special lighting effects can greatly enhance the attraction. Pics Courtesy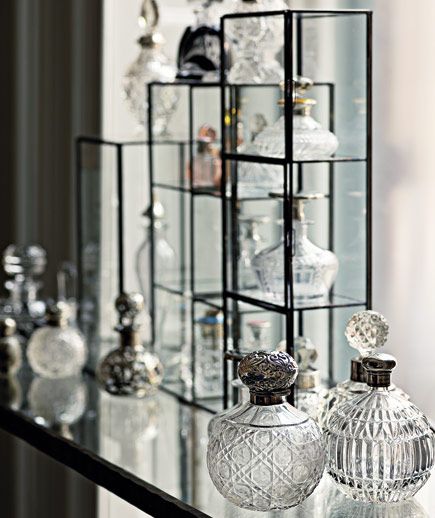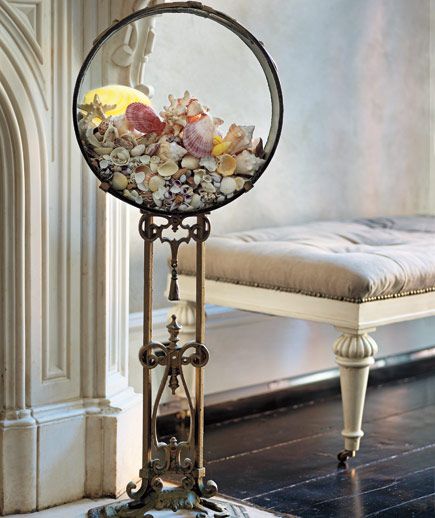 Collections need not be passive, brightly colored wool of a knitting fanatic, or the drawing materials, custom soft enamel pins can be thoughtfully displayed on a shelf or table. One of the most important parts of collecting is to know exactly when to stop. Collections should never encroach upon the primary purpose of a living room. If a collection begins to compile on work surfaces as well as shelves, consider rearrangement.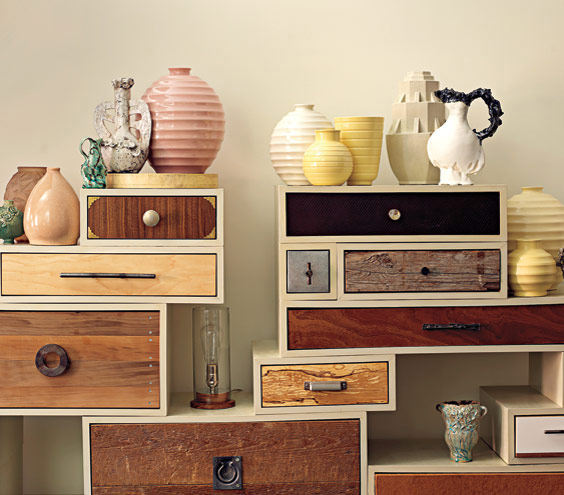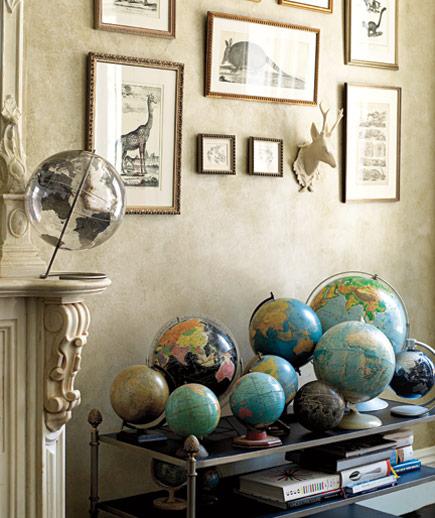 Watercolors and delicate fabrics need to be kept out of direct sunlight, or they will fade. Keep breakable objects out of reach of small children, fragile or small items may need a glass case for protection from dust as well as the rough and tumble of everyday life. Pics Courtesy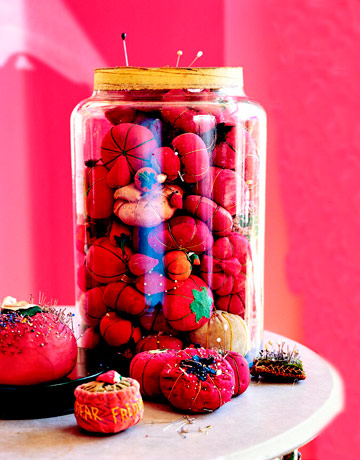 Bevelled mirrors are not inspiring individually but grouping them together creates an intriguing collection with multiple reflections. A set of pictures look good hung together and unhindered by other objects. Eclectic collection of objects, each of individual interest looks good when unified by their interesting patterns and textures. Pic Courtesy
Lets Live Impressive!!