Floors are literally the basis of your home, they are the surfaces where you, your family, pets and guests walk, sit and lie. A floor may be required to provide sound and heat insulation, or take heavy traffic; changing may involve a substantial investment. These floor ideas will help you find the perfect one for your home.
Brick floors can look cozy and rustic (in reds, buffs or browns) or cool and chic (blues, yellows, purples). Non-slip, stain and grease resistant bricks are also much warmer than marble and ceramic tiles. Bricks look great with rugs and are also useful for connecting a ground level room to an outside area. Bricks can also be polished. Pic Courtesy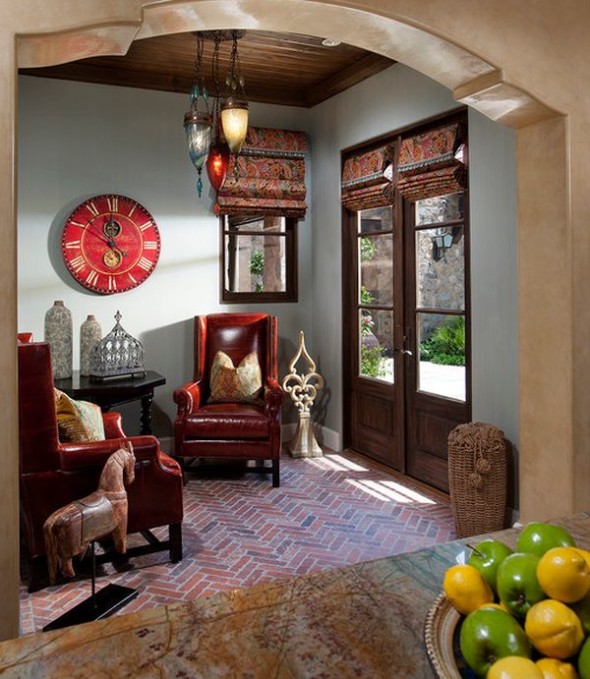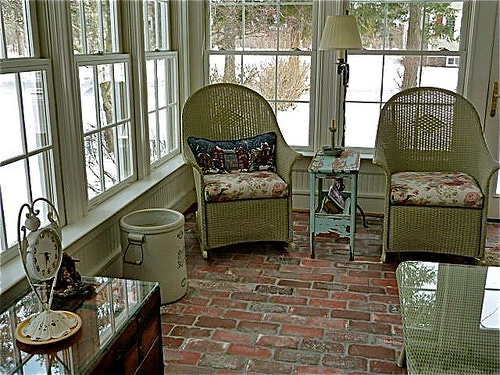 Ceramic tiles come in a huge range of styles and sizes can vary from tiny to foot square. You can choose from various shapes, and tiles can be further laid in various patterns range from flowery to geometric. Handmade tiles are charmingly irregular in shape and pattern; although durability is high, surface patterns glaze can get worn away. Since these tiles are difficult to cut, space and set out, think carefully before you attempt to lay a floor yourself.
Pebbles/cobbles are an interesting way of treating a border or a lobby, especially for a seaside or country cottage. Pebbles and cobbles come in wide range of colors and shapes. Cobbles can be sealed or treated with mixtures such as wax and linseed oil. Pic Courtesy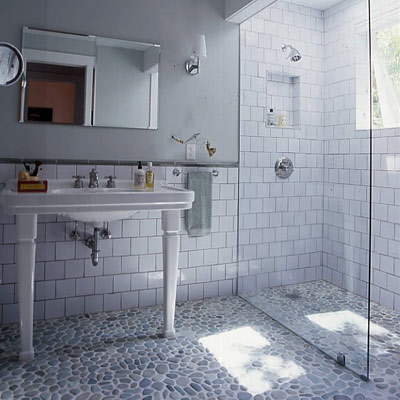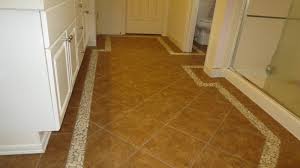 Luscious, hard-wearing, polished and beautiful- Marble, it is available in thin sheets or tiles. Predominant colors are grey-veined white, white veined black, with dozens of green, red and ocher.   No surface treatment is required once it is polished; make sure not to use strong acid or alkaline cleaners. Pic Courtesy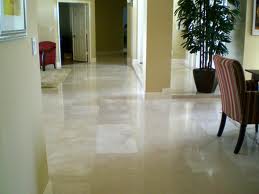 Mosaic makes a very durable, hard, cool and expensive floor, but with a tempting range of colors and designs it is one of the most ancient and elegant flooring ideas. Pic Courtesy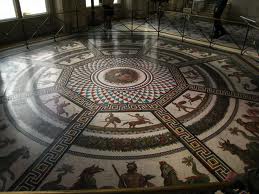 Lets Live Impressive!!