Using special paint effects you can texture and color walls in ways that make them unique. There are two basic methods professional painters use in applying paint effect, adding as background color with a sponge or by spattering. The different tools used to manipulate the paint produce quite different effects and the colors you choose make each pattern unique. Effect looks expensive and luxurious whereas process is as cheap as the price of the paint. Painting contractors new orleans can create any paint effects you desire. Any of these effects can be used on woodwork as well as walls. Ask an interior or exterior home painting services company if these paint effects are suitable to your home's style and architecture.
For those looking for interior painting ideas, here are few techniques which you can apply to create a mesmerizing paint effect in any room.
A soft, cloudy effect is created by dabbing one or more wash colors over the base with a natural sponge, creating a mottled effect as the sponge unevenly soaks up the wet paint. Sponging is perfect technique to add a glazing effect which has a transparent or semi-transparent finish. Pic Courtesy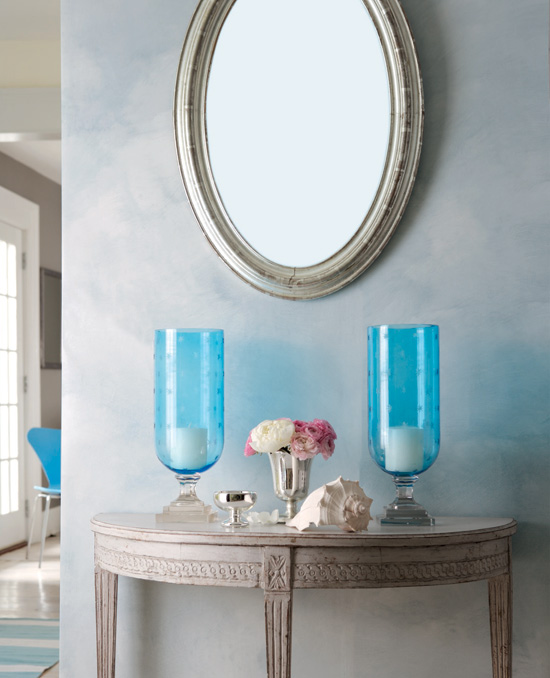 Rag rolling involves forming a bunched rag into loose sausage shape and rolling it down the wet glaze or wash. Rags of different textures give different prints; cheese cloth, hessian, jute, linen and lace are all suitable. For a soft and mottled effect, bunch and press rag on the wall over the wet paint in different directions. Pic Courtesy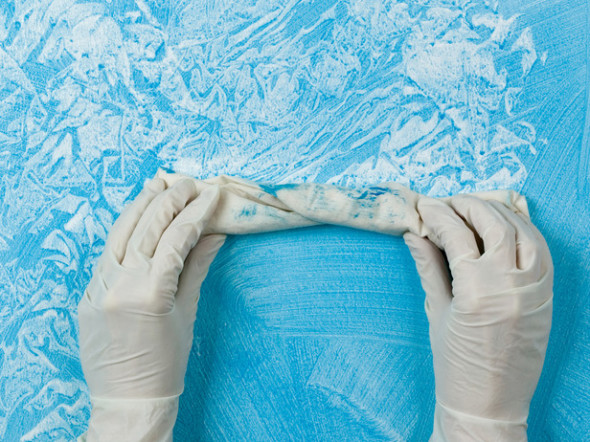 Color-washing- a thin film of tinted wash – made from thinned down water-based paint –applied with a big brush in bold sweeping strokes; over an emulsion background gives a luminous effect similar to distemper. The technique's artlessness is part of its charm. Pic Courtesy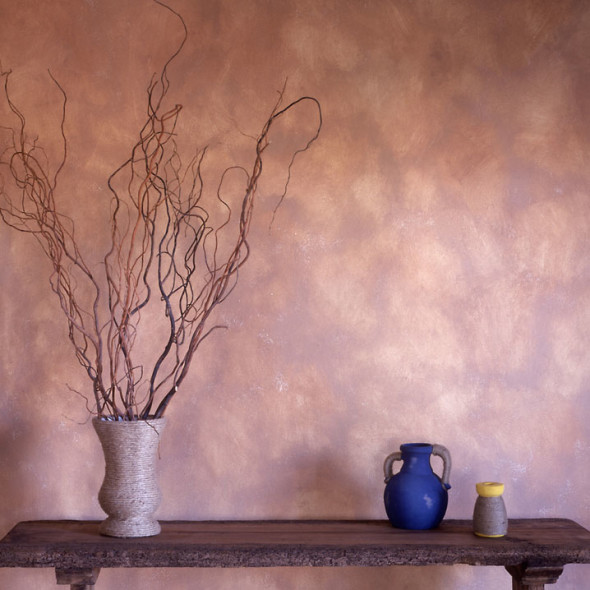 Dragging, a fairly firm brush dragged over a thin glaze produces a fine, stripy result with the irregularity of a natural fiber or grain. Pic Courtesy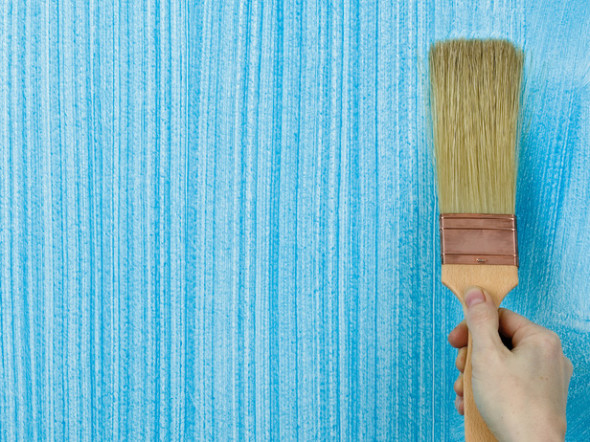 Tiny freckles of color over an even base, the slowest and traditional method uses a small, hard-bristled stripling brush pressed into wet glaze, so that particles of wet glaze lift off when brush is removed. A dry rag can produce a similar effect so can a paint roller pushed over the wet glaze. Pic Courtesy

There are number of advanced effects which you can try, fake the look of real materials using these effects. Marbling – built up with thinned paint and recreating the patterns found in the natural marble. Graining – natural looking wood grains are faked by drawing a comb or dry brush through wet glaze. Bamboo- creates distinctive markings of real bamboo by picking out rings, knots and spines with paint on woodwork.  These effects can be intentionally realistic or obviously fake.
Lets Live Impressive!!