New types of paint supplies are introduced all the time, and it is no longer a simple matter of choosing from water –based emulsions or oil –based gloss and eggshell. If you can't find the exact color you want, you can make up your own by adding artists pigments to white or off –white paint. If the color is ready –mixed, make a note of the batch number in case you have to reorder. We have briefly ranged the paint types for an easy access to pick and choose what is best for you. If you want to update the façade of your home by applying some new paint, don't forget to take note of the exterior painting costs broken down.
You will learn more about Depend Exteriors on this article and the different options they have available for you to paint your home.

Oil-based gloss is the traditional finish for woodwork and metal; it gives a hard, wipe-clean, high-sheen finish, but is slow –drying. Professional decorators generally prefer it to non-drip paint, because it can be brushed out to a finer finish; it is also glossier. The best results are achieved by first applying one to three coats of undercoat, with only a top coat of gloss. Check out this article on Coloring Your Home Tastefully by Infinity Painting LLC.
Oil-based eggshell/ satin finishes are suitable for interior walls, woodwork and metal. New surfaces should be primed, while previously painted surfaces need undercoat for a solid color base. Trade eggshell is the most expansive and needs careful brushwork for a very elegant surface. Pic Courtesy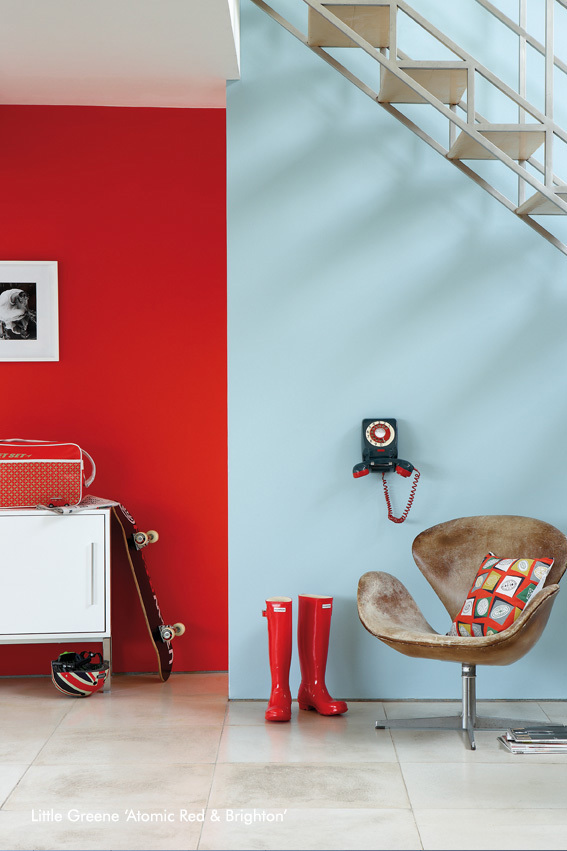 Textured emulsion is the thickest of all, often used over poor surfaces and to cover hairline cracks. Applied with a brush or roller; a random ragged effect is created by using a long-pile roller and it can also be made into more formalized decorative patterns.  Pic Courtesy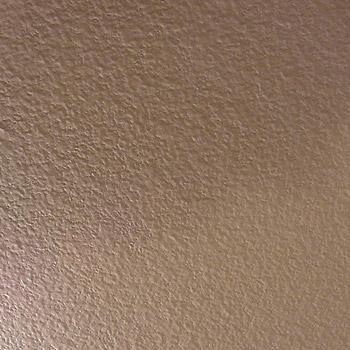 Water- based emulsion is the usual finish for walls and ceilings and not as hard-wearing as oil-based paints, emulsions have the advantages of being easier to handle, much quicker to dry and require no special thinners or brush cleaners. No undercoat is required but several coats of emulsion may be needed to get a good finish. Finishes can be either Matt or have a slight sheen. Glossier surfaces are easier to clean; vinyl is easiest to apply and provide washable surfaces, you can check with Ohio Signature Painting Interior which one works better for your home.

Solid emulsion comes in tray that doubles as roller tray. Reduces mess to the absolute minimum and reduces waste because the box is resealable. Good for ceilings, since it is non-drip. Only drawback is that the color range is limited.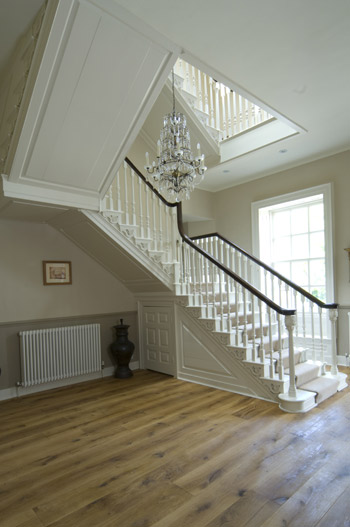 An acrylic emulsion has less sheen than an oil-based gloss, but can dry in shorter time without any smell. There are also quick-drying acrylic primer undercoats, which mean that three coats can be applied on the same day. Pic Courtesy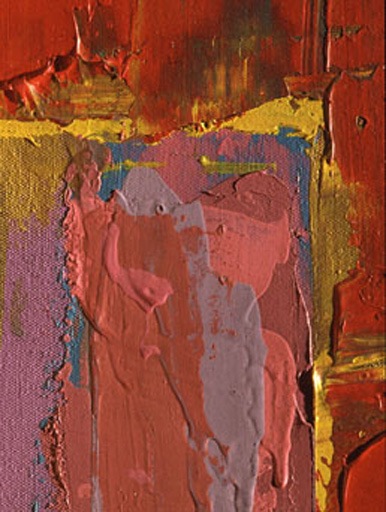 Blackboard paint is perfect idea for any home with kids, encourage children who like drawing on walls to limit their activities to one area. Blackboard paint can be applied to metal, hardboard or plaster surfaces, but the best base is a smooth, flat wood such as plywood. And I also found this awesome orange scrim tape recently that makes the job so much easier. Pic Courtesy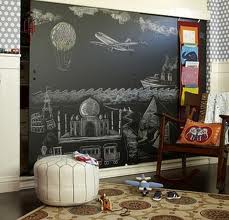 Last but not the least, non-drip paint containing polyurethane has a gel-like consistency. The gloss version can be applied more thickly than ordinary oil-based gloss and is less liable to run. 
Lets Live Impressive!!