Keep the cabin fever at bay with by adding refreshing touches to the space. Bathroom is often attention area and changes can have a major impact in the room's atmosphere. Innovative style, comfort and efficiency helps to speed the winter months along, and your family will certainly enjoy the rest of the season with a beautiful new bathroom. Use these creative ideas to update your bathroom and make it winter ready.
Add a cozy rug: Add an oriental rug to enjoy underfoot during fall and winter, soft touch will keep you warm and rich colors will warm up the room ambiance. Do take care of the safety by taping it and securing it with a rug tape. Pic Courtesy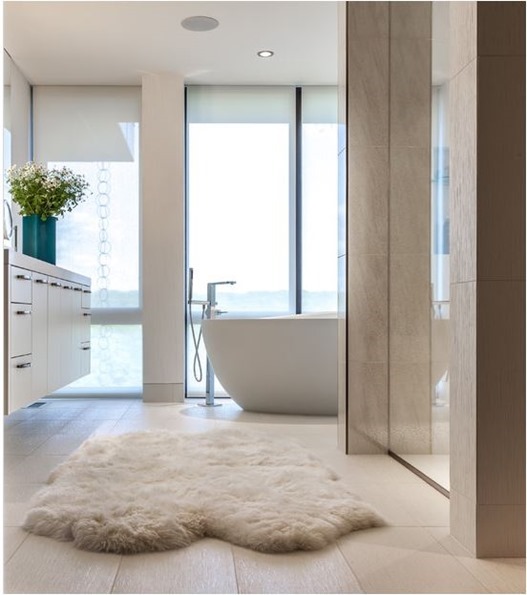 Natural Materials: Natural material adds to the overall look of the bathroom and reminds of natural beauty and adds wooden warmth to the bathroom. Pic Courtesy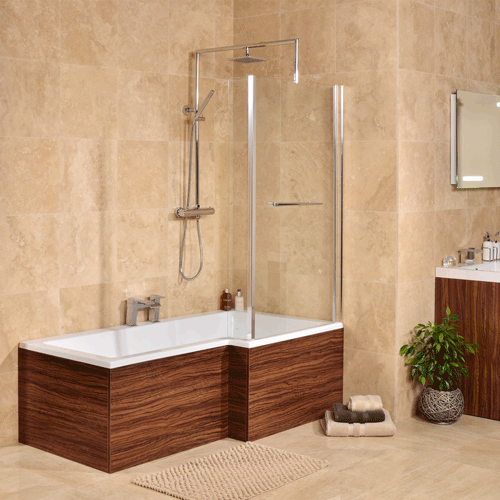 Natural Lighting: Let the natural light in, keep the source of light open and if installing artificial lights, do take care of taking a different approach to lighting. A chandelier cannot be within reach of someone standing in a bathtub full of water; the fixtures will also need to be properly grounded, and you'll need a high ceiling.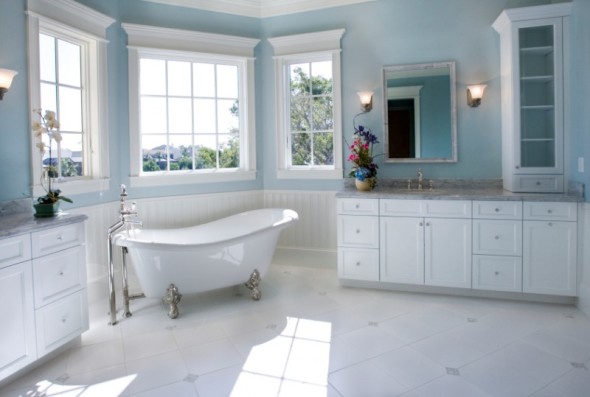 Heated Flooring: One of the most luxurious things you can do is to invest in radiant-heat flooring. If you don't have room in the budget for such a large investment, talk to your commercial electrician about installing a bathroom-safe heater you can turn on before your bath or shower. Pic Courtesy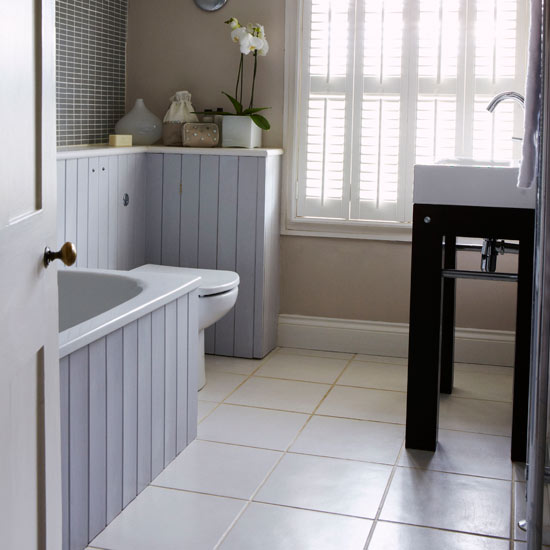 Wall Color: Rev up the wall color, white looks crisp and beautiful but in winters it can be little too chilly. A quality bathroom tile board is a must for a bathroom renovation, especially around the shower niche or area. Think outside the usual bathroom color palettes. Black or other rich colors will add to the warmth of the room. Pic Courtesy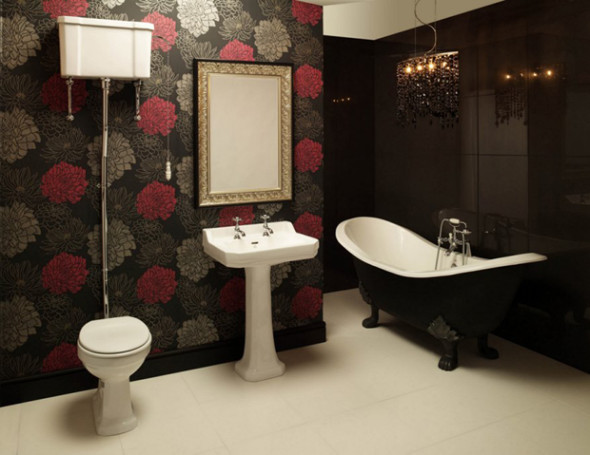 Sunny Curtain: Add some sunshine to the bathroom to perk a dark winter's days. Yellow brings instant change to the bathroom and adds a fun feature too. Pic Courtesy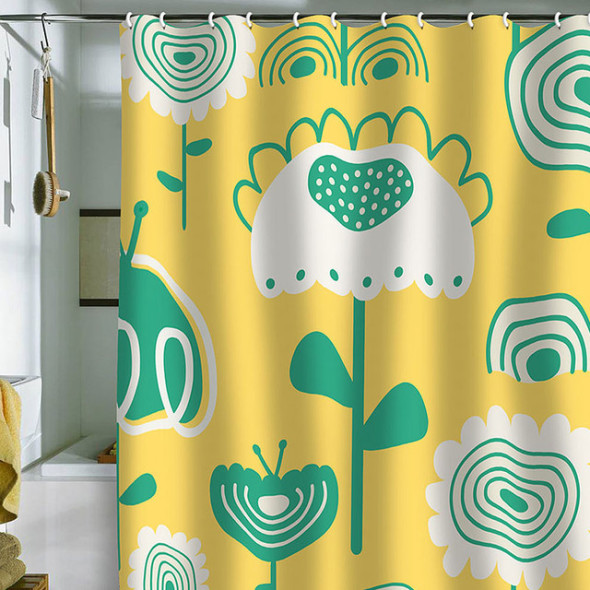 Fireplace: One of the most luxurious features in any bathroom, fireplace. If you have always dreamed of luxurious touch to the bathroom, this one would be the best choice to fight dreary winters. Pic Courtesy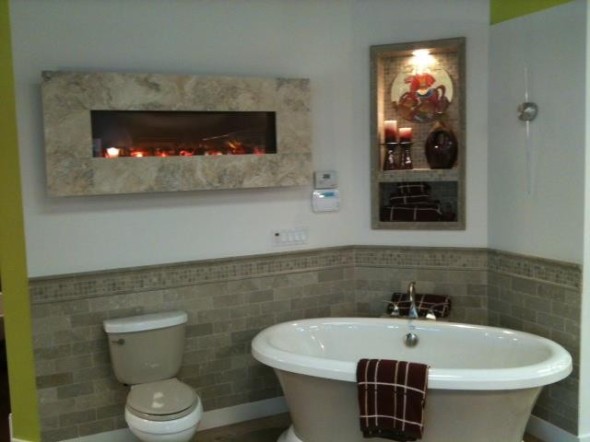 Lets Live Impressive!!