Hideaway storage can be fun to use and they play an important part in keeping your home clean and organized, especially if you have a small space. There are lots of practical solutions but not all of them are as pretty as they seem. Key to smart storage is to mix n match to maximize your storage space without compromising on the design. Beautiful ideas to create effective and practical storage.
To free yourself from stress, from all the clutter and unnecessary furniture, you can safely store your belongings on storage brisbane. It's one of the most efficient and affordable climate controlled storage solution out there that you surely won't regret.
Furniture can double as storage, old pieces can be used as tables, benches with extra storage. They can add to the overall rustic look and will create a statement too. Space under the table is smartly used to keep daily use things without compromising on the style. Old items such as furniture, clothes, and other appliances can also be stored in a secure self storage Melbourne if you don't have space at home. Pic Courtesy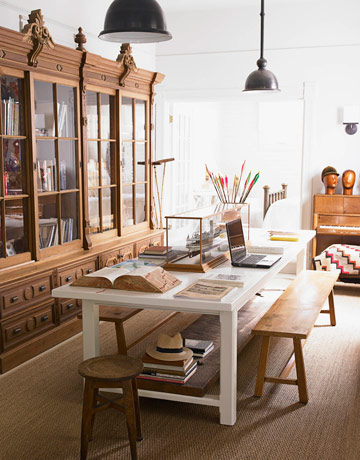 Use walls, really high walls can serve as good storage option. Use them to store things which is used less often. Make sure you have a rolling ladder for easy accessibility. Pics Courtesy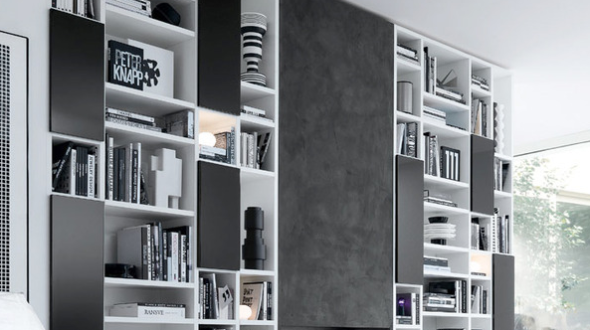 Use decorative furniture which doubles as valuable storage space, modern shelves look equally outstanding and create stylish open storage space. Cabinets can always be a mix of closed and open shelving to keep it systematic and sequenced.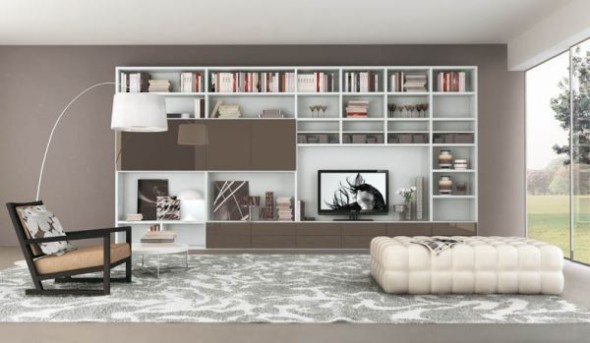 Bedrooms are clutter magnet and other than closets not many storage options are available. Give your bed board a renewed look with designer and practical designs. make full use of the space to also create more bedroom storage.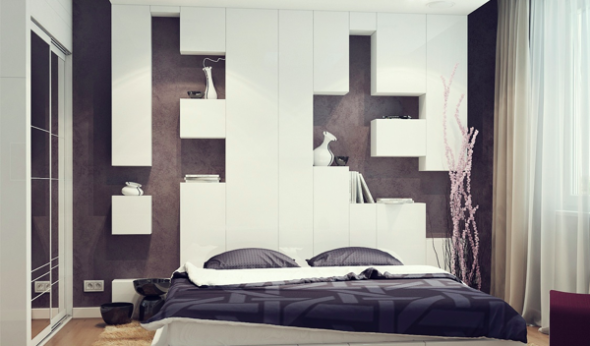 Shelves under the stairs represent plenty of space, you can store bedding, seasonal clothes and cloths which are not used on daily basis. If you are creative and want to use the space for more practical use try – Home office!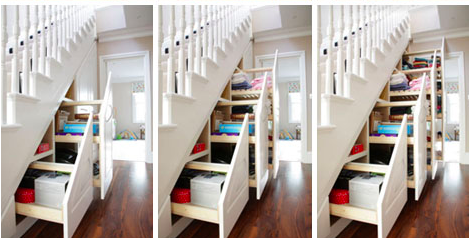 Corner areas are usually ignored, use corner cabinets to avoid wasting this space. Most kitchen fail to implement this technique due to not installing corner cabinets. This space can be used to keep sleek kitchen items.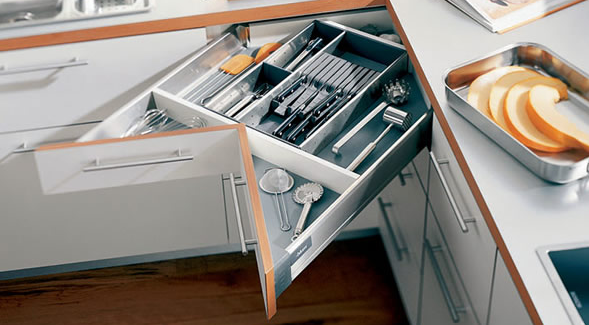 Ceiling is an often under used space,it can be easily used to store books, DVDs or any material which can be pulled out easily without disturbing the whole setting and is not too heavy.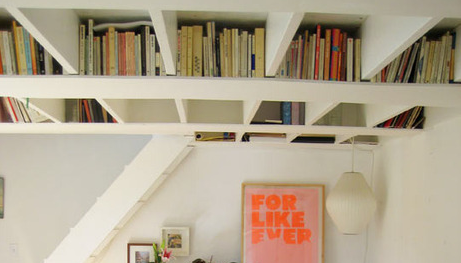 Room dividers are multi- purpose solution for creating additional space and stylish storage. It is clever idea to mark space division in small spaces and store additional stuff.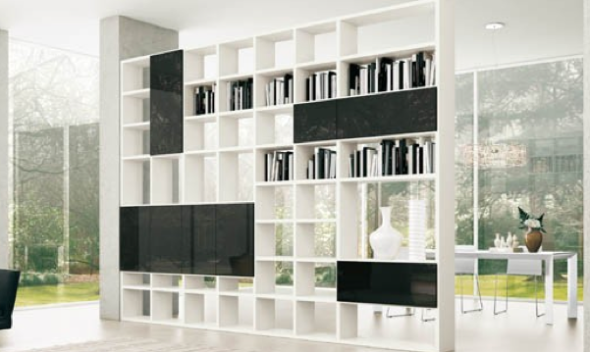 Compact, smart and sleek solutions for small bathrooms.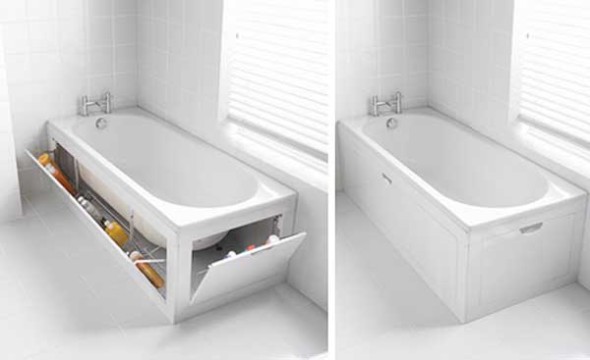 Lets Store Impressive!!