If you are looking for cute and beautiful baby room ideas, you've come to the right place. From safety to decor, you can work wonders with wallpapers to comfy crib. Not only he/she will be spending lot of time in here, but you will too, so make sure it's a room you'll both love. Go through these inspiring decorating ideas for a baby nursery below and design the comfortable den for your little one. Pics Courtesy
According to this quetschies article, cribs are a piece of statement furniture that can turn even the simplest of room into a special place. A moon shaped crib will make the sleep a fulfilling experience, something very important for babies and off course you.
Decor: Add some thoughtful, unusual touches to the room. Displaying cute clothes, add neon (latest trend in home decor) wallpaper and colorful cushions will add personality to the room. If you're looking for beautiful wallpaper designs, check out Renovlies behang.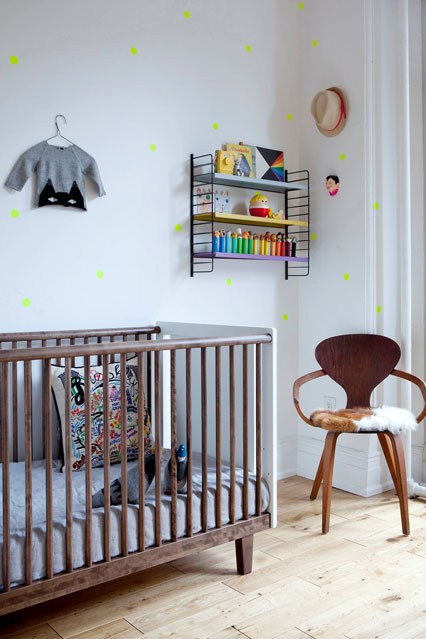 Themes: Create a magical, tree house –like effect with fabulous feature wallpaper. This unique nursery comes courtesy of IKEA. You can choose from number of common themes but our suggestion, look for inspiration from nature.
Make sure that you also look for space heaters for warm rooms to make sure that the baby is not going to feel cold in this room.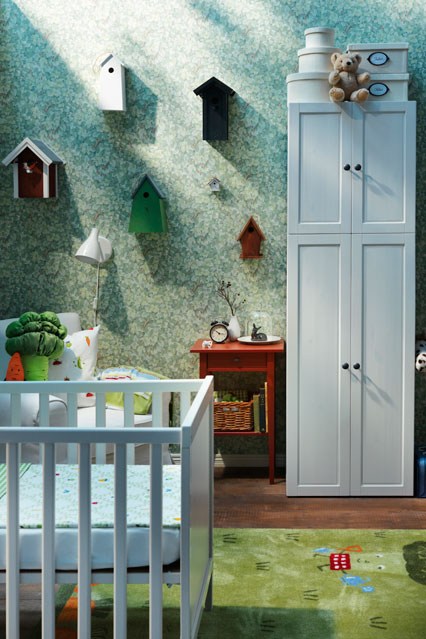 Bedding: Choose bedding wisely, add some super-soft bedding along with cushions or super soft toys like this kids stuffed animals which will let baby slide into sleep with support for safety.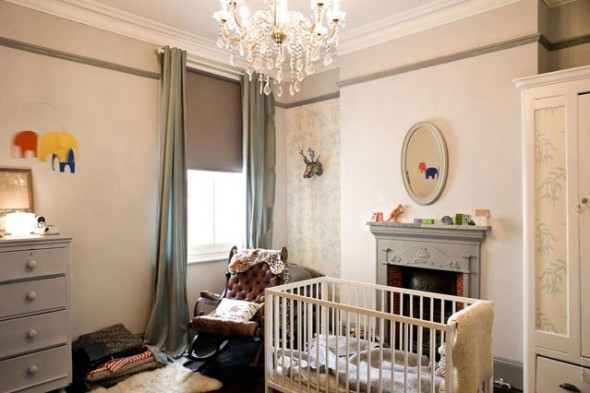 Traditional Touch: A traditional touch to baby room can give a modern update along some stylish and cozy environment. You can choose to bring a little touch from you culture which will help your little one to relate while growing up.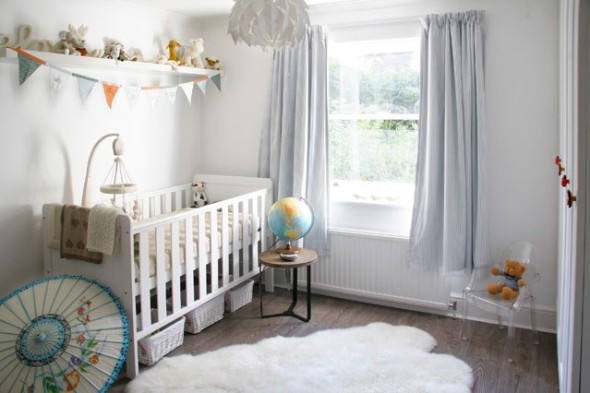 Fun Space: Erected floral-adorned tee-pee can turn out to be a fun space for the baby to hang out. A brilliant British touch, isn't it?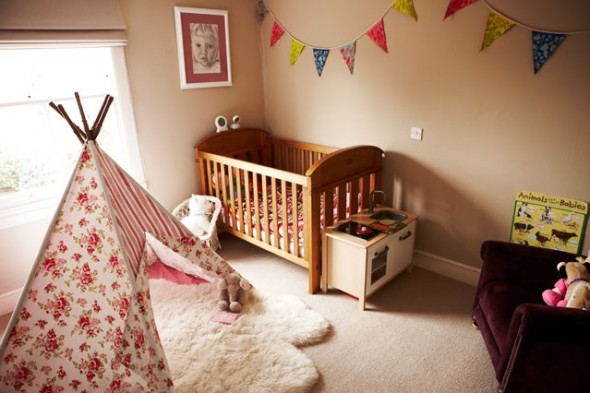 Characters: Add some cute characters to the furnishings, wallpapers, closets, bedding to create a modern and classic baby room appeal. Adorable!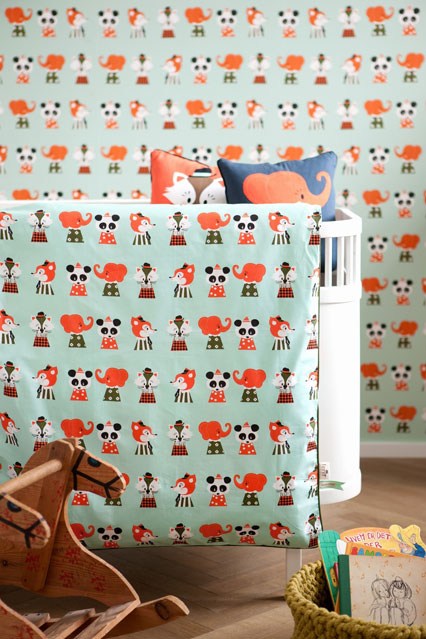 Minimalist Design: Minimalism is in nowadays; create a chic baby's room by adding statement furniture, quirky stickers and a cute stuffed toy. Also check out Kids Klub for more cool ideas for kids toys as they have made some brilliant choices. Keep it simple yet witty.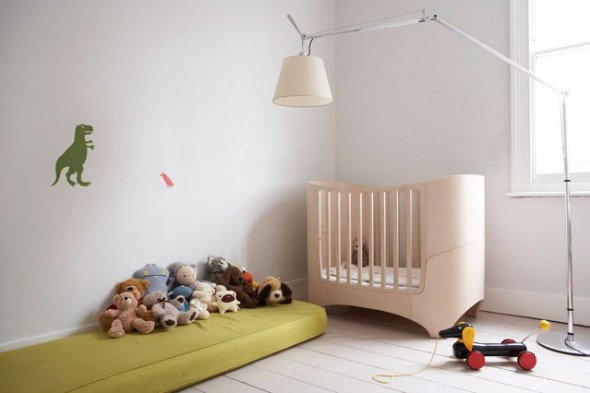 Jewel Tones: We'd take silver over gold any day. The soft color is serene but impactful. Add it alongwith ceiling stripes, navy wall and wall stickers to give it real personality.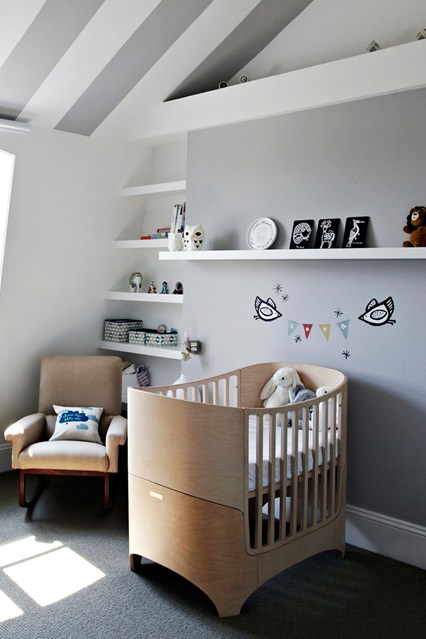 Plan Ahead: Avoid anything which is on high level of cuteness, it will make easy for child to adapt as he/she grows older. A mobile bed, mix of crystal and natural elements will make the transition easy and cozy for the kid.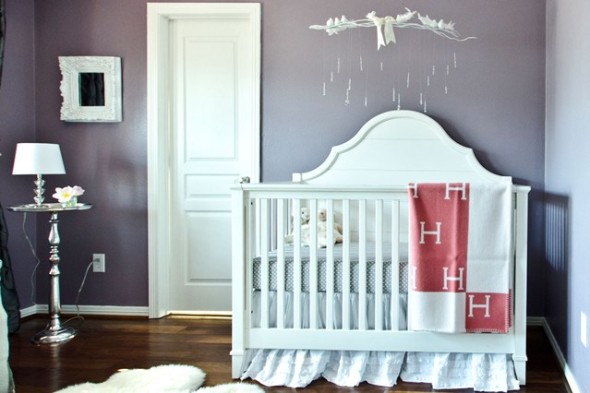 Lets Decorate Impressive!!