Bold, colorful and sensual are few words that describe the decor trend for 2014. The trends speak to a more carefree mood and a highly individualistic sense of style. Radiant colors, blending retro and classic looks would be making statement along with artistic motifs and shapes.  Here are some new trends which will rejuvenate your home decor for new season.
Walls: Cover your walls in style, instead of wallpaper or paint, add an interesting eye-catching detail. It can be any element of your choice, take inspiration from earthly elements to make your walls more attractive. Pic Courtesy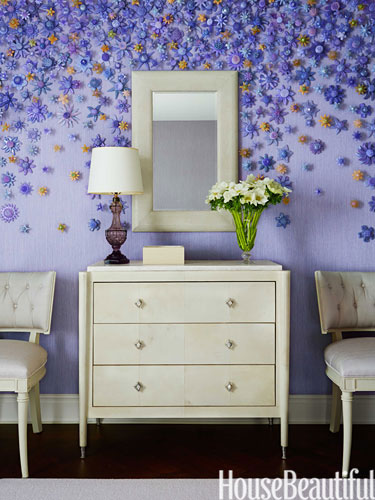 Chairs: Arrange a trio of vintage chairs from different eras and styles, your chairs don't have to match. From simple bamboo shades to exciting 80's style, don't hold back on your personal style. Pic Courtesy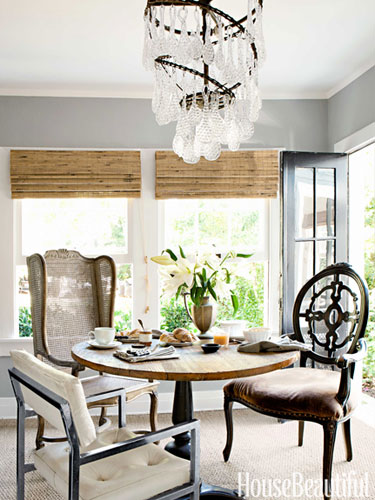 Write on Walls: Let the inner child guide you to style this season, write on your walls. Use a temporary fix that can be changed easily. Pic Courtesy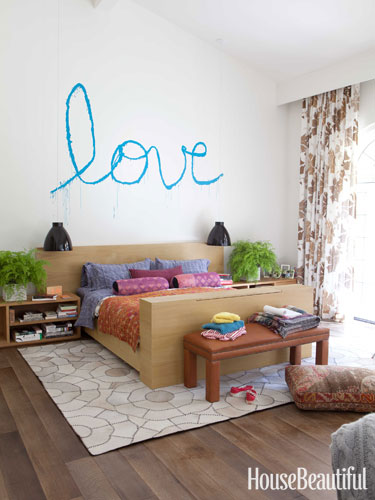 Runner:  Break the traditional settings, use a runner to welcome guests. A runner made from vintage saris can lead to the entryway. Even the smallest things could use an update. Pic Courtesy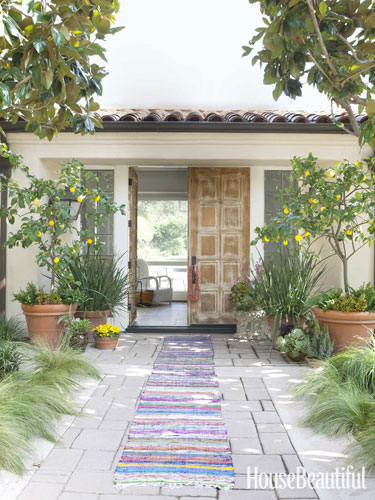 Knits: Knits have been popular since many decades, especially in outfits  but they are a trendy way to bring essential texture to a space. Pic Courtesy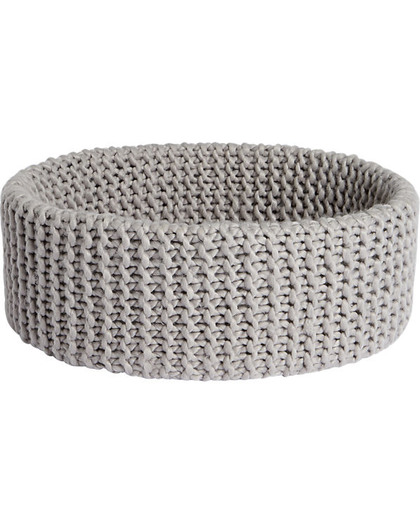 Mirrors: Remove those boring rectangular mirrors; interesting frames in a variety of materials are everywhere. Keep size, proportion and its placement in mind. Step back and observe how it fills the space, and decide if the mirror will be too big, too small, or just right. Pic Courtesy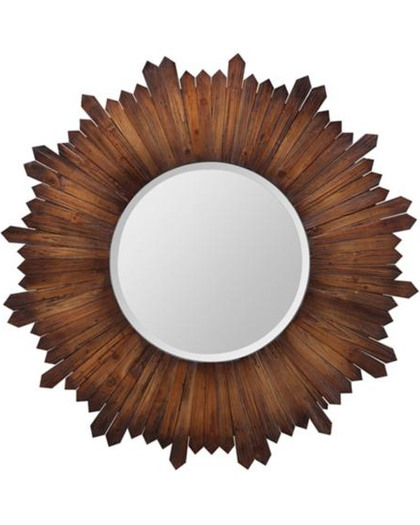 Colors: Colors play an important role in the decor theme; nectarine has been the hot color in 2013 but 2014 is going to be all about radiant colors such as, Yellow and orchid. If you are ready to embrace the trend, incorporate a new color seamlessly into your room. Pic Courtesy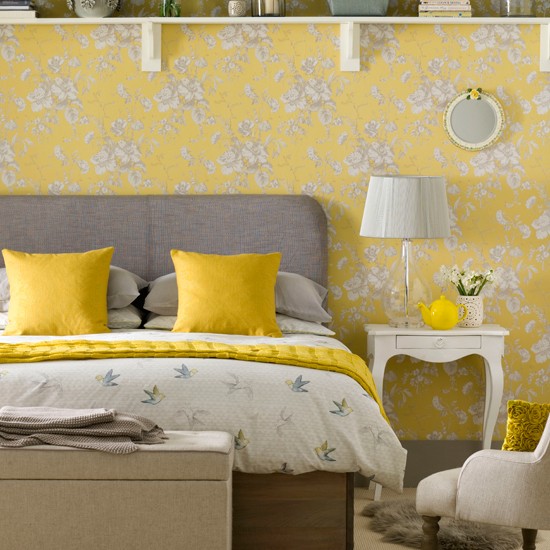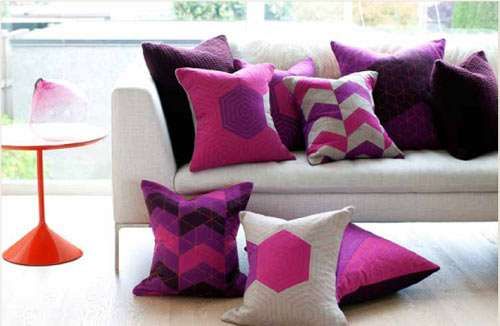 Lighting: Retro lighting is gonna be a rage all this year, 60's style rounded glass pieces mixed with modern metals and shapes. Pic Courtesy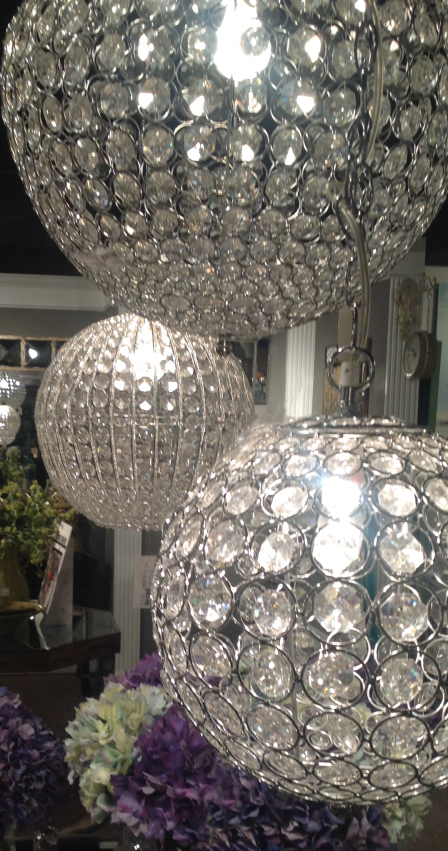 Lets Live Impressive!!