They are durable, handy and will help you keep your home organized – Baskets. Media, books, kitchen tools and electronics, these handy storage baskets can stow almost everything effortlessly in your storage unit with these baskets. You can choose from wicker, canvas and wire baskets to create a multi-purpose container. Find the best one which suits your requirements, but if you need something bigger then consider looking into wire shelving units. 
Rectangular Crunch Baskets: Made from polypropylene–lined canvas, rectangular crunch basket by Umbra is an interactive, multi-purpose container. To use, just pull it open and form it into a shape of your liking. This fascinating basket can be used for loads of laundry or dry cleaning, toys or stuffed animals. Buy it here.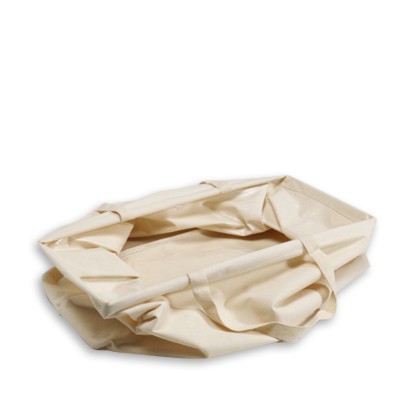 Jacquelyn Lidded Barrel Basket: Made of hand woven rattan wicker, bronze metal buckle is an antique market vessel. Buy it here.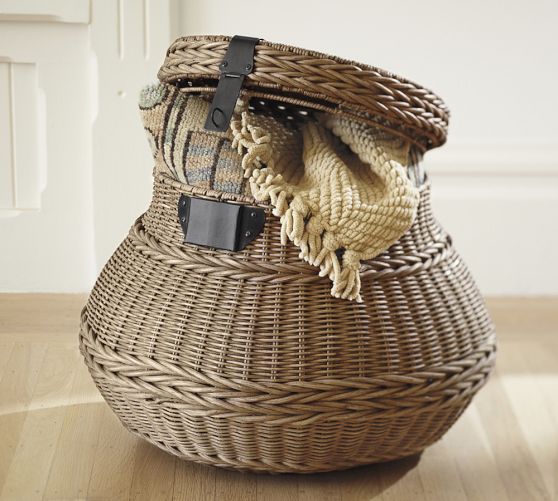 Handwoven Seagrass Baskets: Artisans in the Philippines hand weave natural seagrass around metal frames with wicker spokes to create these sturdy, multi-functional baskets, one of the best storage ideas. Buy it here.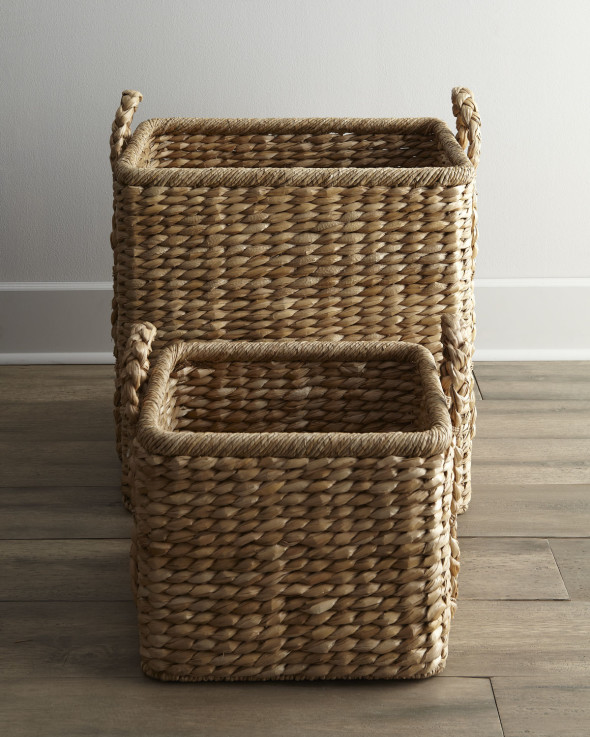 Paper Rope Basket: Household essential, hand-woven paper rope basket with lid and liner. The basket features a sturdy wood frame with a woven paper rope wicker covering and bottom. Cotton inner liner is inside the front curved portion.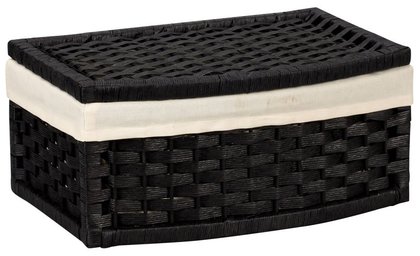 Havana Storage Bin: Attractive, functional and best to show off. You can use them in living area, they are fully lined, making them a great option for clothing storage in closet. Made from woven plastic over a sturdy frame make them durable.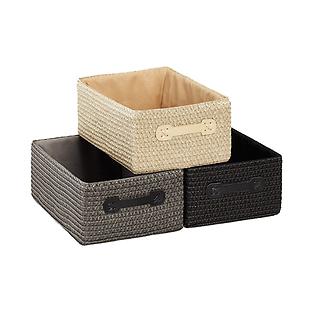 Pantry Glassware Storage Basket:  This rattan basket stores extra glassware and is beautiful enough for display. It features handsome details such as metal rivets and striped handles. Buy it here.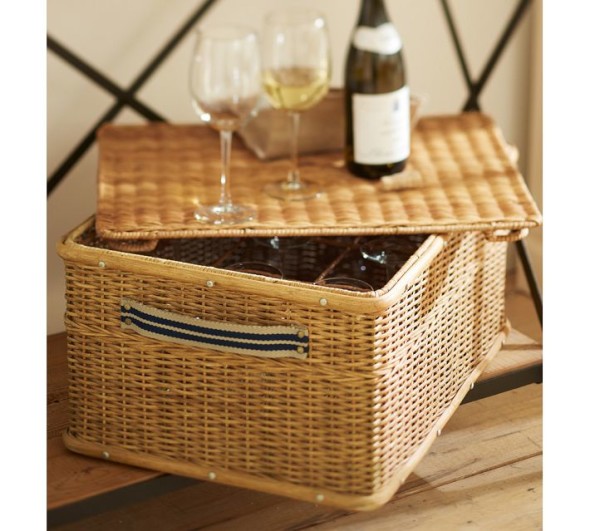 Lidded Fabric Bins: These brightly –colored, floral printed Bins are covered and lined with durable fabric and include matching lids. The lidded design keeps contents clean and makes them easy to stack. Buy it here.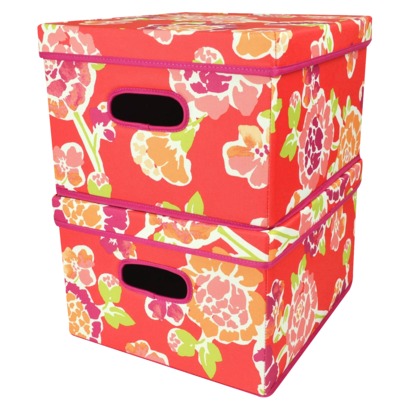 Canopy Blanket Bags: Encase your special blankets in the shelter of smooth and durable Canopy Blanket Bags. This soft-sided, breathable canvas bag safely keeps your blankets fresh and clean year round. Buy it here.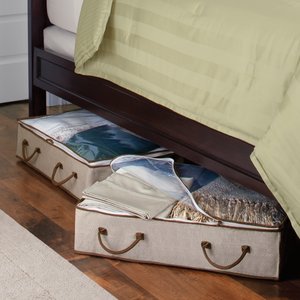 Kendall Hanging Bin: Storage should be smart and stylish, this sturdy hanging bin keeps laundry accessories close at hand while saving the floor space. Made of iron with a bronze finish. Buy it here.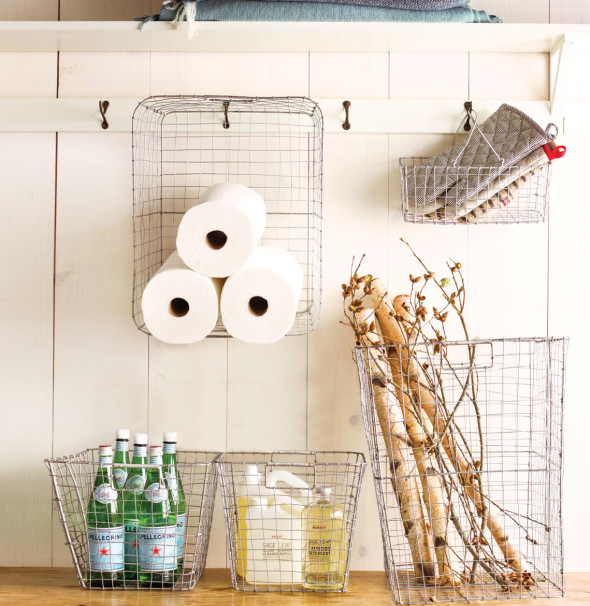 Weaved Kids Storage Basket: This beautiful natural toy basket brings back the tactile senses of times when toys were not all made of plastic and organic materials. This makes a wonderful place for where your kids can keep their treasures and learn how to keep things tidy. With the wonderful details windows and doors that open, the basket even makes quite a creative toy itself. Buy it here.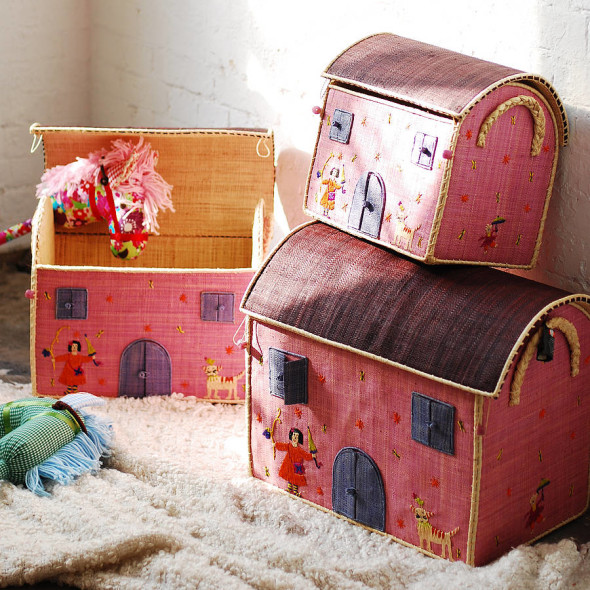 Lets Live Impressive!!