Modern and eclectic decor is all about bold choices, mix of cheap or expensive, new or old and local or worldly. Eclectic interior design ideas are full of flavors and oriental decorating colors.  Eclectic, unexpected and extravagant, modern interior design ideas blend the taste and classic forms of the West, enriched with ethnic traditions. Architects Melbourne uses amazing interior decorating color combinations, mixing industrial building and decorative materials, marrying old and new technologies from around the world, beautifully connect all elements and make room decor look attractive, offering bold expressions of artistic and creative techniques.
One of the few amusing ideas of white floor and modern eclectic chair gives out a luxurious feel with a rich touch of traditional setting. Red chairs with leather chair covers catch the eye instantly and offers a wholesome setting. Pic Courtesy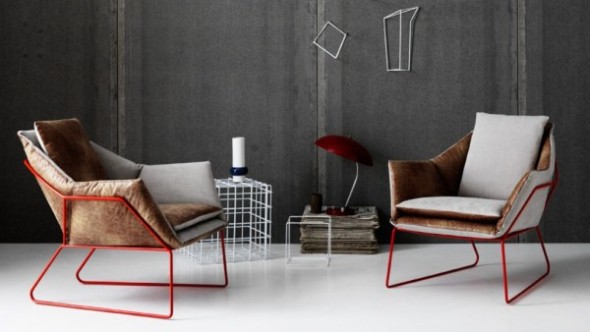 This living room is a good example with its new sofa and antique Asian chest.  Add a drama and personalize the space. And right combination of colors in both furnishings and furniture shouts out modern and eclectic vibes. Pic Courtesy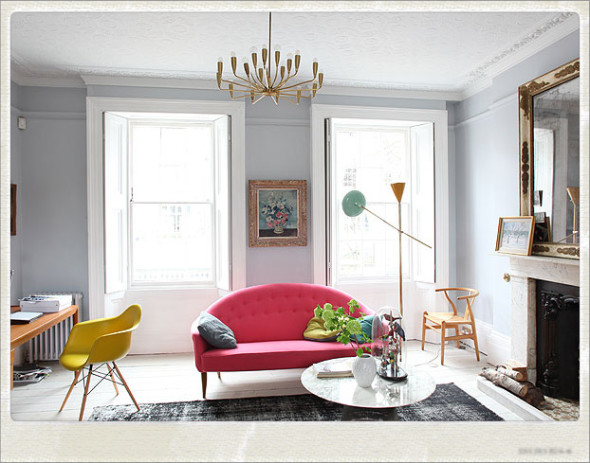 Relaxing, designer collections and fascinating reclining chair which is, of course, functional with comfort. Light on a tripod style mixes right with vintage suitcases which along with storage work as decorative pieces.  Pic Courtesy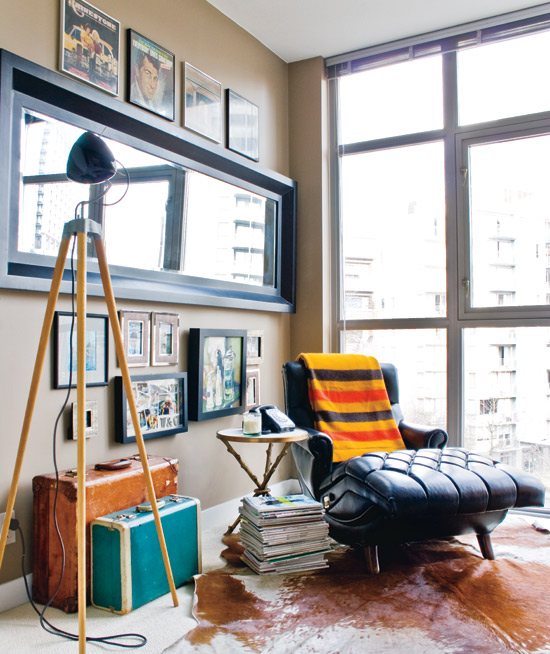 The first thing anyone would notice is a bright pink, cotton string armchair. It looks like a giant net but is in fact with pink ropes intertwined with each other and the steel frame, lending the entire piece an air of an animated basket. It would dominate any space or room.  Pic Courtesy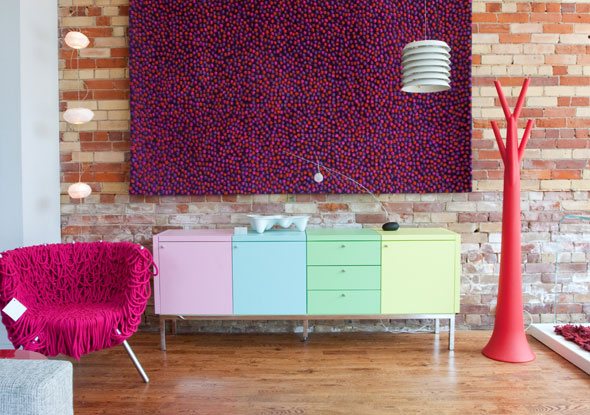 Extravagant could be one word when it comes to adopting an eclectic theme, but keeping the money aside you can experiment with an ethnic flavor and an eclectic philosophy. Happy and relaxed, colorful and dramatic, modern architect, design and decorating experiments, creating bold and beautiful interiors and decor items. Pic Courtesy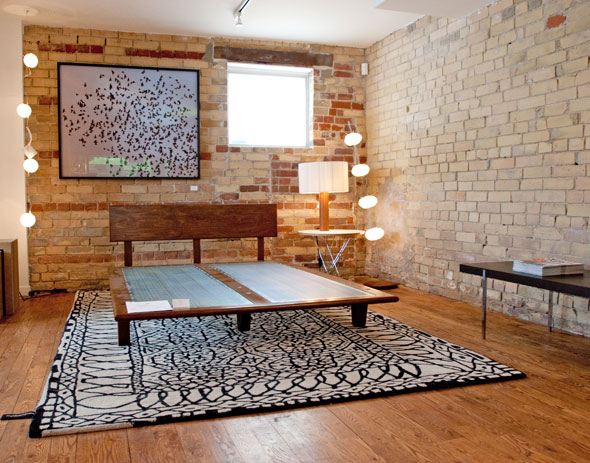 High ceiling designs with exposed wooden beams create spacious home interiors with a cozy rustic feel. Salvaged wood adds warmth and unique personality to each room. Rustic wood texture, combined with painted wood furniture and architectural elements, create eco friendly, interesting and unique living space. Pic Courtesy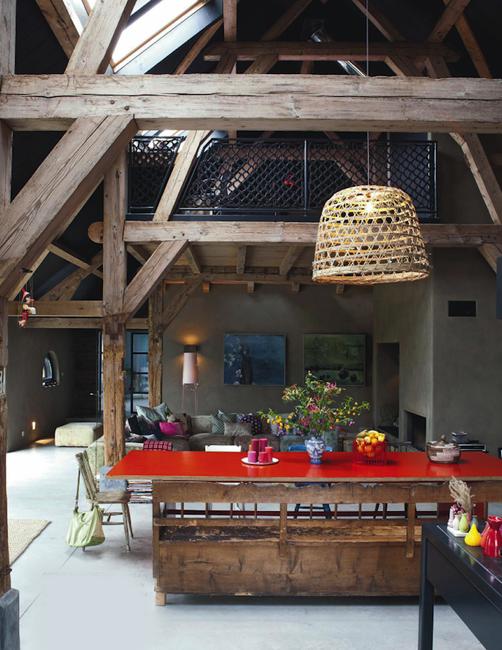 Pattern wall, designer bookcase and hanging seating is well complemented with a chandelier. I love the way as each piece of furniture has its unique appeal and how the designer mixed them in the open living space. Pic Courtesy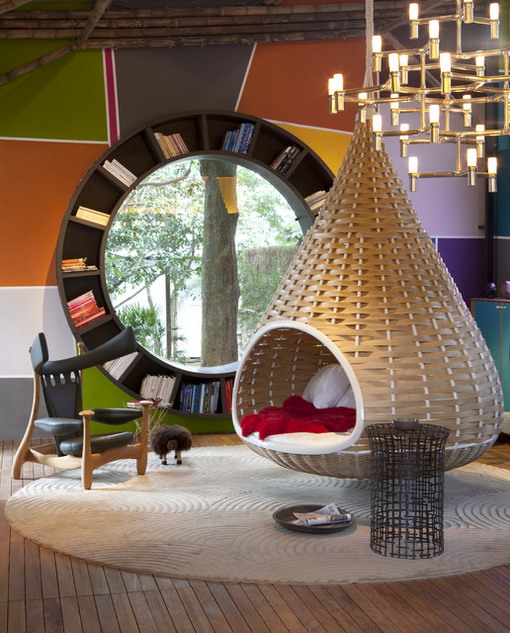 Lets Live Impressive!!