Travel Light and travel fast, well that's our motto in the era of steerage-style air travel and crazy bag-checking fees. You don't want to look like puddle of mismanaged stuff when you arrive at your destination and best way to make sure it doesn't happen is to seriously consider the things you need on the trip.
Here are some fantastic and helpful ideas to travel light without compromising on style. You can always visit https://housesolutionegypt.com/blog/7-expatriate-neighborhoods-to-consider-when-you-are-moving-to-cairo-9 to get more information on housing outside your country.
Roll Your Clothes
Roll tightly, in the same way you would roll up a yoga mat after a workout. If done carefully you can cut the space your clothes take up by half. This method resists wrinkling too.
Only One Pair of Jeans
Pick a pair that's comfortable and a dark wash which you can wear for casual occasions and works with number of blouses or womens shirt – wisconline.co.uk.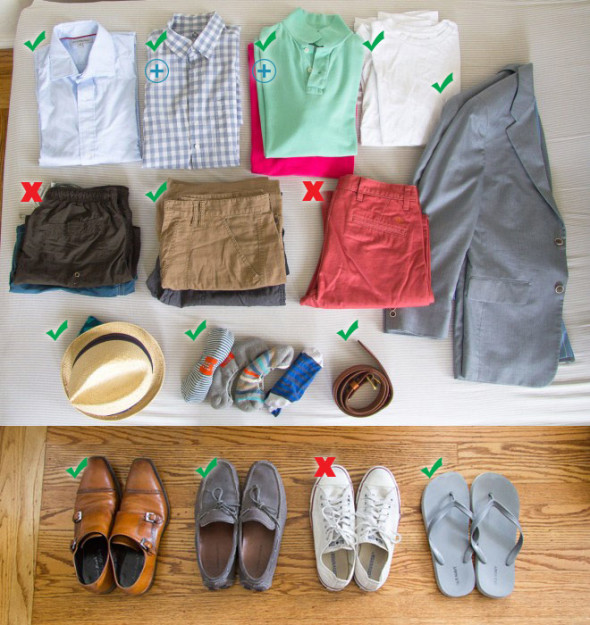 Pre – Plan
If heading for a hotel, you don't need hair dryer and if you are doubtful of things you'll have there just pick the phone and confirm. Make thoughtful choice to carry versatile pieces that you can combine with multiple outfits. If you're heading to Scotland, Luxury Lifestyle Magazine posted A Guide To A Luxury Holiday In The Scottish Highlands.
If you don't want to deal with the hassles of a public terminal, consider flying a chartered jet from Jettly. One of the most appealing aspects of private charter is the availability of beautiful freestanding terminals and FBOs.
Tuck things into Shoes
Create extra room in your suitcase, stash a pair of clean socks or other underthings in the toes of the shoes and save every bit of the suitcase space.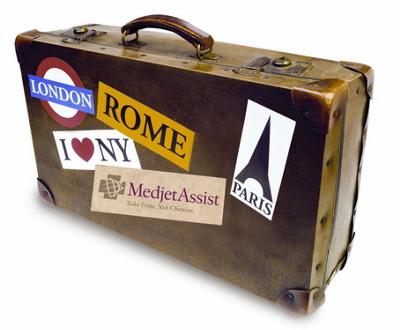 Stick to One Evening Bag
Try to stick to a single going out bag – perhaps a clutch in jewel tones, it is more likely to go with number of apparels and definitely save the space.
Beauty Regimen
Streamline your beauty regimen by taking multi- tasking product, it will light your load and allows you more time to enjoy the destination.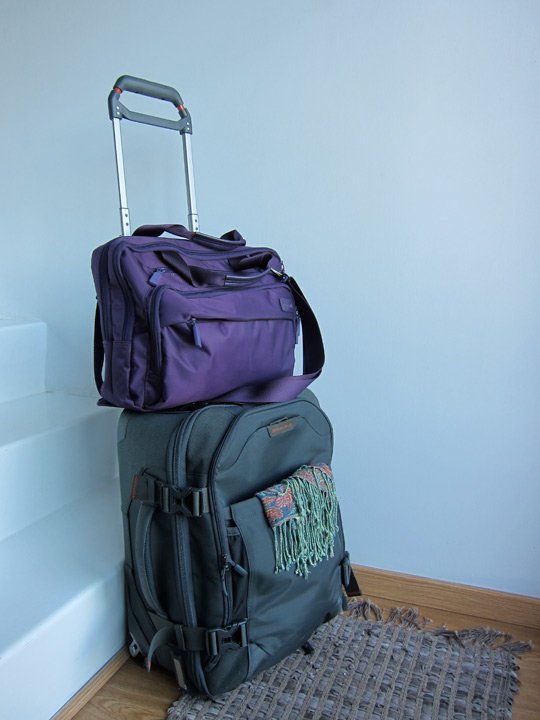 Take Warm Clothes on You
Make sure you are wearing the bulkiest pieces instead of packing. Stick to one bag, you'll enjoy more mobility and freedom.
Test Run
If you are going for long vacation and think that you'll have long list of things to pack, go for test run. Pack everything and try moving around if you find anything unnecessary than thin things out.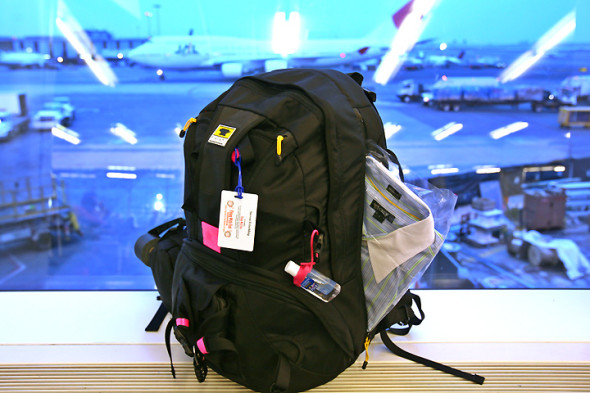 Smaller Items:
For smaller items, use packing cubes or mesh bags (First aid kit from mississauga cpr, earplugs and gadgets). Go casual, simple and very light. Pack Light, Travel Light and Enjoy your Destination.
Also check
Courtesy of National Aero Stands
Lets Live Impressive!!