One of the highlights of wedding season is the fun bridal showers. Bridal shower is an unforgettable event awaited with much anticipation by every bride-to-be, and it can be fun with all the decorations, drinks, music and of course the wedding shower themes. The ceremony can be planned gorgeously with a little DIY and flea market shopping  and you can create some amazing get –together and bridal shower themes. Here are some trending bridal shower theme ideas for you to create a memorable event for bride-to-be.
 Summer Fiesta
A cool shower for a hot day, summer fiesta features lot of tissue paper fringe, fresh flowers, soothing colors and summery drinks such as lemonade. Evening is the perfect time to throw summer themed bridal shower, you can add lanterns and hanging votive candle chandelier to create a whimsical ambience. And with a hot tub from a hot tub hire company, the party will definitely be memorable and intimate. Whether big or small, this theme will give a picture perfect bridal shower. Pic Courtesy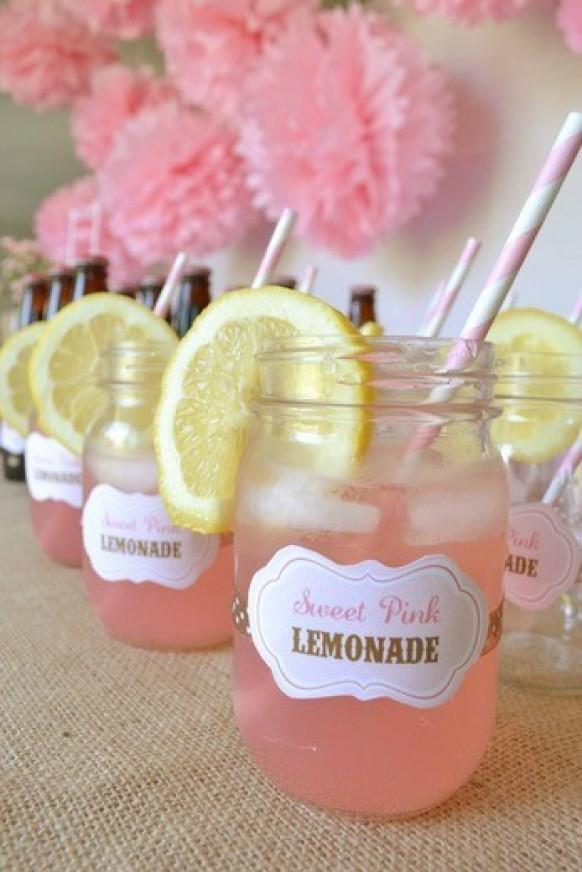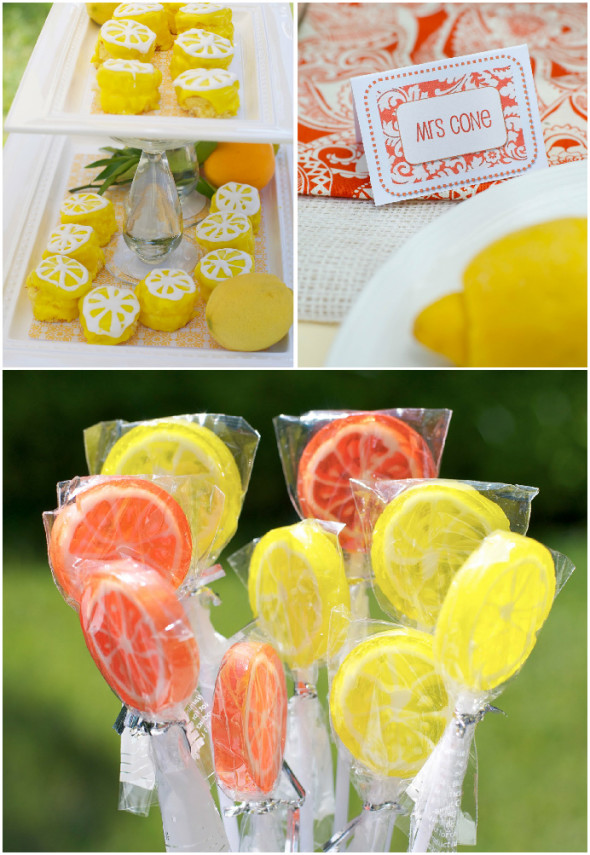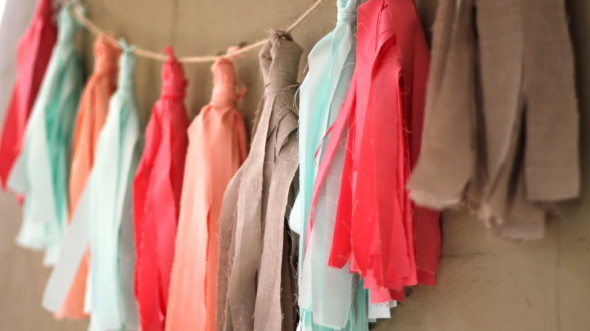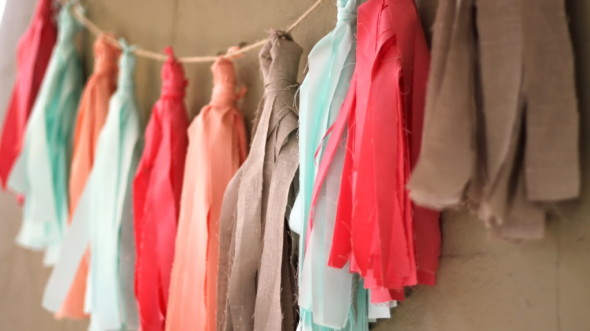 Farm Fresh Breakfast
Old school jars, a pretty pastel palette and refreshing farm fresh breakfast and a country side farm are all you need for this not-so-common bridal shower theme.  Use real dishes, real glasses, and real silverware, serve butter, syrup, and sugar the old fashion way. Mini peach preserved in a jar can be the perfect party favor. Pics Courtesy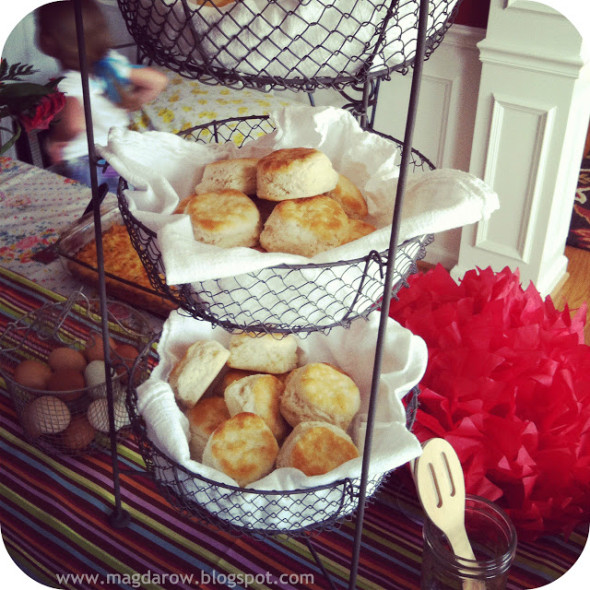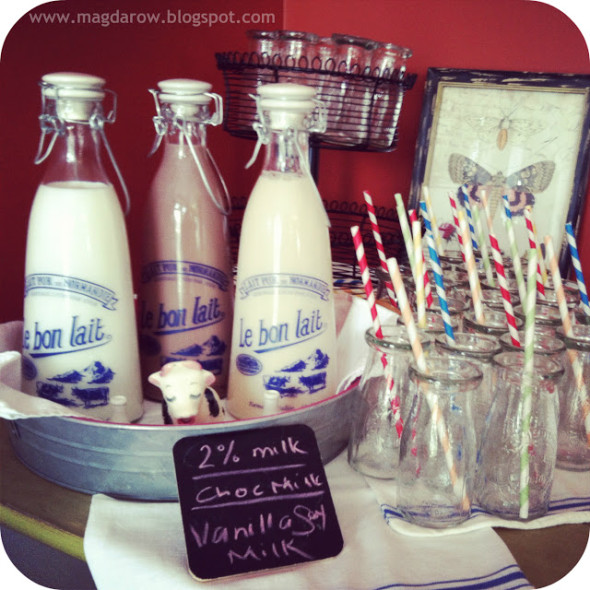 Tarot Theme
Mystical and quite entertaining this theme will keep your guests quite engaged. Hire an astrologer, palm reader, tarot card reader etc. to come over and give individual readings to all your guests–only happy ones of course.  Give away tarot cards with personalized messages, a cute keepsake of a fun event. Pic Courtesy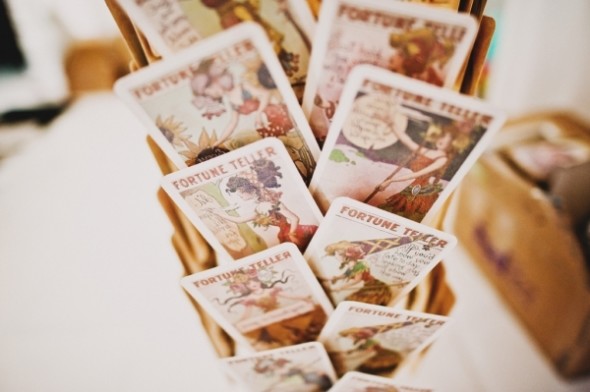 Spring Bling Bridal Shower
Add glitzy details your party, a fabulous way to welcome the warmer weather and add touches of bling to the shower. Floral centerpieces and place settings to the gold popcorn cones and cake are fun, fresh and classy way to throw a sparkle shower.  Accents of lilac, pink & gold add glamour while keeping the spring decor lively and flirtatious. Check out everything you need for a themed party here at marquee hire Melbourne. Pic Courtesy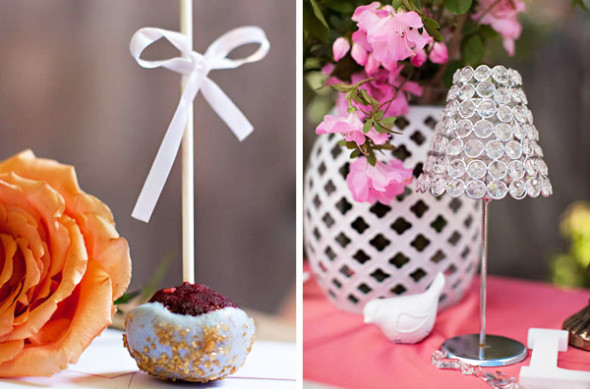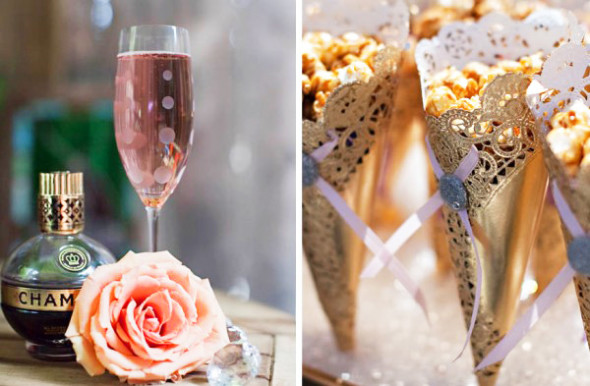 Backyard Bridal Shower
An outdoor, morning brunch, with a coffee cart hire Sydney, a mix of rustic, chic and a laid back shower theme is perfect for your backyard. The miniature silverware tucked into the backside of each bow. Centerpieces with coordinated assortment of tin cans, mason jars, floral garlands, tea candles, and tissue flowers in varying shades of pinks, whites, and greens would be perfect table decoration. Bride and groom games will make this theme more fun and to be remembered. Pic Courtesy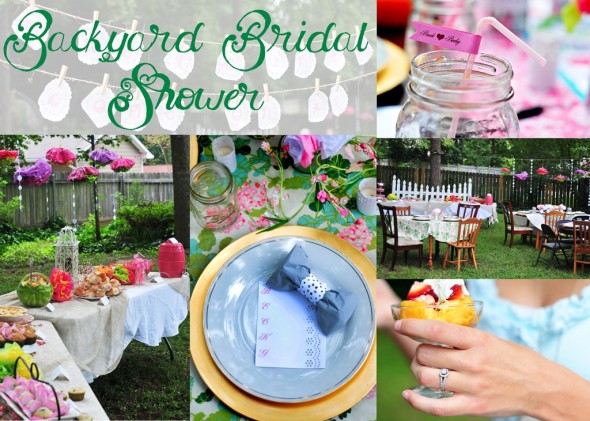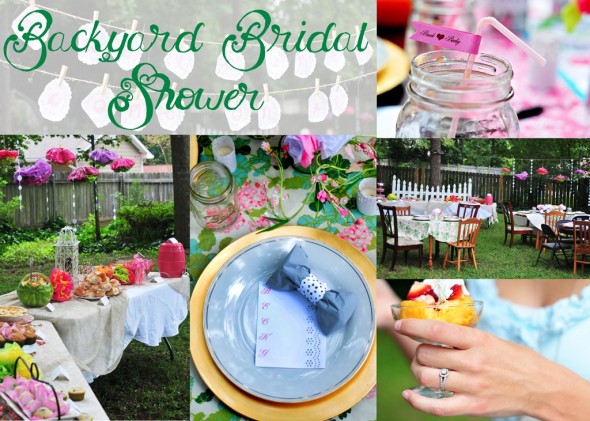 Barbecue Picnic
Location is the key in this theme party, advice your guests to bring a blanket and some sunglasses to this outdoor barbecue bridal shower. Lawn games, old furniture, vintage setting will do the trick for this theme. Pic Courtesy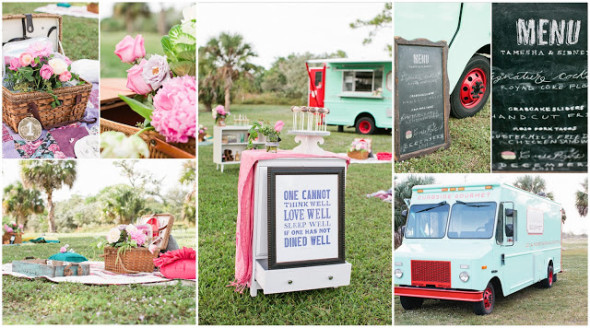 Lets Live Impressive!!