While I list all the hot colors trends of 2014 here, I want you add on your imagination to make the home decor a fun task. Color forecasters have showered us with the 2014's hottest colors; from runways to nations mood you'll find various factors motivating their predictions. Pops of bright colors, from crimson to acid yellow will make you positively hopeful for the future and you can safely use neutrals for the big ticket items such as sofas. Green continues to gain strength from its association with the growing shift toward Eco-consciousness.
Crimson
We are ready to embrace a bold hue, Crimson- it can boost your confidence and make you feel more in control.  Not only it has all the traits of Red but also a sophistication  which gives out a rich look and will make you fall in love the surroundings every time you walk in.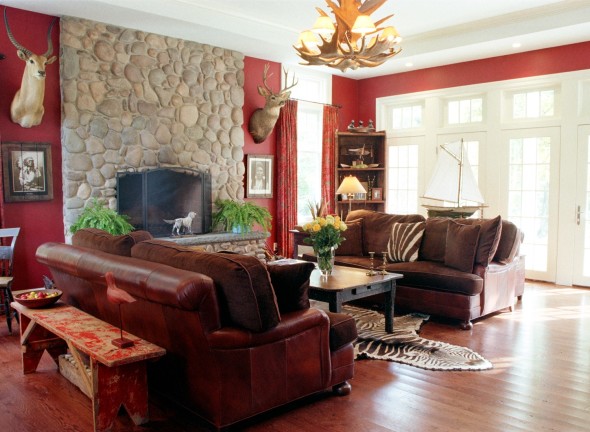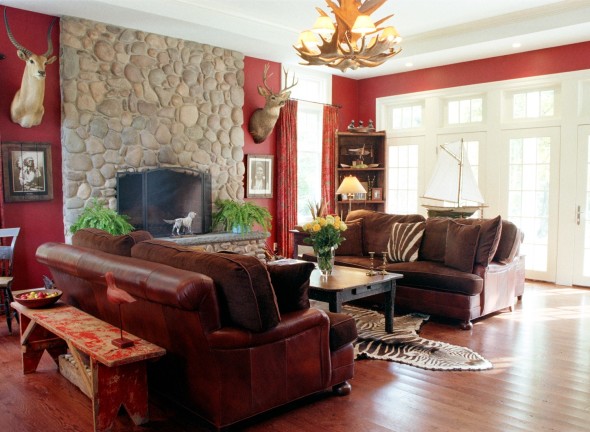 Acid Yellow
Brighten up the look and feel of the room with acid yellow. Team the attention-grabbing hue with neutral pieces for an electrifying effect. It becomes a striking color when combined with black furniture and accessories, for an uplifting yet sophisticated feel, pair it up with whites.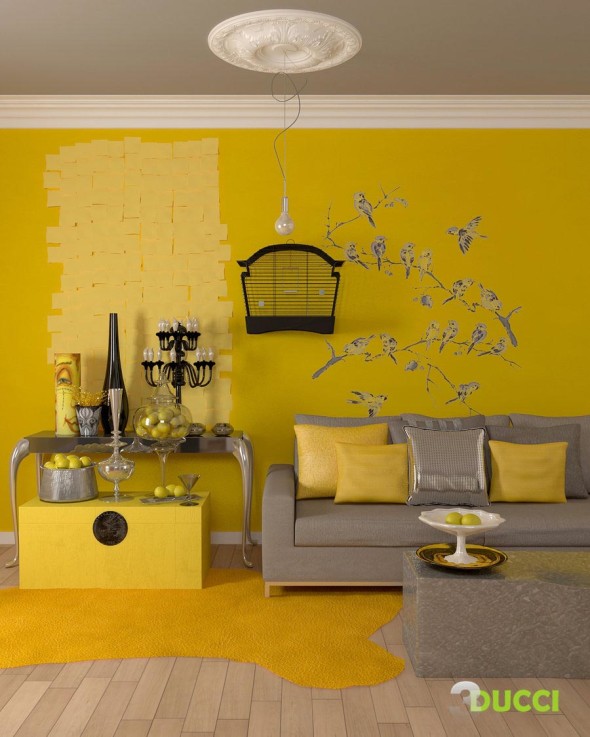 Neutrals
Which neutral color might surpass brown as favorite? Gray. It covers wide range of hues and gains interest from metallic and pearl accents. Neutrals will continue to to flourish as companions for brighter hues or for standalone monochromatic color schemes.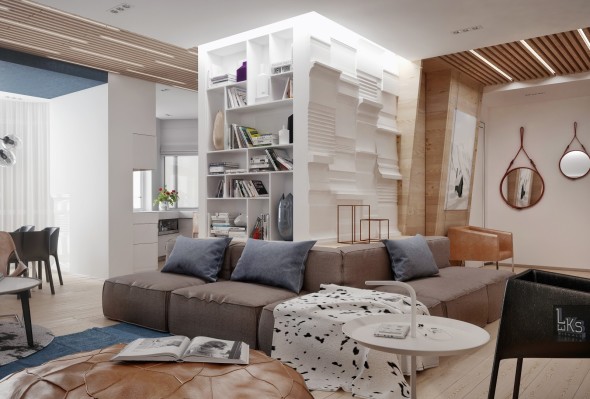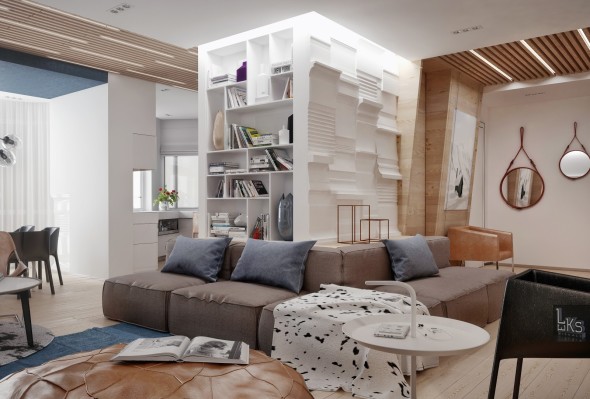 Green
Green is back as the new 'white' and it depicts a modern lifestyle today, best part about it is that you can use it in whole new way every time you combine it with some other shade. The trend setters of the world are restoring green into the bedroom for its artistic value with new hues and color schemes, simplified patterns, and calming textures.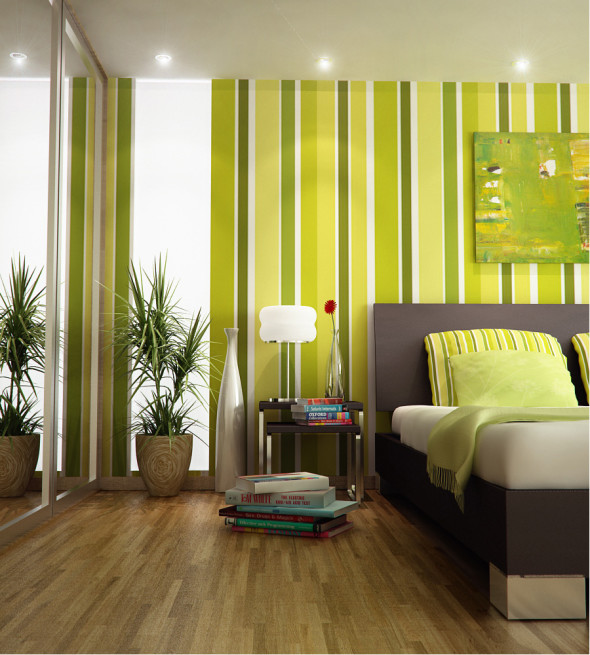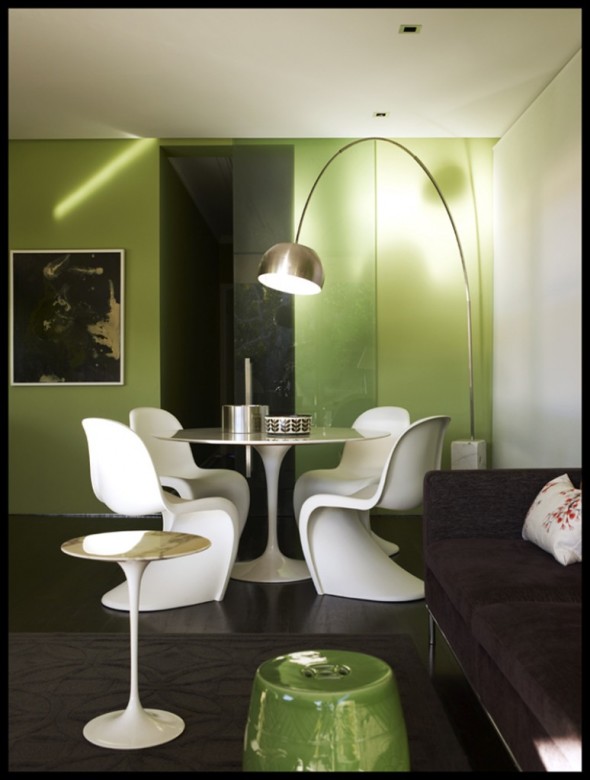 Radiant Orchid
Daring, bold and a color with infinite options – Radiant Orchid. Trendy colors can always change the look, combine different elements and that may trigger the  whole new look for your spring fresh home. Another note accessorized neutral accent walls with trendy colors can always change out color without repainting walls.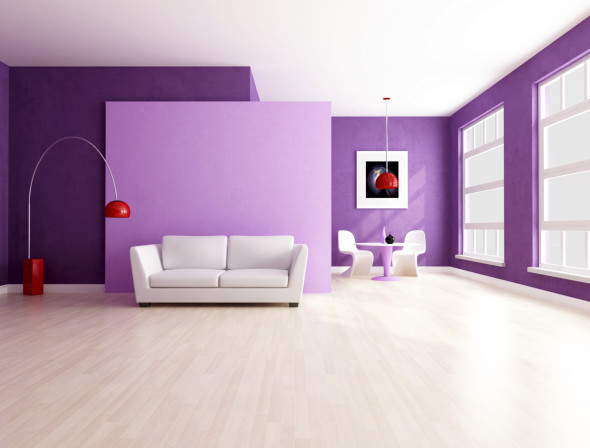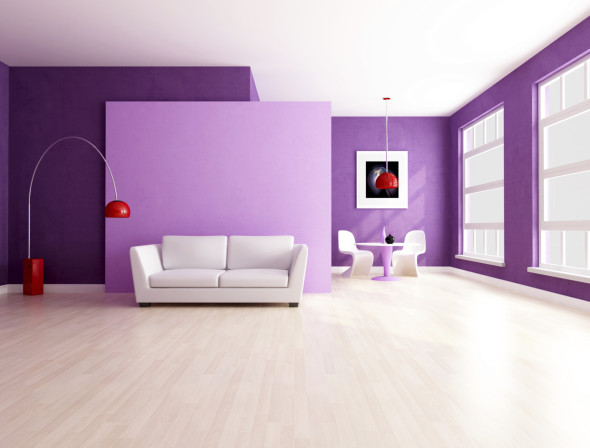 Placid Blue
Edgy placid blue and sand color for small bedroom wall and furniture can be molded beautifully also flawlessly for your Kids Bedroom together with some other aspects such as bedroom pictures, furniture and artwork.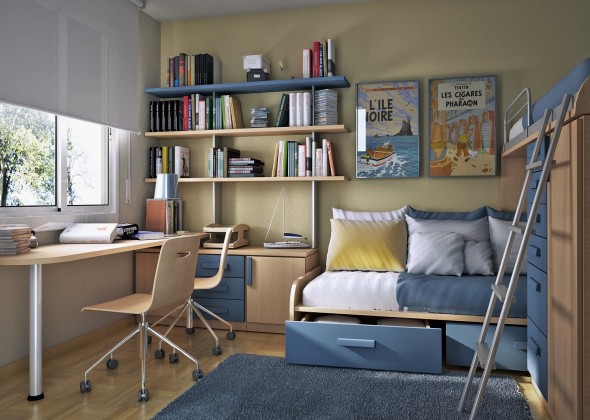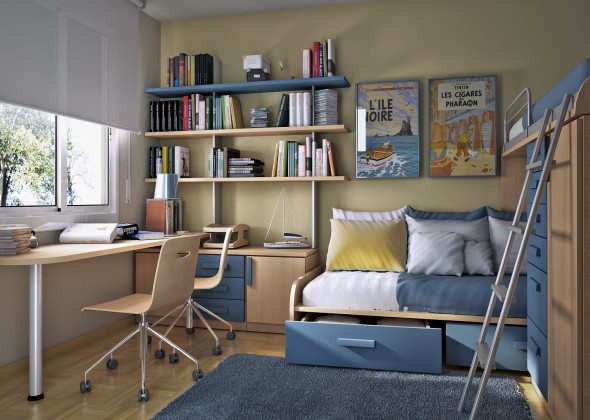 Hot Color Combos
Popularity of color combos will never go out of the fashion and will serve as hot color trends for year 2014, blue and brown, black and white with red accessories, and if you want to make a bold statement – try hot accent colors like red or acid green paired with gray hues.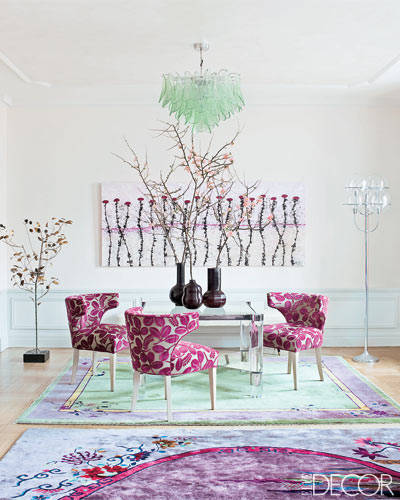 Lets Live Impressive!!