What would be the perfect gift for International Women's Day for you? Do you prefer fancy stuff, trendy DST gifts or look forward to small tokens of affection? If you are planning to gift for International Women's Day, here is the hint – surprise your favorite ladies, think of something special which doesn't have to be necessarily pricey. A genuine leather card holder for women will surely let them know you're happy to have them in your life. Here are the ideas to get Women's Day, budget-friendly gifts for your favorite ladies.
Flowers
One of the most usual and traditional gift, cute and comforting. Its bit cliche but who doesn't want to feel like a movie star for this one day each year. You can opt for potted plant, fresh cut flower bouquets or beautiful and unique arrangements made with dried or pressed flowers. Pic Courtesy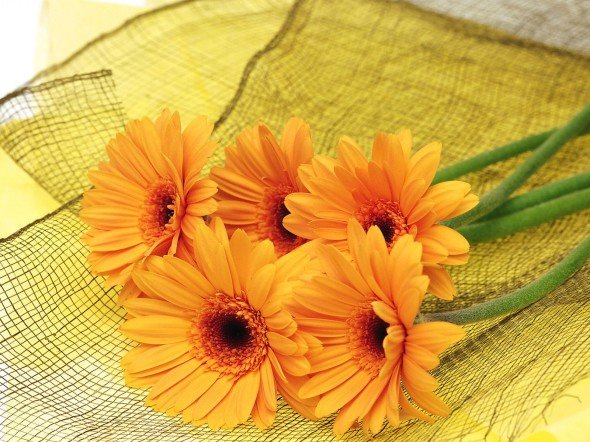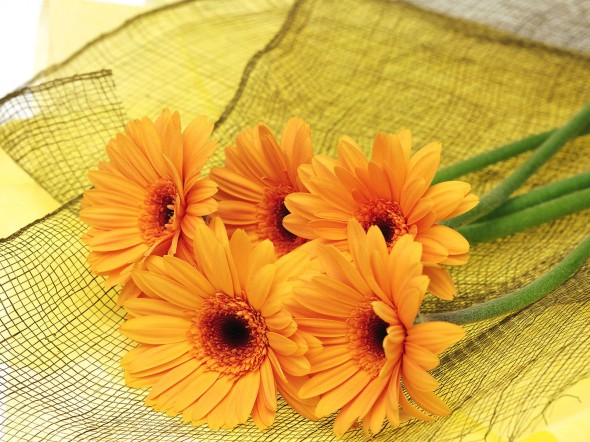 A Book or A CD
Surprise your special ladies this year not with a perfume but with a book or movie which she has been trying to get for quite some time. You don't have to restrict yourself to one of those chick flicks it can be as an empowering book or a movie. Go to blog article to find amazing romance novels.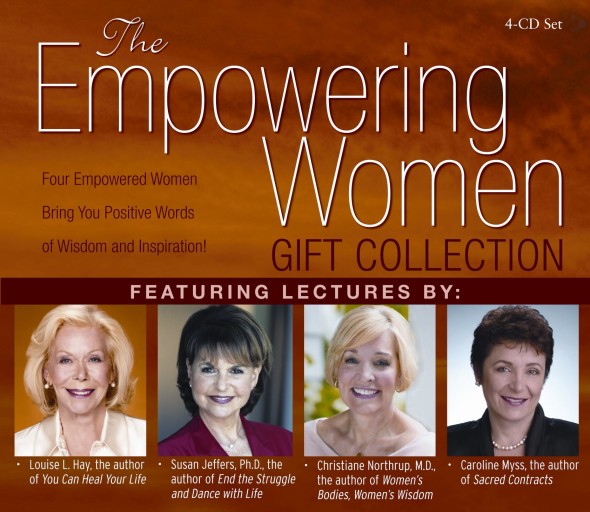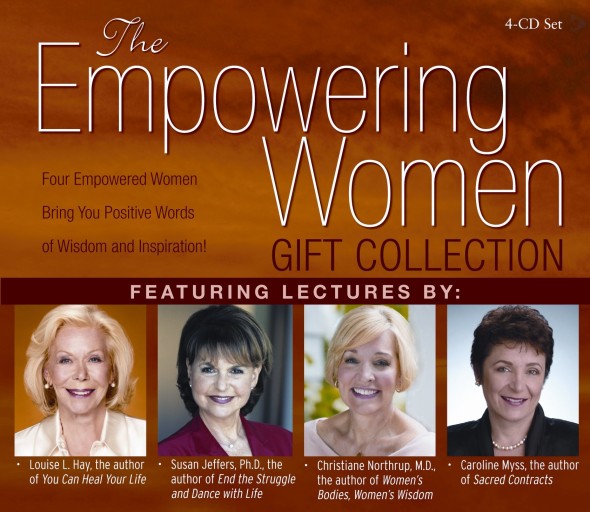 Ladies – only Party Invitations:
Want to outdo yourself this year? There is one pretty unusual gift for International Women's Day you can treat all of your favorite women with! Organize a ladies only get-together. You'll provide entertainment, a selection of a few drinks and some food, leaving it to your ladies to make the event complete with their own favorite something. Pic Courtesy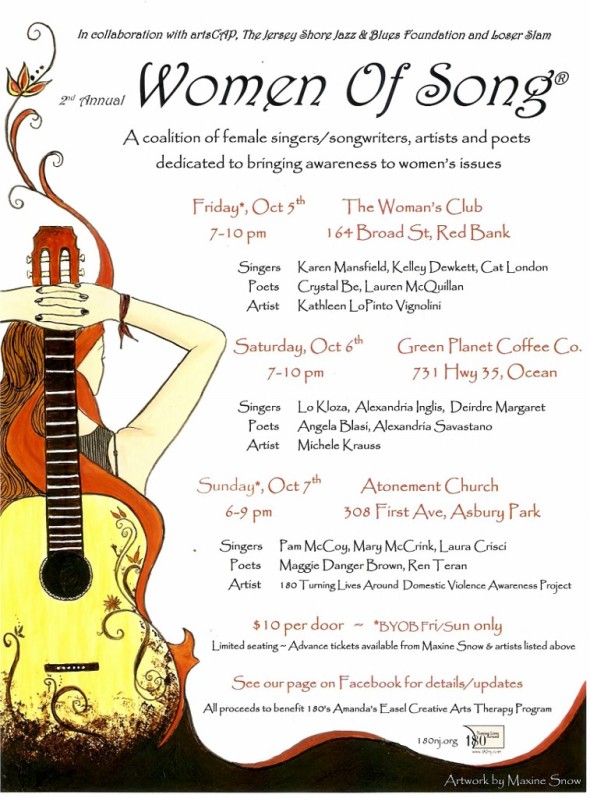 A Picture
A picture is worth a thousand of words and will probably inspire thousands of memories. Choose a great picture of favorite actress of your gal pal. Don't forget to seal the deal by adding your name and an interesting quote on the back. Pic Courtesy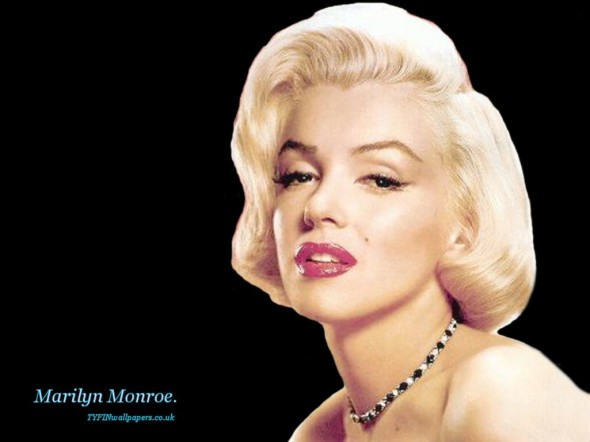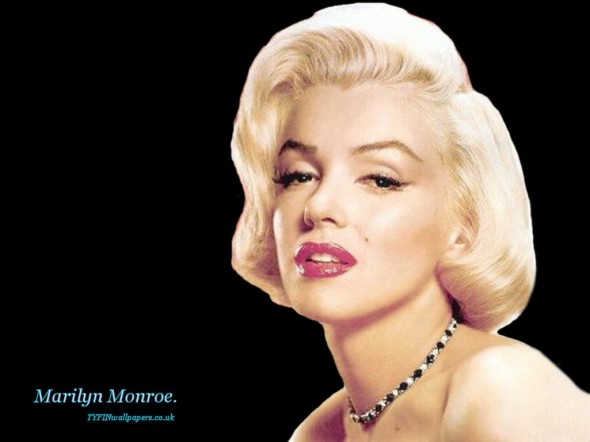 Handmade Gifts
Budget-friendly and unique handmade items can be a special gift for the ladies. From iPhone cases to jewelry and home décor – there are so many things you can go for. Pic Courtesy. Buy it here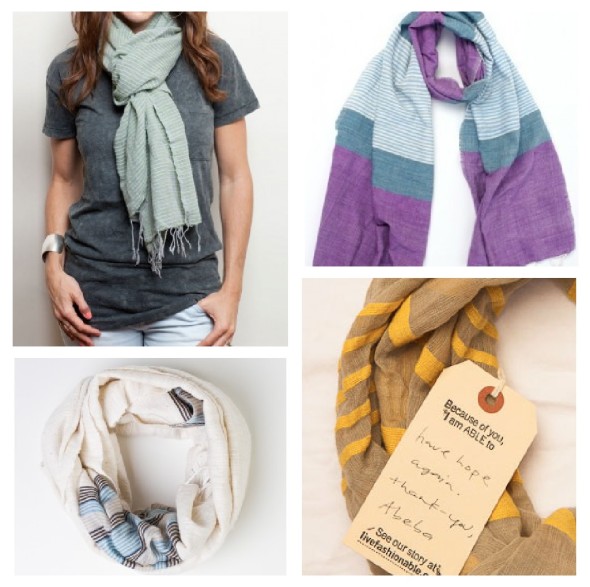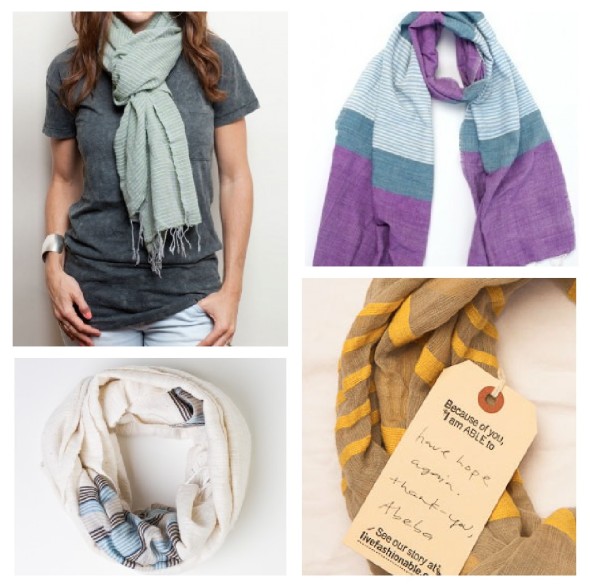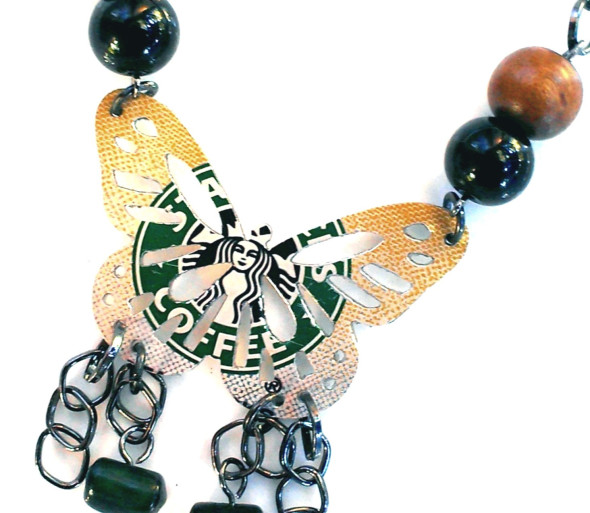 DIY Gift Baskets
Give some non- generic gifts this year. Put together your own gift basket, You can visit dollar shops visit dollar shops and supermarkets for cute colorful soaps, bath salts, loofahs, scented candles and pretty much anything else you'd like your gift sets to include. Don't forget to wrap it! Pic Courtesy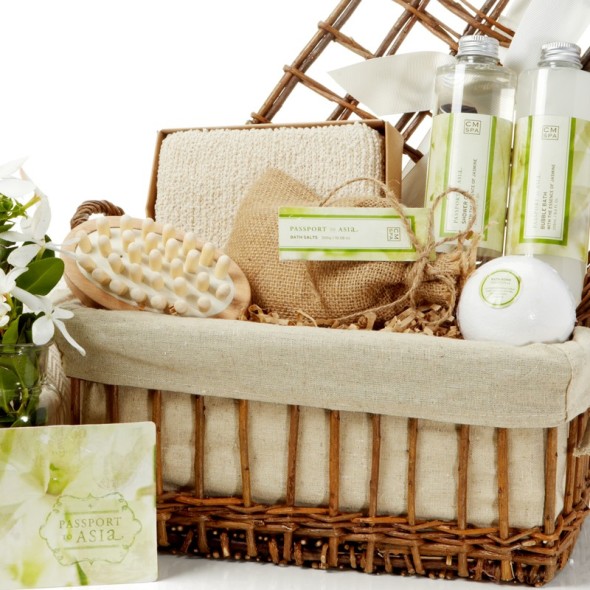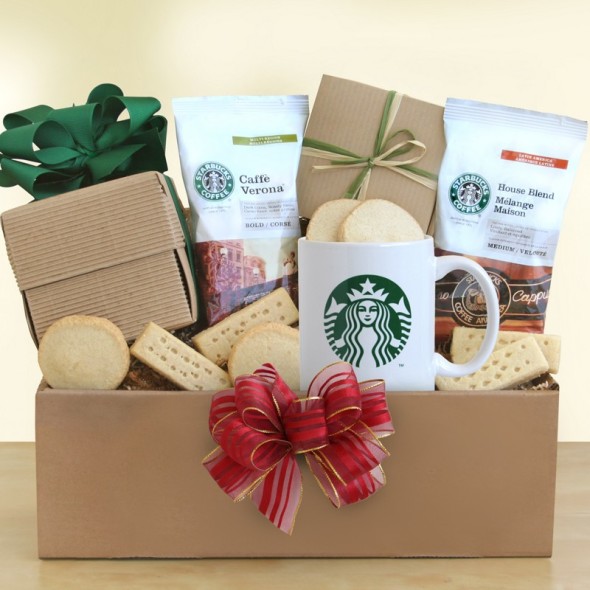 Food
Who could say no to homemade cookies or favorite desert like Madu Dates? It tastes amazing and can you can hardly go wrong about it. Or if you are not big a cook gift a recipe book which has a vintage look and feel to it, it will be a lifelong possession, trust me! Pic Courtesy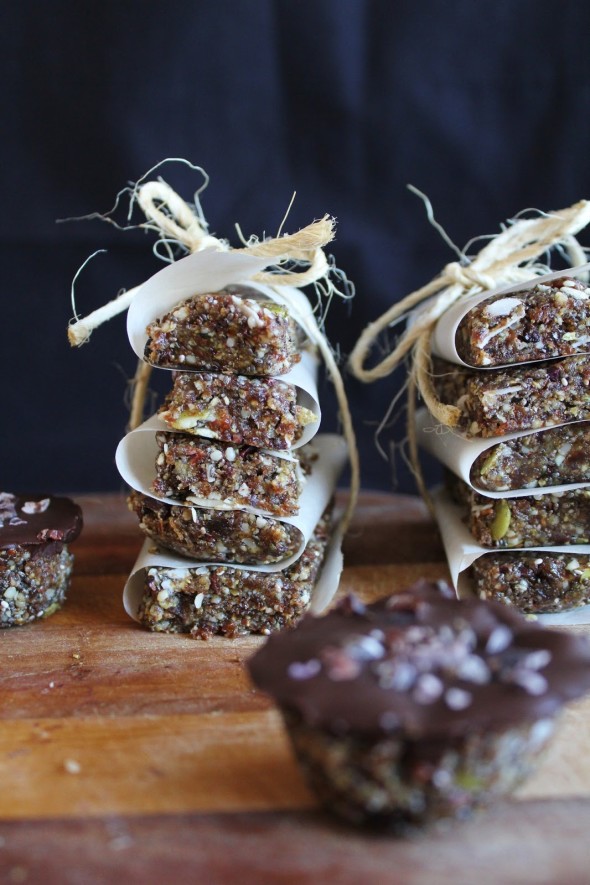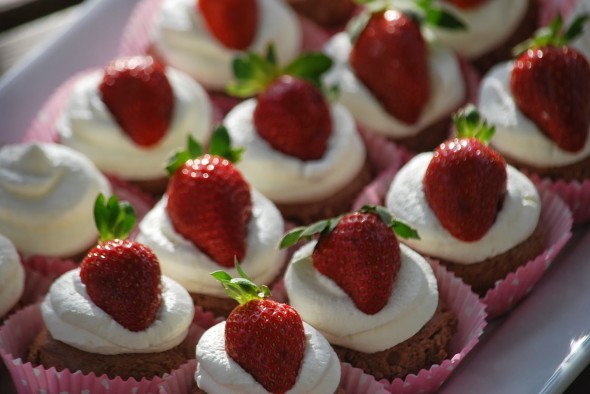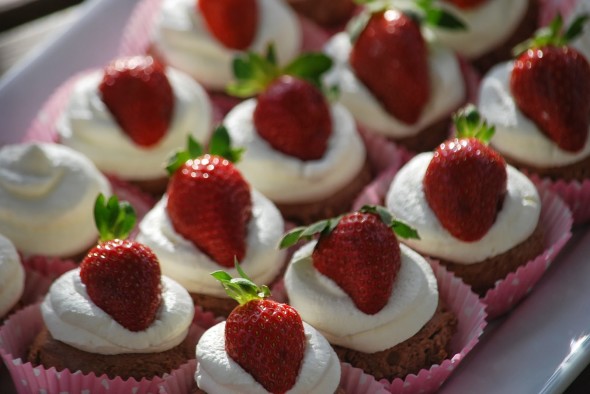 Lets Gift Impressive!!