Minimalist or baroque, fashionista or collector you can always change your seating arrangement to little more comfortable and lot more stylish. Low seating has an appeal to it and especially if you have small space it can be the perfect seating arrangement. It is space saver, makes even the smallest and low ceiling rooms look bigger. One of the best areas to opt for low seating is family room, where you can utilize every inch of space; you can easily tuck in a few low stools or ottomans while keeping the view open and stylish. Enjoy these low seating ideas and create a cozy and stylish space in simple steps.
Color & Fabric
You can choose creative and mix of different patterns and colors for a unique look. Free design seats can be a good attraction, especially for those who like to change the look of the interiors on special occasions. Pic Courtesy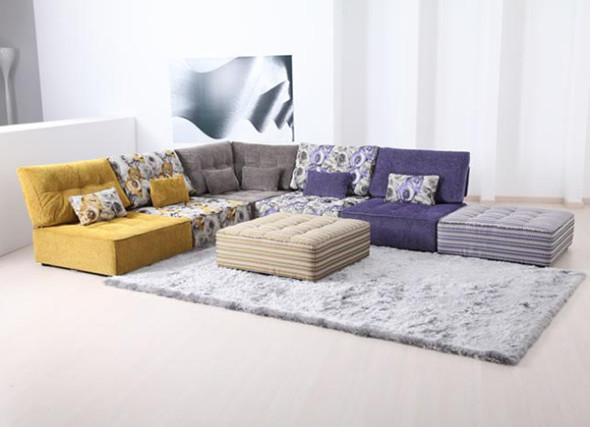 Comfort
Low seating is not only comfortable but can be luxurious- thanks to thoughtful furniture designers like IKEA! Low slung accent chair sings in the zesty hue, and a large over dining table pendant shade reveals a matching lining. One of the most eye catching accent pieces in the place comes in the stunning form of a grand piano a tinkle the keys for kicks!  Pics Courtesy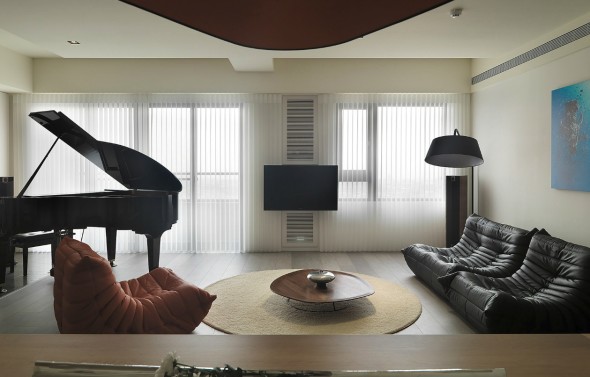 Hues
Pillows and bedspreads in shades of fuchsia and violet pick up on the hues, against the dazzlingly white interiors. The effect is both restful and energetic, a seamless transition from the ways of the past to the visual luxury of the present. Pic Courtesy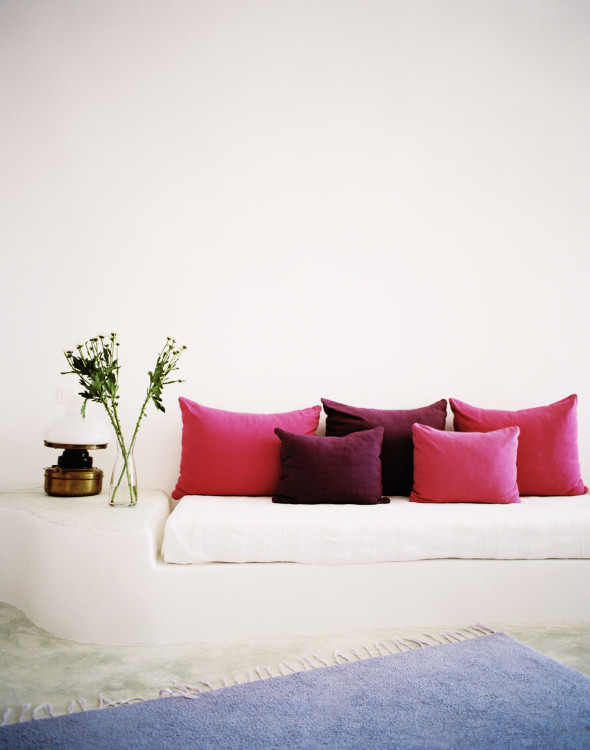 Ethnicity
Simple yet stunning room and Japanese style dining room seating adds an outstanding and ethnic feel to this  apartment design. Pic Courtesy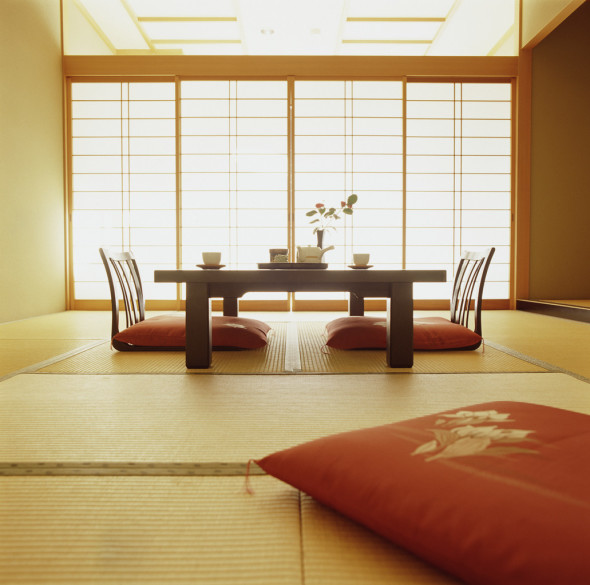 Bohemian Style
Livable, lovable "Shabby chic look" a decidedly bohemian aesthetic style is easily achievable with low seating. This new modular sofa collection comes with various components which can be pieced together to suit any space, large or small. This fab piece of furniture will define any room as the spot for casual get-togethers, lazy afternoons, movie nights with friends, or some sweet sleep after everyone's gone home for the night.  Pic Courtesy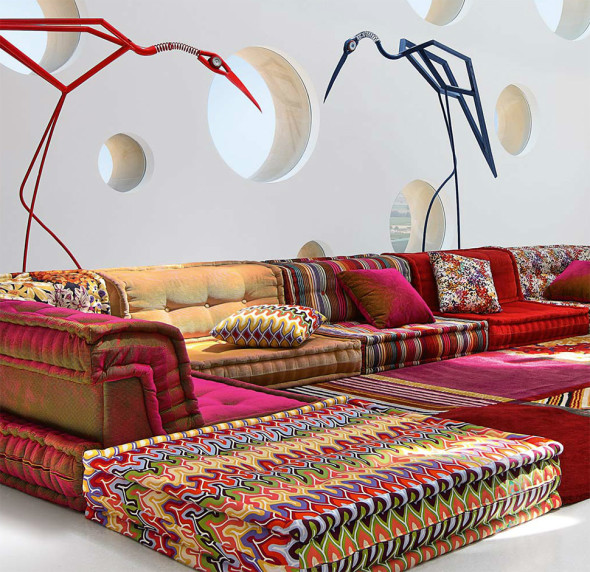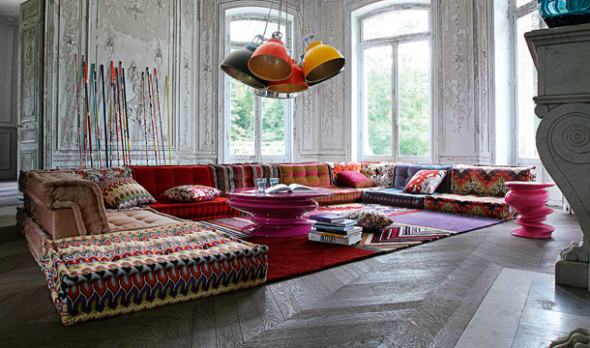 Dining Table
The turquoise finished, beautifully and perfectly distressed this dining table is gorgeous. Although benches are perfect for low seating dining arrangements but this is a piece of furniture from which you can't take your eyes off and is functional. Pic Courtesy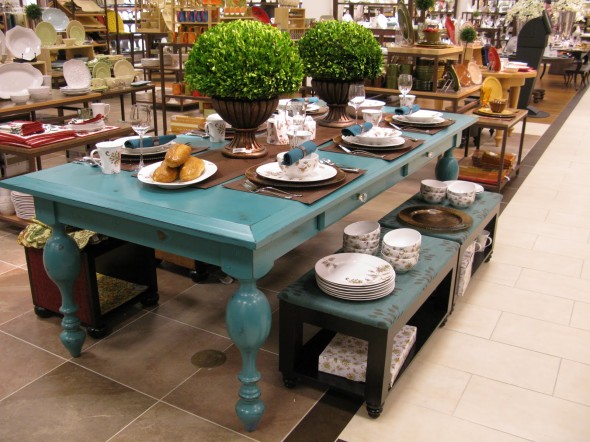 Attics
Attics can usually spark more interesting ideas and a cozy sung can be easily achieved with television cabinet, low seating arrangements and built-in desks for functionality.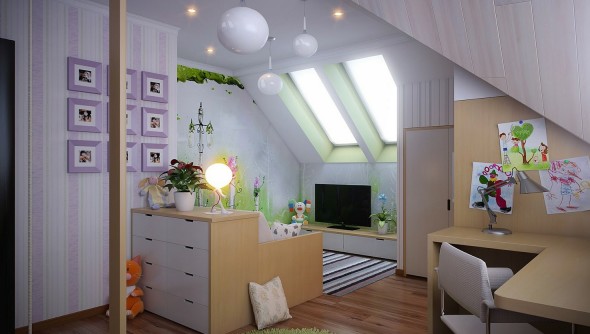 Urban Zen Seating Area
A low seating idea is somehow derived from ancient zen tea ceremonies and an urban touch completes the beautiful essence of this minimalist apartment. Low table with books and incense, and floor space for zafu (meditation pillow) and yoga mat makes this space peaceful. Pic Courtesy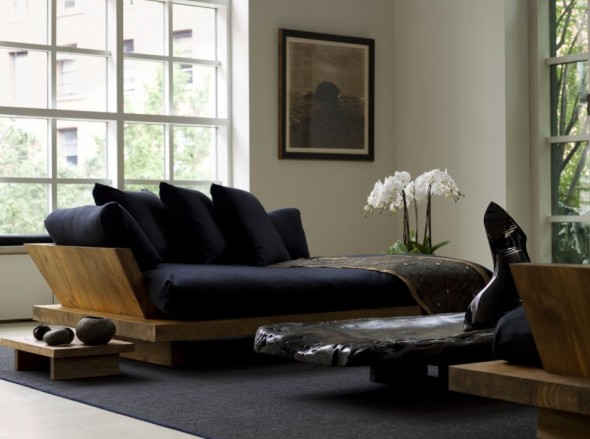 Lets Live Impressive!!