Spring is all about a new start, not only it is time to clean the house but to give a clean start to our bodies with raw cleansing foods. Each of these green smoothie recipes has a unique nourishing and cleansing properties.

Don't confuse cleansing with dieting as cleansing is about giving our bodies a needed rest from heavier digestion during the winter months and treating them to raw, energizing foods. Detox from heavier foods in winter and reboot your body with these spring smoothies.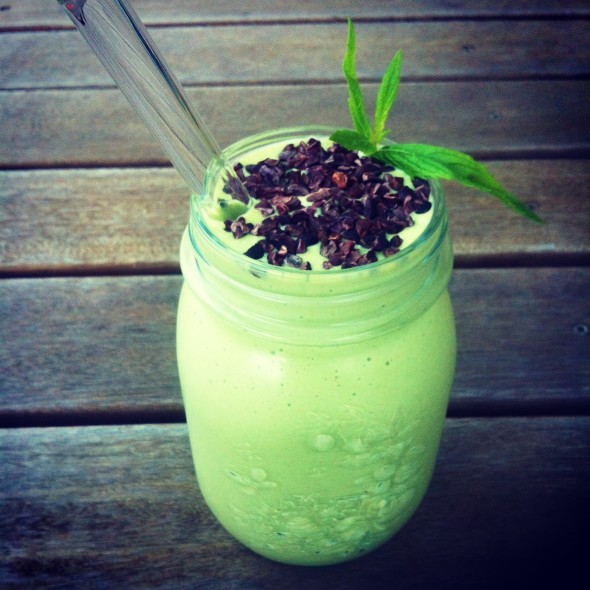 Watercress – Apple Smoothie
One of the best energy drink and muscle repairer, this smoothie will give your day a power start. Thanks to high levels of vitamins C, K, folate, and calcium watercress gives your brain, not just your body, a boost. Pic Courtesy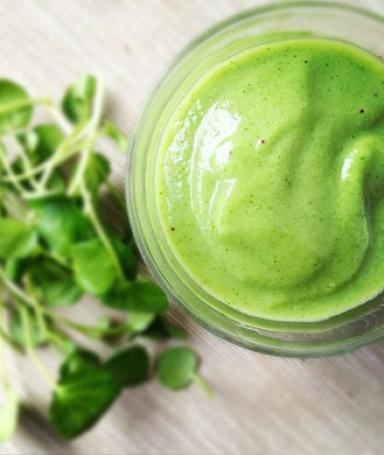 The Ultimate Super Smoothie
Filled with beautifying and cleansing ingredients such as spinach, avocado, romaine lettuce, lemon and chia seeds this smoothie recipe from Spice Kitchen and Bar will have you glowing from inside out. It makes a perfect breakfast that tastes like a thick milkshake and will keep you full through lunchtime. For recipe click here.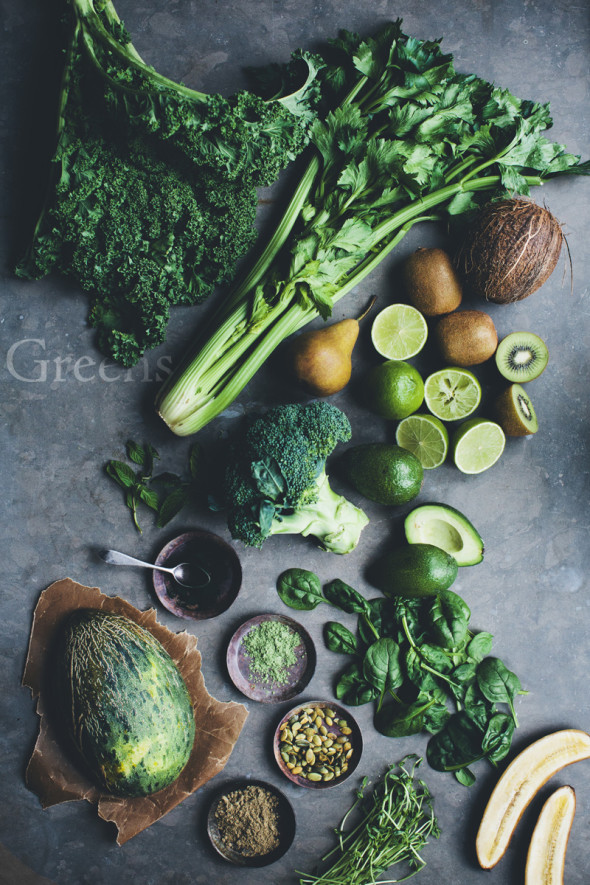 Immunity Builder
Detox your body and rebuild your immune system with this powerful green smoothie. The Immunity Builder is rich in antioxidants from acai, rich in Omega 3 fatty acids from chia seeds, and full of powerful antimicrobial agents from coconut oil which can easily be availed from renowned Coconut oil suppliers, plus vitamin C from lemons, all of which aid immune function.  It gives your body natural and sustaining energy.
For recipe, click here.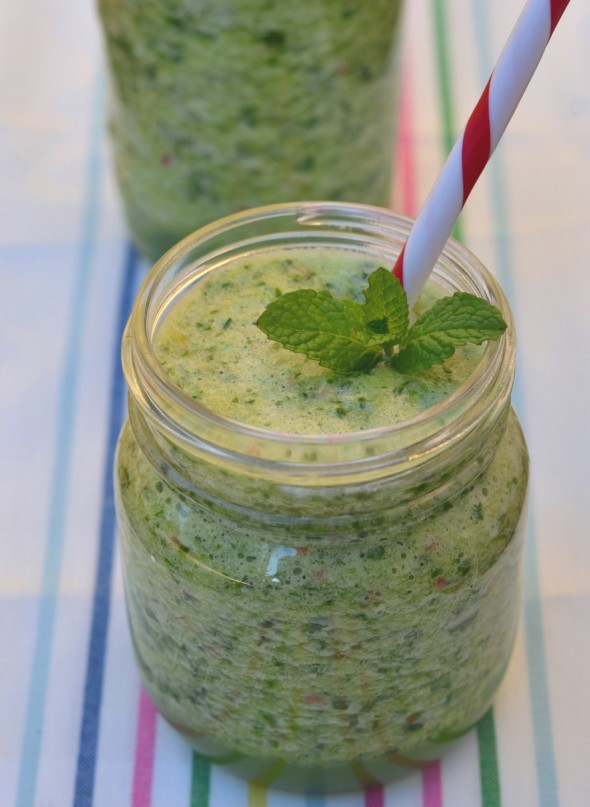 Blushing Brilliance
Beauty inside out, this smoothie is all about beauty. Featuring high levels of vitamin C from raspberries, peaches and strawberries, it is also rich in vitamin A in the form of beta-carotene from Swiss Chard and romaine lettuce. Cleansing snack that works as a light meal as well. For recipe click here.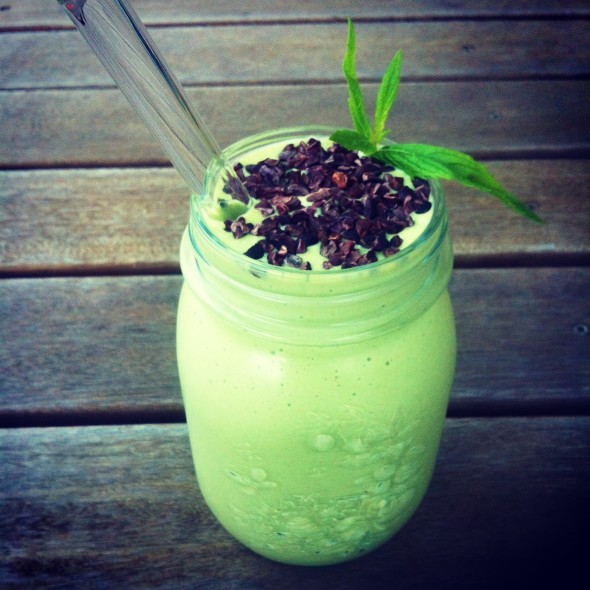 Green Tea Shake
Looking for antioxidants? Well, you don't have to anymore. Matcha green powder has higher antioxidants than a regular green tea bag. The energizing properties of matcha green tea and chia seeds sustain you naturally for longer, while also providing calming properties that fight stress, which is essential to a detox and good skin. For recipe click here.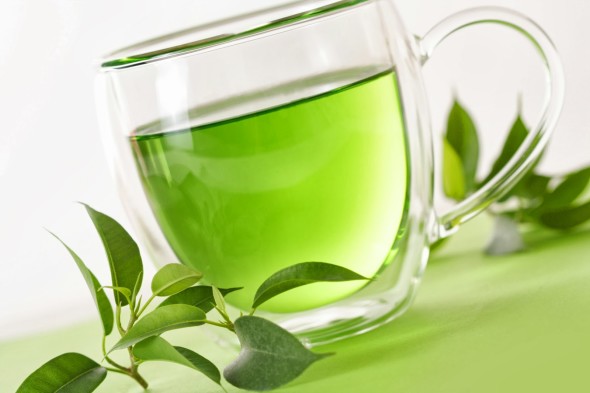 Lets Live Impressive!!