Its wedding season and one of the most difficult tasks is, to find the perfect gift for newlyweds. Some brides and grooms are so easy to shop for : framed invitation/blender from the registry/cash. And then there are the other soon-to-be newlyweds who require days devoted to thinking of a clever and unexpected wedding gift ideas that will leave a wow-worthy impression. On the other hand, if you're the newlywed, don't forget to provide your comrades with some of the best groomsmen gifts.
Think out of the box, if money is the issue get together with other friends and contribute to big ticket item. From night out to their favorite restaurant to special passes to their favorite rock concert you can make it personal and something they will remember you for forever. And if you prefer to get them something tangible, we have few wedding gift ideas right here which might help you out and the couple can enjoy for years to come.
Impressive Wedding Gift Ideas
Rosenthal Mini Porcelain Vases
Renowned for their quirky, playful shapes these mini porcelain vases now come in diminutive dimensions. Alone or clustered, they manage to marry edginess and elegance–and make a big impact.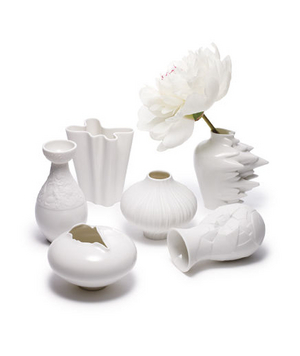 Display Pictures
A perfect gift to wow the couple, to be proudly displayed in their love nest. It is completely customizable, handmade. This unique, perfect wedding gift idea – a wedding canvas – is handmade with love by GeeZees. You can select from plenty of wedding canvas ideas such as wedding vows, wedding song or memorable locations from their courtship. Pic Courtesy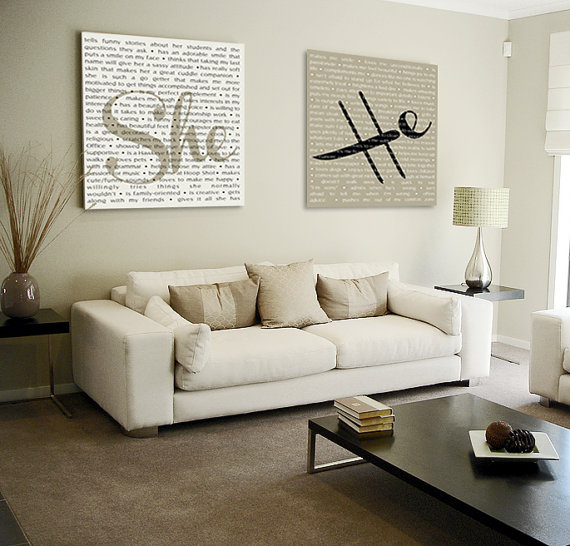 Engraved Wine Glasses
A wine glass, champagne flute, or even flask engraved with a personalized message can be one of the wedding gift ideas. Custom etched wine or shot glasses can be great wedding party favors, and a beer or wine glass with a special message can be a unique and thoughtful bridal party, bridesmaid, groomsman, or even best man present. Pic Courtesy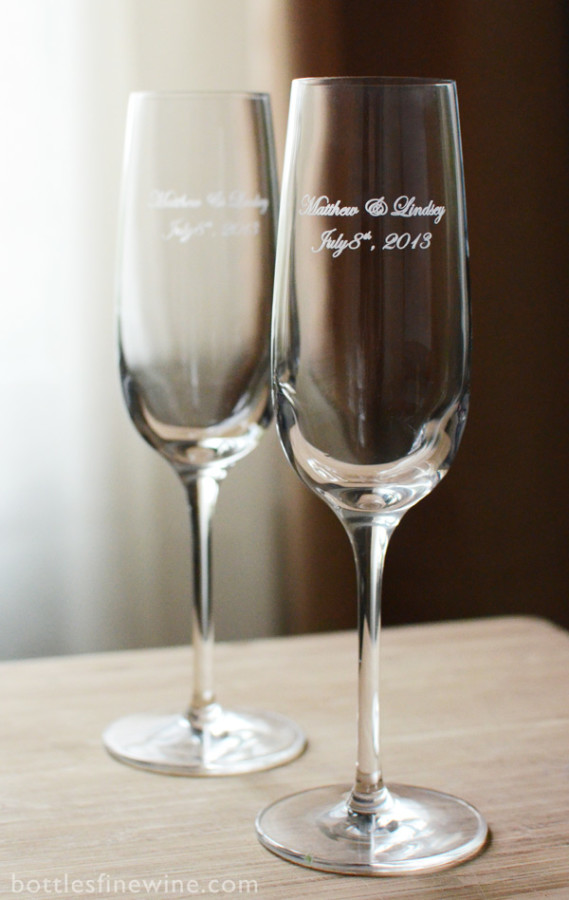 Wine Cooler
Crafted from stately and substantial brass and accented with a pewter finish, this champagne bucket embodies the opulence of the picturesque Bordeaux regions of France and keeps your spirits cool, refreshing, and delicious. Pic Courtesy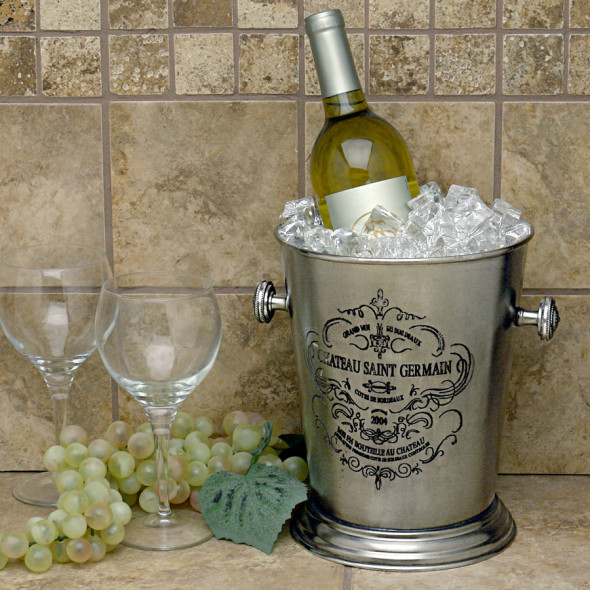 Couple Cushion Cover
Give the ultimate comfort gift to the newly wed, cushions  are long lasting and the memories on them will remind you of special bond after all those years as well. Pic Courtesy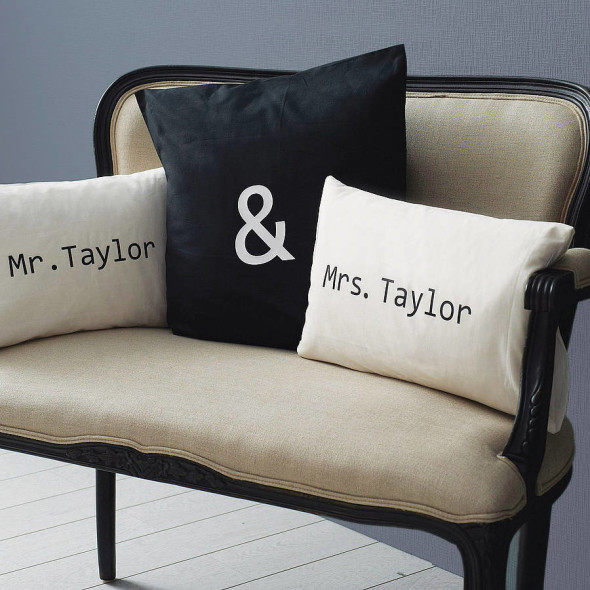 Wedding Gift Ideas
Anchor Key Set
Cute and subtle key chain set, Anchor and hook key chain set is perfect for Navy friends for the newly wed couple.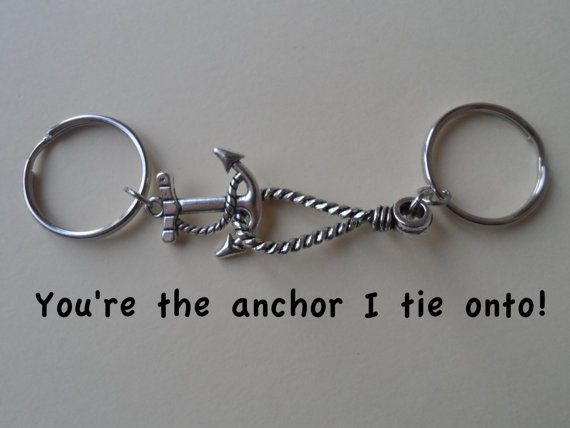 Mr. & Mrs. Travel Bags
This Mr. and Mrs. Travel Bags Set is the perfect gift for the bride and groom. Both bags are embroidered with Mr. & Mrs. and punctuated with a small red heart.Machine washable. Pic Courtesy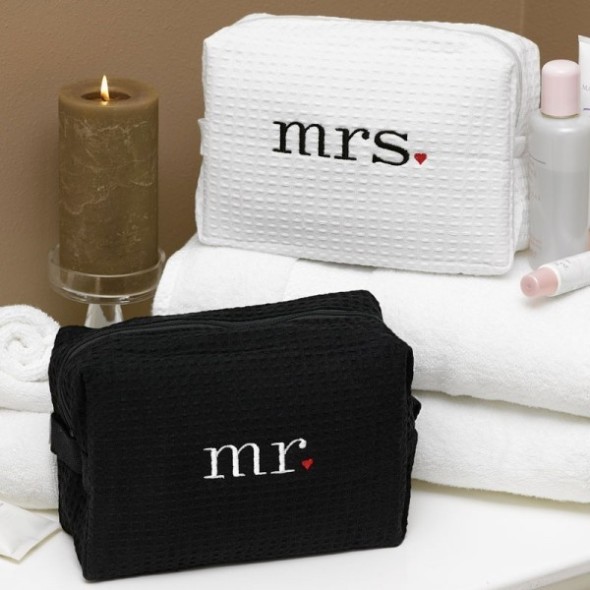 Personalized Wedding Box
These lovely bottles of French Merlot come with a personalized label and in a lovely wooden engraved box. A great gift to celebrate any wedding as not only can you add their names to the bottle but also choose the anniversary year for them to be opened on. Pic Courtesy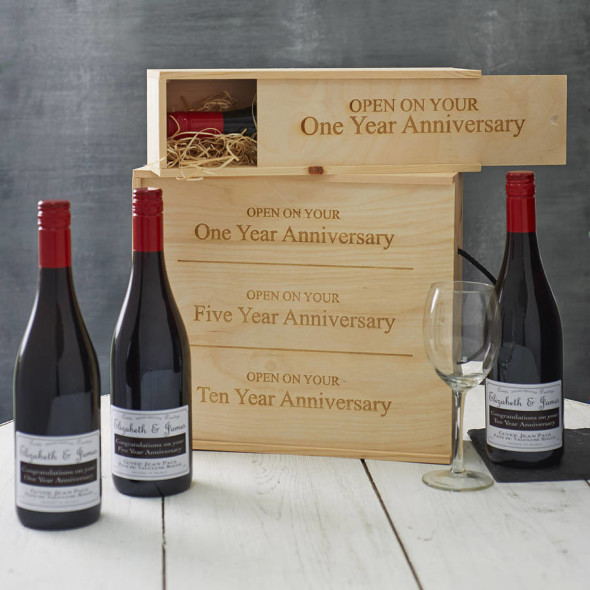 Egg Cups
Charming Combination of humor and sentiments, a whimsical egg cup design by designer Rob Ryan. This would make a lovely gift for the one you love! Pic Courtesy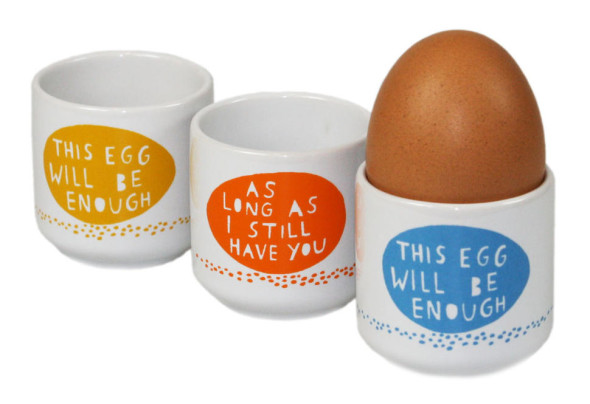 Ceramic Tealight Holders
Beautiful custom printed porcelain tea light holders will add that finishing touch to your perfect day.Can be personalized with any text and small images matching your gifting needs. Pic Courtesy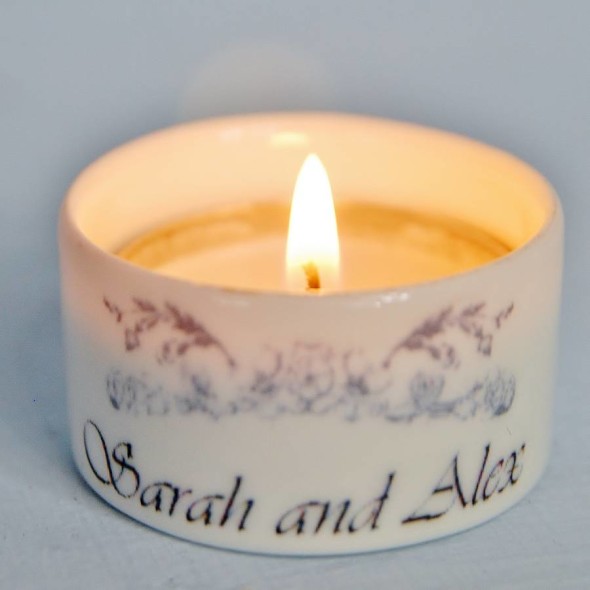 For more Wedding Gifts Ideas, click here. Lets Gift Impressive!!