Luxurious and a feeling of sumptuous glamour, the decorating styles of silver screen starlets is back. Classic glam is back in a big way. Elegance of the luxe fabric, touches of shimmering metal and a place of bold accents this style has an interesting mix of classic details with a modern look. Remember: just because the look is "classic glam" doesn't mean you have to follow any rules. Incorporate your personal style while decorating to make the room more inspiring. Get the right look with these tips and ideas.
The Fabric
Luxe fabric will add an overall glam to the room. Cover an ottoman or a chaise lounge to bring an instant glam feel to the room. Don't go overboard. Pic Courtesy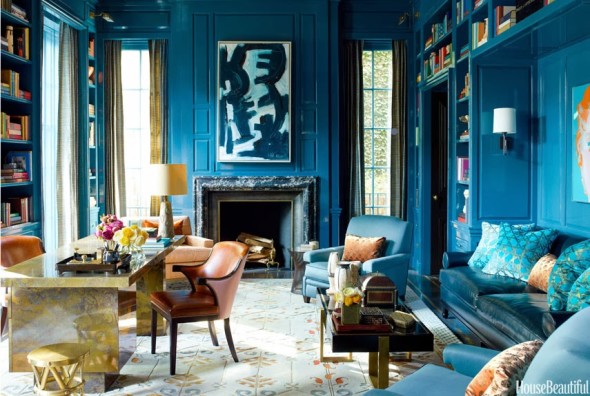 The Mirror
An accent piece is a do-able way to add glam without huge investment or commitment. A mirror, side table or coffee table they become center point of the room and change the look instantly. Pic Courtesy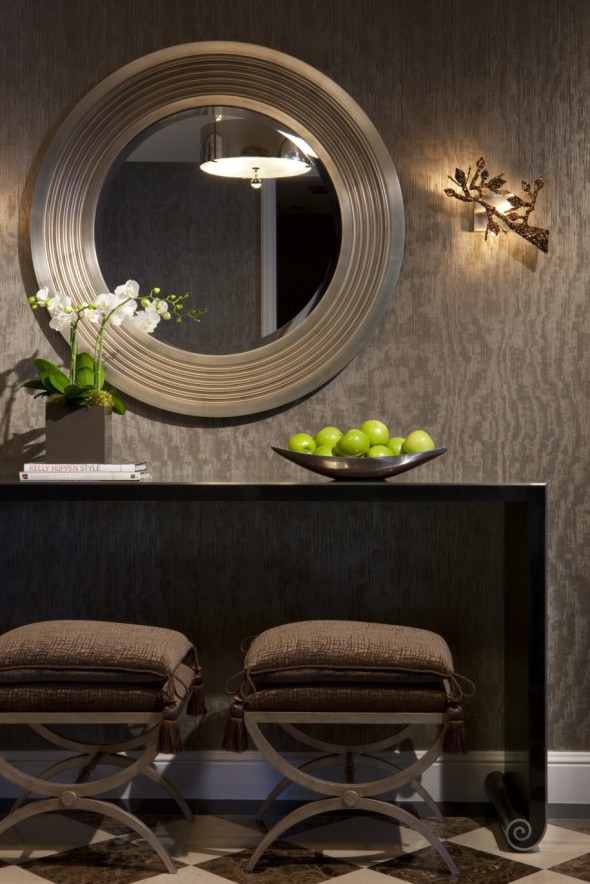 The Chandelier
Chandeliers are no longer decor piece of living room, they are appearing in unexpected locations and you can choose from classic crystal or whimsical colored bead style to complete you classic glam look. Pic Courtesy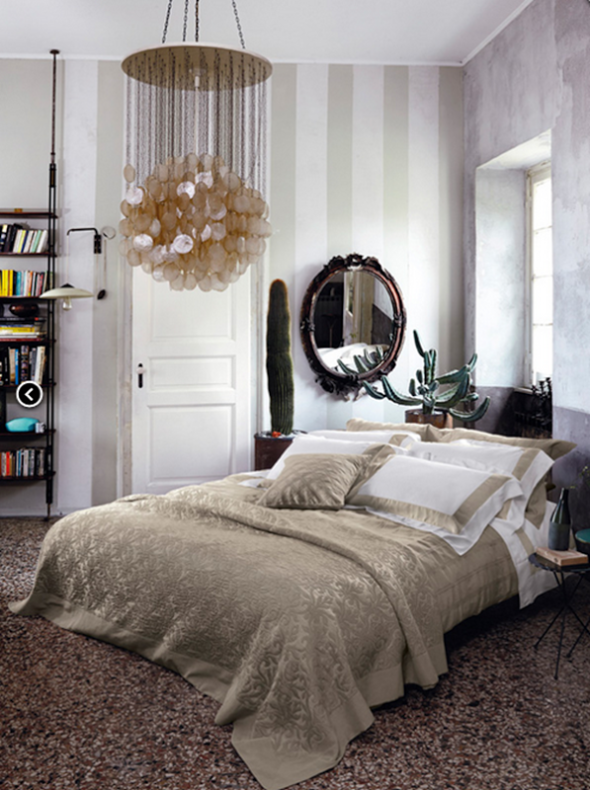 The Room
Blend trendy ideas and you can renovate it on a narrow scale. This lovely luxury bathroominspires to remake our home bathroom concept. Improved with lovely nuance this look like a diva's special room. Pic Courtesy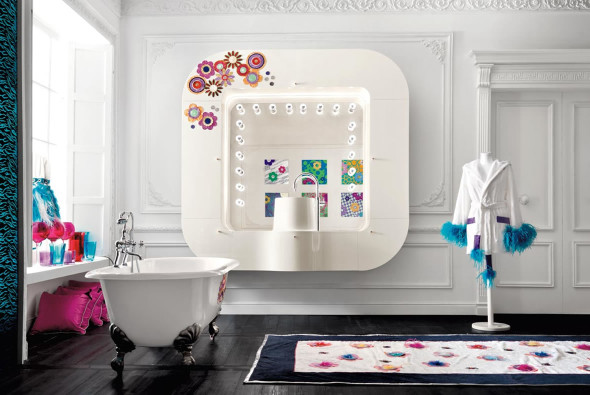 The Metal
Classic Glam is not one of earthy elements decorating style, it is all about metal of your choice. Be it gold or silver choose the one which attracts you the more, cover a feature wall in wallpaper with brushed metallic tones, to add a softly luxurious feel to the room. Pic Courtesy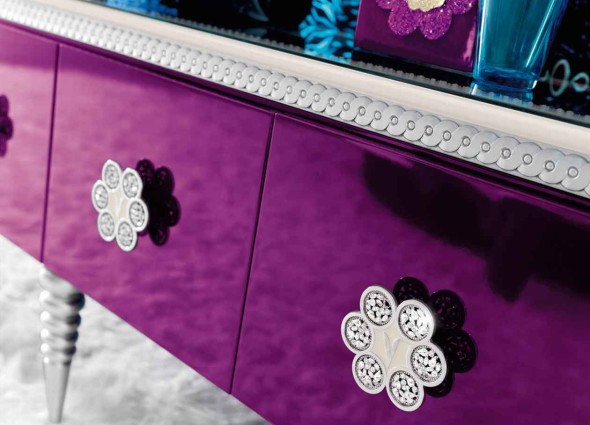 The Jewelry Box
Vintage or new, look for a jewelry box which has silver or golden trim. It adds an elegant look to your dressing table and will catch an eye for sure. Pic Courtesy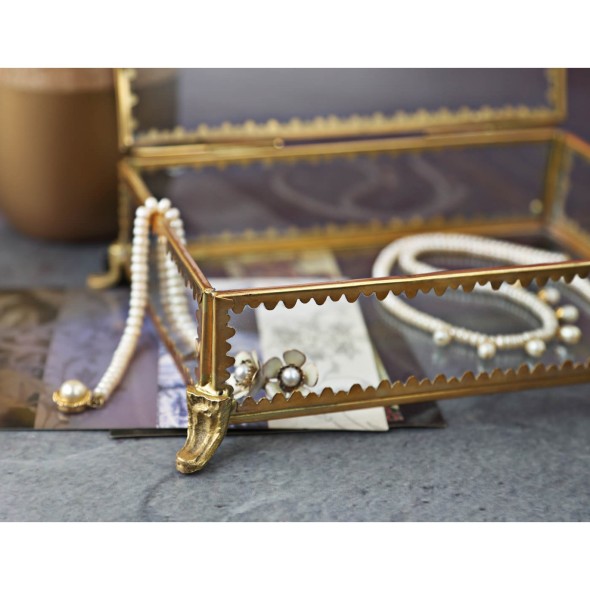 The Candles
White looks elegant in crystal or clear glass candlesticks or candelabras. Or pop tea lights into a grouping clear glass tumblers or even stemmed wine glasses for an easy centerpiece. Just make sure the glasses are thick enough to withstand heat. Pic Courtesy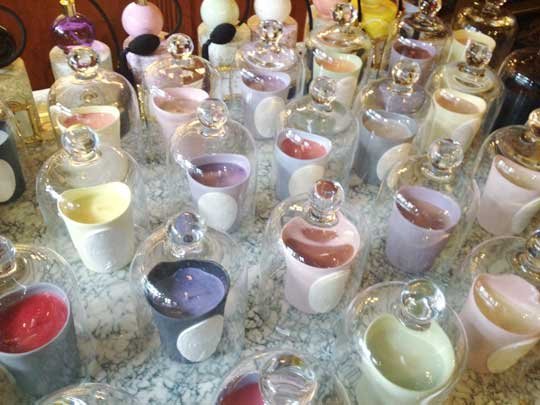 The Flowers
This is an optional and will need you to know about art of flower arrangement. Couple of low bouquets, with an added a level of elegance and shades which are pleasing to look at and are not too loud. Pic Courtesy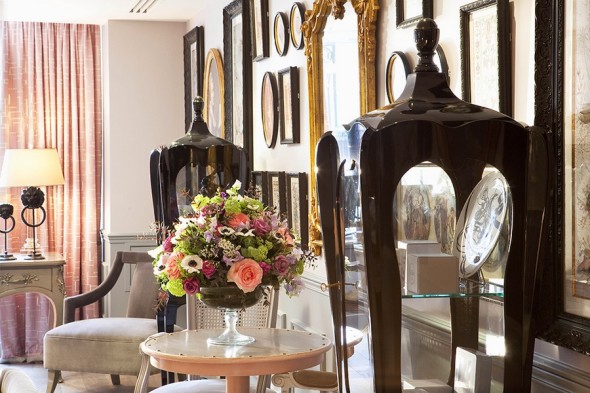 Lets Live Impressive!!