Planning to make most of your studio apartment for rent? Be a smart shopper. Creating space in a studio apartment can be a hectic task. Choose pieces that are multipurpose and can serve as built- in storage. You can have the clutter free and beautiful space with few smart purchases. Entertain your guests without worrying, be ready with a functional and inviting home with these must haves for studio apartments.
Sleeper Sofa
Don't negotiate! This one is the top of must have list. It will save ton of space, is attractive, and is an investment for years. Try not to compromise on the comfort for style, low end sleeper sofas tend to break down quickly, costing you more money in the long run. It will also save your back, as cheap sleeper sofas are almost always terribly uncomfortable to sleep on. Pic Courtesy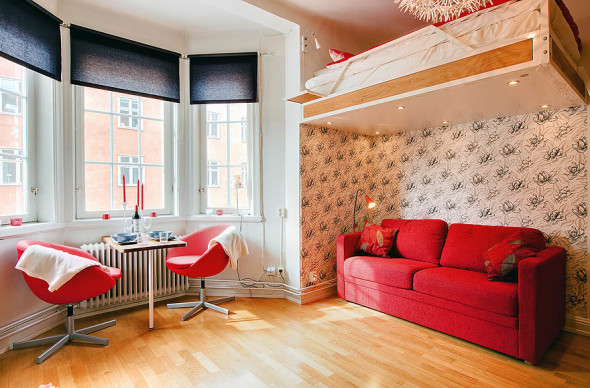 Vertical Shelving
A floor to ceiling shelving will take less space and will b able to hold more without taking up floor space. Look for shelves which run vertically to make most of the small space.  Pic Courtesy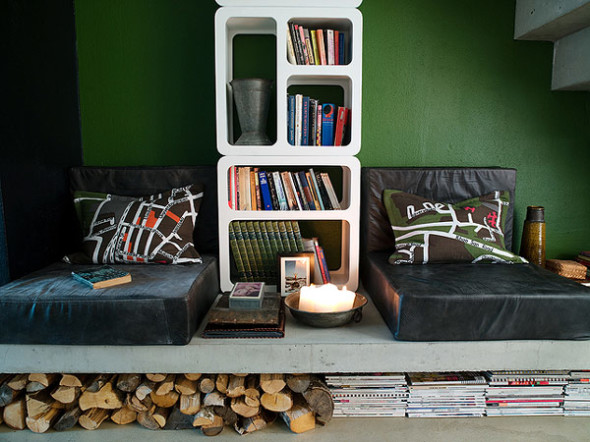 Storage
Be smart with storage, one of the most multi-functional pieces of furniture you can buy, storage ottomans. You can keep daily use stuff in it and they can be used as extra seating and as study table. Pic Courtesy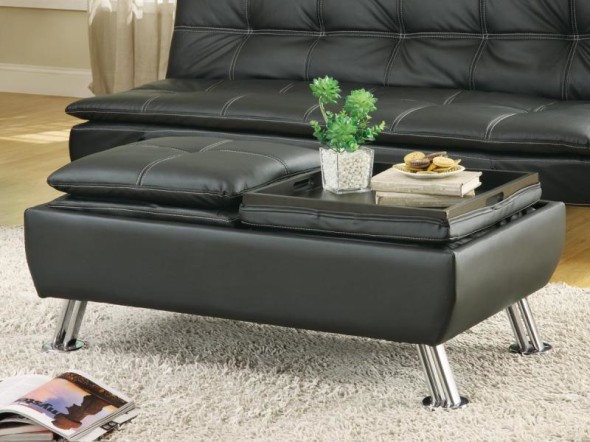 Drop- Leaf Table
The perfect small space entertaining piece, a drop-leaf table is truly an amazing concept. You can use them as study, dining or kitchen table. Small enough to use daily and expandable to host a dinner party for friends. Pic Courtesy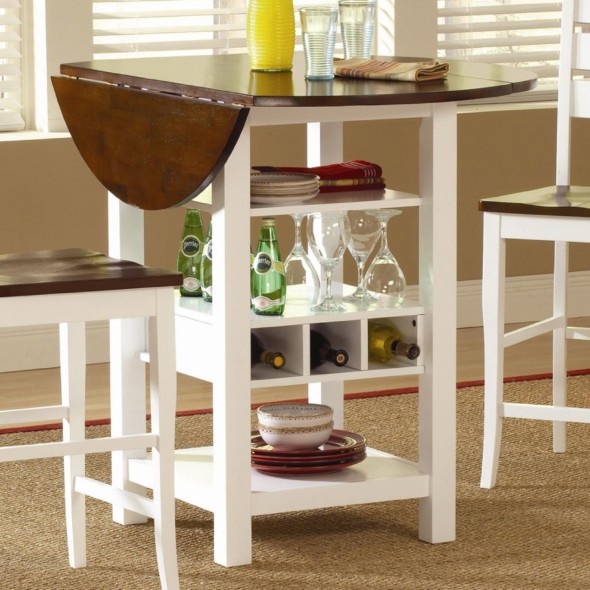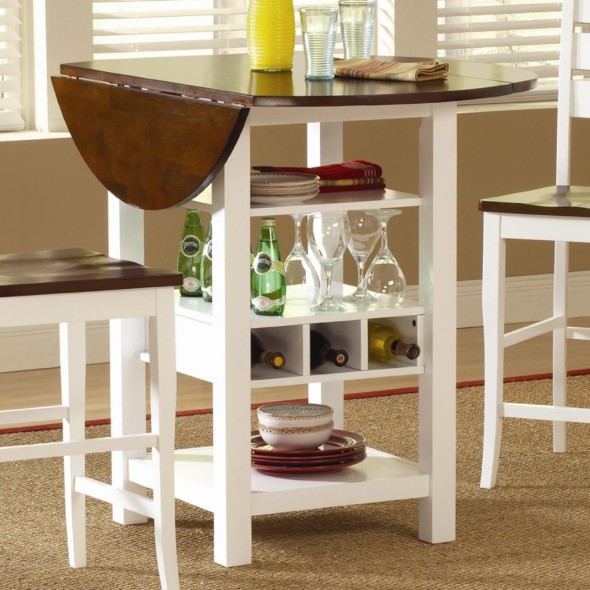 Compact Bathroom
Dealing with a lack of floor space can be a challenging task. Especially when it comes to bathroom and toilets it needs  a creative approach to utilize floor space. With space being the concern in every household, bathrooms can be a relief. You can design your washroom with this Eco-friendly compact washrooms will instantly make your studio apartment bathroom stylish without fearing the excess space use. Designs from Spanish bathroom manufacturer 'Roca'. Pic Courtesy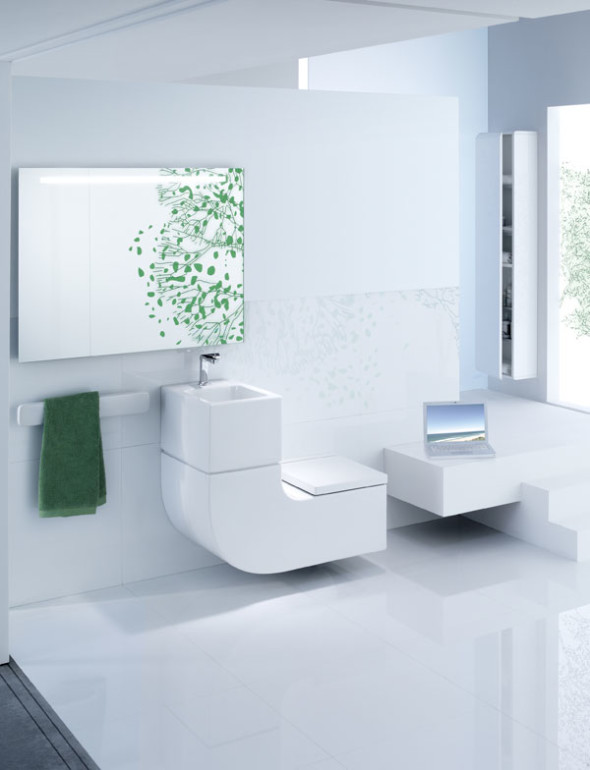 Natural Light
No space is spacious enough if you don't have the required light and one of the most important things you need to have while buying/ renting studio apartment is to have enough natural light.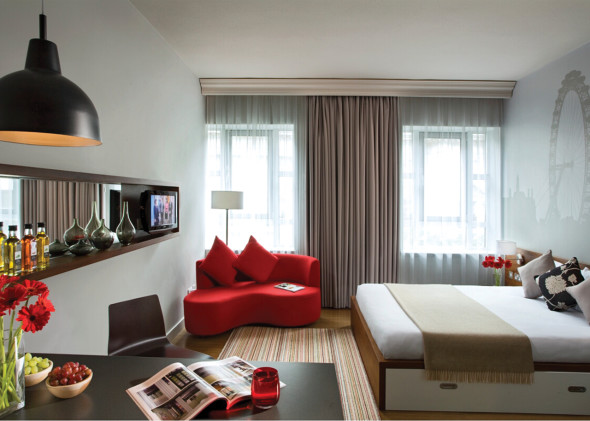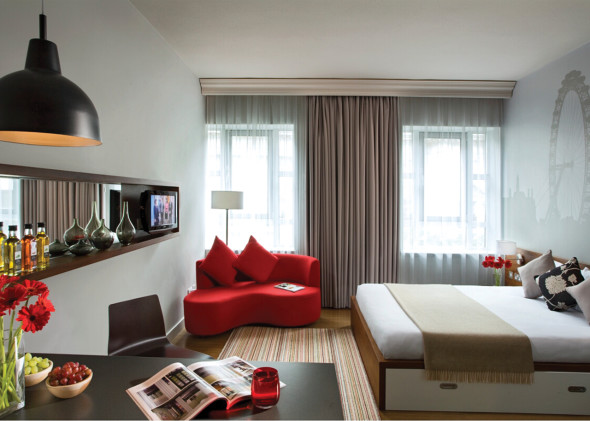 Lets Live Impressive!!