Window displays are like billboards for your store, they can be the make-or-break factor for your customers to walk in. Nobody likes a boring, cluttered and dull window; a retail window which fails to grab attention will for sure fail to grab the customer. Window display is an art and designers believe that there are few basics which every shop owner must follow, and if you are looking for some tips, we have some impressive shop window display tips to make your store a hit.
Keep it Clean
 An assortment of various products can make your window display cluttered. You can use a single decorative element and can have a whole effect and sometimes even the dozen of same thing will not be enough. Be sure to run visual planes, keep things at an eye level.  Pic Courtesy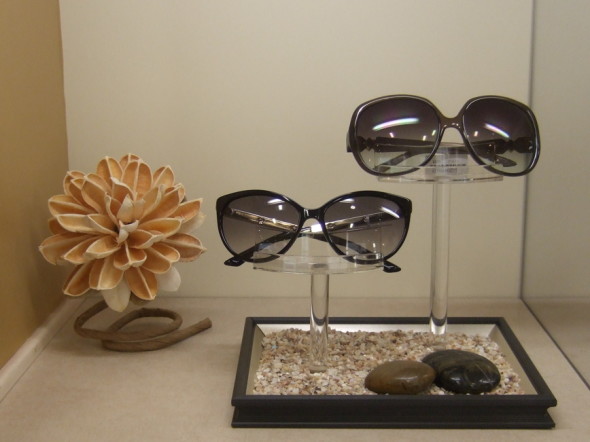 Tell A Story
This window display of  Tommy Hilfiger showroom made a global statement. Wishing Best of Luck to the whole world seems like a good idea to the designer and it worked! Pic Courtesy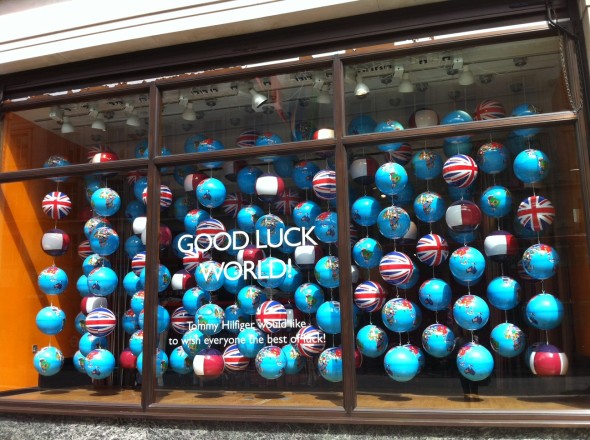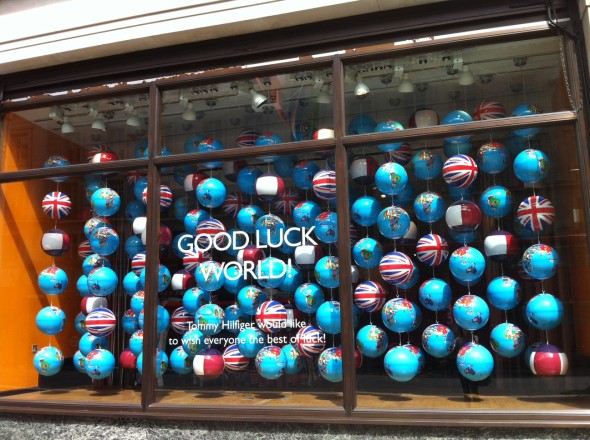 Avoid Predictable
If you want to get noticed, avoid the predictable. Incorporate unexpected  objects, a large papier-mâché acorns, forest animals cut from foam board, and giant lockets made of muslin anything which catches customers' attention. Pic Courtesy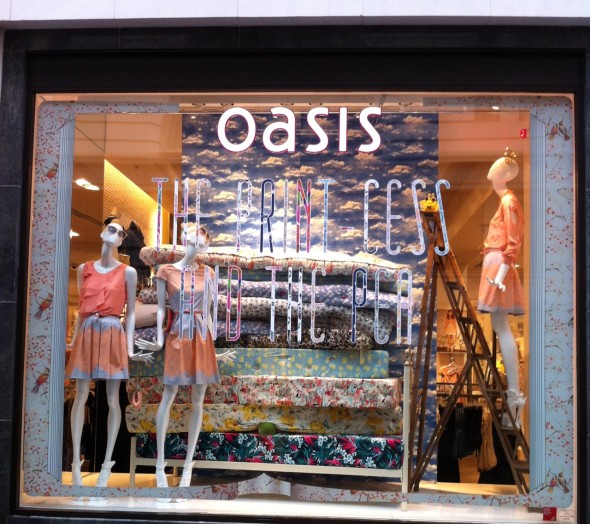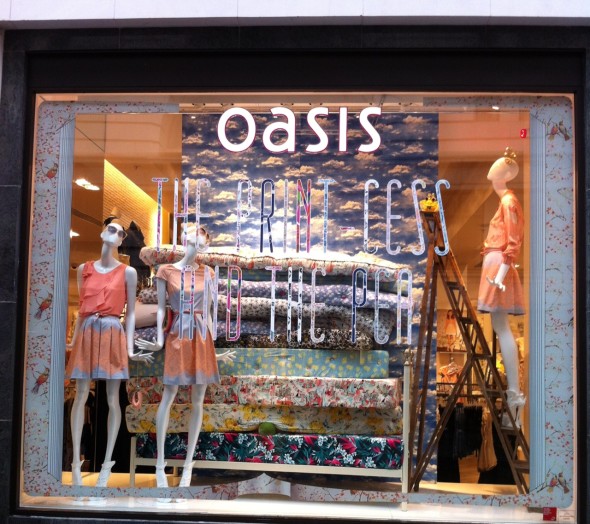 Be Bold
You don't have to be crafty to be good at window design. It's all about bold colors and shapes. Use a theme which will let the customer stop and think for a minute. Pic Courtesy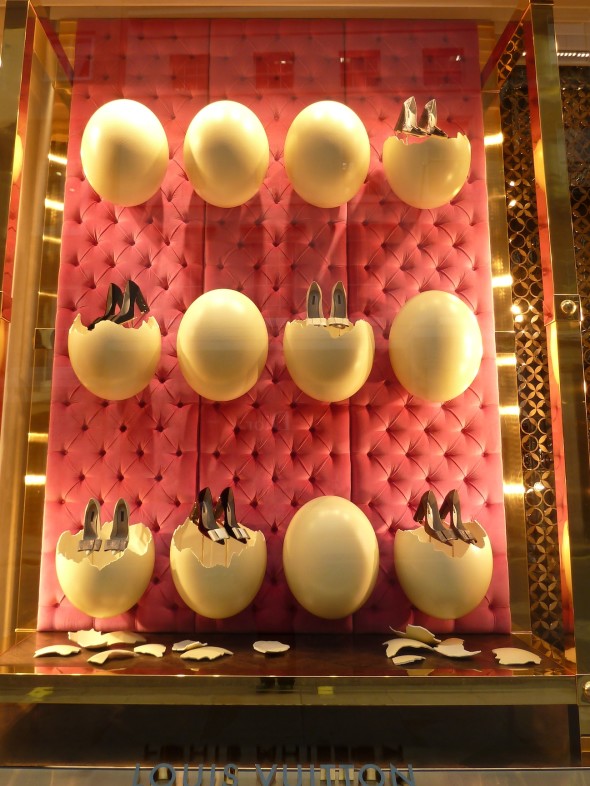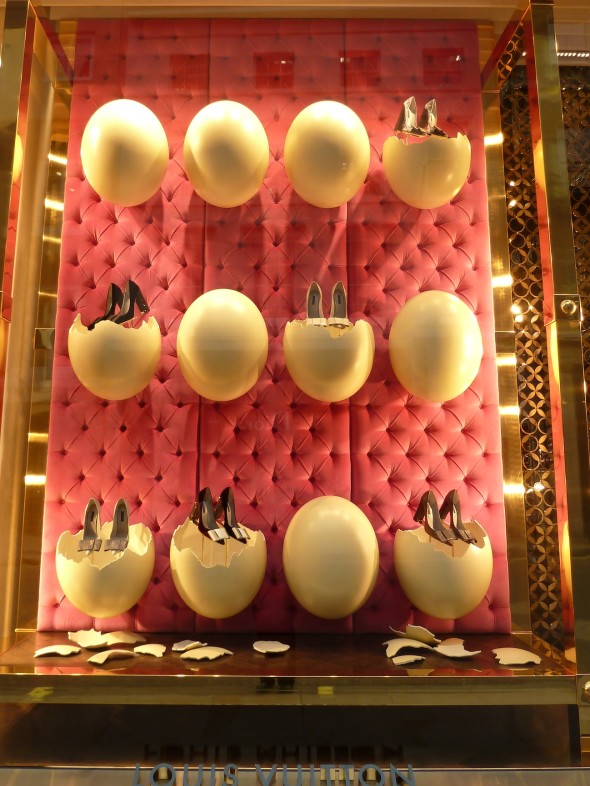 Lighting
Use lighting to stand out. You can really draw a customer if you just have the correct angle of light on the product. Hang lights directly above a product to avoid creating shadows. Pic Courtesy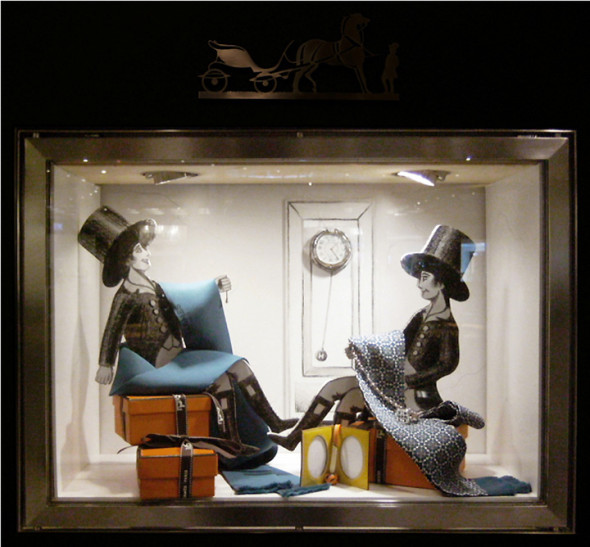 Don't Forget to update! You want to change your windows as often as possible, but it doesn't have to be a costly, time-consuming effort. At the very least, update your displays every one to two months.
Lets Decorate Impressive!!