Bedside hanging lamps are not new but are for sure picking up pace in the latest trends. From vintage to modern, industrial style there is a design for everyone. You can mix your style, from classy chandeliers to wicker baskets; they will make your bedroom look amazing. Hanging bedside lamps give out a luxurious feel to the room and with new designs they can fit both in traditional and modern room decor. Here are some outstanding hanging bedside lamps to inspire you. Enjoy!!
Hanging Lamps Ideas
The Look
Hanging bedside lamps give a neat feel, it is a great idea to keep night stand clutter to the minimum. Do consider the height and width of the area, as undersized or over-sized pendant lights will look insignificant. Pics Courtesy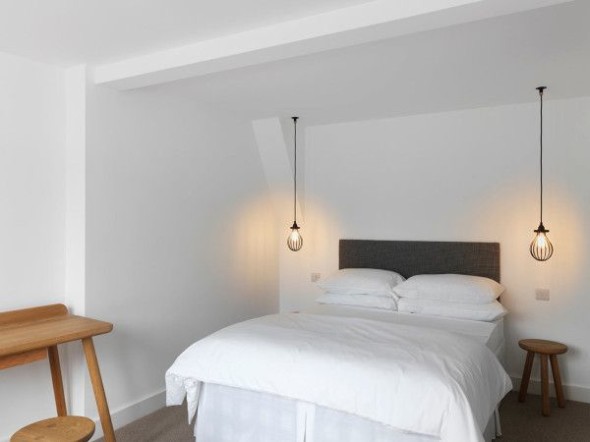 The Style Keep in mind the current style of decor and match the lamps accordingly. You need to make sure that the lamp you are choosing should fit right in your sight and style.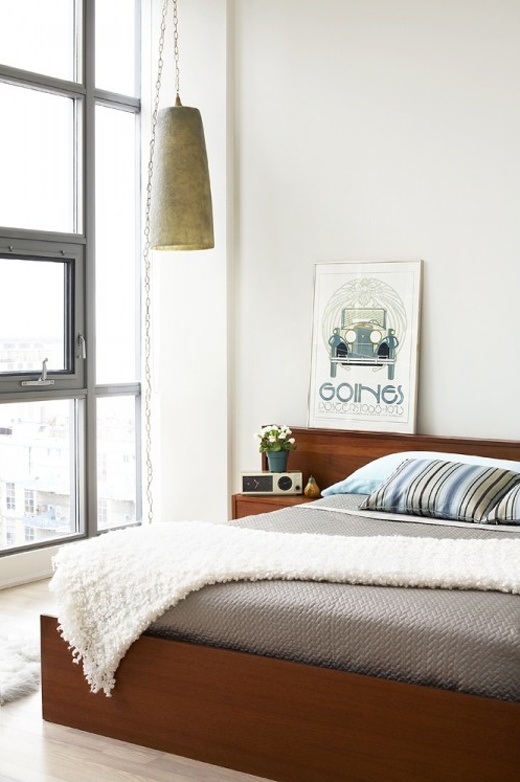 Flexibility Add flexibility to the setting, consider dimmers and separate switches for the lights, not only you will save on bills but accessibility will increase in every corner of the room.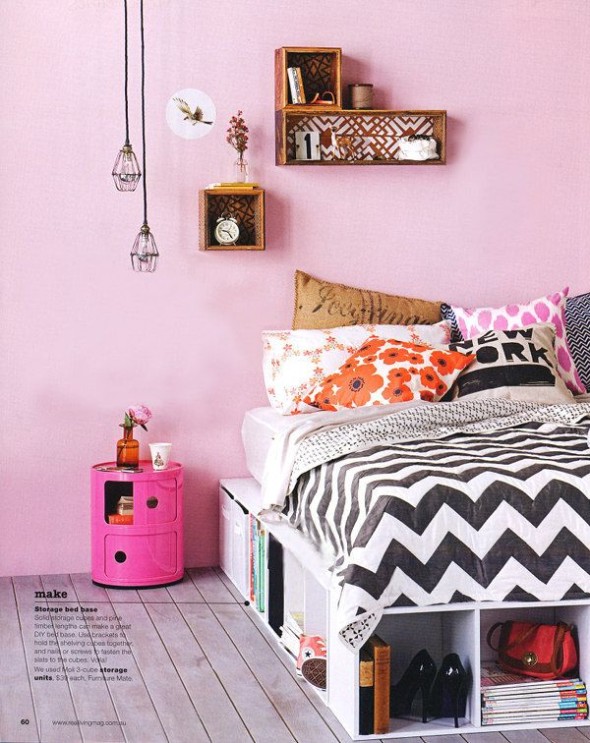 Exposed Globes An ideal choice for industrial inspired decor is one-light exposed globe light. Use it on either side of the bed to give a neat look.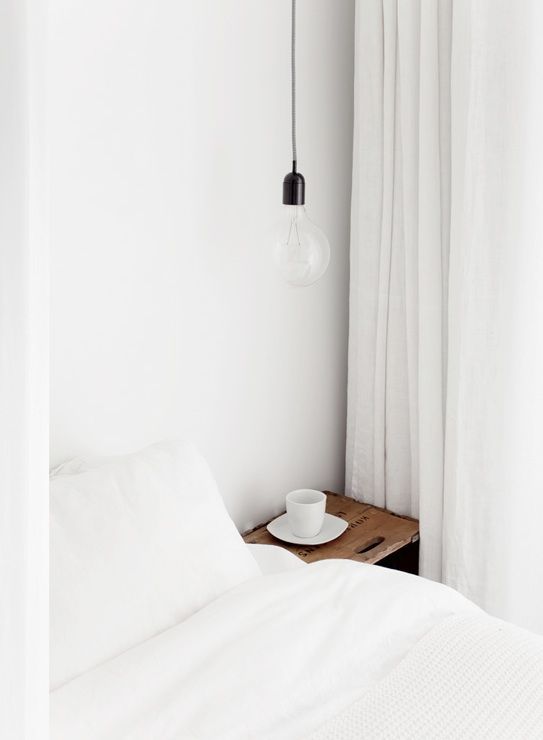 Hanging Bedside Lamps
Chandeliers Chandeliers are timeless and using them as hanging bedside lamps is a neat idea. They fit right into any decor style, there are number designs and styles available in any budget you are looking at.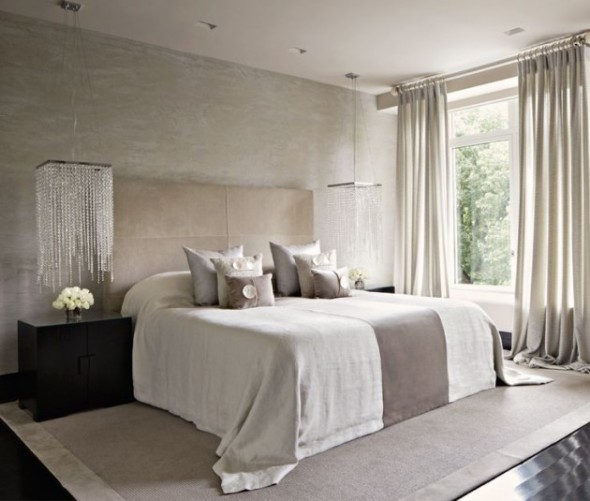 Be Creative You don't have to restrict to traditional style hanging lamps, from exposed bulb to creative use of wicker these hanging lamps can take the decor to next level with sophistication.  One of the most striking lighting trends at the moment is clustering, choose odd number of pendants and cluster them together on different height to create drama. It works well over the table and in corners. Pics Courtesy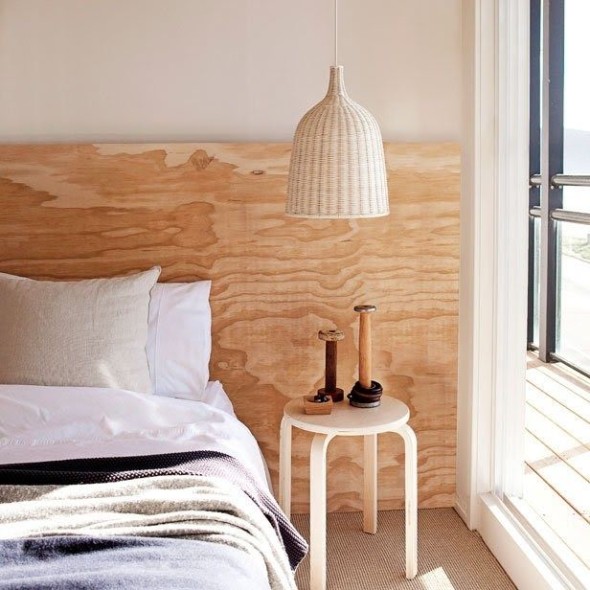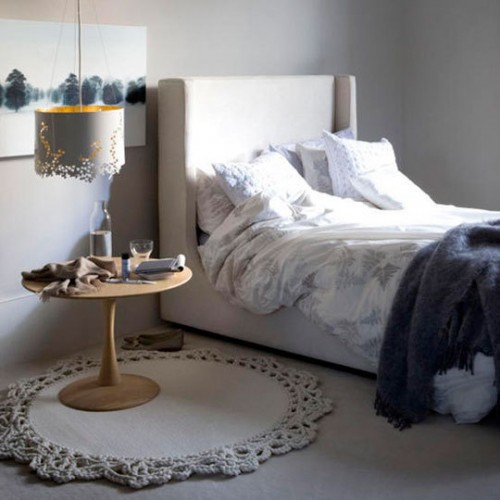 Buy Hanging Bedside Lamps at Etsy.com. Lets Live Impressive!!