Nightstand and bedside table may be small and compact but are one solution for so many requirements, from alarm clocks to lamps these handy tables can be used for both storage and decoration. These double-duty products needs to be both functional and appealing, along with shelves and drawers you need to make sure of the size and style of the table. Whether in the market or DIY you can get these cute tables to suit your taste and style of room. Here are some tips to choose the right nightstand/bedside table for your bedroom. Enjoy!!
Nightstand Style Ideas
The Style
Some will prefer to match the style and finish with other pieces of furniture while others will look for a contrasting material to add an accent. Make sure to choose the piece which is easy to maintain and adds to the overall style of your bedroom. Pic Courtesy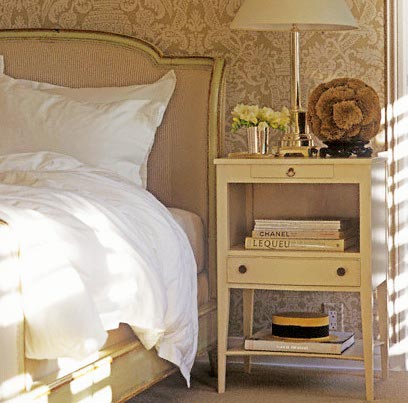 The Durability
A solid wood piece may not be the best choice, as liquids can ruin the surface, a shiny finish like lacquer or mirror will need to be wiped down for fingerprints and smudges more regularly that a matte table. When shopping, keep your lifestyle in mind, so your new table will continue to look great. Pic Courtesy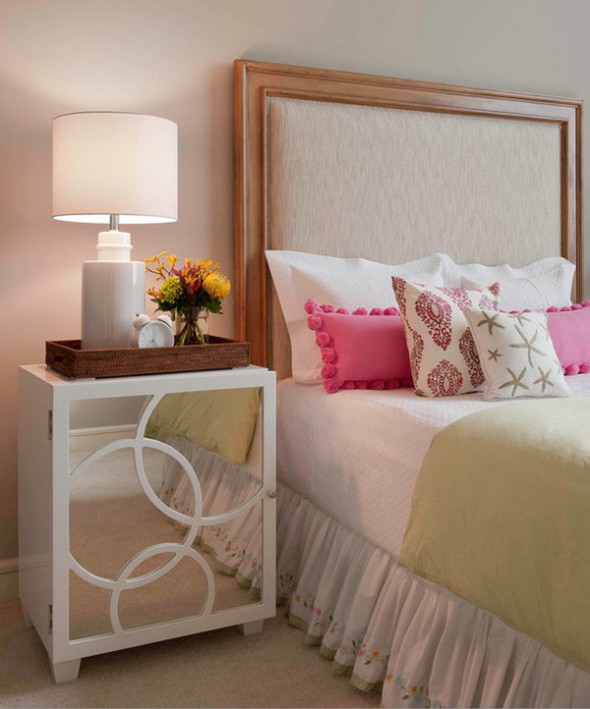 The Height
With the current low platform beds it is advised to take the measurements before buying the table. It is best if the height of your table is within six inches of the bed height, so your personal items and bedside lamps are at a comfortable reach. Pic Courtesy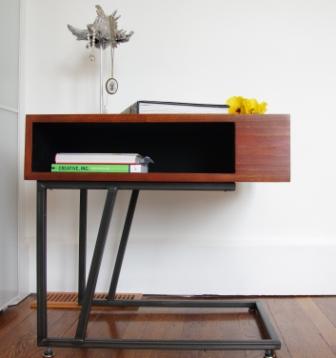 The Storage
While some nightstands are just small tables with legs, others have ample storage inside for essential items you may want at bedtime. You need to consider beforehand that you would prefer to have closed cabinet doors or open shelving. Pic Courtesy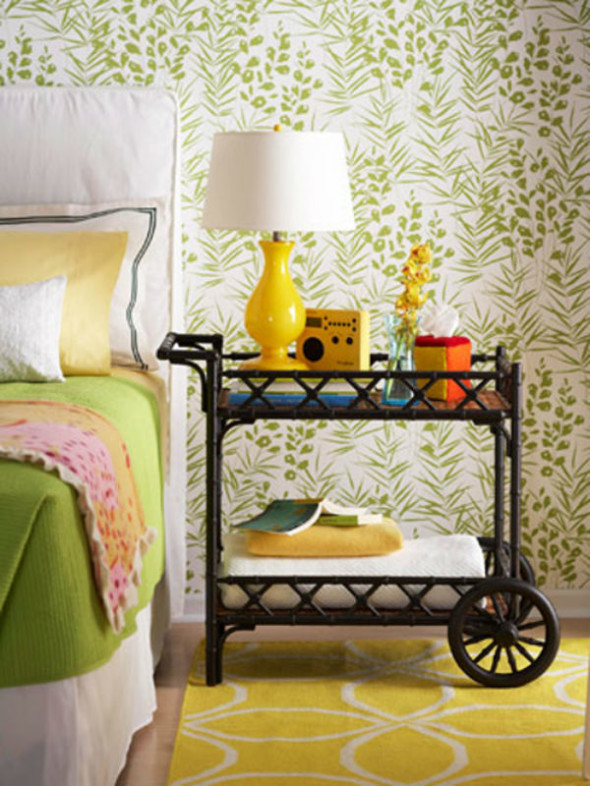 Bedside Table Buying Tips
Alternative
If you still don't want traditional bedside table just place a dresser next to the other side of the bed. You can also try freestanding or floating bedside tables, which take up zero floor space. Pic Courtesy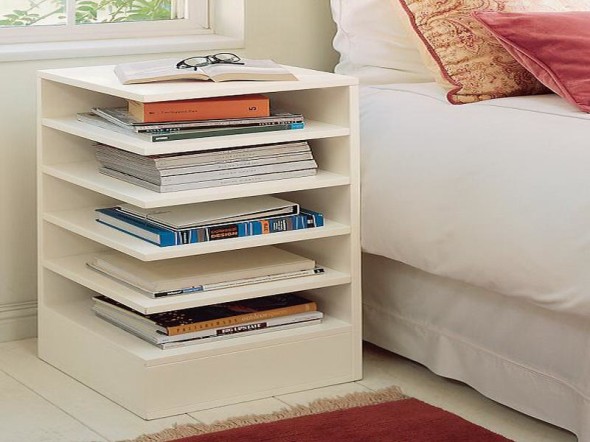 Invest wisely on this essential item of any bedroom – Bedside Table. Lets Decorate Impressive!!