Many custom steel fabrication and metal fabrication services offer refinished old metal furniture made out of recycled scrap metal, which has been a hot trend in home decoration in the past few years. However, it does take effort and time to get that vintage yet contemporary look.
If your motivation is to make something durable with your own personal touch, refinishing a metal piece yourself which you may get from scrap metal merchants can certainly be worth it. If you are looking for quality metal finishing then, Eckstrom Industries Inc can make your exact specifications. But before you get on to the project there are few things which you need to keep in mind, these simple tips can help you to give old furniture a new and fresh look. Enjoy!
Painting a metal furniture might not seem like a big deal but painting over rusted area can cause bigger problems in the long run. The most common types of metal furniture that get refinished are outdoor patio sets, outdoor toys, bikes, planters. Pic Courtesy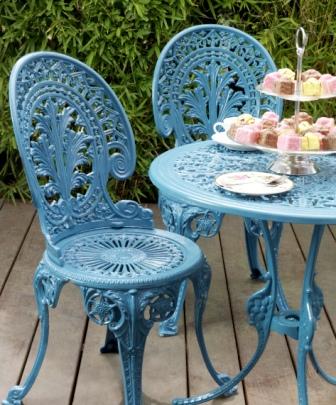 Make Sure To Wash and Remove Extra 
Remove any pieces of the furniture piece that you do not want painted such as the cushions of patio chairs or the casters from the bottom of the chairs. It is important to remove these pieces in order to get the neatest finished product possible. Pic Courtesy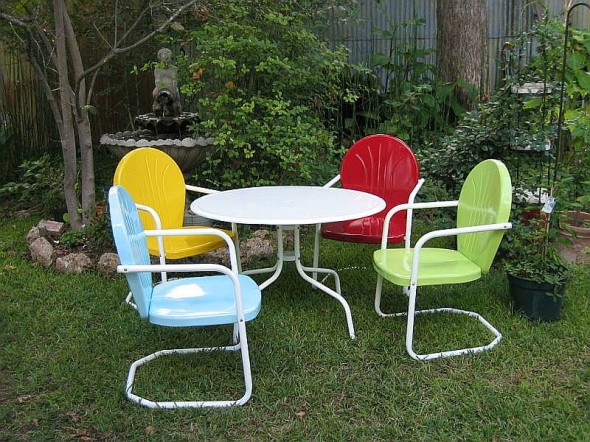 Pay Attention to Rust
Metal fabrication exerts state that it is important to remove rusted elements from your piece of metal furniture in order to ensure that your new coat of paint is smooth and gives your new piece of furniture the best look possible when it is repainted. Pic Courtesy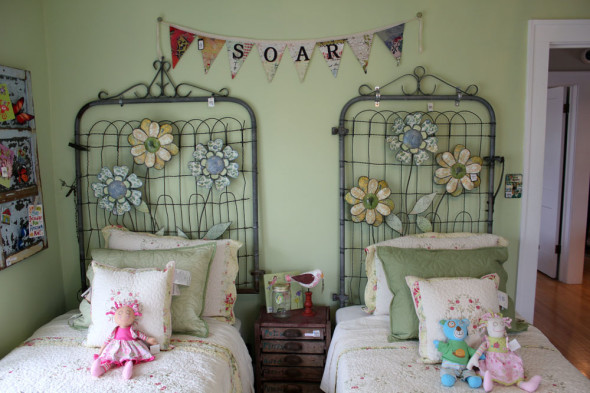 Use The Right Brush
When refinishing metal furniture it is important to use a wire brush and other tools from https://steetz.com/product-category/tools/sheet-metal-tools/sheet-metal-hammers/. A wire brush is utilized because sanding paper can scratch metal and damage your furniture. On the other hand, if you also want to give your metal furniture a new look, you can use equipment such as a hydraulic press machine.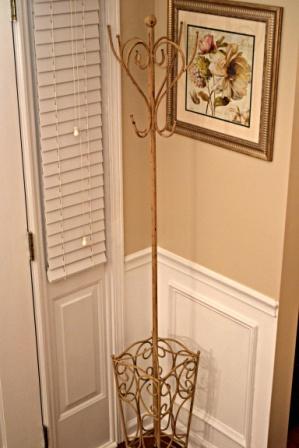 Choose the Right Paint
Select a weather proof or rust resistant paint when you are refinishing outdoor furniture. Using paint that is intended for outdoors will reduce the chance that your newly refinished piece will rust or become damaged by the elements as it sits outside. Pic Courtesy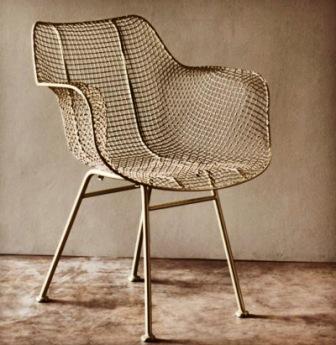 Be Creative
If the rustic look of particular piece is the appealing aspect, leave it like that, make sure you clear off the rust and the metal is not sturdy. Pic Courtesy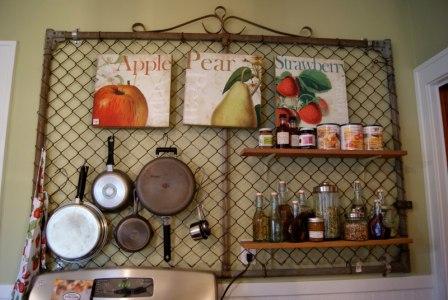 Lets Live Impressive!!