Animal themed accessories for kids room decor has become a trend in past few years, thanks to movies like Madagascar and The Lion King. They are fun, educative and not to mention adorable, animal themed bedrooms can be appropriate for both boys and girls. You can choose any animal and can create a whole theme around it, or incorporate different types of animals. Whatever you opt, animal theme bedroom can be created in any budget and is perfect idea for kids room decor.
Kids Room Decor – Themed Accessories
Let the little one enjoy the camping right in his room, this safari themed tent will instantly add fun factor to the room. Pic Courtesy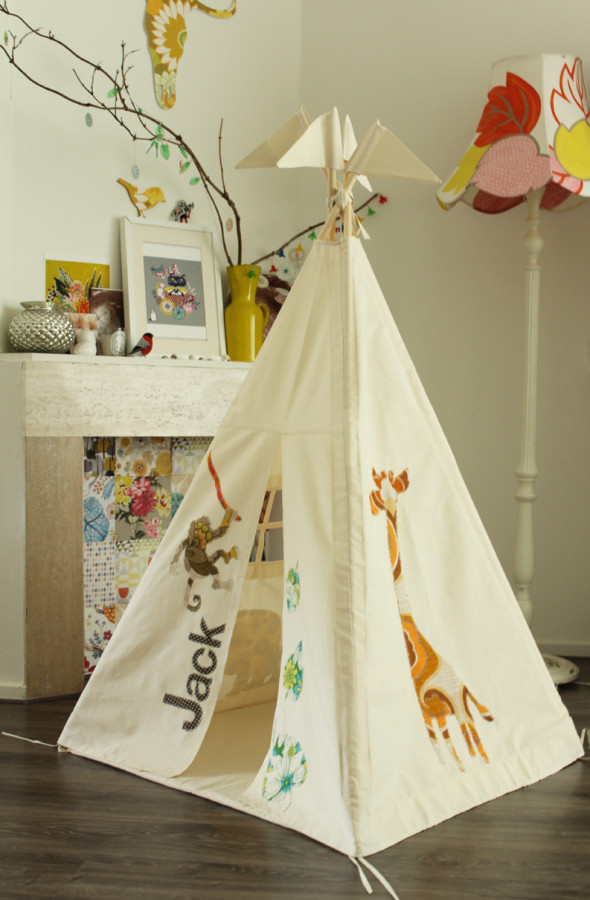 Even the smallest of the additions can create a fun animal theme, Cuddly jungle animals are the way to go. Pic Courtesy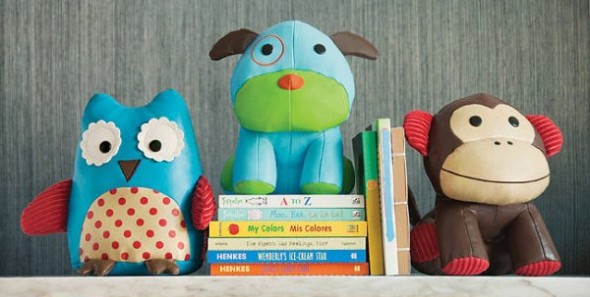 This cute animal lamp is just the missing piece in animal themed kids room decor. Be it cute polka dots cat or collection of her favorite animals put together in bright colors, these animal inspired accessories are adorable. Pic Courtesy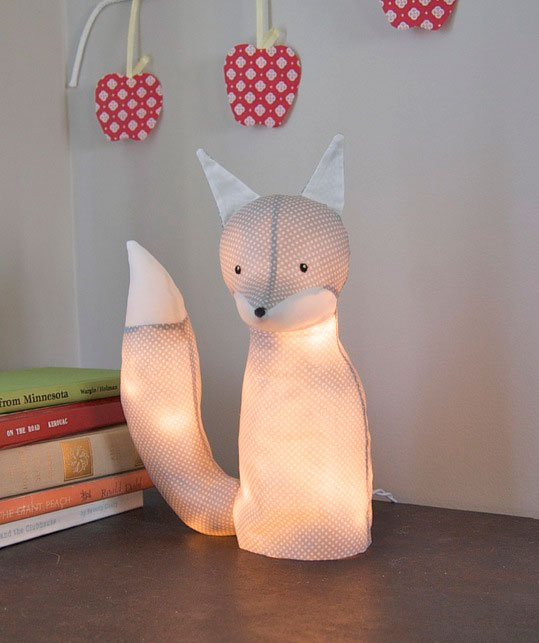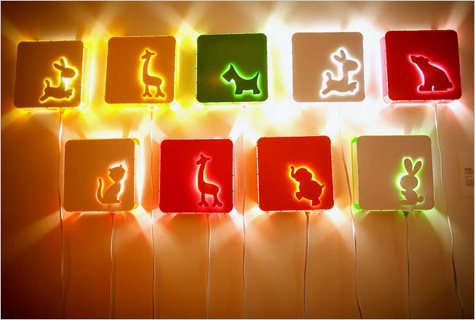 Kids Room Decor Ideas
Looking for the coolest jungle animal decor for kids? Deck out your kids room in high style with this fun & practical bookend. Pic Courtesy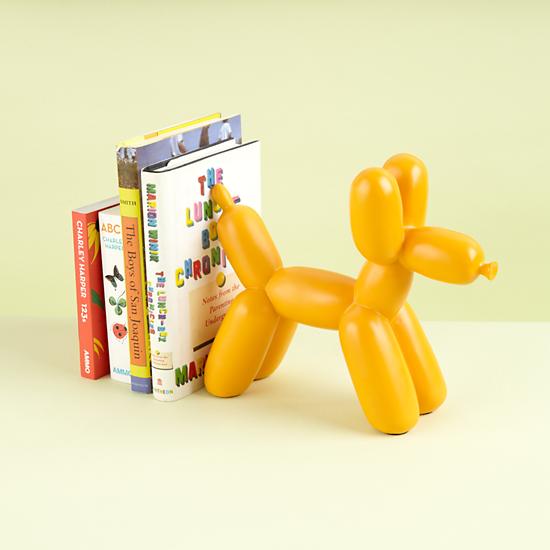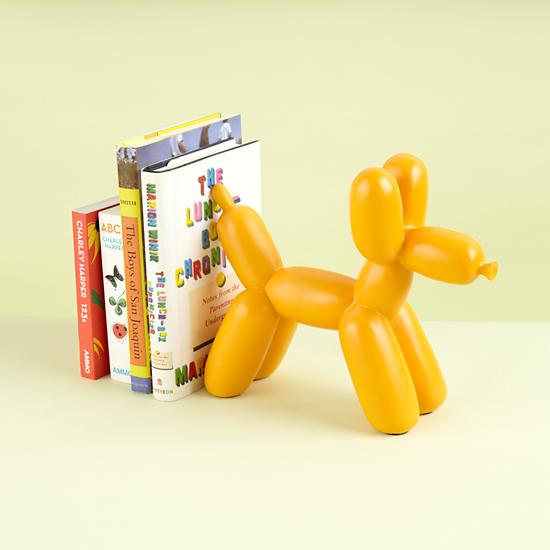 Take these cute cushions home today! This collection of animal themed cushions will give the room cozy and adorable feeling. They are a playful but not childish way to decorate a couch or armchair in your kids' playroom or in the rocker in your baby's nursery. Pic Courtesy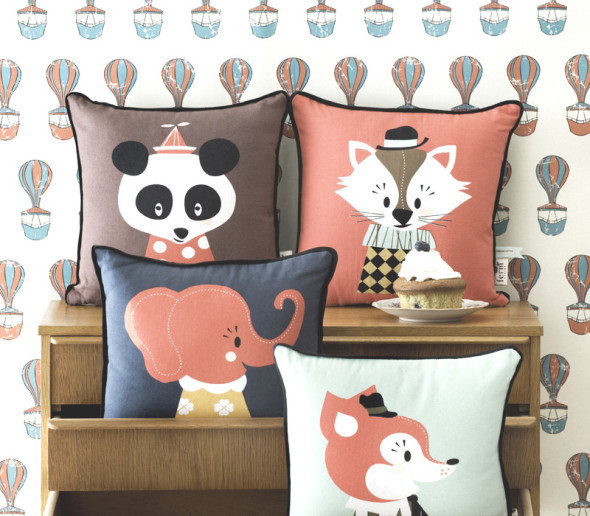 Animal themed clocks put the "fun" in functional art. Kids and adults alike will adore any these unique animal clock designs. Pic Courtesy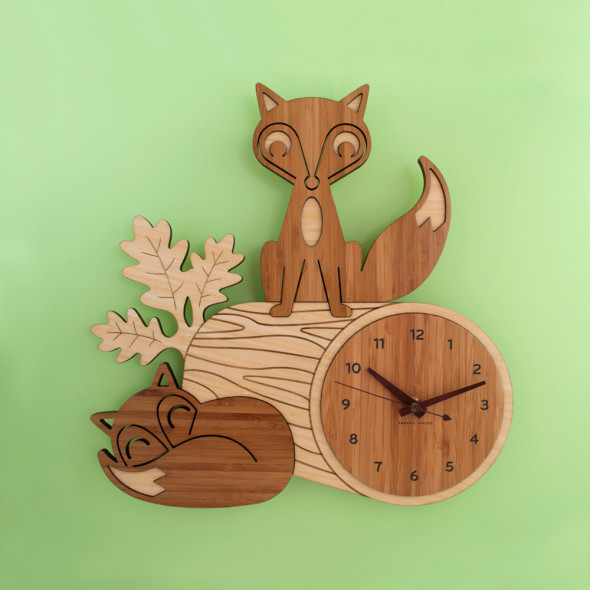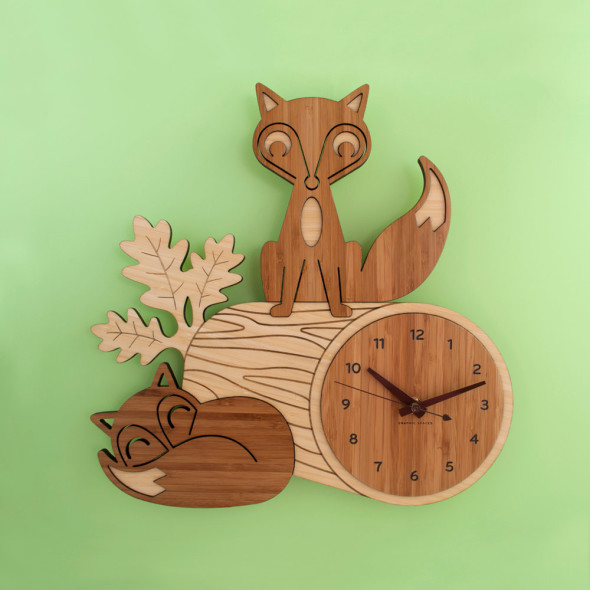 A simple way to change the whole look of kids bathroom is to add a new animal themed bathroom shower curtain. Choose a curtain with butterflies, frogs or birds—or maybe a yellow duck for the truly brave and whimsical. For a child's bathroom have fun choosing from a selection of Disney themes or a sports theme that will match the child's interests. Of course along of hygiene products such as Good Bubble that will take care of them. 
Easiest way to add animal theme to kids room decor?  From soft and cuddly woodland creatures to more playful and cartoonish animals, these wall decals, appliques, and peel & stick vinyl murals are a great way to add an animal, jungle, or safari theme to child's room or playroom. Pic Courtesy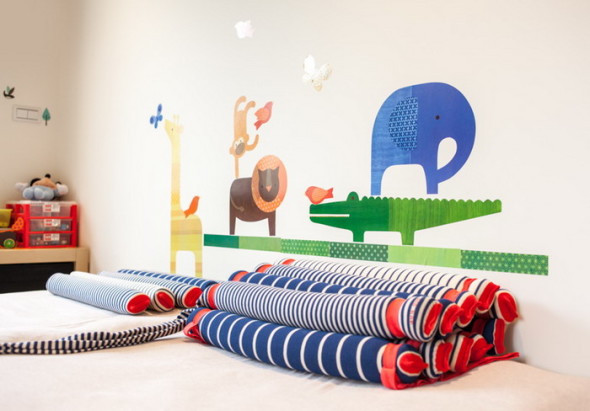 For More Kids Room Decor Ideas, Click Here. Lets Live Impressive!!