Balcony Decorating Ideas – Gorgeous furniture, container gardens, plush pillows and climbing ivy – a perfect picture for your postage –stamp size balcony. Balcony should be another room of your house not a storage closet; you can transform even the smallest space into an outdoor room where you can spend summer evenings with your dear ones. These cool balcony decorating ideas will help you transform the space just the right way.
DIY Balcony Decorating Ideas
Start from the floor, flooring will have a major impact on the look of your balcony. Tiles same as indoors will give a continuation feeling to the room, terracotta tiles with rough surface will provide sense of warmth to the balcony. Wood flooring will add rustic style and match both traditional and modern homes. Pic Courtesy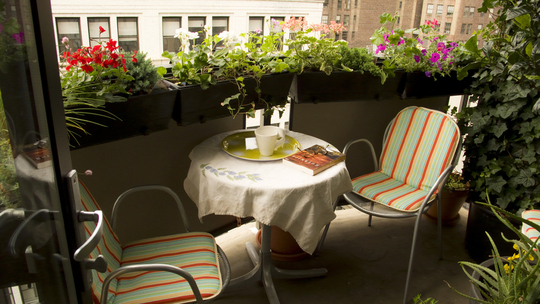 Buy furniture but don't overdo, get simple things if you have space constraint. A chair and a small bistro set is probably all you need. Invest in pieces that are foldable. If you have a long or wide balcony, you can divide it into sections using plants, and create a dining room, a living room or a reading area. Pic Courtesy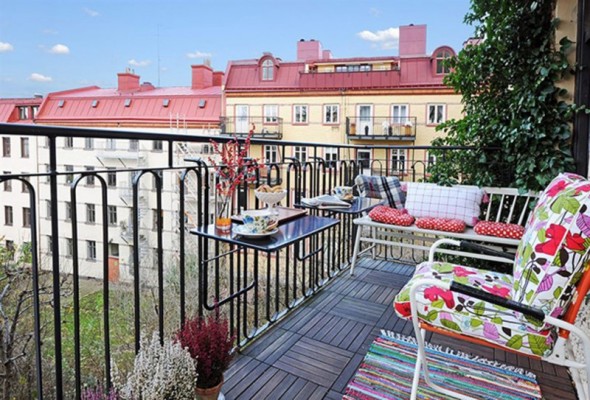 Pots are the second major investment, carefully select the appropriate pots. The decoration of the balcony really makes a difference, narrow window boxes at the windows are suitable to plant beautiful flowers, choose pots with a single theme or color that will prevent the area of ​​the balcony from looking too congested. Pic Courtesy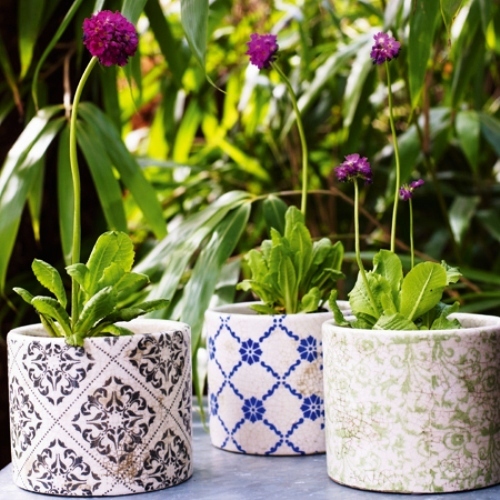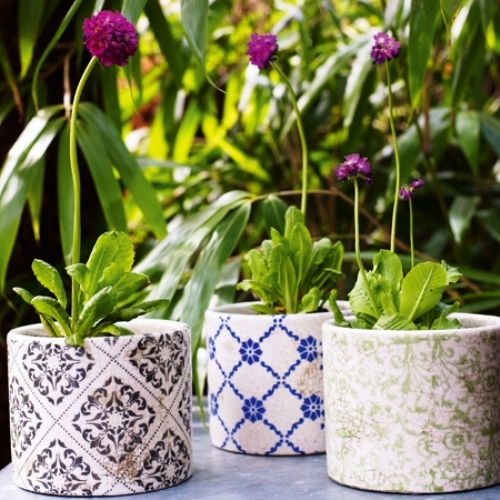 Decorative pillows, screens and outdoor curtains add comfort and color to small balcony designs. An outdoor rug is also not a bad idea, choose colors which fit in the natural surroundings and add charm to the space.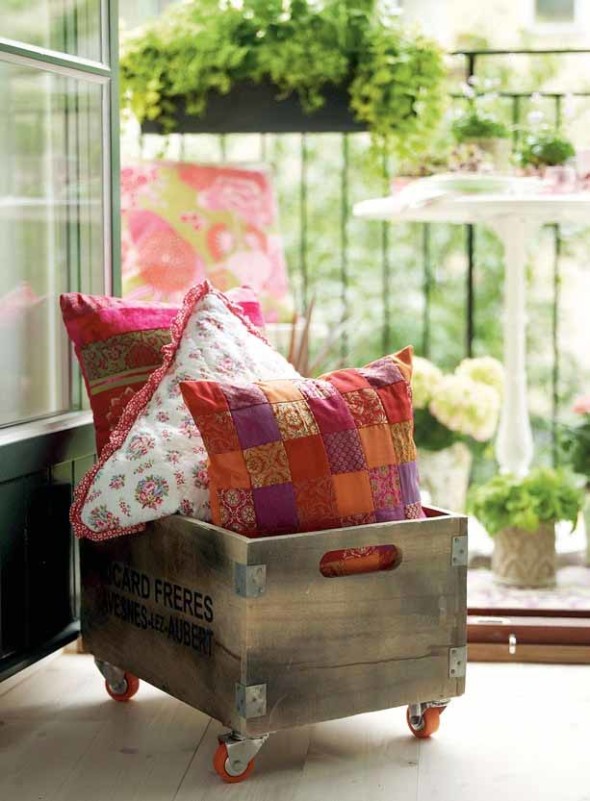 Outdoor Room Decorating Ideas
A small, space saving table with a matching chair are great for dining outside. Add decorative objects decor that is becoming more visible and attractive. Pic Courtesy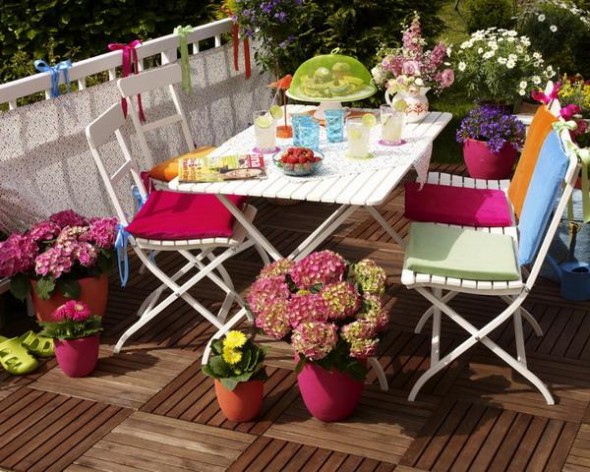 Screens and hanging planters, garden decorations and space saving furniture look cozy and inviting, offering perfect outdoor seating areas for enjoying a breakfast outside. Pic Courtesy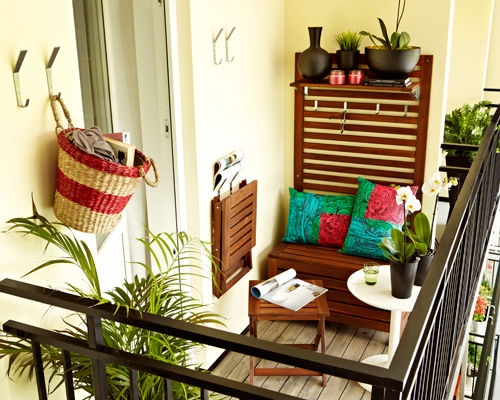 For Outdoor Room Decorating Ideas click here.
Lets Live Impressive!!