These cool table tops are perfect invitation to your den! Tables are a functional aspect of decor, from a coffee table to bedside table every table needs an interesting table top and a personal touch. From a bold origami inspired piece to a sleek glass top with typography base these creative table tops will liven up your living space and give your morning coffee a chic resting place
DIY Table Top
Bottle Caps
Recycle bottle caps to create a creative table top, multi- color base is perfect for spring flower display. This corner table makes a bold and colorful statement in a neutral color room. What's not to love about this colorful tabletop. Prime and spray paint bottle caps. Then affix them on the surface using cement.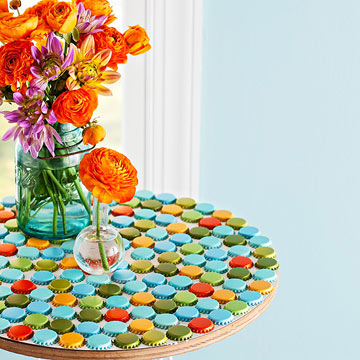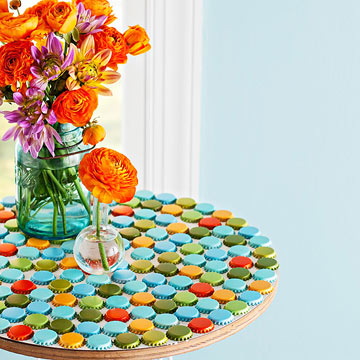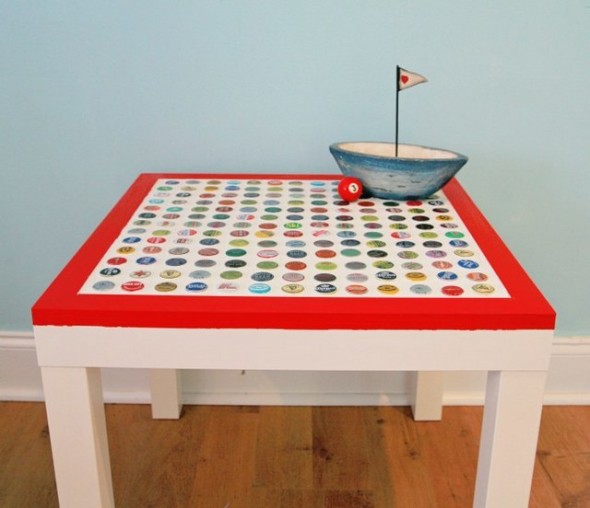 Storage & Creative
This sleek iron base storage table is perfect for minimalist living.  It may look small and simple at first but this delightful piece of furniture by Gridy goes above and beyond the regular duties of a couch-side surface.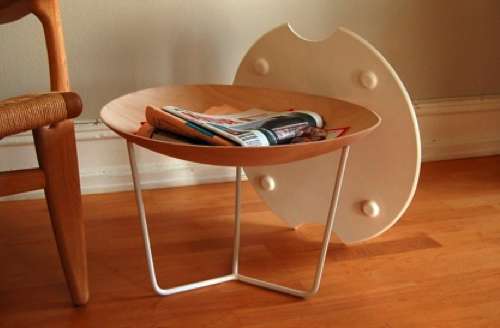 I- Phone
This quirky piece of furniture is perfect for the fun-loving tech nerd.In addition to looking geektastic, the table features built-in, removable coasters in the shape of the assorted iPhone program icons. Pic Courtesy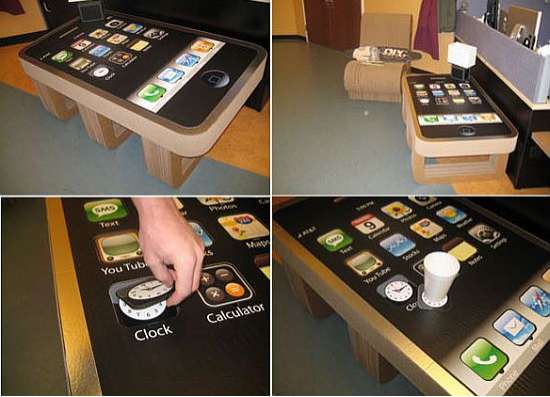 Creative Table Tops
Crate Table Top
This up-cycled Legion Pallet table is all you will get in the table, old wooden pallets and transformed them into the eco-friendly table. A unique counter with a rough, vintage aesthetic that is sure to please any guest.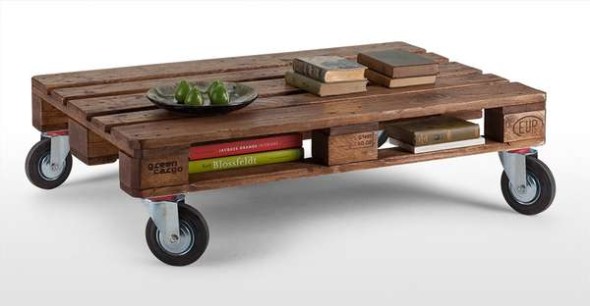 Chalkboard Table Top
Inspired by chic decor and creative use of chalkboard paint, a soft and pastel tone of pink looks great when combined with the black top. A great & simple idea. Pic Courtesy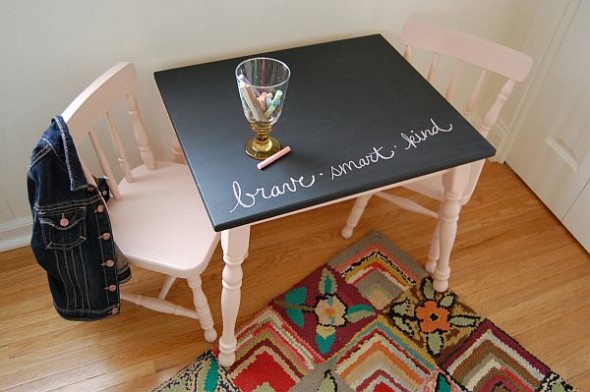 Lego Table Top
Making the complicated things simple, this lego table consists of 22,742 pieces clicked together with traditional lego construction techniques. Pic Courtesy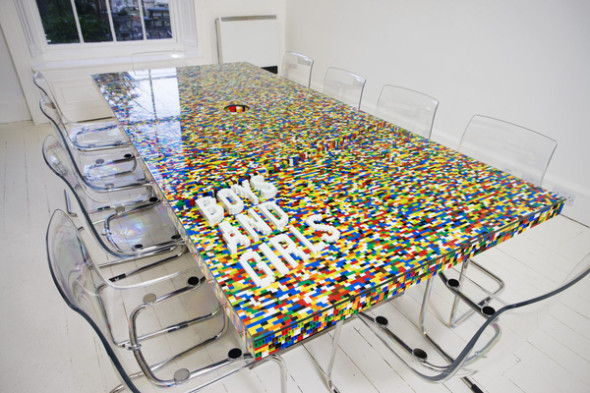 No Table Top
A clear glass surface allow people to read the awesome carved base. Pic Courtesy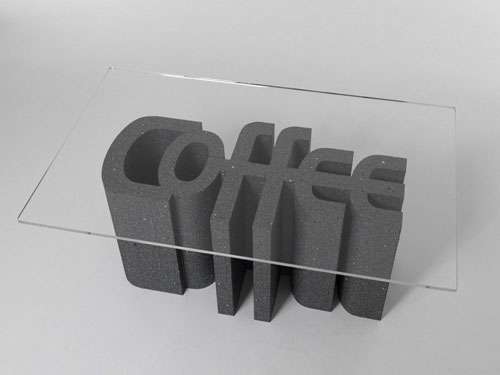 These Creative Table Tops are easy to do and can be a very creative project. Lets Live Impressive!!