DIY Clutches and Bags – The bag you carry speaks a lot about your personality.  While purchasing a dolce gabbana bag is definitely something most of us would love, affording to do so on a regular basis can be costly. Whether you need a great carry all or a fabulous clutch for evening, create your own DIY bag to fit in all the occasions. We make gorgeous handmade boho handbags that withstand the test of time, outfit after outfit. These DIY clutches and bags can update your bag collection with very little expense.
DIY Clutches and Bags
This no-sew handbag makes a lovely addition to any summer wardrobe. Pic Courtesy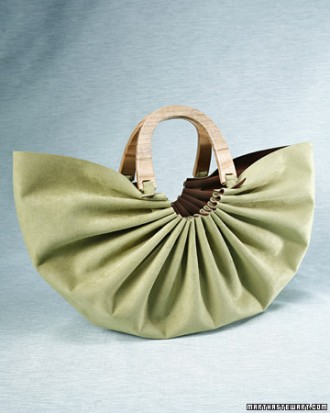 Who knew a simple cloth place mat can be  turned it into a stylish purse. This all white handbag is a classic addition to your collection. Pic Courtesy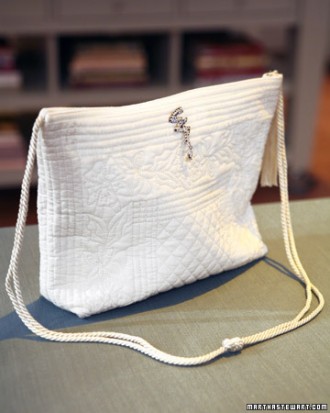 This chic felt purse is creative and cost effective alternative. With just a few simple materials such as pieces of felt and some sewing material, you can easily create a casual clutch bag with a personalized typographic design in no time. Pic Courtesy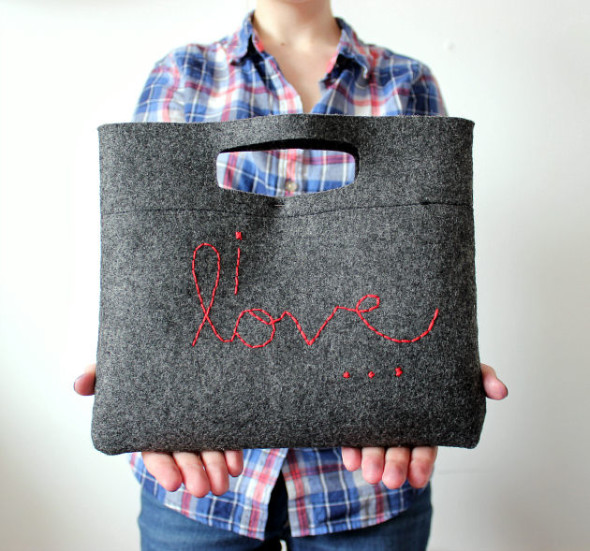 Clutches & Handbags
This lovely DIY sequin clutch is the perfect way to turn an ordinary piece of accessory into something bold and eye-catching with the use of some glittery clothing. Pic Courtesy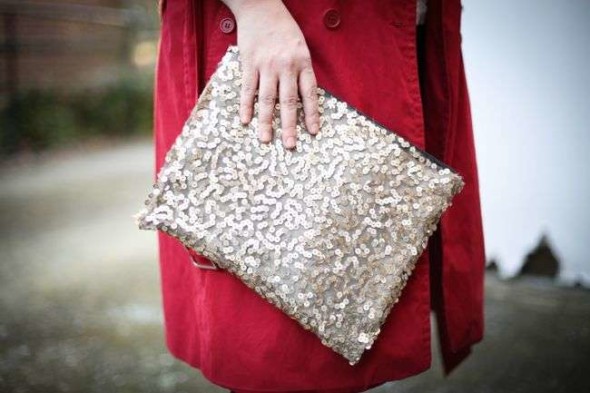 Florals are all the rage, this crossbody bag is perfect for spring accessory. This project is simple and chic. Pic Courtesy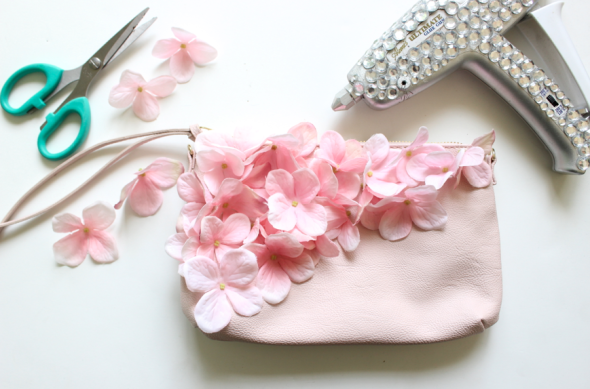 The bright colors that remind most people of the 80′s are now back two decades later. Neon is a super soft, feminine style, especially mixed with lace. Pic Courtesy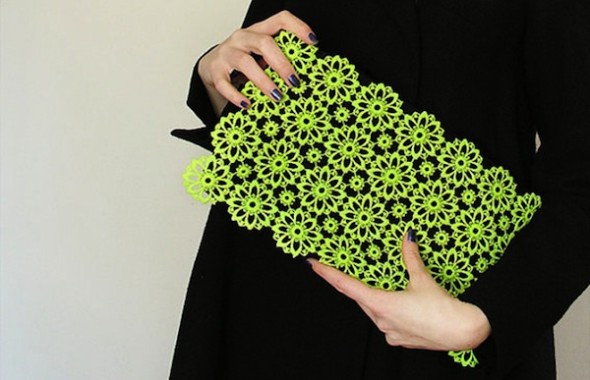 Bright colored, expressive and creative accessories, Pop Art has been rage among youngsters  since 1950′s  and with time this art form moved from paintings to almost every corner of home. This dazzling clutch is perfect for daily hangout. Pic Courtesy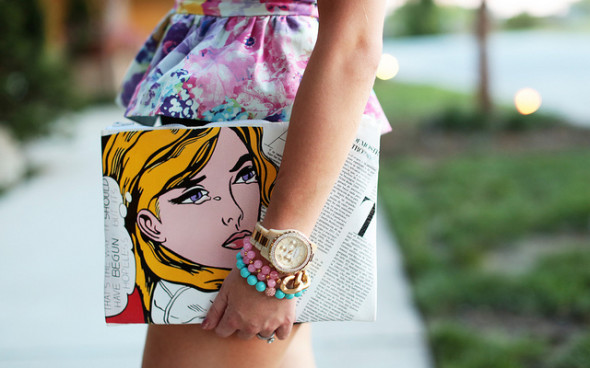 These Clutches and Handbags are not only easy DIY projects but will also add stylish collection on budget. Furthermore, the materials you can use are practically limitless. From recycled pieces of clothing to Crushed Synthetic Velvet fabric—if you can imagine it, you can create it.
Lets Make Impressive!!