Sofa is the central place of furniture in any living room, choosing a functional and decorative tufted sofa plays a crucial role in your home design.  Designers have turned arranging of the home into art and have found tufted sofa as one of the most promising pieces. They can go from cozy to luxurious with very little effort.  If you are looking for timeless pieces for your living room, tufted sofa is right solution.
Living Room- Tufted Sofa
 Tufted Sofa can be combined in different ways, just to make elegant interior design with a high level of comfort and quality. Pics Courtesy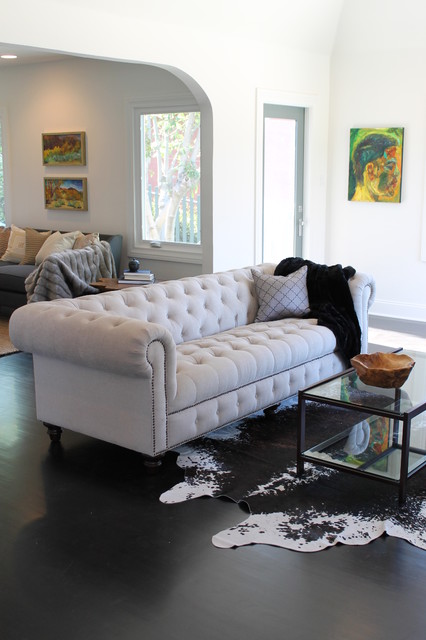 A tufted sofa can be mixed and matched with modern pillows and accessories with confidence.  Button tufted sofas date back to the 19th century when the style became popular in the Victorian era. Soft, hardwearing and easy care leather ages gracefully.A slight treatment allows the leather to breathe well and keep its natural structural variations.
 It comes in various shapes and sizes, this flexibility makes it a wise choice for both small and big houses. Rolled armrests and carved or bun feet give a tufted sofa a more traditional look.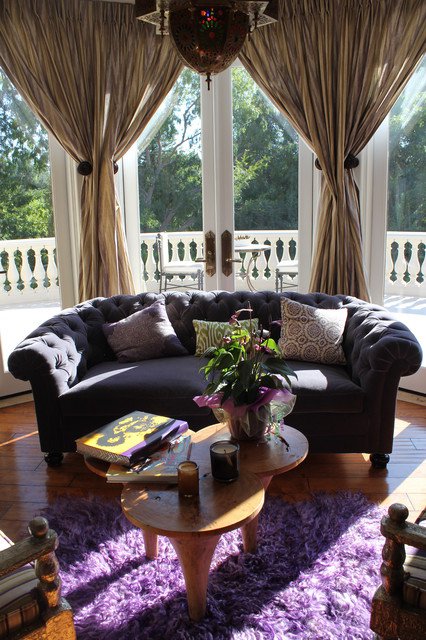 Material can be chosen according to your current theme, from upholstery to leather finish this timeless piece of furniture can easily fit in any room decor.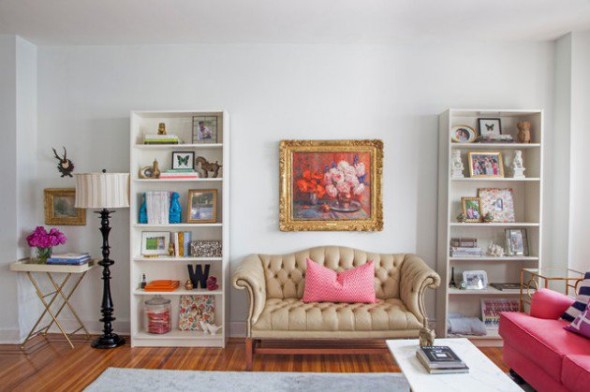 Neutral colors fit in most of decor themes and are a safe bet for long duration, they can be accessorized with any color cushions or pillows.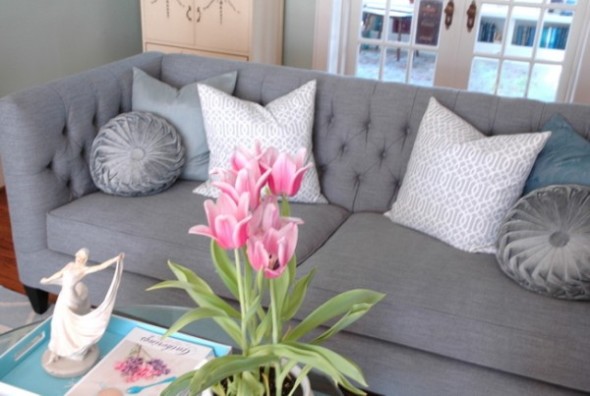 Tufted Sofa for Retro Theme
 They are available in more cheerful colors and patterns that make them entertaining and original. Pic Courtesy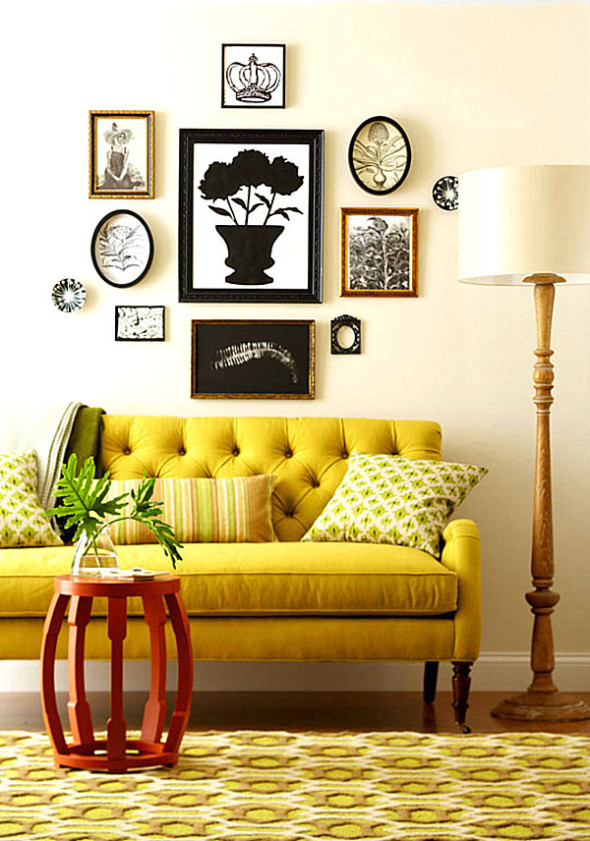 Tufted sofa not only add to living room decor but work as a cozy spot to relax after a long day's work. Lets Decorate Impressive!!