Mailboxes serve very important function and are an opportunity for an impressive home entrance. While shopping or making (If you are in DIY) be sure of type, size and style you are looking for. Depending on how much mail you receive and your preferences you can go from post mounts to recessed mounts. Add a decorative appeal with a rightly chosen mailboxes.
 Mailboxes for An Impressive Entrance
 Post mounts are  Ideal for curbside mailboxes, a wall mount mailbox is often mounted near the front door or at a gate.  Pic Courtesy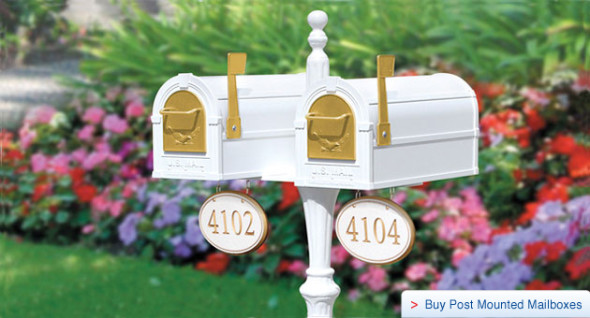 Mailboxes are available in all colors as well as variety that will complement you home decor. If your house is traditional, consider a classic wall mount design. If your home is more retro, seek out a mailbox with a splash of bright color and an classic design.  Pic Courtesy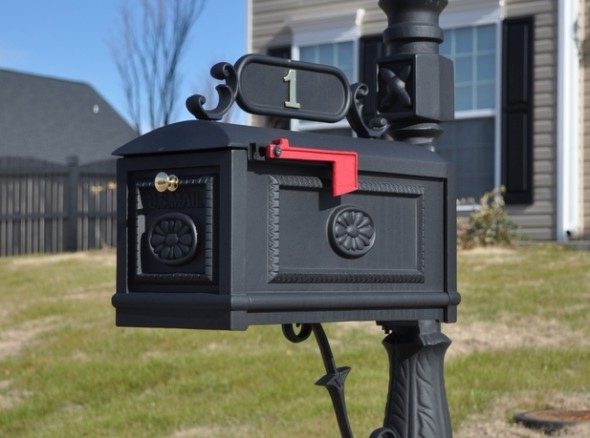 Traditional Mailboxes
To avoid someone tampering with your mail, consider adding a lock to your mailbox. Or, choose one that is extra deep for more space, or a mailbox that opens in the front and back for easier access. Pic Courtesy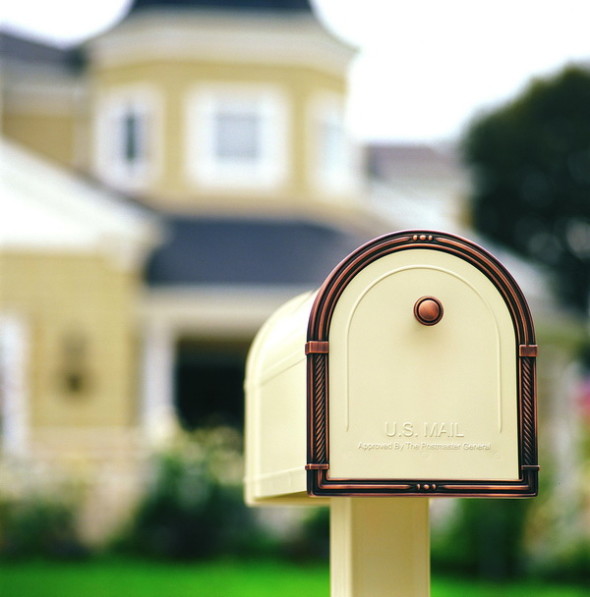 Nothing comes as close to finding a batch of presents under the tree than discovering a mailbox full of letters and packages. While securing your mail is important, it's also necessary to select a postbox that melds with your home's exterior decor and has decorative appeal of its own. Check out Range of stylish Mailboxes at Houzz.com. Lets Live Impressive!!