Loft beds add a stylish touch to the any bedroom. Stylish and space saver, these beds are crafted to suit the individual needs of your own house. Loft beds are available in a multitude of styles and forms and if the lower space is turned into a bunk it can very well be used as a work space or for storage. Loft beds with the desks underneath are a popular option for kids as well as adult bedroom. Here are some great space- savvy designs.
Loft Beds with Storage
Loft beds sound familiar as bunk beds, but they are actually more user friendly. This one features an entire study room underneath. Pics Courtesy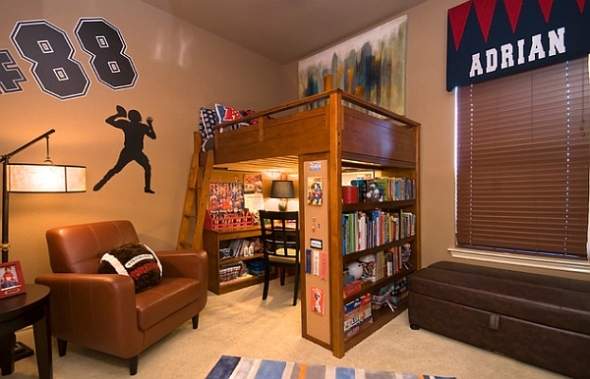 Loft beds is suitable for both girls and boys bedroom. They bring along plenty of advantages, other than being space – saver, loft beds with desks underneath are probably a far more effective and efficient addition for the adult bedroom. Instead of trying to maximize the available space, you can exploit the vertical space to craft a bedroom.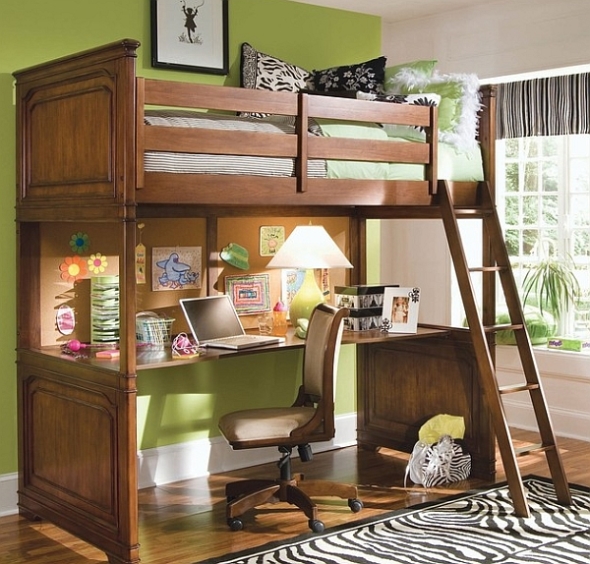 Loft Beds for Kids & Adults
They come in various styles and color options are unlimited, you can choose the right color suiting your bedrooms theme. They come in a far wider range of models and can be customized with ease.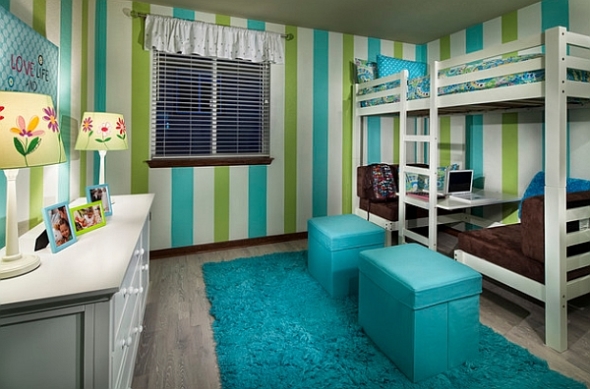 This inspiring industrial style loft bed from IKEA is perfect for teens as well as adults. This set comes with a chair and long desk. Pic Courtesy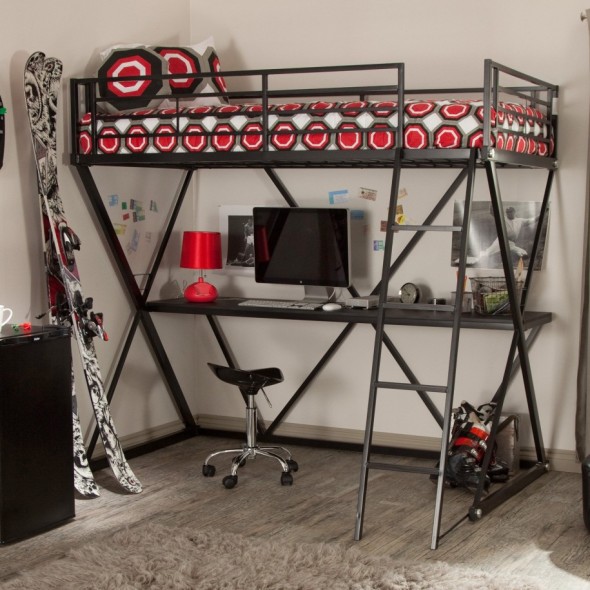 If neutrals is your choice of color, this black and white loft bed is perfect for teenager's pad. Pic Courtesy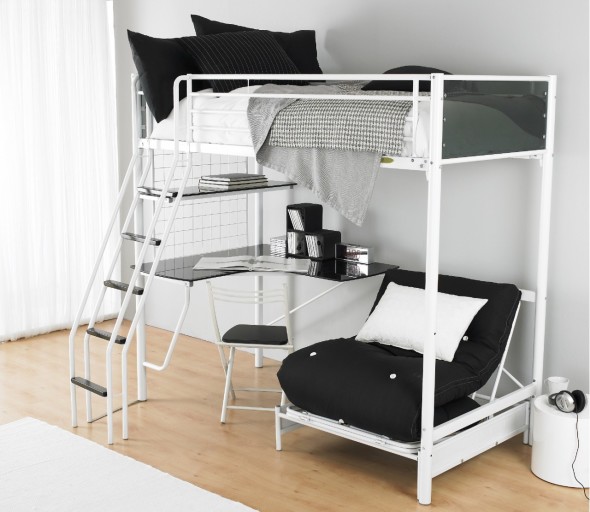 Kids would love to have a place to help them grow in a playful space, but sometimes, space issues can interfere with your plans. Colorful or monochromatic, themed rooms or mixed use bedrooms, all can benefit from the acquisition of an awesome bunk bed that can accommodate your children in a stylish, playful or intriguing atmosphere. You can get amazing range of loft beds at IKEA, Indian Sites Such as Indiamart ,etc. Lets Live Impressive!!