Contemporary, traditional, cottage, any home style can use outdoor decor. Depending on the site and house layout you can turn outdoor spaces into rooms extended as living space; you can use them to eat, sleep, or just relax. To add a punch to an existing outdoor decor follows these simple outdoor decor tips to dress up your space.
Outdoor Decor – Must Haves
If you've ever found yourself unsure of how to choose colors for outdoor fabric and furniture, try to use the color wheel. It is an age-old way to determine what colors work best with each other. Pic Courtesy
One of the benefits of using your outdoor as living space is the wider availability of indoor like furniture and fabrics. The outdoor fireplace offers an organizing focal point, but the low-slung proportions of the furniture supply a unique profile. Pic Courtesy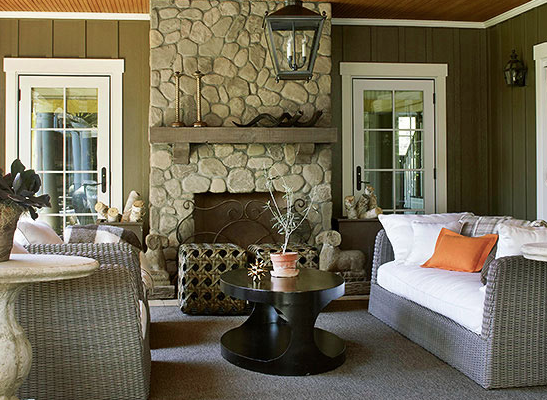 Outdoor Decor Ideas- DIY
Choose contrasting patterns for visual interest, they reflect distinct personality. From traditional to more whimsy setting use simple but vintage Knickknacks. Pic Courtesy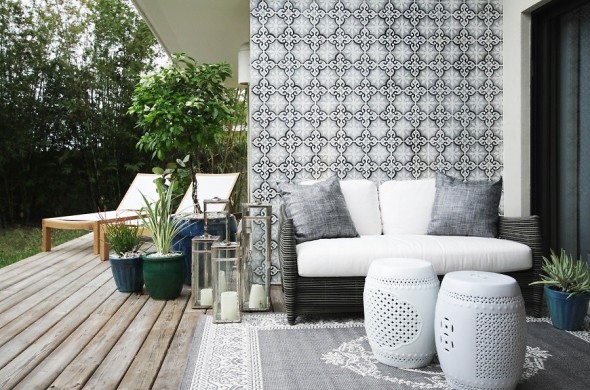 A focal point or defining different areas in an outdoor space is suitable idea, one decorating trick is to make sure to balance bright hues with equal amounts of light, neutral, or white pieces.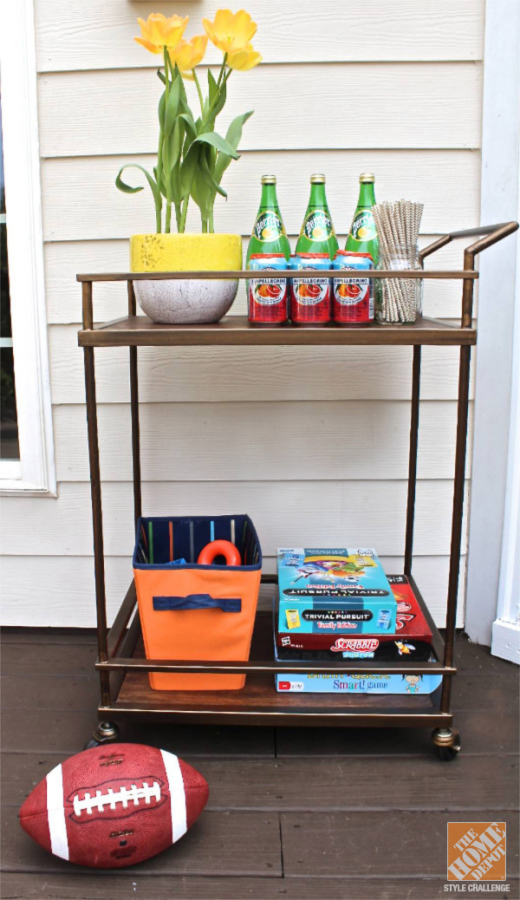 If you've already got outdoor furniture that you're happy with, a quick way to update the look is to add focal-point accents or ornaments. They're typically much more affordable than furniture, and with smart shopping, you can change your outdoor space's style nearly every season. Pic Courtesy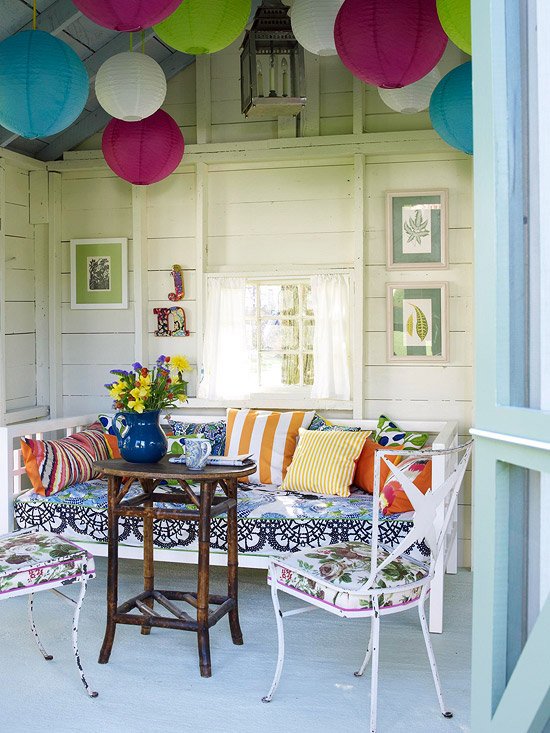 Stripped-down exterior facades call for stripped-down outdoor living spaces. There are other ways to add texture and pattern without going overboard on colors. You can go minimalist outdoors just like indoors. Pic Courtesy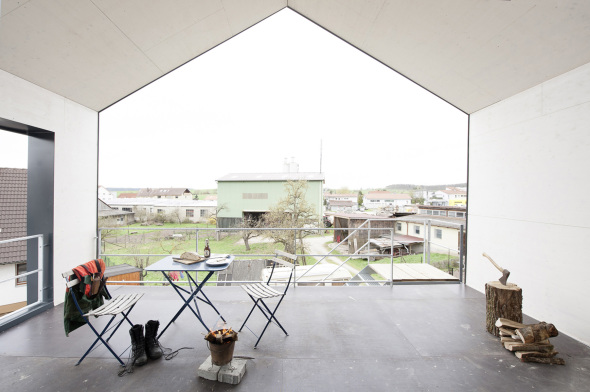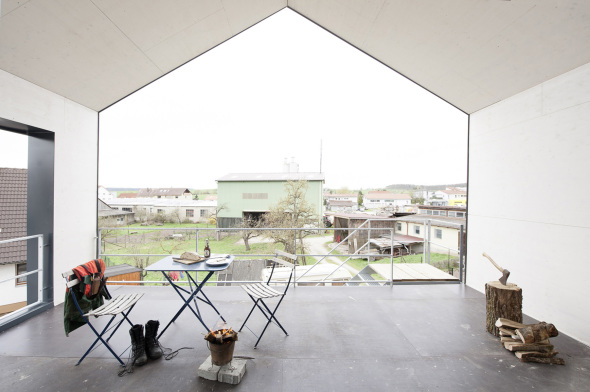 Lets Decorate Impressive!!