Hip and eye-catching, graphic designer workspace is all about creativity. Office designs are increasingly becoming a big deal and space is getting less and lesser, this can effect on the creativity. Whether it's the seating arrangement, wall designs, games area these graphic designer workspace has it all to inspire your creative buds.
Warm lightning, glass walls and simple decor give these rooms an inviting appearance, idea behind this office to make it as comfortable as possible. Pic Courtesy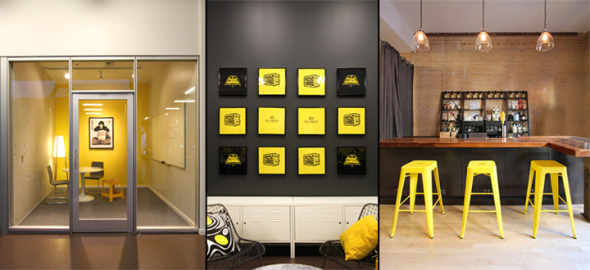 Most of these setups are achievable with just a little bit of effort, equipment and space. You can achieve the desired creative look in a minimum budget. Pic Courtesy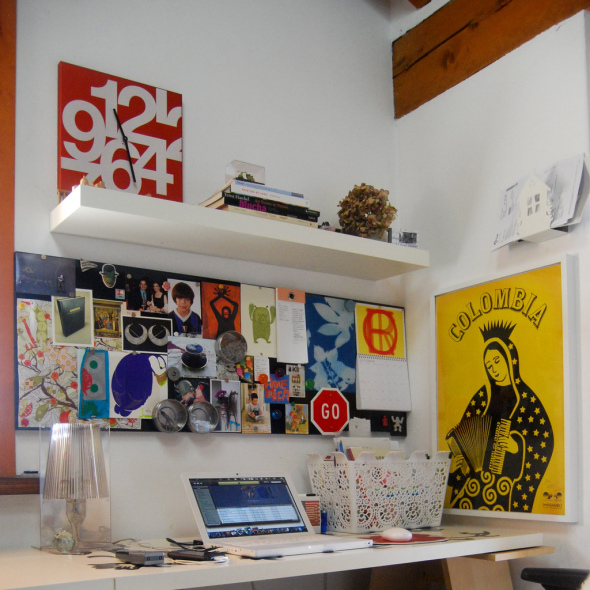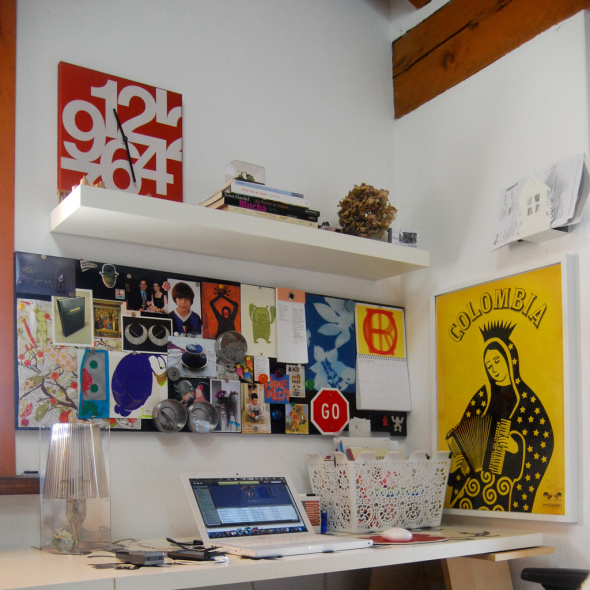 An open workspace can accommodate more is preferred than dull and drab cubicle spaces. You can put some creative space dividers to give personal yet creative effect to the whole setting. Pic Courtesy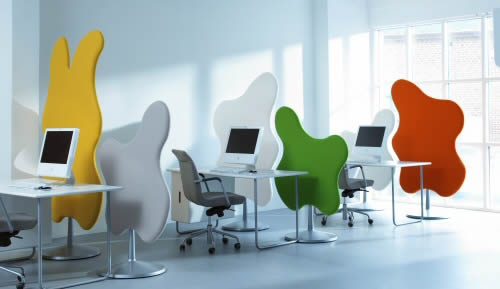 Neat Workspace
We often say that artists are not organized. Their work spaces are always messy and with things all over the place. But here's an example that contradicts. This all white theme is must have. If you happen to work in a noisy workplace which, in turn, distracts you from your daily productivity, then it might be time to opt for services such as workplace noise assessment.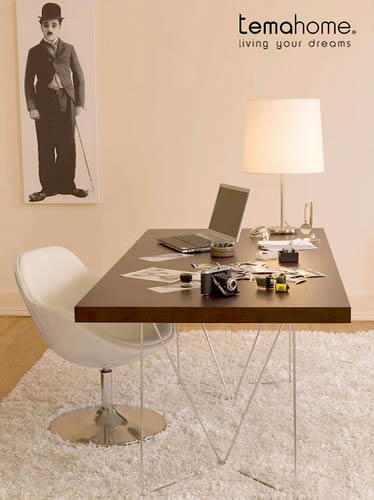 Workspace with Lots of Natural Light
Natural light is must in a graphic designer workplace, a bright and clean interior with lots of natural light makes any designer workplace transform your envy into inspiration. Pic Courtesy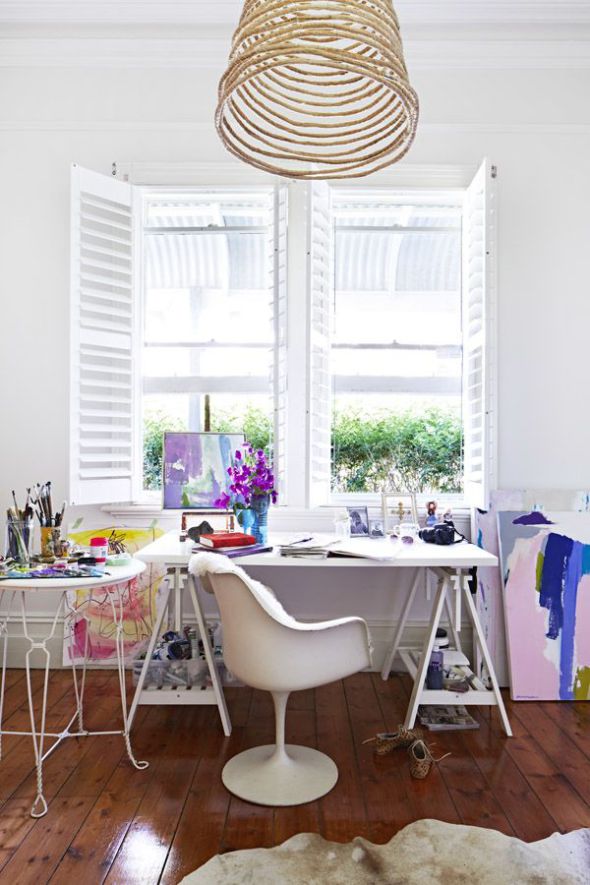 Rather than cluttering the work table with accessories, try using the wall space. You can put wall to wall bookshelves to display accessories, retro style posters or anything which make your creative buds work. Pic Courtesy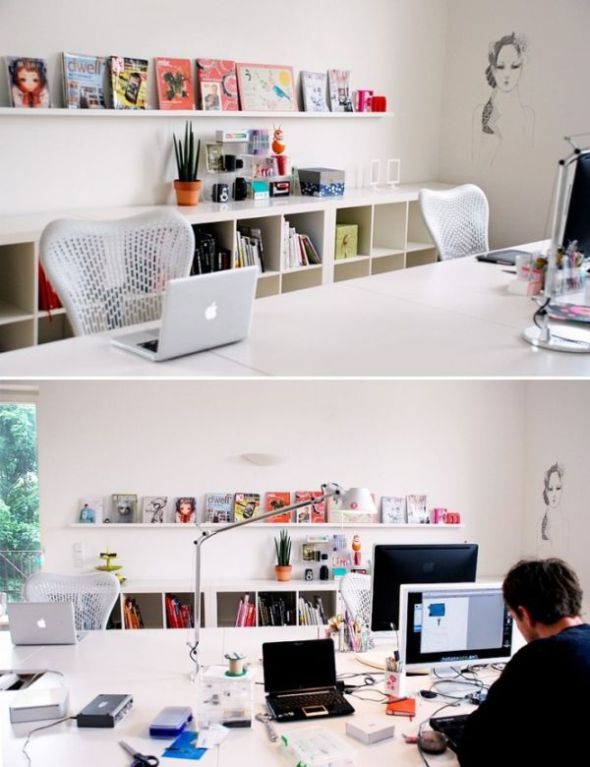 Creative Graphic Designer Workspace Ideas,keeping in loop with same webdesignledger.com has gathered inspiration of 17 designers you should know and their workspace. Follow the link to read all about designers and their workspace.Link
Lets Live Impressive!!