Home Decor Color Trends 2015 – With beginning of New Year it is time to redecorate your home, colors are one of the most important aspects for home decor. 2015 will see the comeback of frosted pastels and nuanced neutrals. Sensuality and boldness will be brought back with dreamy colors such as eggplant and cleared orange. You can use this trendy colors in your furniture, in the decoration details or even in your walls. Redecorate your space with these hot color trends 2015. Enjoy!!
Color Trends 2015
Greek blue is mostly associated with harmony, confidence and imagination. The blue of Mediterranean will invade the home decor. It brings life to the space and is perfect for modern and trendy decoration. You can use this color everywhere, from walls to accessories. Pic Courtesy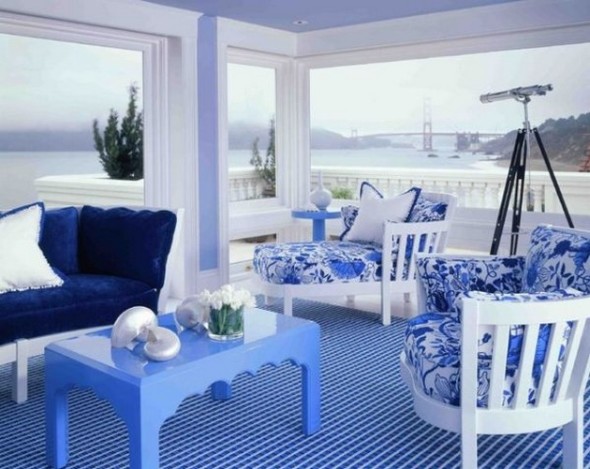 Featuring weathered colors, warm peach, toasted almonds, light tan paired with charcoal, copper and citrus this nuanced neutrals will transform your living space. Pic Courtesy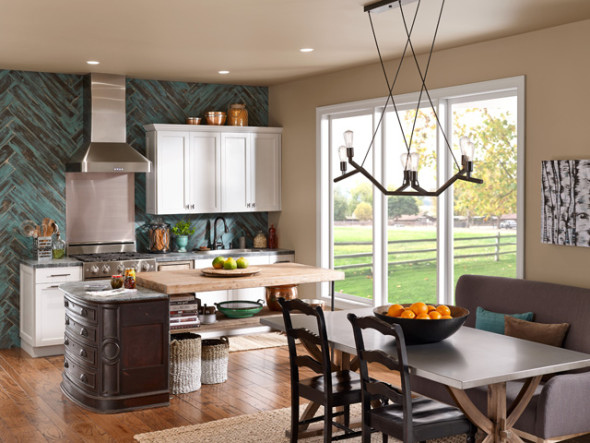 Home Decor- Color Trends 2015
Pastels are usually considered for nurseries but this year they will be spread all over from living room to bedroom. Keep the Frosted Pastels collection from feeling too sweet by adding zesty bright accents and dark touches of mauve or black for extra dimension. Frosted Pastels create a soothing atmosphere of tranquility. Pic Courtesy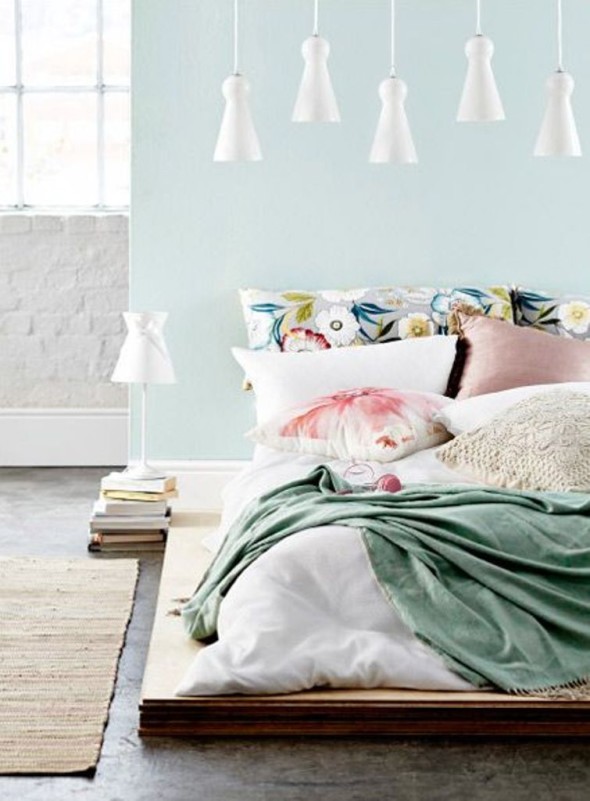 Serene and dreamy colors like teal, charcoal, and eggplant are meant to evoke a mystical atmosphere. the colors help create a relaxing feel when mixed with white trim, richly patterned textiles like these coastal and marine recycled plastic textiles, and metallic gold accessories. Dark colors will transform a bedroom into a dreamy, mythical landscape. Pic Courtesy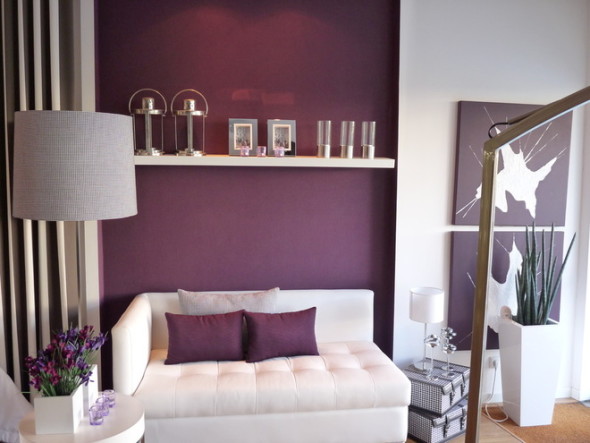 Energetic, eye-popping colors create a lively place, you can balance out the brights with neutral shades of gray. They work well when partnered with neutrals, dark hues or light hues. Pic Courtesy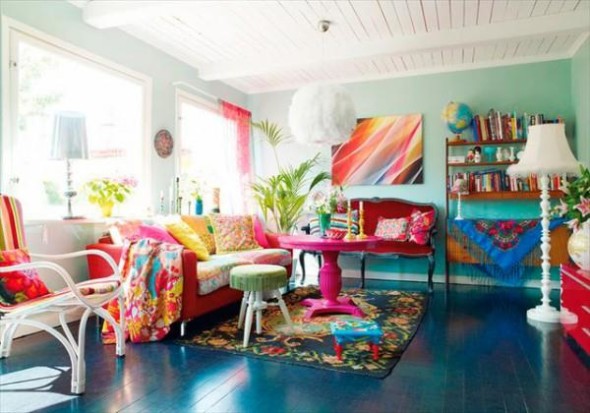 Colors enhance our state of mind, energizing, refreshing, calming, expanding or warming your space. It is important to balance the color scheme and choosing the right colors for home decor. It happens when decorative colors are added in furniture, window treatments and other accessories. Give a makeover today, choose from these hot color trends 2015! Lets Live Impressive!!