Natural Light Ideas – Kitchen, Natural Light is one of the most important elements for a healthy living and abundance of natural light in home can add to the ambiance of the room. Using outdoor light is a great way to bring some warmth into your kitchen. These natural light ideas for kitchen are must have, be it a small or large kitchen.
Natural Light Ideas for Kitchen
Skylights are a fantastic way to bring in natural light. Skylights are effective because as the sun moves through the space, the light moves through the house creating visual interest and movement throughout. Pic Courtesy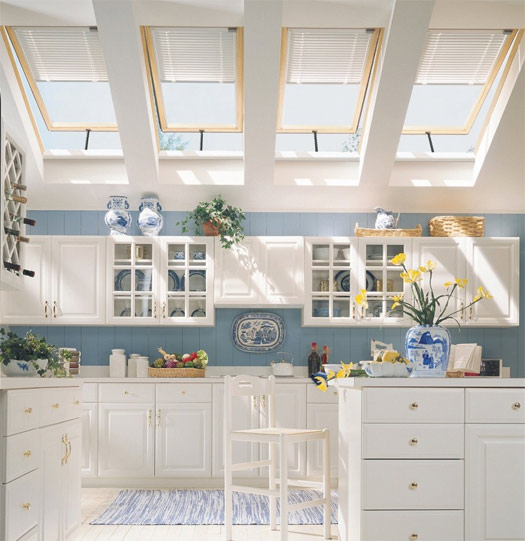 Enlarge or Introduce New Windows If you have enough wall space, its better to enlarge small windows. Ensure the new windows don't negatively affect the building's proportions, both indoors and out; sending its lines off balance with a badly placed window. Pic Courtesy
This contemporary kitchen design with natural light is an awesome mixture of inspirations between kitchen modern design, contemporary kitchens, contemporary kitchen cabinets, in conjunction with contemporary kitchen design ideas. Natural Light is not only an essential part in any home design but makes any space look spacious. Pic Courtesy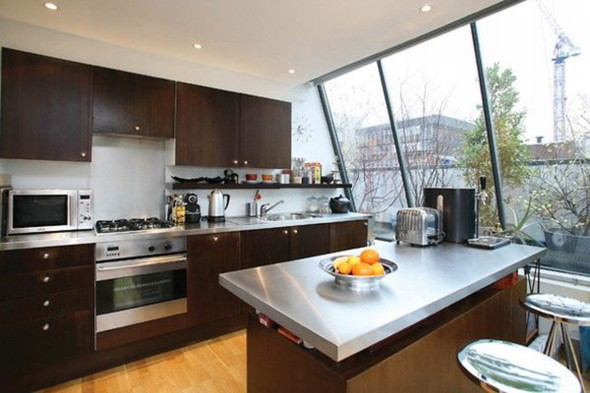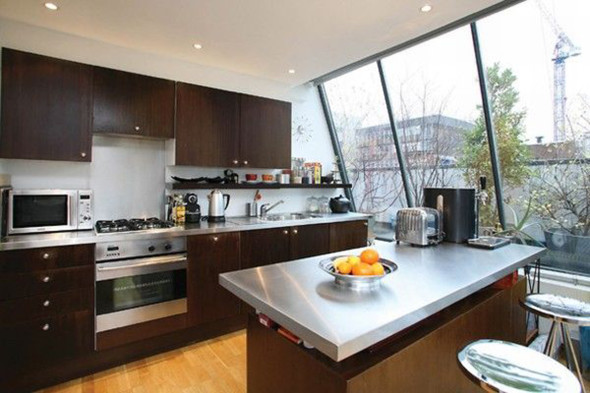 Kitchen Design Ideas
Garden windows let the light shine in while creating room for growing often-used herbs. Glass French doors can bring light to a breakfast area. "Ghost" glass transmits sunlight and casts a shadow that changes throughout the day, adding depth and a touch of softness. Pic Courtesy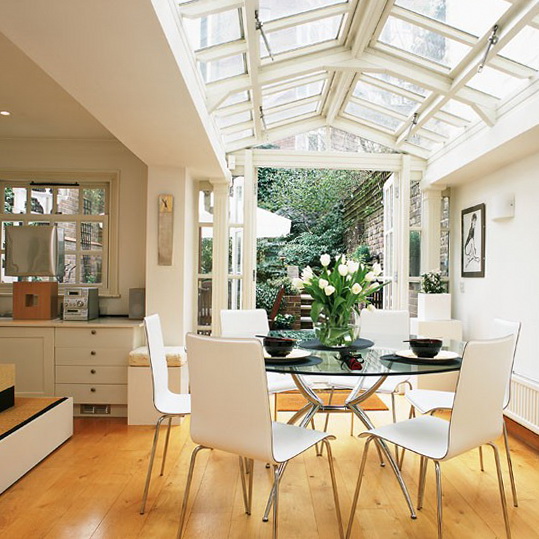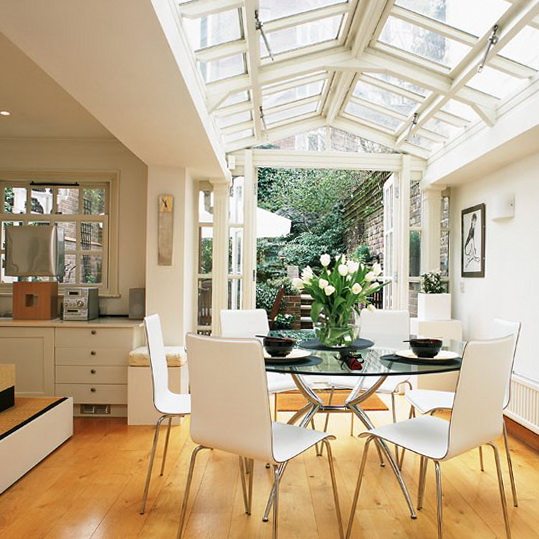 This farmhouse inspired kitchen features lots of natural light and timeless materials. A fun breakfast table light adds a unique feature to the space. Take a look at your current window treatments. Heavy blinds, thick drapery and layered fabric curtains often keep out much-needed natural light. Pic Courtesy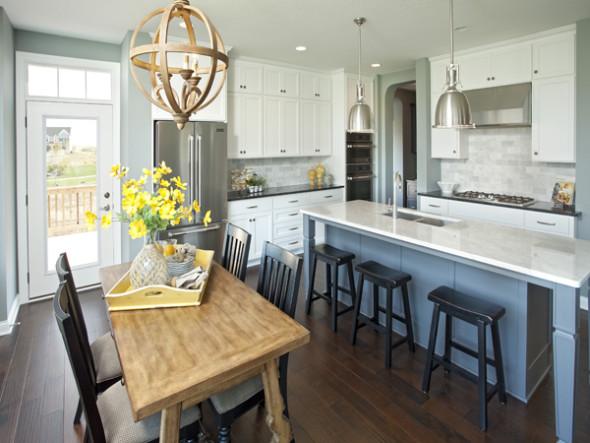 These natural light ideas are easily applicable in any kitchen design. Lets Live Impressive!!