Unique wedding gifts ideas – Cash seems the preferred wedding gift these days but the best ones are the one which say something about the couple. Unique wedding gifts can be anything from personalized wall art to a crystal figurine, gift something more special than a mindless purchase. We have gathered items which are effortlessly cool; here are 10 unique wedding gifts ideas which are creative and easy on budget.
Unique Wedding Gifts
A perfect gift for the couple, gift baskets, you can pick out everything individually and there is nothing more delightful than getting a basket full of themed goodies. You can create a gift basket flled with local delights or something specific for the occasion such as honeymoon. You can personalize or add items as per your budget. Pic Courtesy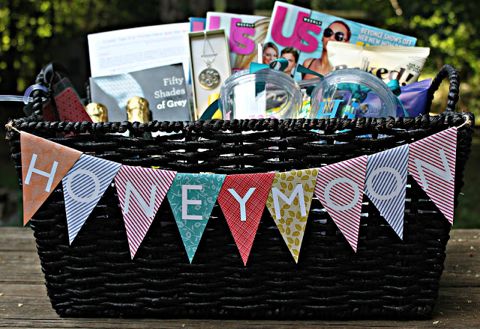 Giving a personal touch to any gift gives out caring feel and something recipient would never forget. This wedding pics wall art is an amazing gift and will own the wall for the couple. Pic Courtesy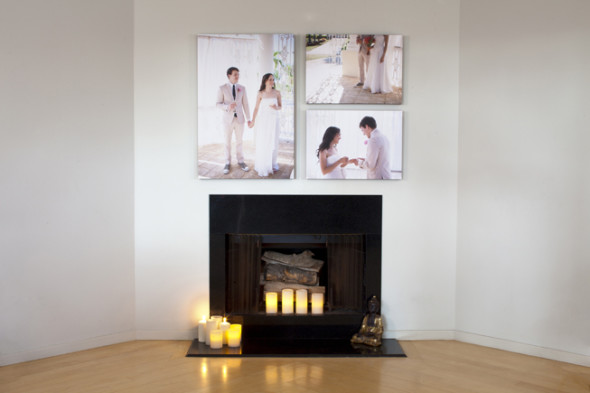 DIY Unique Wedding Gifts
From handmade gifts to something which involves your time and effort is great wedding gift, this handmade quilt is not only personalized but can be part of household for years. Pic Courtesy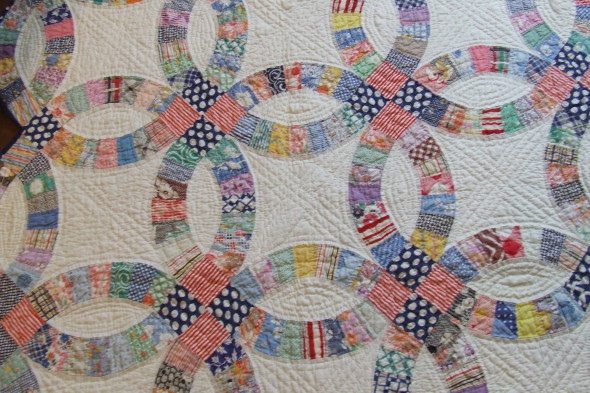 Photo frames make wonderful gifts, they are frugal and personal. You can buy vintage photo frames from etsy or you can visit antique store to choose the themed vintage frame. Pic Courtesy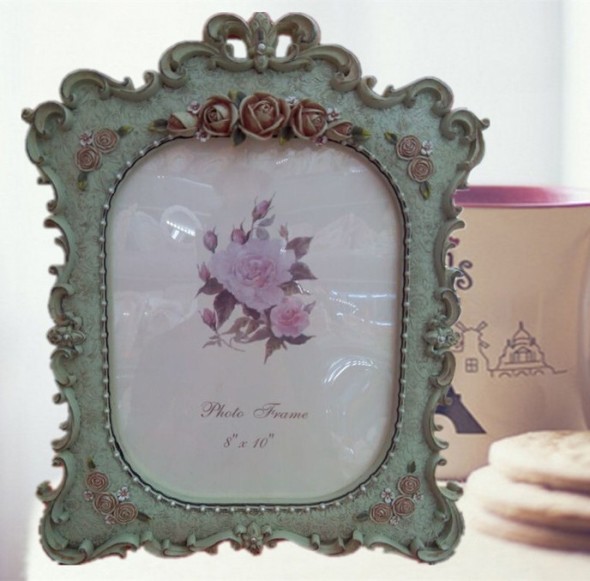 DIY is an interesting approach, there are tons unique wedding gifts ideas, from his and hers pillows to personalized coffee mugs options are huge. Stretch your imagination, there are tons of ideas. Pics Courtesy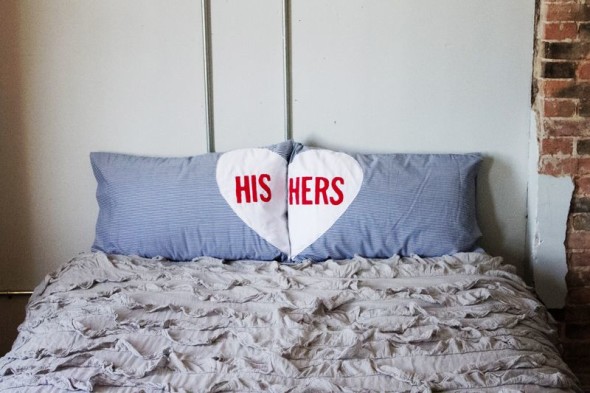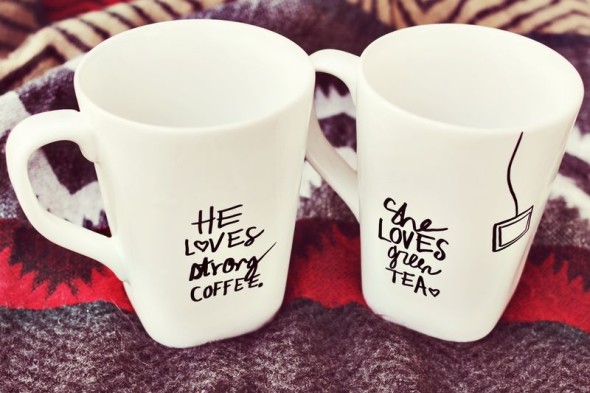 Gifting a gardening kit may seem bit strange, however gifting something facilitating your friends hobbies is thoughtful. You can also gift plants, giving a gift of plants or trees is a wonderful way to spread life and memories that will last years. Pic Courtesy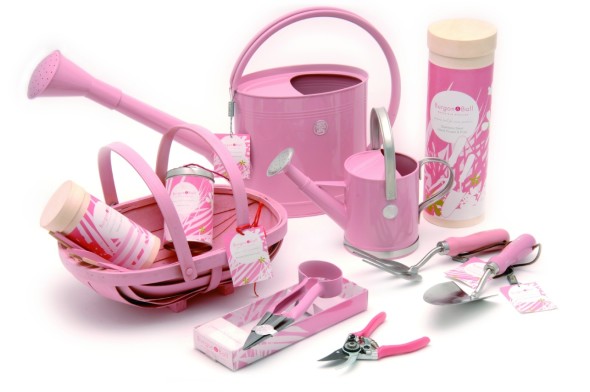 Give an experience, it's likely something the couple will never forget. Some of the ideas may include, Restaurant gift cards, gym memberships, wine tasting passes or Star Class Tours Margaret River for personalised beer and wine tours. Sometimes it can be expensive to give such offers, you can get special offers online. Pic Courtesy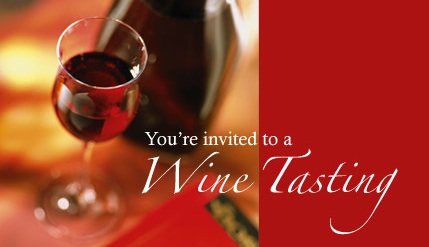 Books make a wonderful, frugal wedding gift. Not only are they inexpensive, but they can even change lives. Think about what the new couple is interested in. Add on interesting book end to complete the set. Pic Courtesy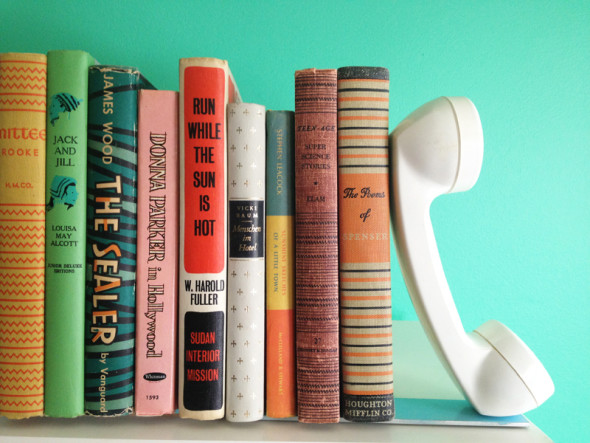 If you're an antiques or estate sale shopper, look for jewelry box. It is a personalized item and is unique wedding gifts idea. Pic Courtesy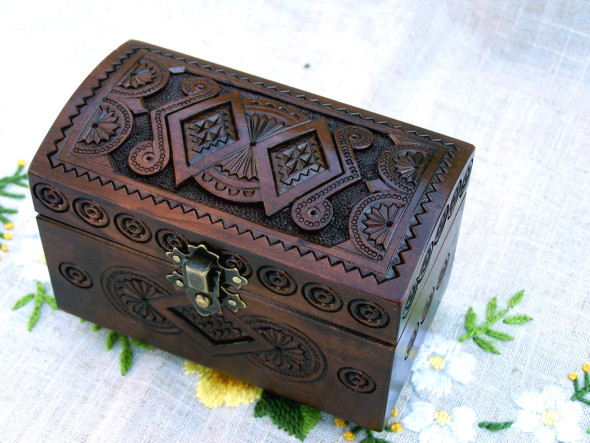 Perfect for collector bunch, these swarovski crystal figurines can be a nice mantel addition. Pic Courtesy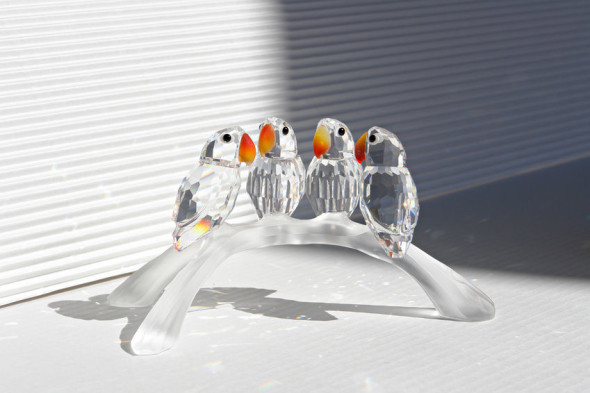 These Unique wedding gifts are easy on budget and can be ordered online or DIY. Lets Gift Impressive!!