When it comes to home decorating  there are two things which confuses the most, style and the budget but you don't have to restrict yourself for both with these trending home decorating ideas on a budget. There is nothing prettier than fresh and spacious feel, add a splash of colors, freshen up the fabrics and include floral theme. Accessorize after all it's the small touches that will bring your makeover to life.
DIY Home Decorating Ideas on a Budget
Lighting can break or make a night, low – watt bulbs can save a lot on the budget and will bring an instant change to the room. There are number of designs are available online, make sure you read the specifications for low electricity consumption. Pic Courtesy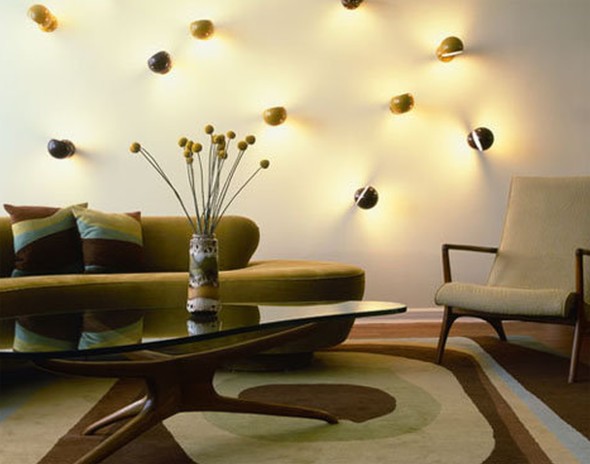 If you want to DIY, coat the inside of a lampshade with glitter to create a cool reflective light effect, it can be a wonderful addition for an evening party. Pic Courtesy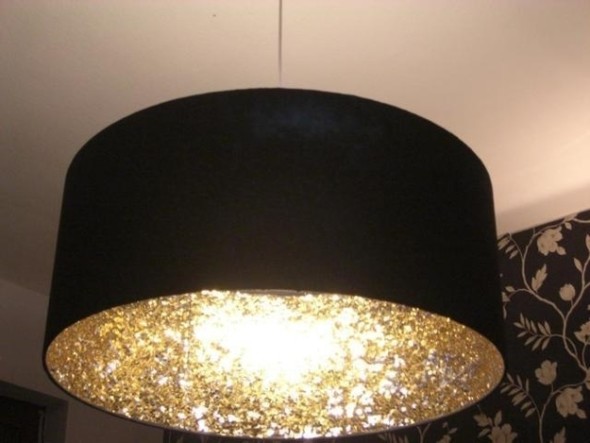 One of the easiest home decorating ideas on a budget is to add greenery to the room, Having plants in any room makes you feel more alive. Simple green foliage often lasts longer than flowers, and the overall design of a single leaf can make more of a striking effect. Pic Courtesy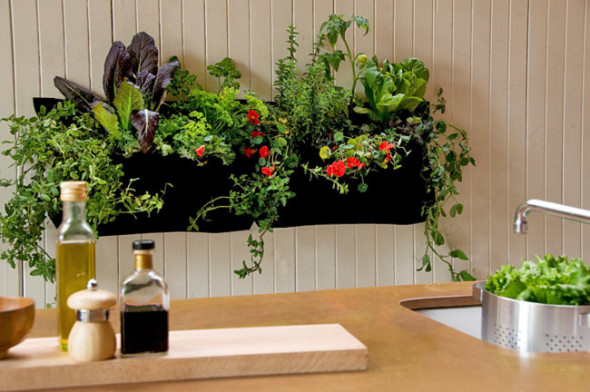 Colorful are rug can completely change the look of the room, there are so many styles and patterns, make your floors stand out in a budget. Pic Courtesy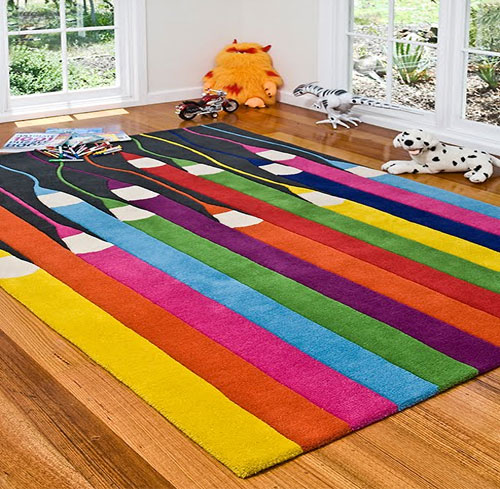 Decorating in small spaces is a task, using additional storage is the wise choice. Create a bedside table, stepped side table with multiple storage options would be perfect. Built in cubbies would be perfect to stack up reading material. Pic Courtesy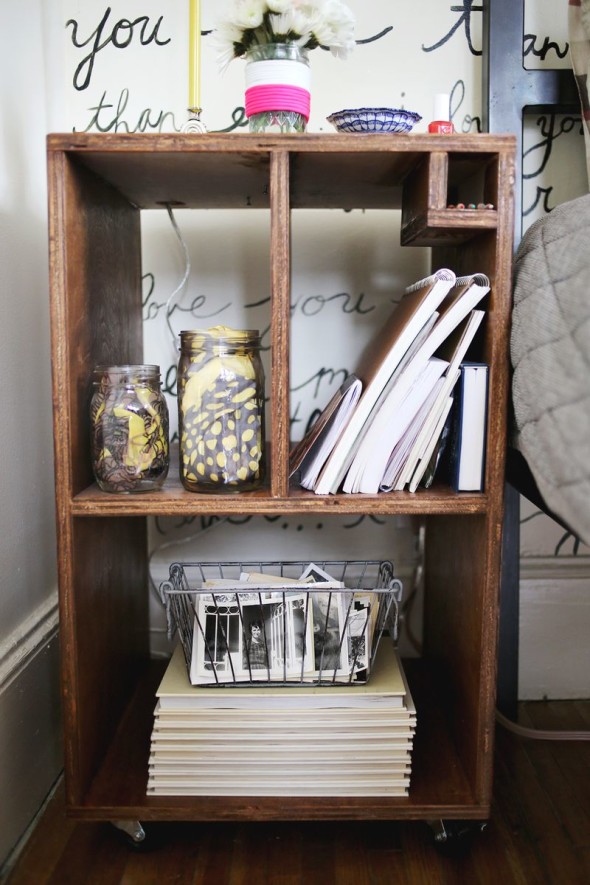 If space is not a concern invest one time in a modular storage unit, accessorize it to create a dramatic effect. Or take advantage of the space underneath your bed to store things you'd love to keep out of sight. Pics Courtesy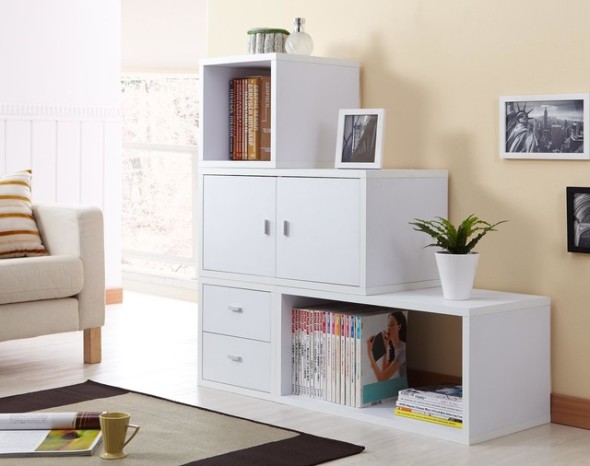 Fabulous window treatment gives your home an inviting and inspiring look. Inexpensive, sheer or light window curtains are attractive ideas for window treatments. You can also use the  elements such as Pom Poms, butterflies, flowers to add a charm to the windows. These beautiful DIY window treatments top the trending home decorating ideas on a budget. Pic Courtesy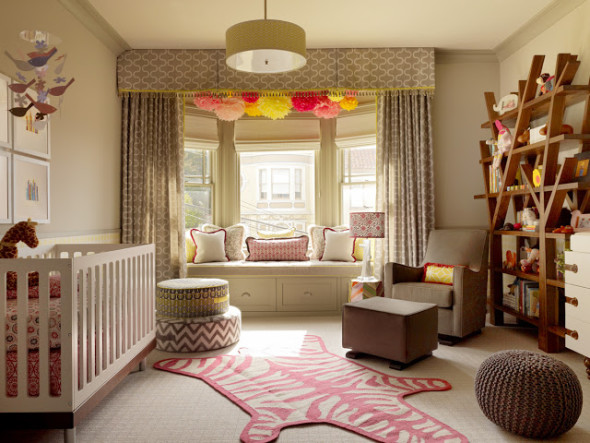 Give your walls an instant change with combination of patterns, styles and different textures of fabric. You can do cut – outs and create a wall art . Pic Courtesy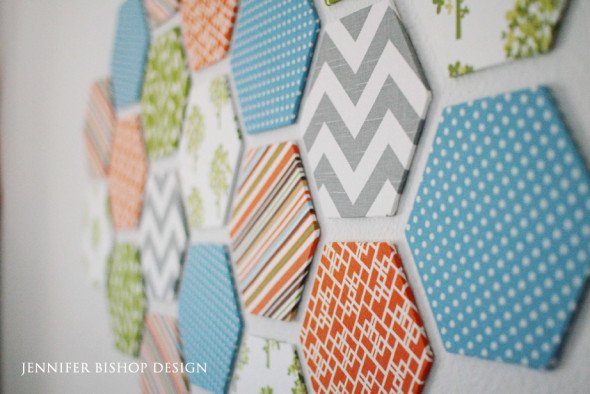 Don't just throw away old furniture, iron furniture is timeless and with little refurbishing can add life to old furniture. It's better to switch out the little things than buy a couch every two years.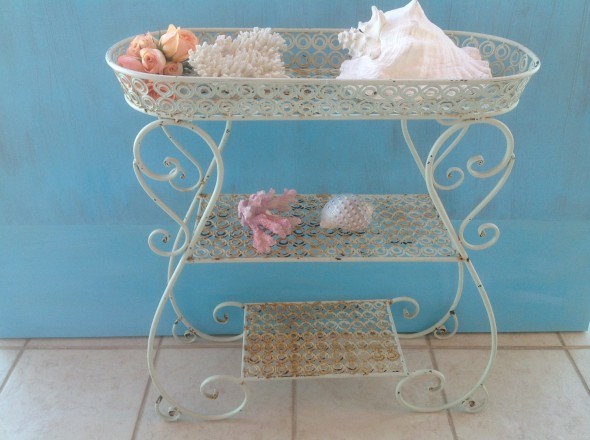 These home decorating ideas on a budget can transform the space instantly and are good for any season change. Lets Live Impressive!!