Crystal chandeliers are a wonderful way to add style to any room, once reserved for formal dining rooms; these pieces are now used as dramatic focal point in kitchens, bedrooms and even bathrooms. Crystal chandeliers are available in versatile styles and wide variety of colors and shapes, make this a wonderful decor addition. These centerpieces would look great with these Glass remodels.
Crystal Chandeliers – Tips to choose the right fit
Choose a style that will compliment your space, depending on the size of the room you can choose the right chandelier.  Crystal chandeliers can be pricey investments, they are glamours and eye-catching. It creates a romantic and enchanting lighting in any room. Pic Courtesy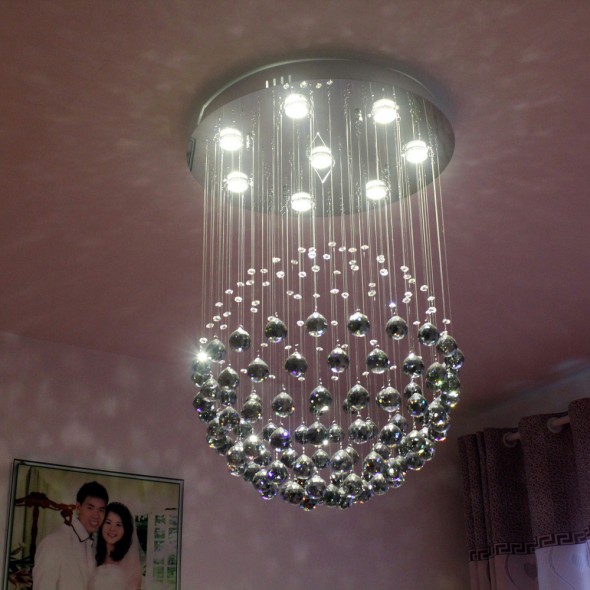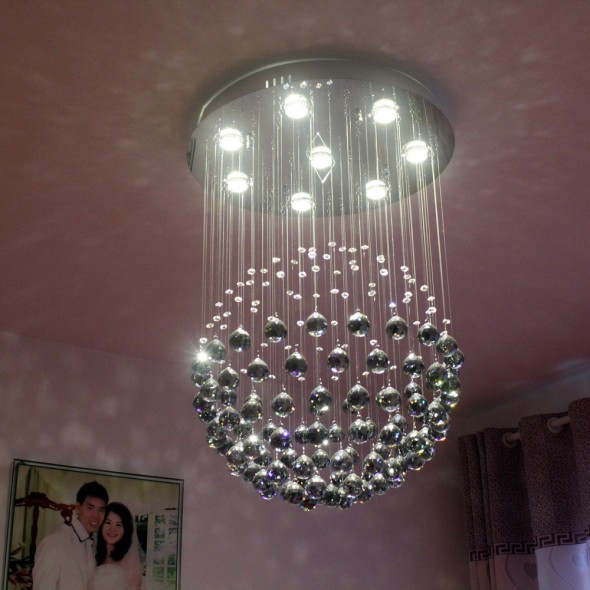 Drum chandeliers often resemble a pendant light, it features multiple lampshades. A higher ceiling will typically need a larger fixture.  Make sure the fixture doesn't overpower the table or kitchen island when suspended over it. Pic Courtesy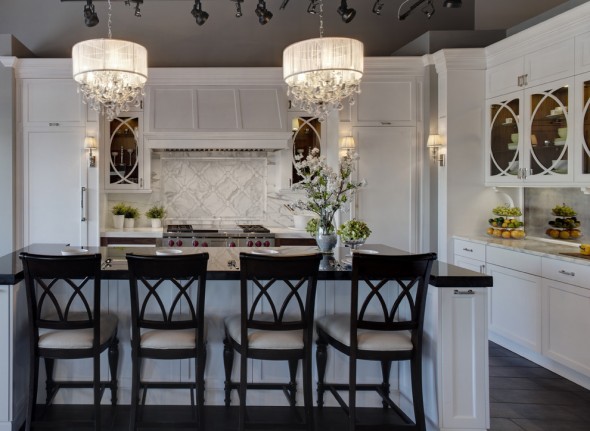 Transitional chandeliers are hot new trend, right between contemporary and traditional these transitional chandeliers are adaptable and fit in almost every interior. Consider entryway or a foyer for such chandeliers. Pic Courtesy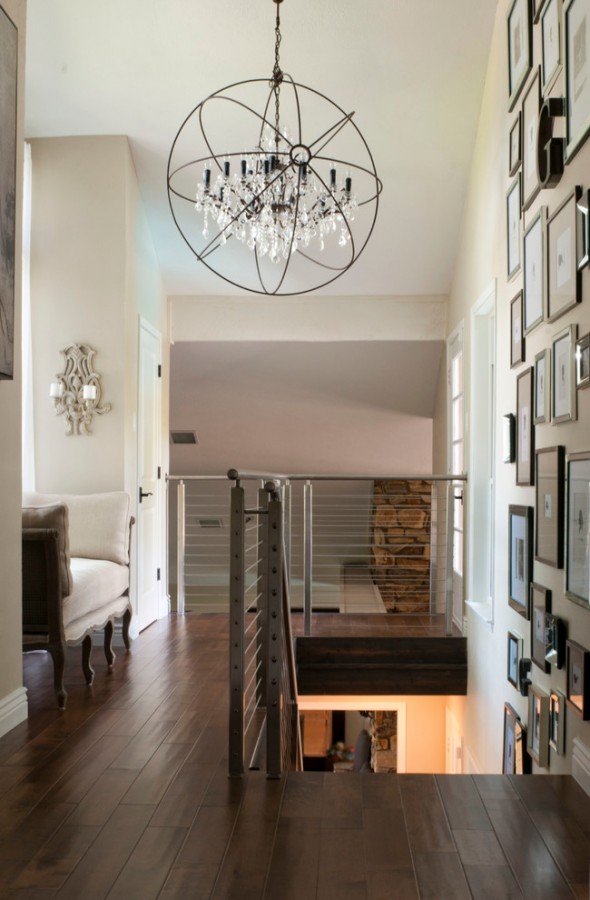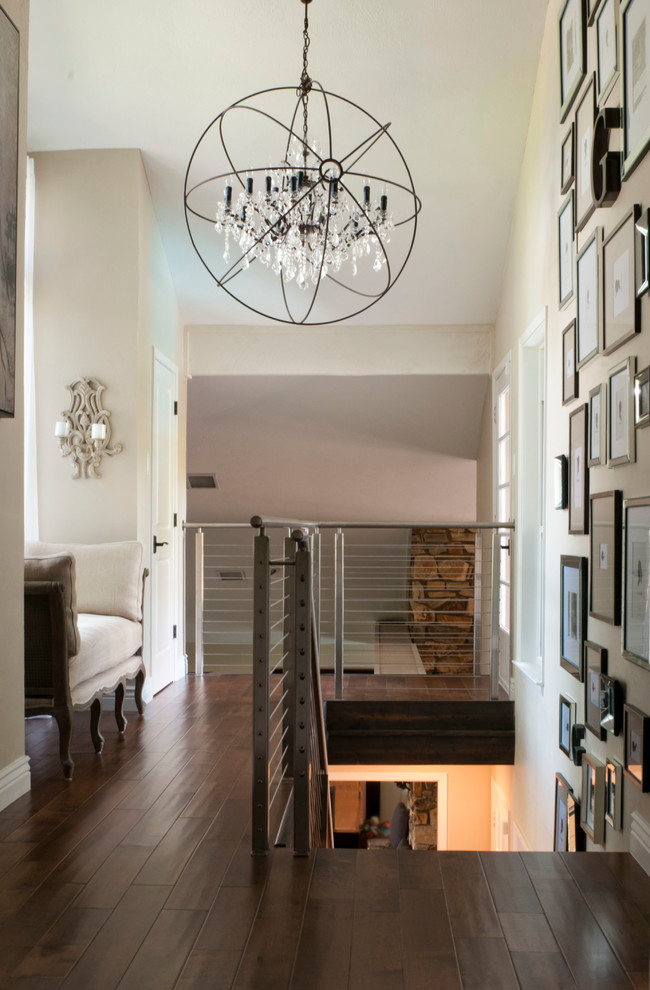 Crystal Chandeliers
Rustic chandeliers usually include branches, plants and distressed materials; they add casual touch to decor. There are dozens of options available, including not-so-traditional materials like rope, mason jars and branches. Pic Courtesy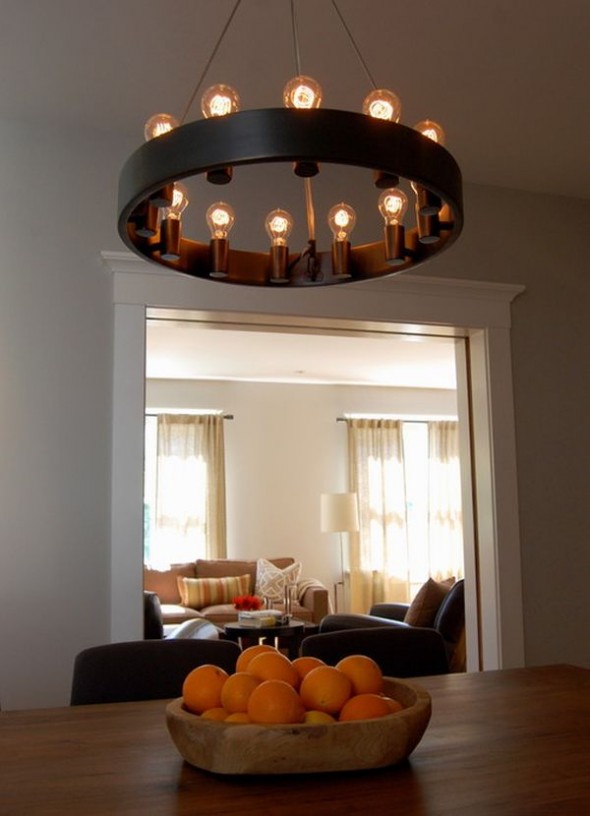 Prefect for a formal setting, a detailed traditional chandelier has a lot of layers and sparkle. There are so many that have bright, dangling crystals, shining golds and silvers.Make sure your consider the vertical space when installing a traditional chandelier. Pic Courtesy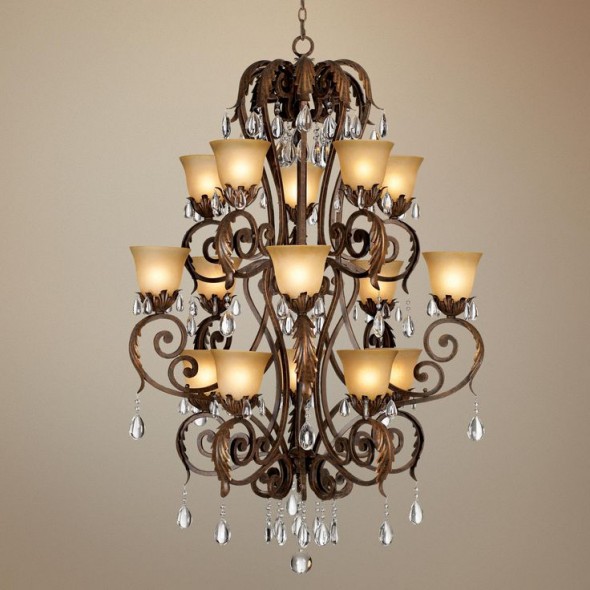 Modern chandeliers are available in futuristic shapes and designs, clean lines and sleek designs define the modern style. Crisp and playful shapes will add interest to the ceiling and great lighting. Pic Courtesy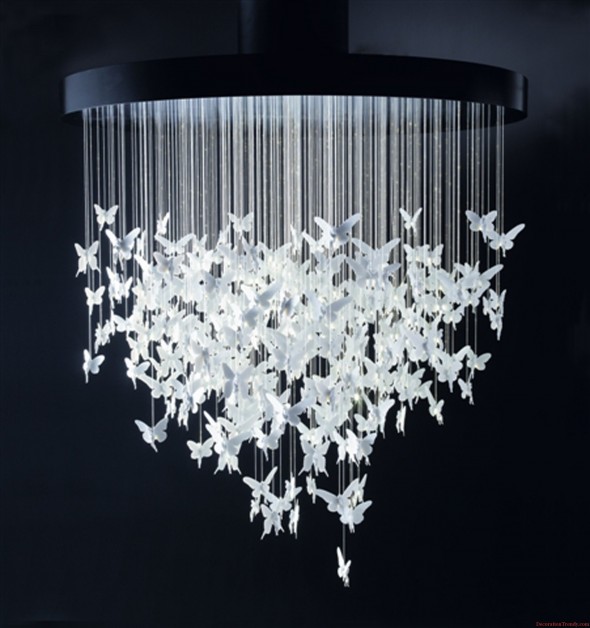 Chandeliers in any style or material will drama, the lights in a branched system or in a rustic theme are perfect for any space. Crystal chandeliers are always in fashion and make any space cozy. Lets Live Impressive!!