To keep your living area alive with creative and unique furniture, you need to invest time and money. Yes, much money will go in buying a sofa or a couch. This article showcases 100 exclusive cool couches that will take you on a heavenly ride.
Make sure you spend a good amount of time before buying a couch for your living area, I am sure the examples below will keep you busy for a long time.
If you have other couch designs which we did not cover in this article, then please send us your entries, and we will showcase them in this collection.
1. Pixel Sofa
2. Classic Sectionals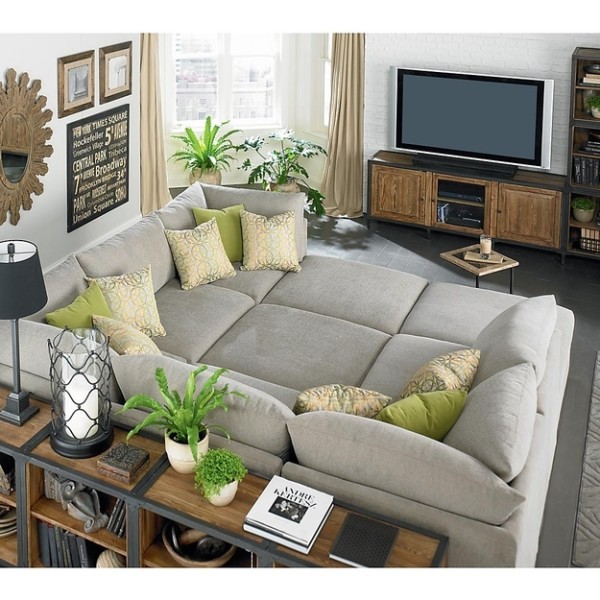 3. Basement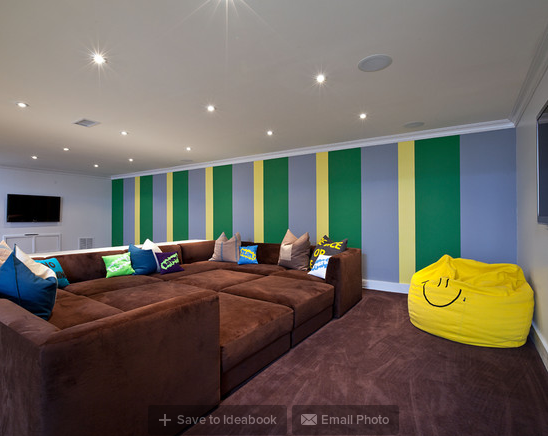 4. Wall Climbing Sofa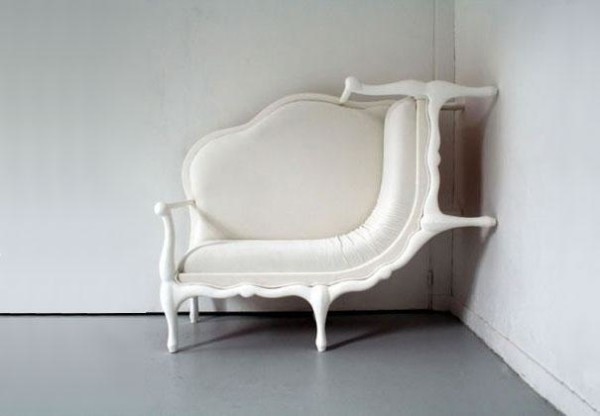 5. Split Personality Sofa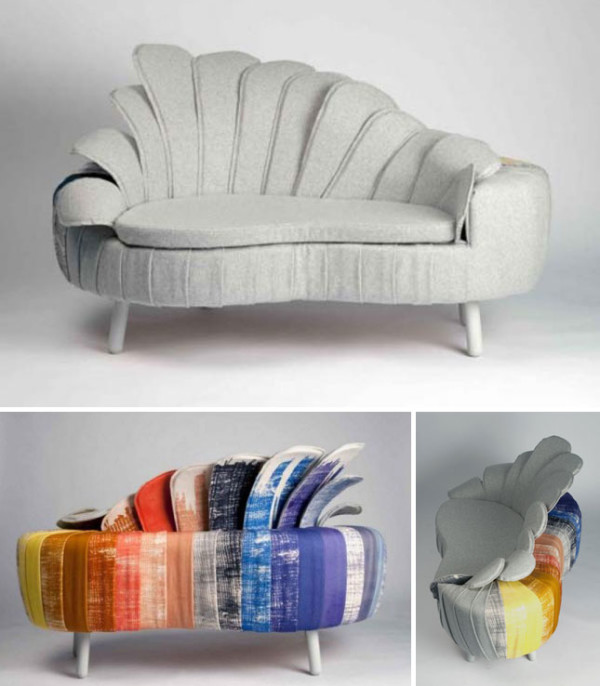 6. Hollywood Stardom Sofa
7. Mitchell Gold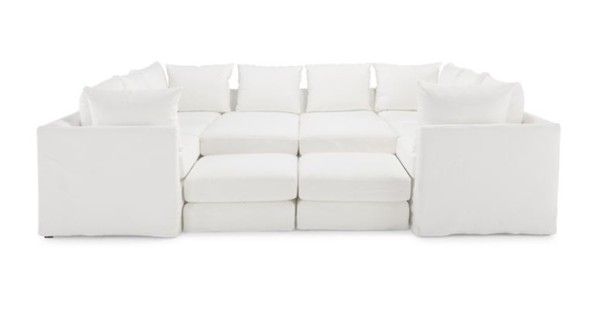 8. Riverhouse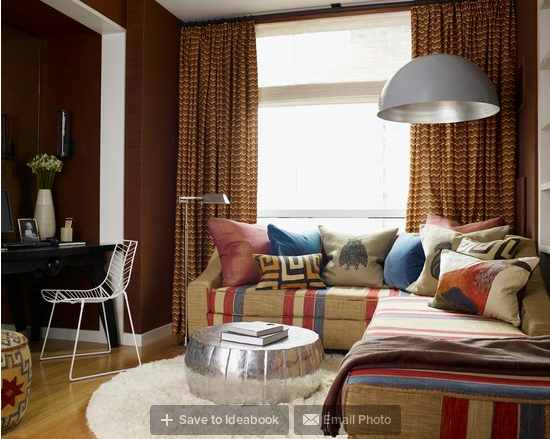 9. Stuffed Animal Sofa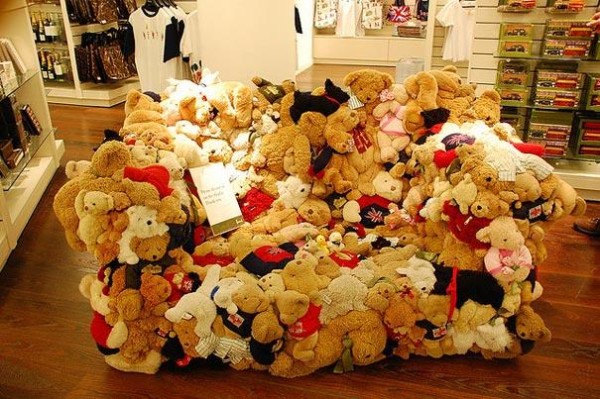 10. Modern Yellow Sofa Bed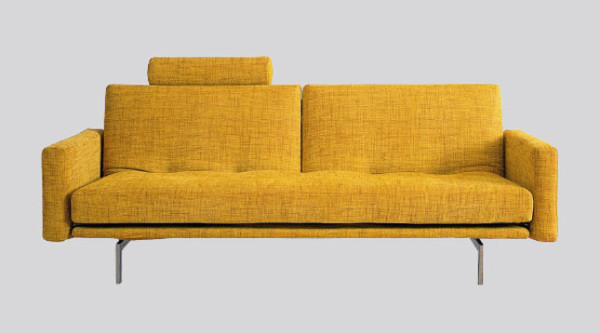 11. Feel Seating System
12. Pottery Barn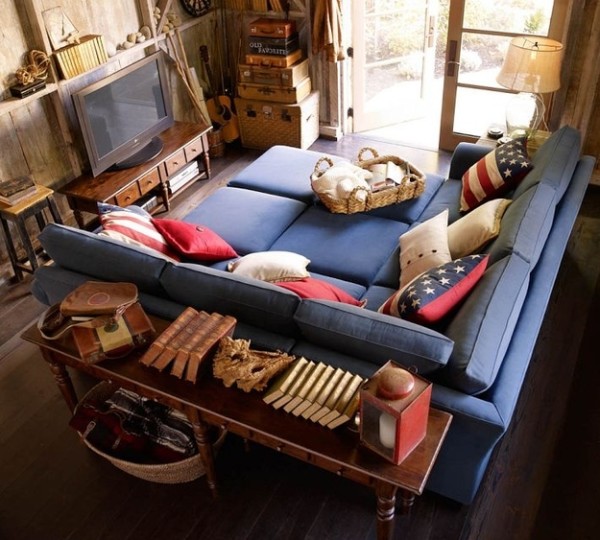 13. Dream Home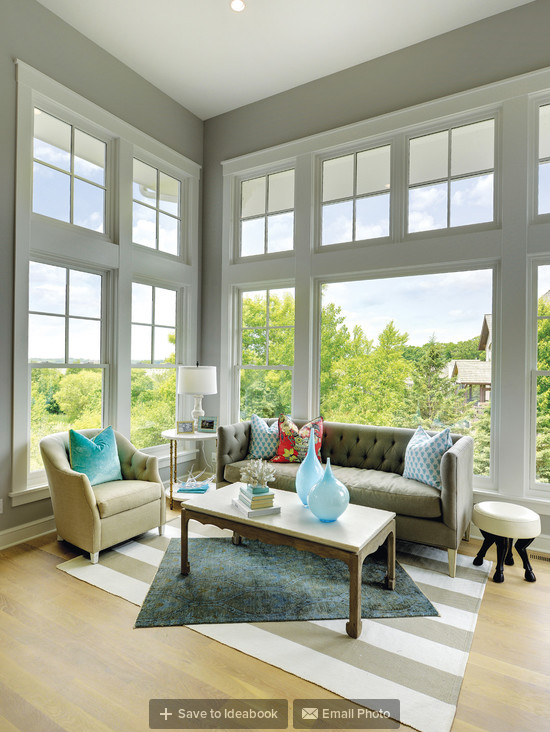 14. Cactus Sofa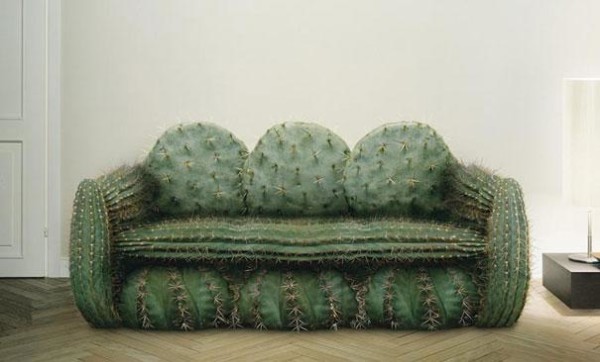 15.  Brick Sofa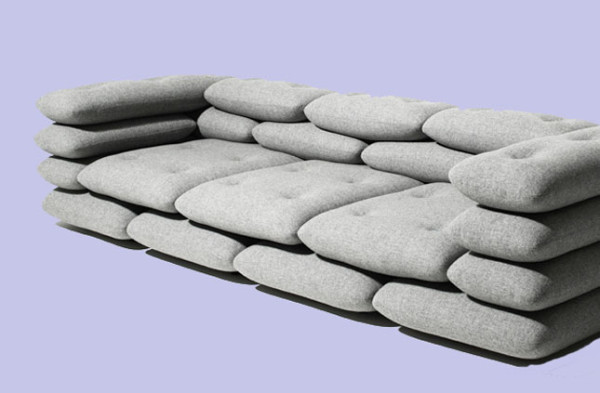 16. East meet West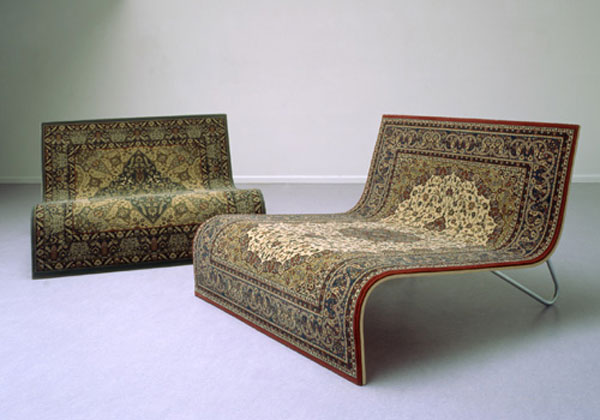 17. Lounge sofa
18. Eclectic Living Room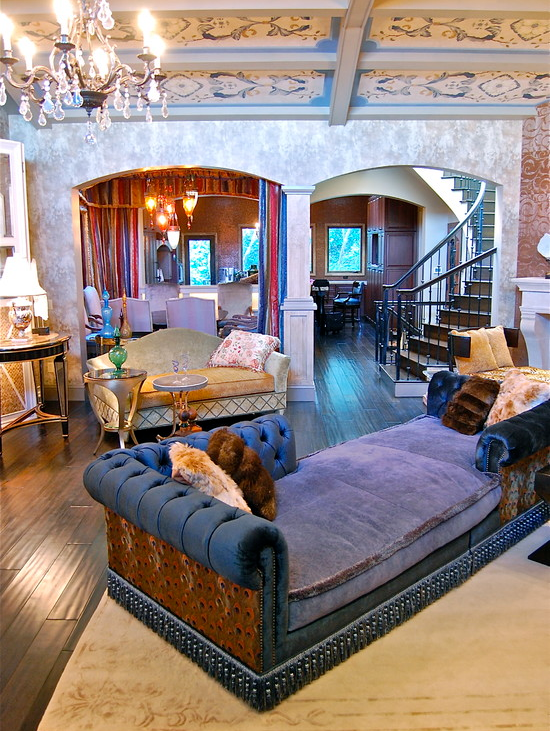 19. Candy Sofa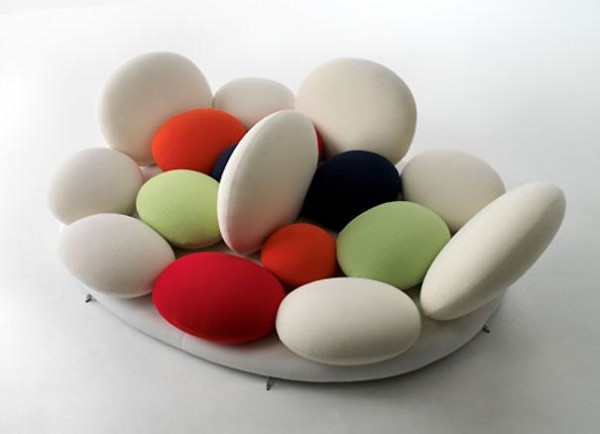 20. Quilt Collection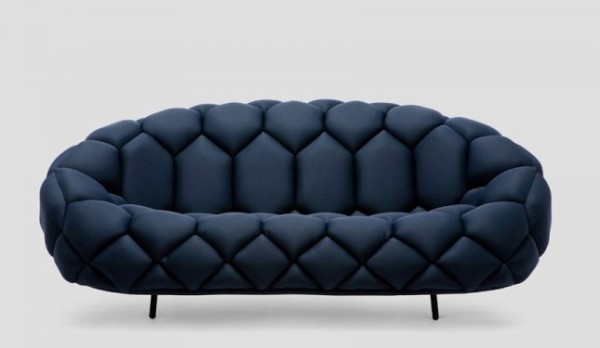 21. Cow Sofa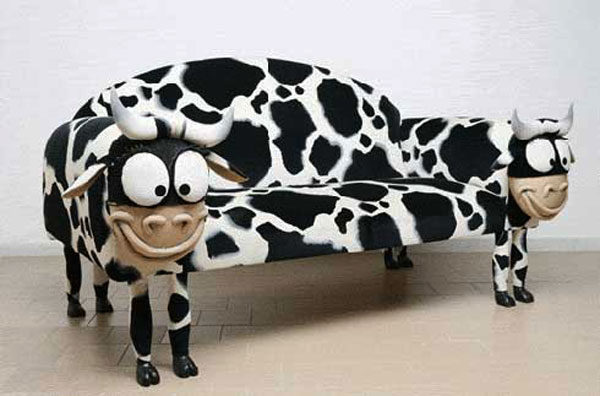 22. Uber-Deep Sofas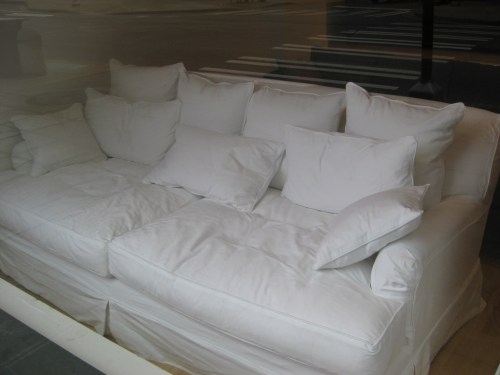 23. Art Deco – Miami style!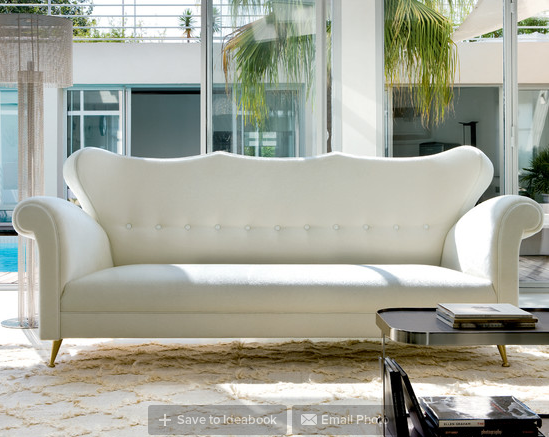 24. Porcupine Sofa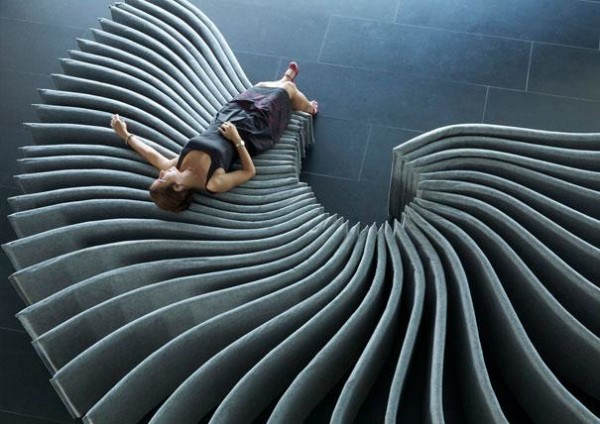 25. Sofa Bunk Bed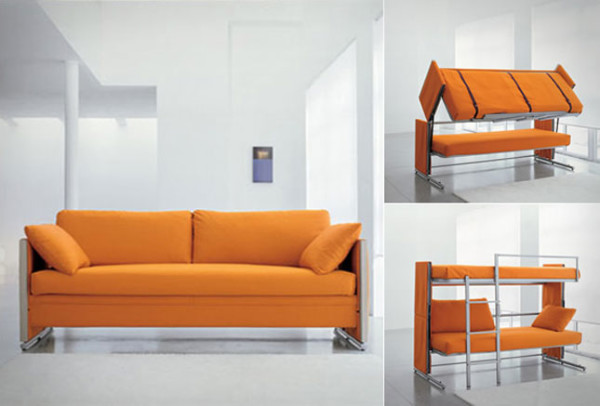 26. SKiN Sofa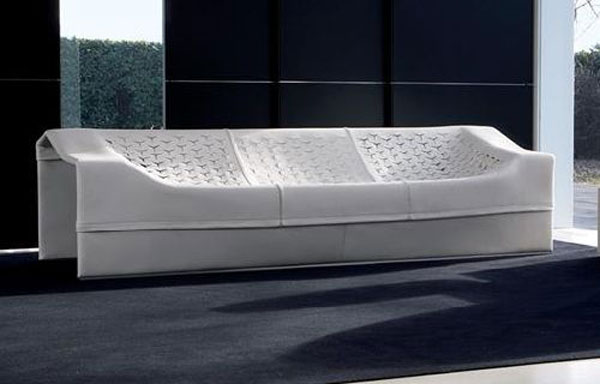 27. Three-piece sectional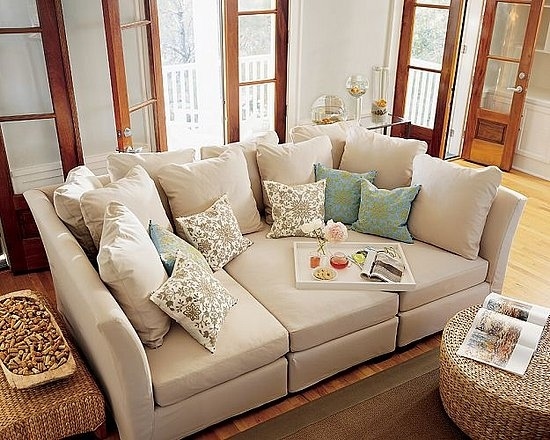 28. Office-Den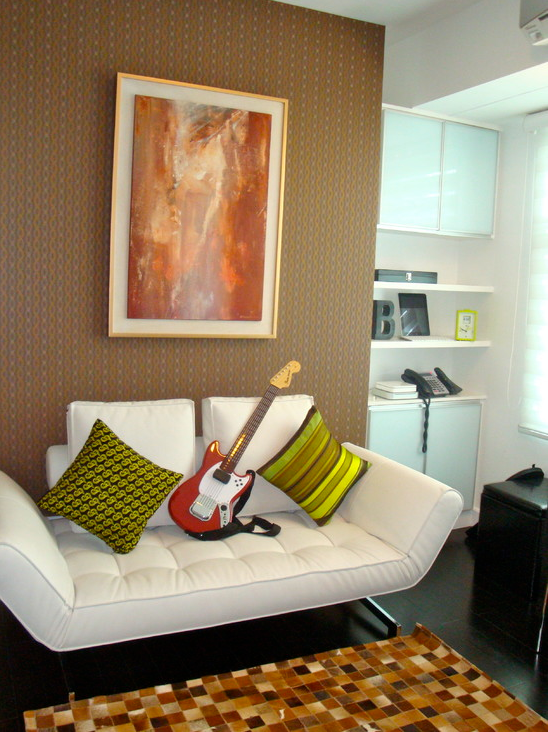 29. Ball Pillow Conglomerate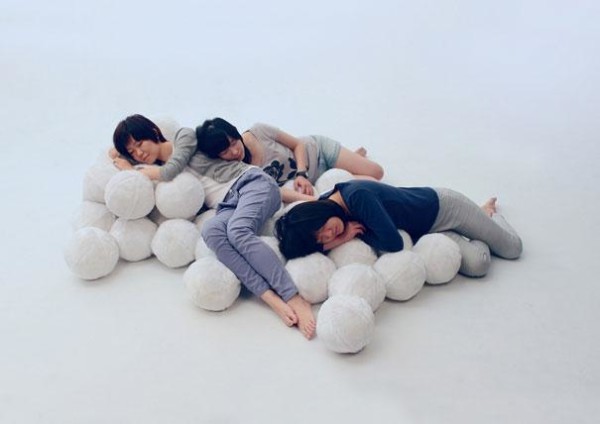 30. Danish Modern Sectional