New Architectural marvels are built every day, and here we have selected a theme of Hall Design that look gorgeous, to get similar ideas from experts, visit https://www.archute.com. Not all designs are from present, but we have some old ones as well which are superb in appearance.
Do let us know which one of these amazes you. Also leave a comment and send us any photo link that has hall architectural design, just to inspire our visitors.
Market hall in Östermalm, Stockholm, Sweden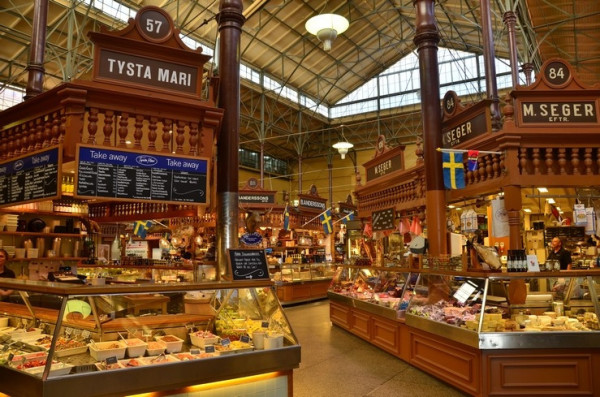 Theological Hall of the Strahov Monastery Library in Prague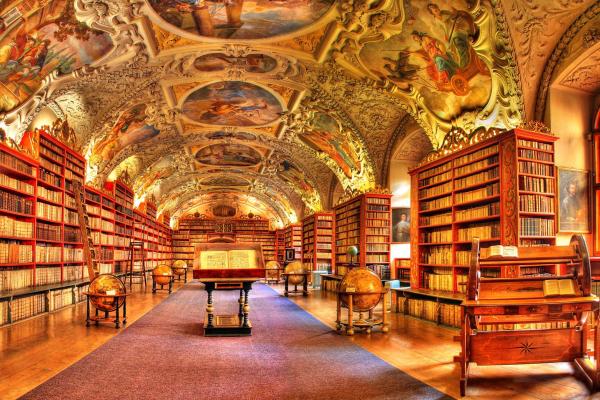 Wood, wood and more wood in this banquet hall in Surrey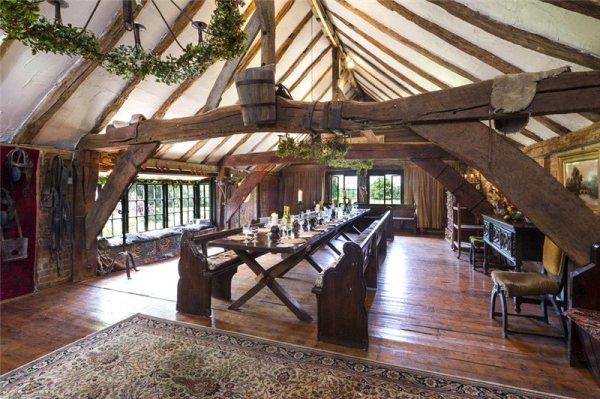 Walcot Hall Chapel Kitchen, Lydbury North, South Shropshire, UK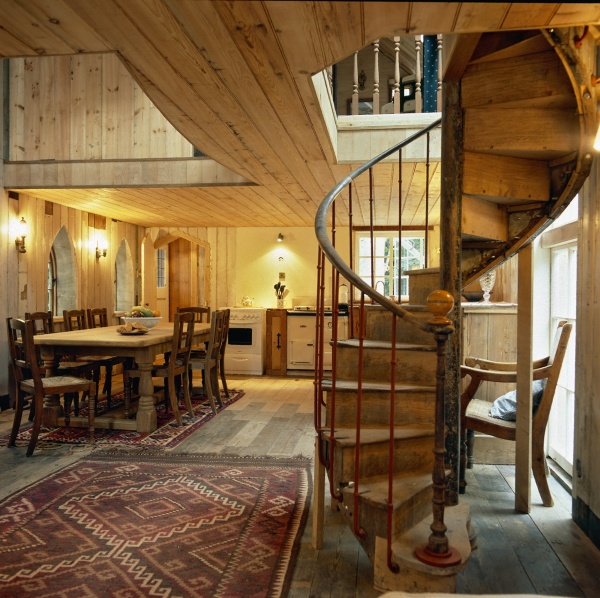 In 1940 Margaret Bourke-White, first female war photographer, took ​​this pic of the hall in Peles Castle, Romania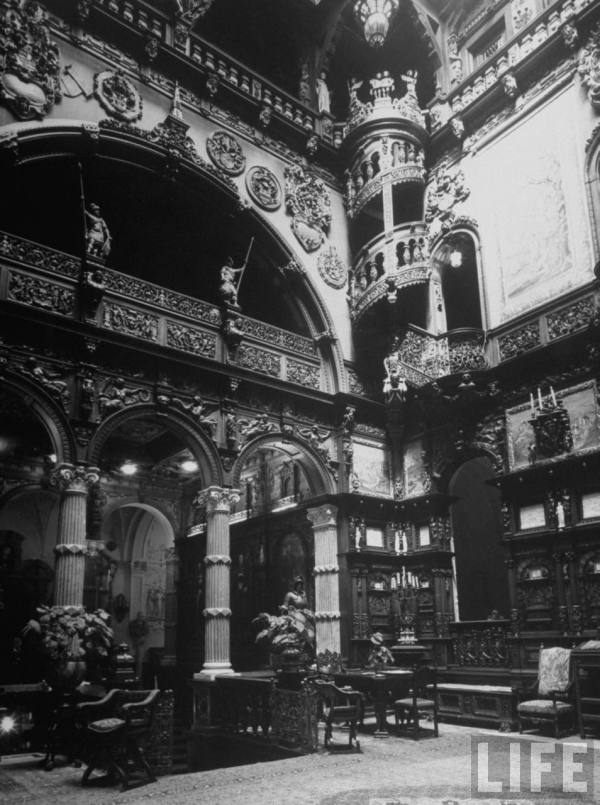 Great Hall of the Natural History Museum in London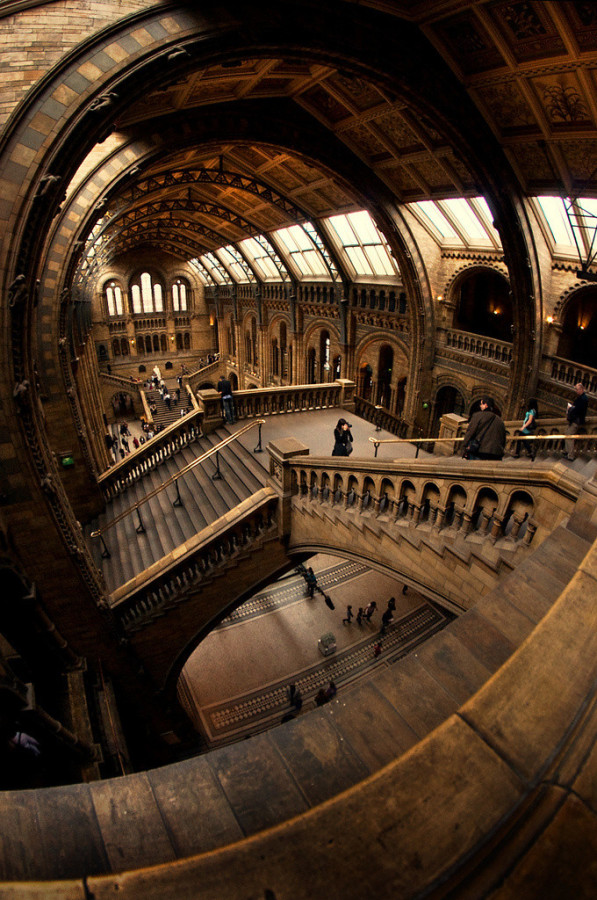 The Hall of Archways at Monserrate Palace, Portugal,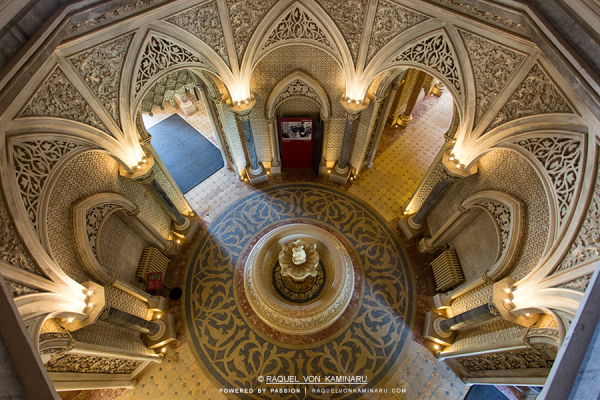 UT Architecture & Planning Library – Battle Hall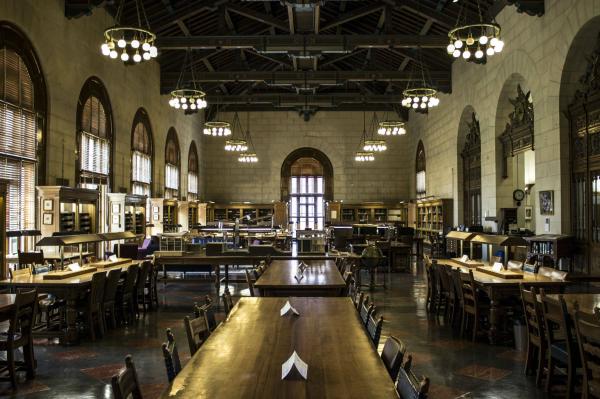 Drawing Room, Fanhams Hall, Ware, England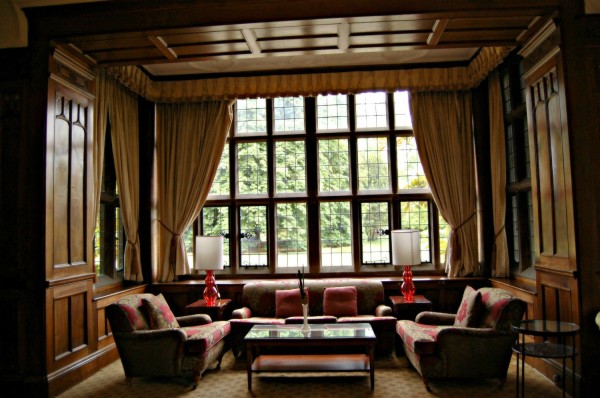 St. George's Hall, Windsor Castle. State banquet for the Emir of Kuwait
Stunning Great Hall in 1882 German built Pollaro – Braun House – Denison, Texas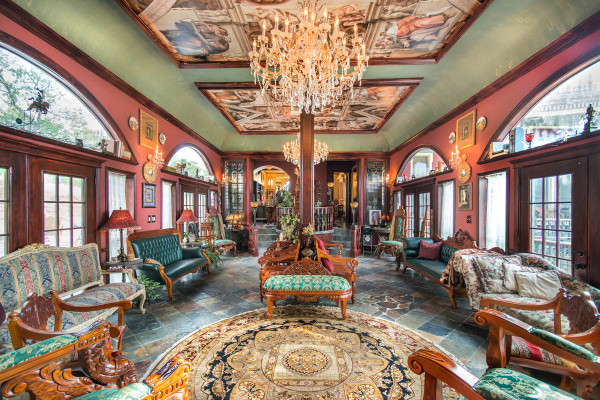 Main dining hall Biltmore estate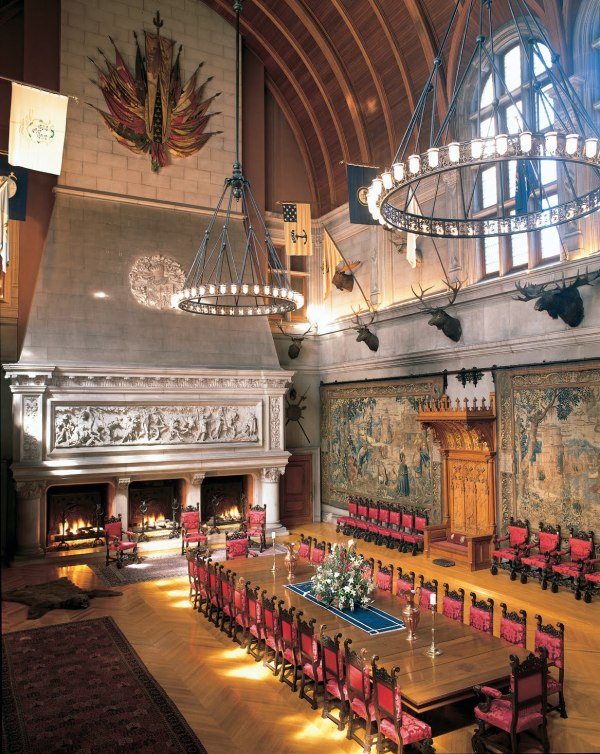 The Town Hall Hotel by Rare Architecture in London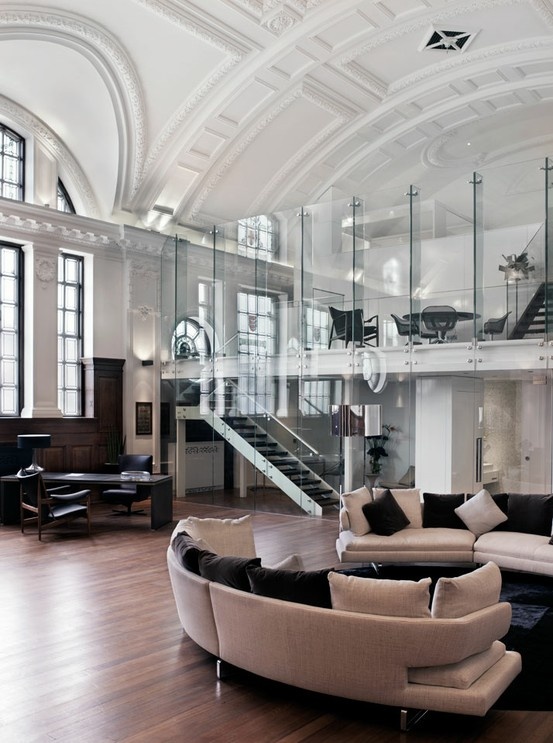 Original RoomPorn: Hall of Mirrors in Versaille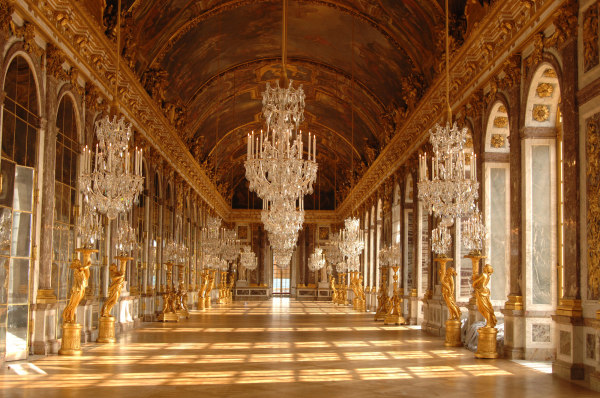 Freemasons United Grand Lodge of England, main hall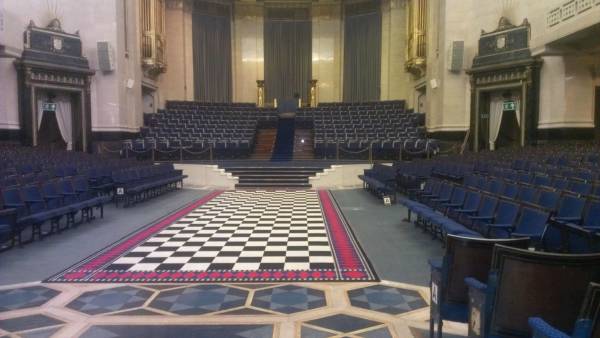 Home library – Cinema Hall by Vladimir Bolotnik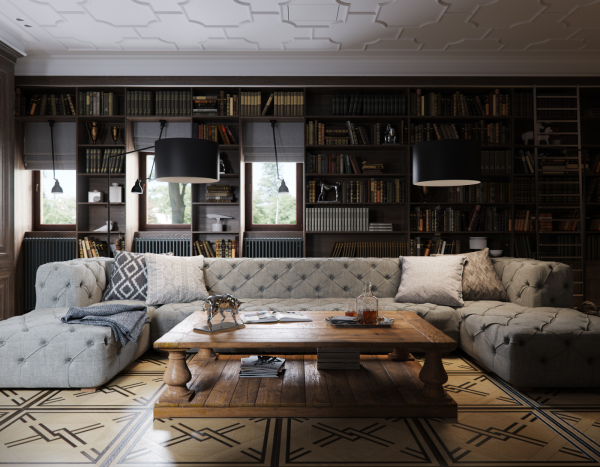 Castle Hall in the Pythian Temple – Tacoma, WA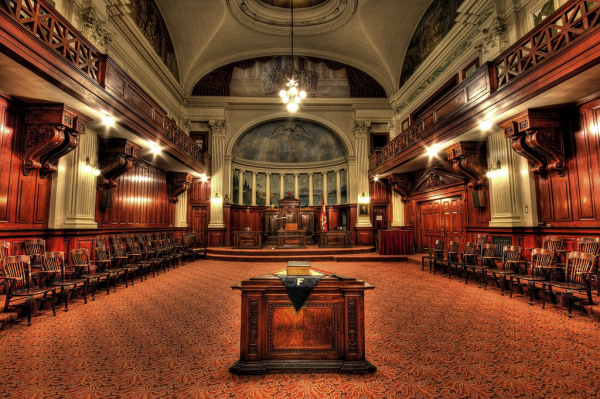 Bahnhofs server hall located in an old atomic bunker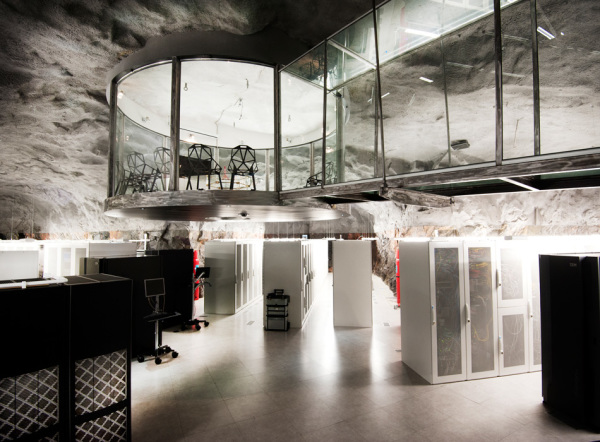 Walt Disney Concert Hall, LA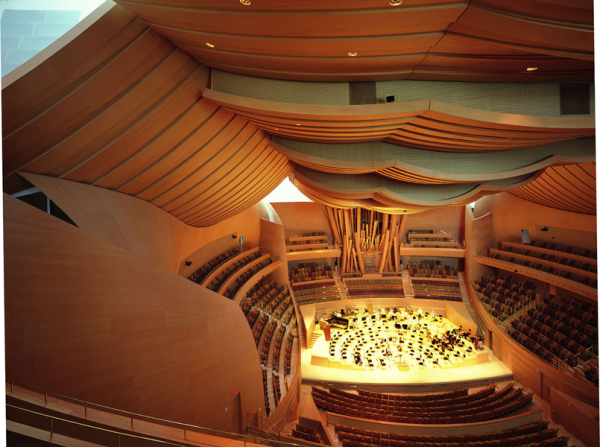 Holkham Hall Family Library
EMPAC Concert Hall @ RPI In Troy NY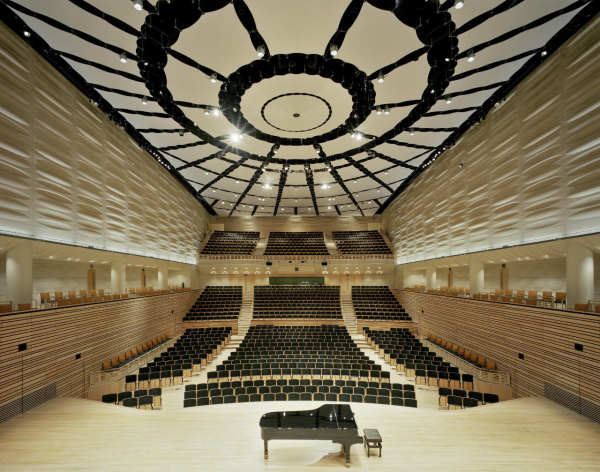 Arab Hall, Leighton House, London, England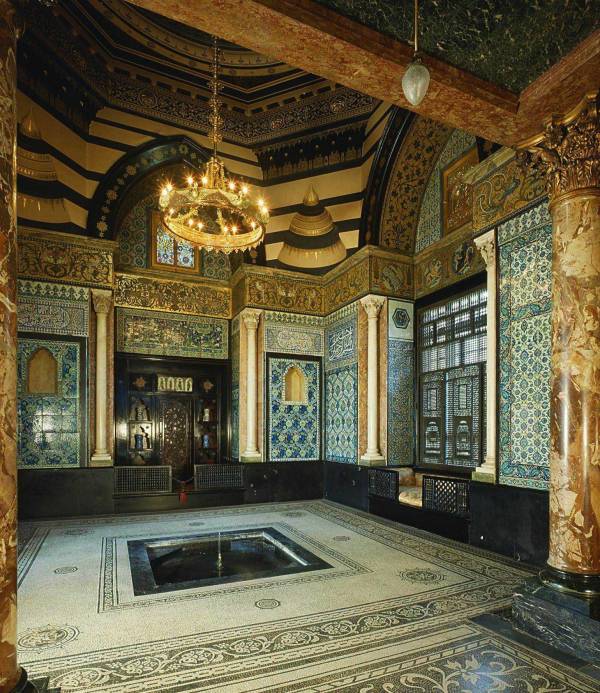 Duncan Hall, Rice University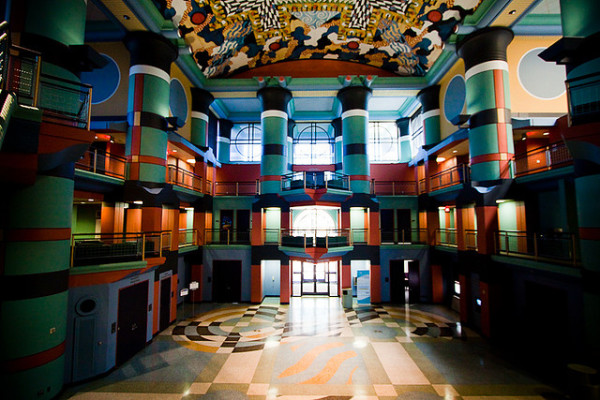 Library of Rise Hall, Yorkshire, UK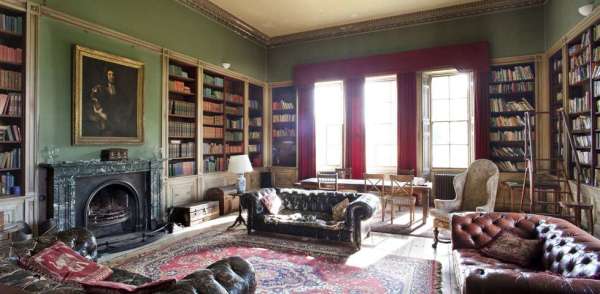 The Marble Hall at Holkham Hall, seat of the Coke Earls of Leicester.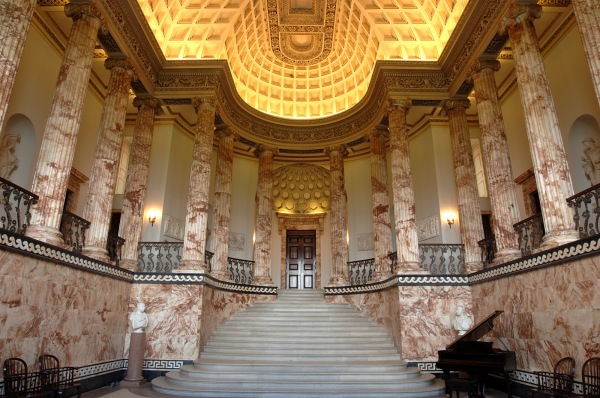 Old city hall in Antwerp Belgium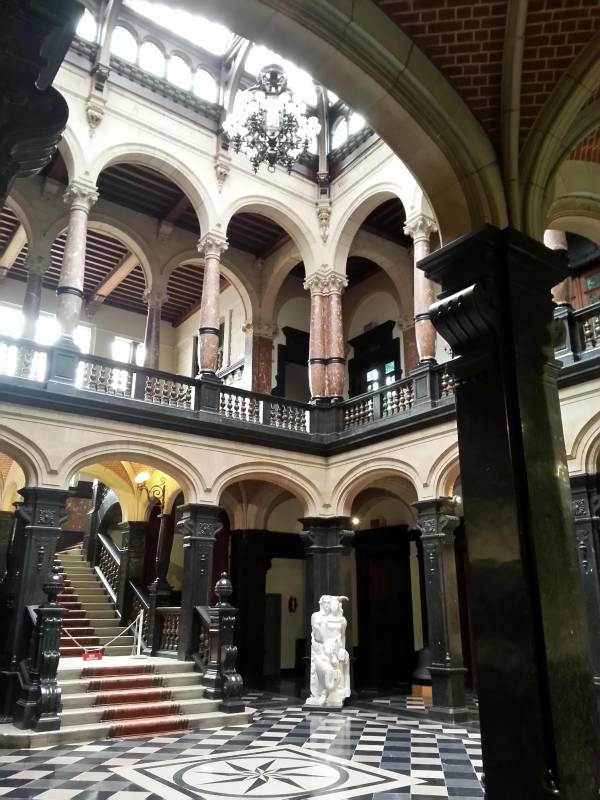 Isaac Stern Auditorium, Carnegie Hall – NYC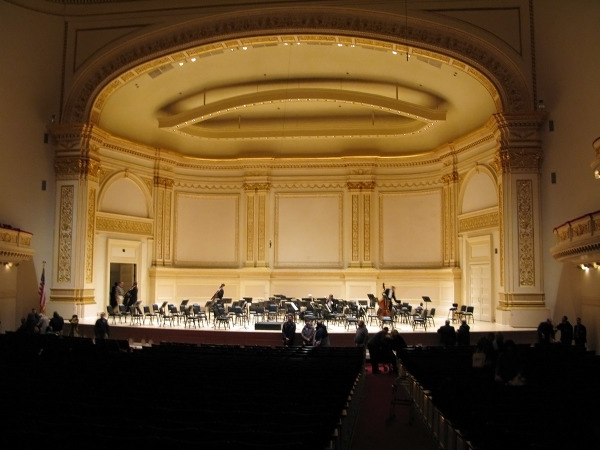 Foyer of the Montezuma Hall in the new Student Union at San Diego State University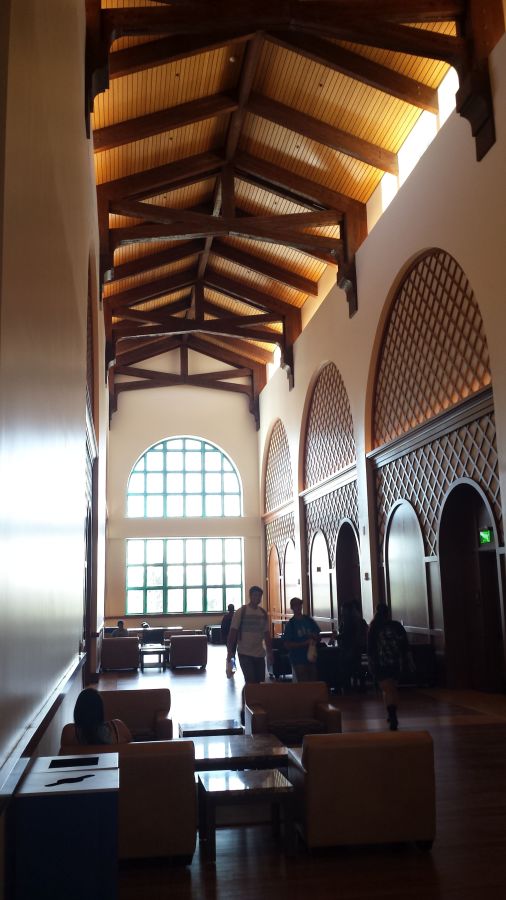 Milstein Hall at Cornell University
Prayer Hall, Niujie Mosque, Beijing