One of best rooms in a home is a living room, where you spend a lot of time, with your guests and housemates. If your living room has limited space and you consider it a small room then this article will help you get inspired with great ideas.
To make A More Open Living Room today we present 50 beautiful small living room ideas that will help you build your own style to live impressively.
You will variety of designs, like colorful rooms, white rooms, casual rooms and much more. Tell us which one did you like the most.
1. Living room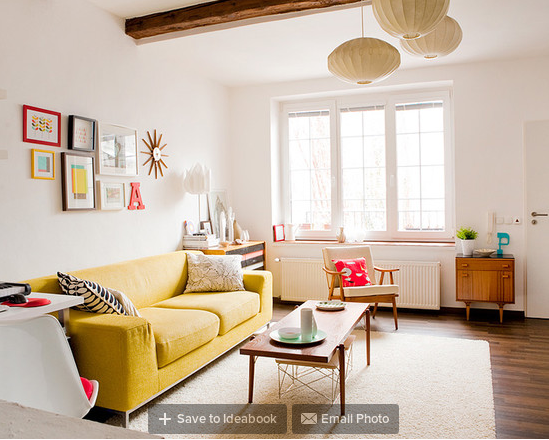 2. Choose Visually Lightweight Furniture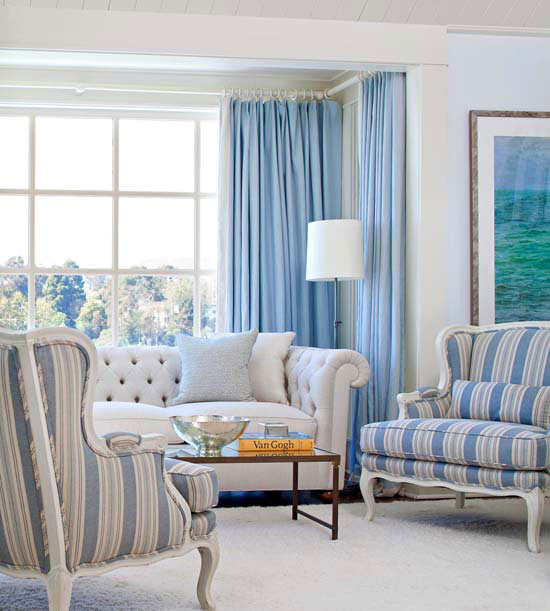 3. 64 Varsity Park Living Room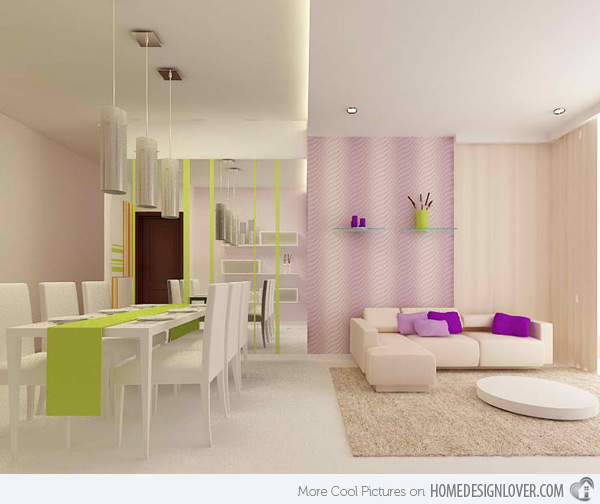 4. rentfluff.com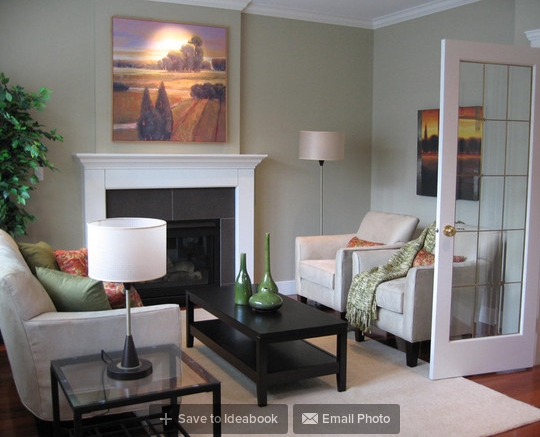 5. Use Neutral Color Throughout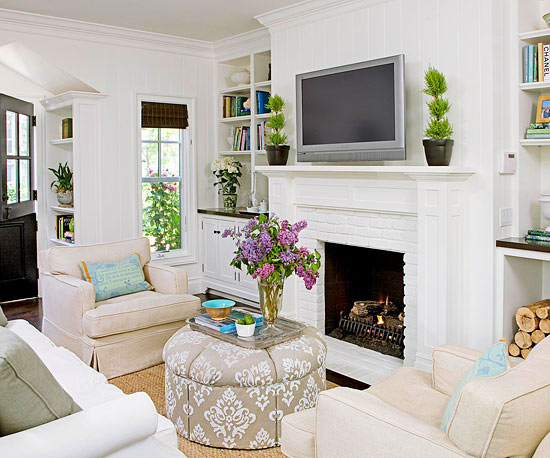 6. City Lights on Fig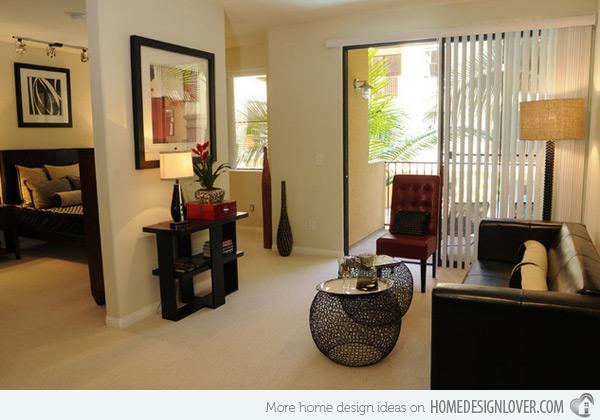 7. Great Room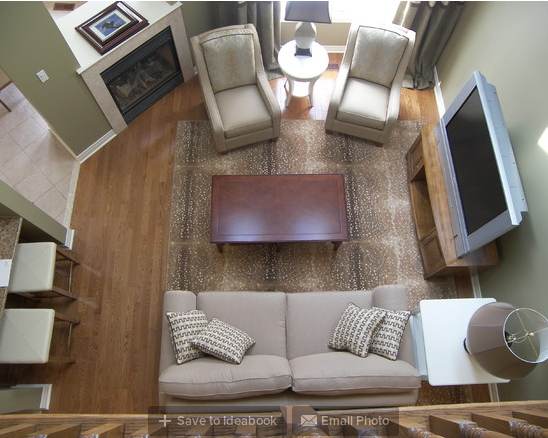 8. Use Small Scale Furniture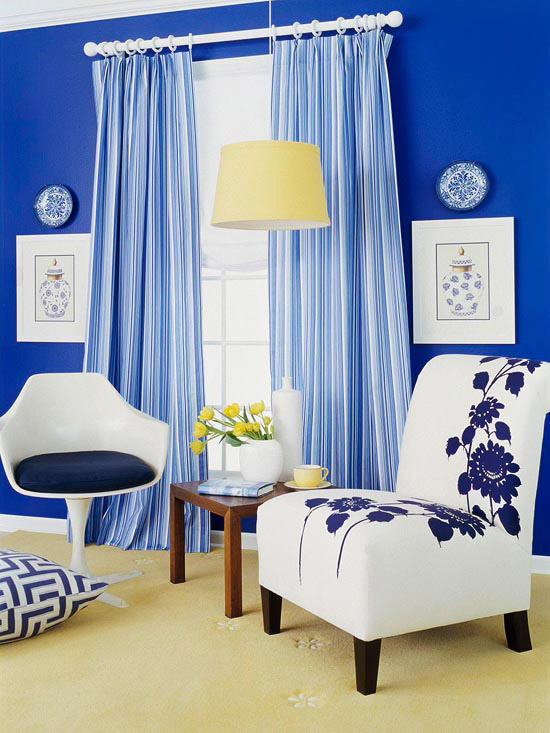 9. Contemporary Living Room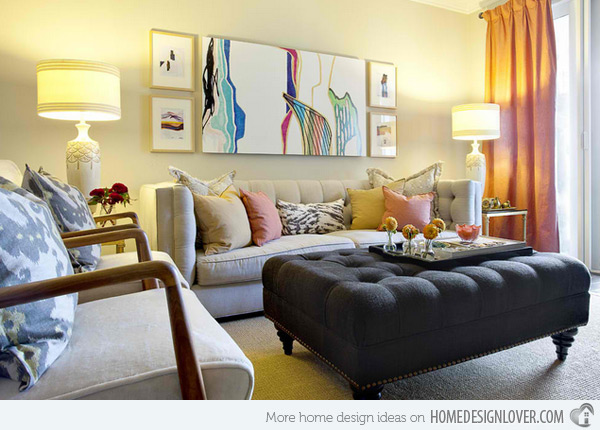 10. AND Interior Design Studio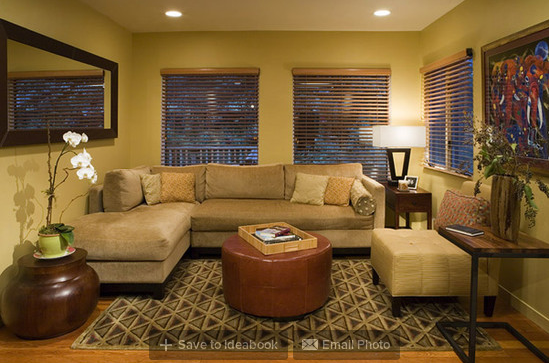 11. Add Seating with a Window Seat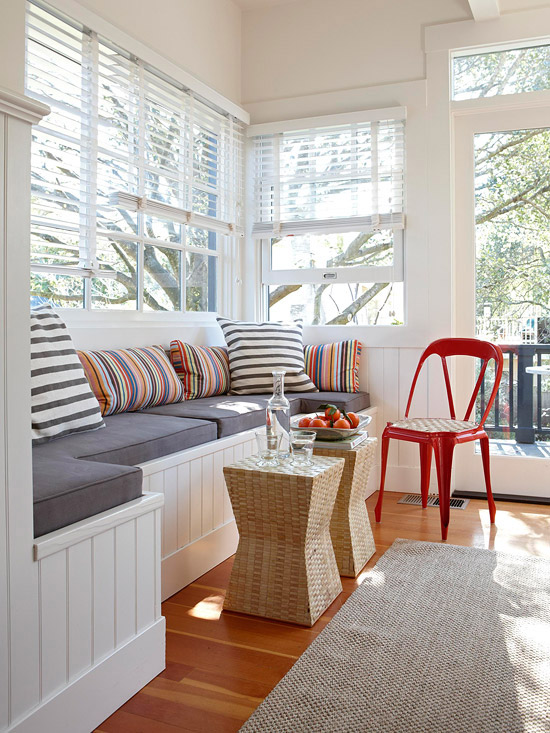 12. Contemporary Living Room in Raleigh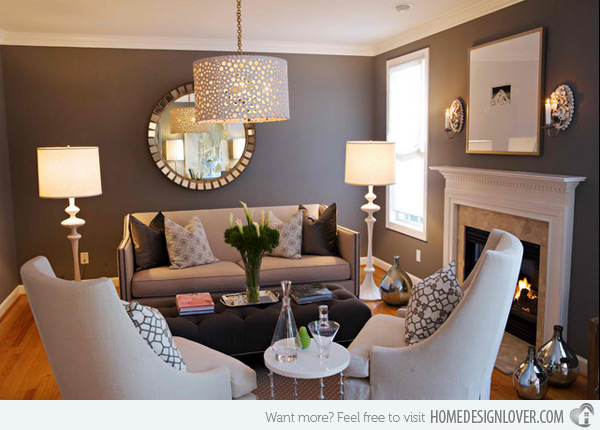 13. Moody Blues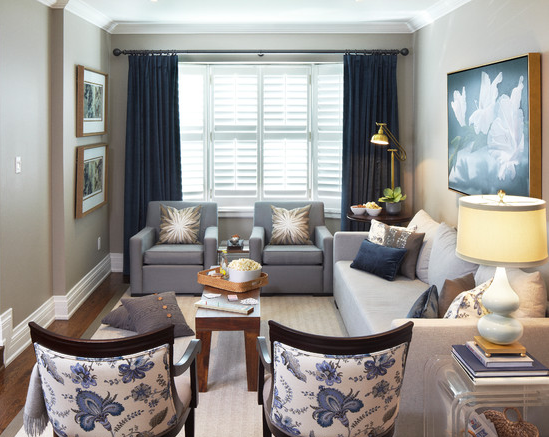 14. Enlarge Space with White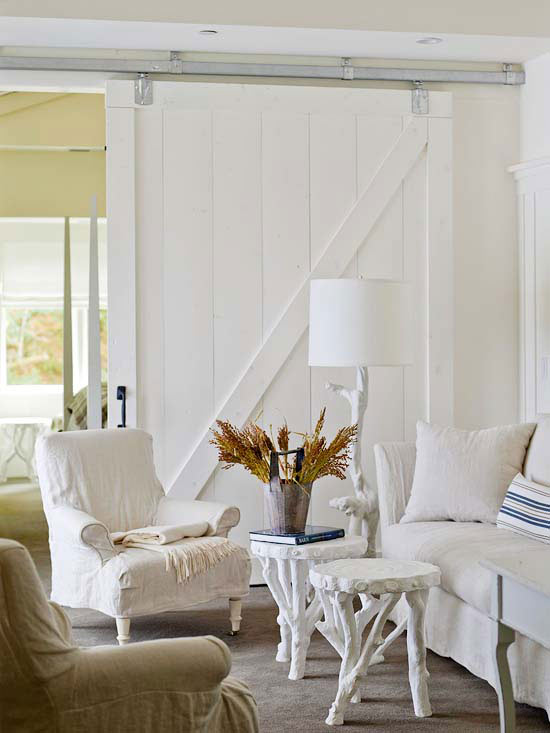 15. Dining to Living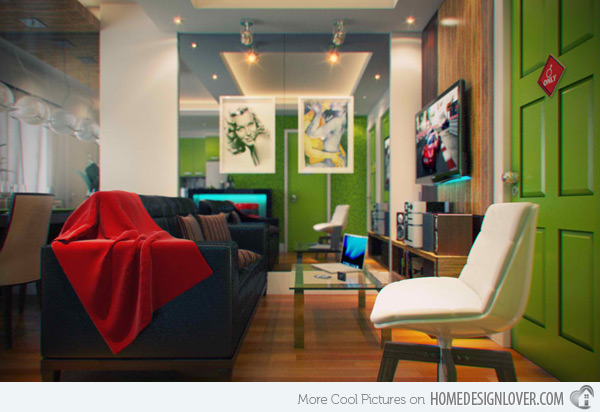 16. Sherry Hart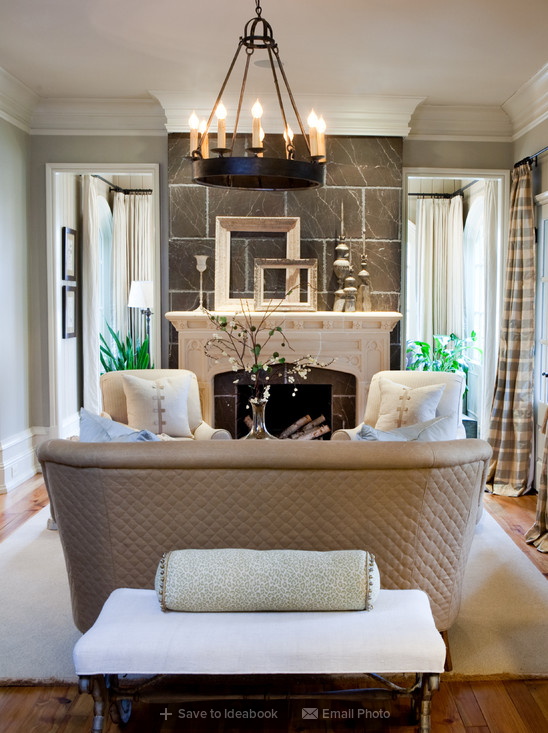 17. Carve Out a Corner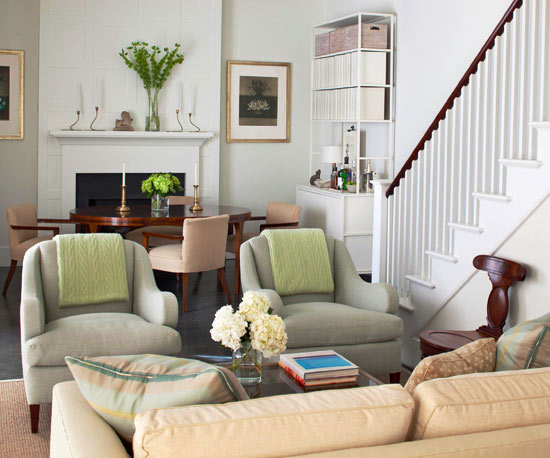 18. Decor By Jennifer Inc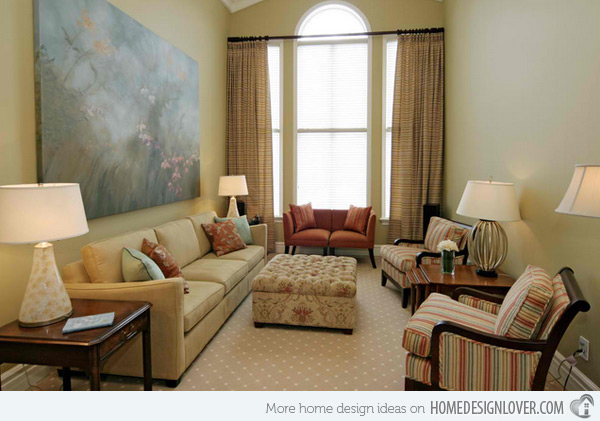 19. Domicile id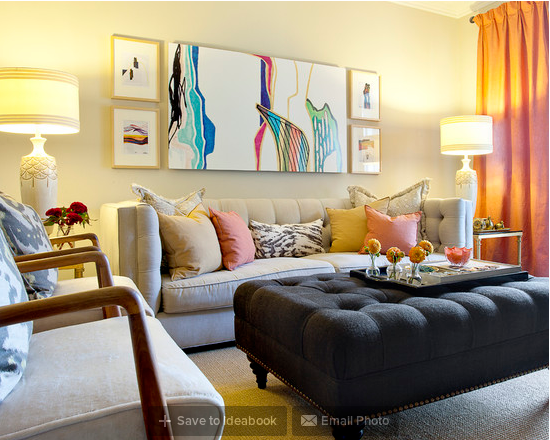 20. Use an Ottoman for a Coffee Table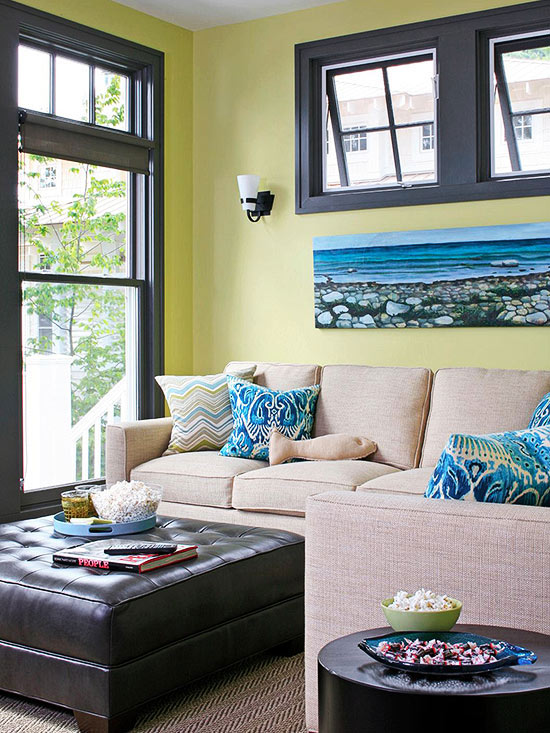 21. Living Room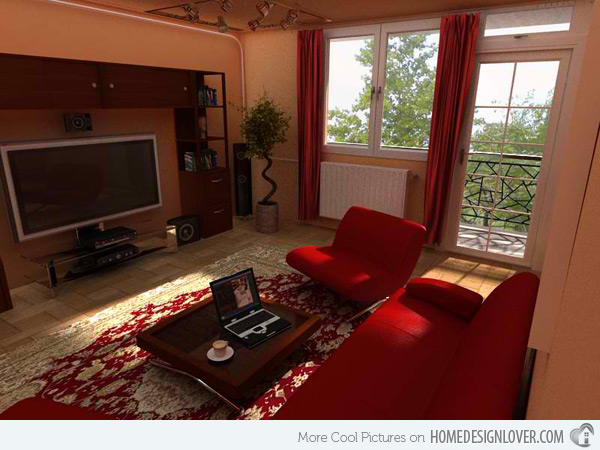 22. Inner Sunset Residence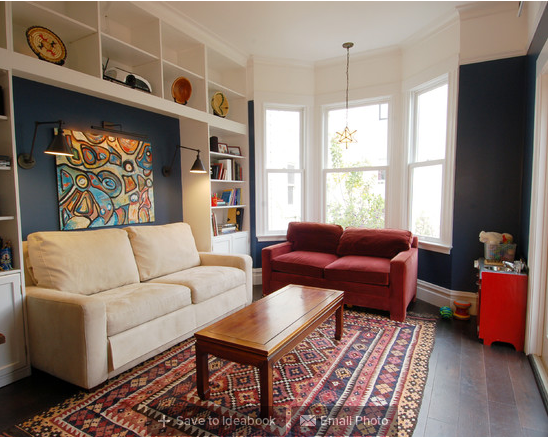 23. Scale Furniture to the Space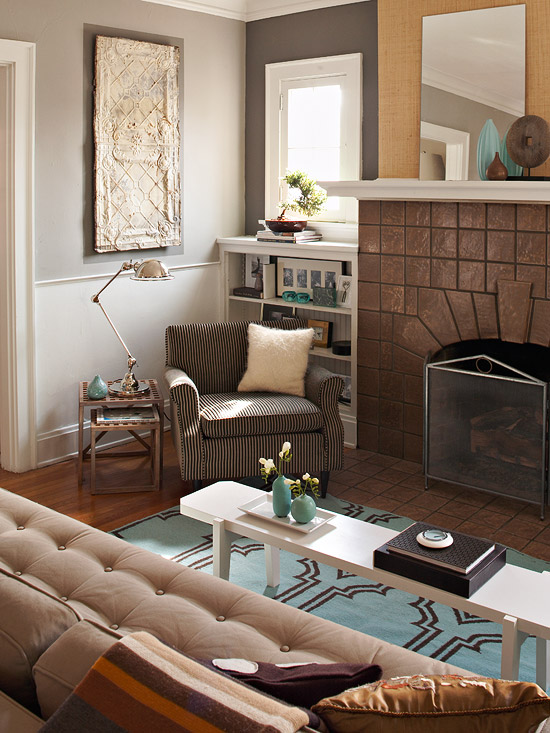 24. Living in a Condo
North Gaia is located along Yishun Ave 9, first EC launch in 2022.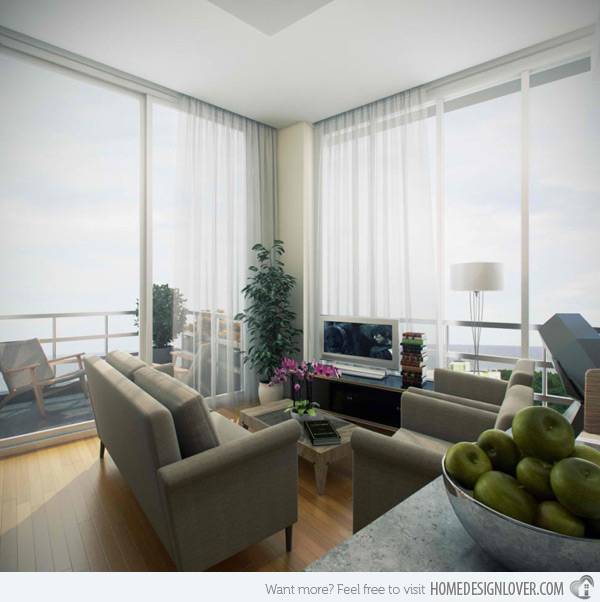 25. My Houzz: York Avenue Apartment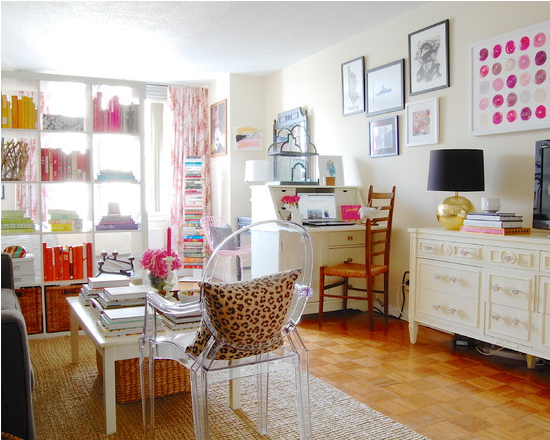 26. Build in Storage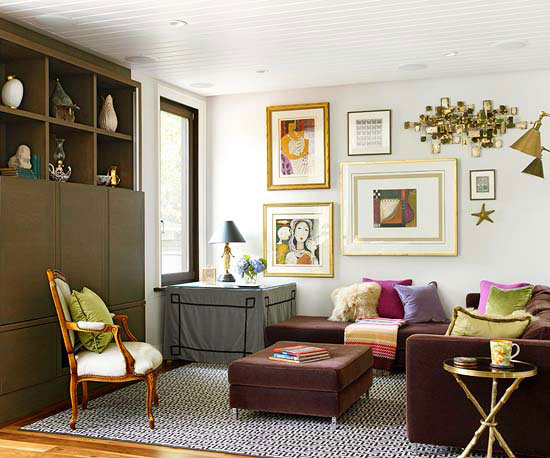 27. Living and Dining – Condo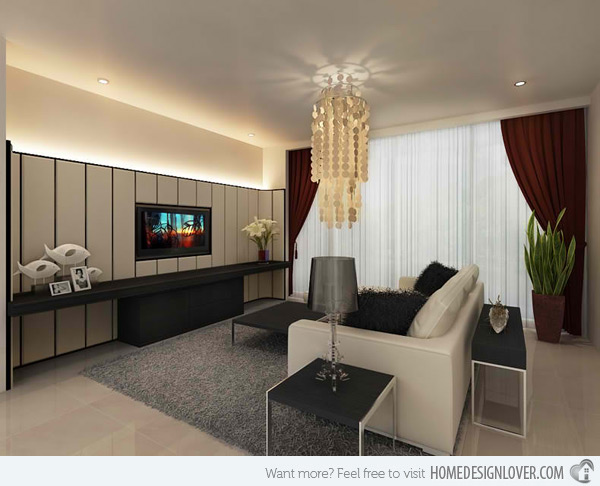 28. Chic Victorian
29. Create Clear Traffic Paths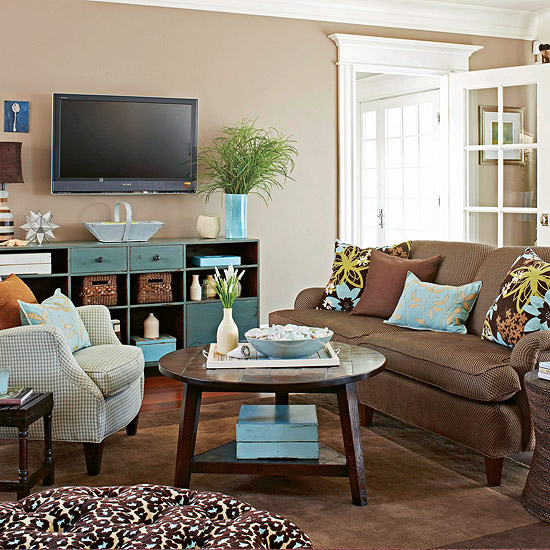 30. NYC Fashion PR Firm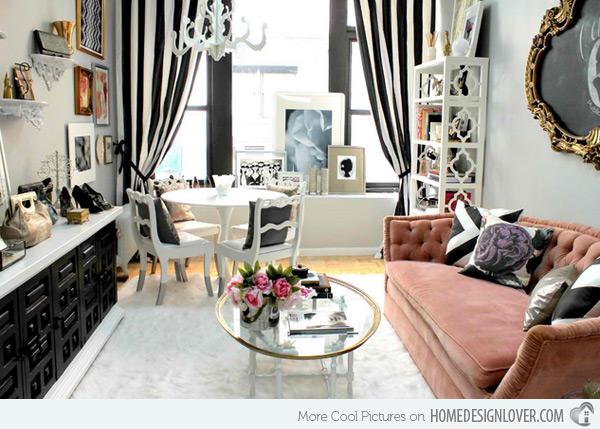 31. Cary Bernstein Architect Choy 2 Residence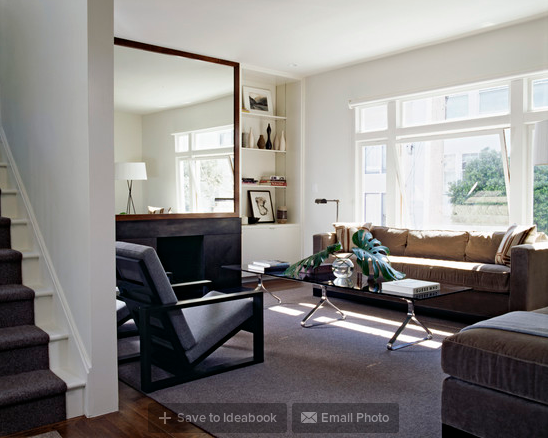 32. Keep Colors Light and Soft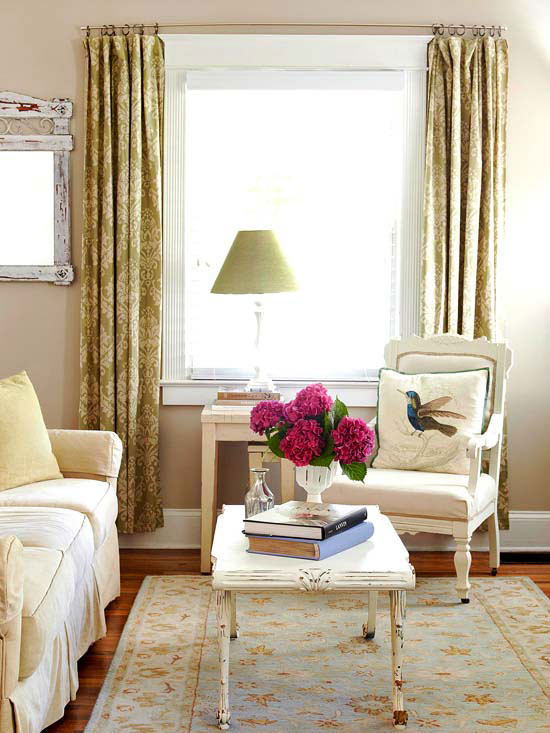 33. Ralston Courtyard Apartment Model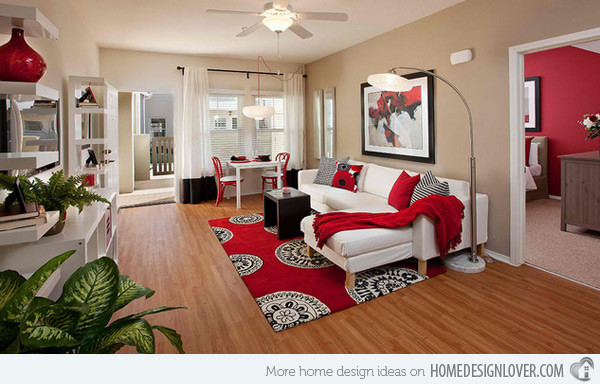 34. Midtown Crossing Condo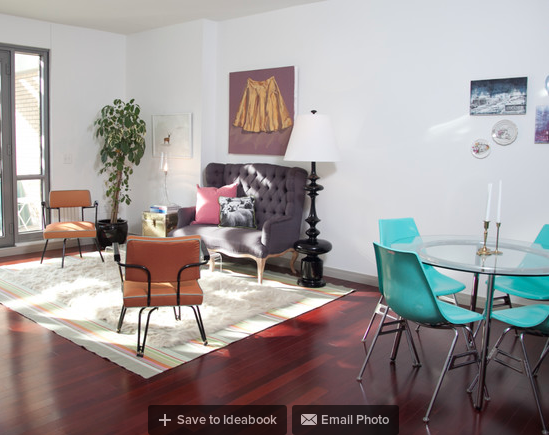 35. Room Idea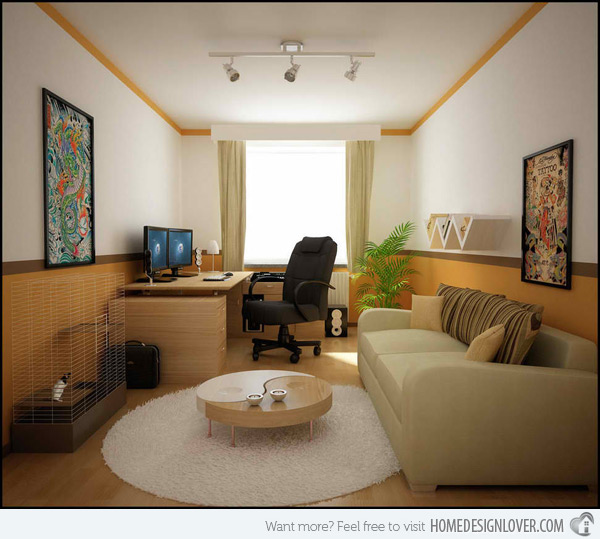 36. Spaces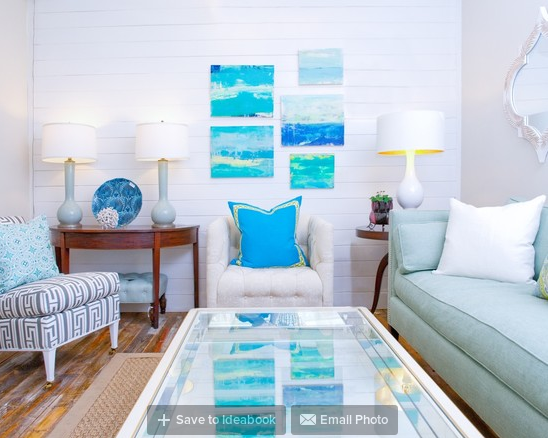 37. Simple Space Living Room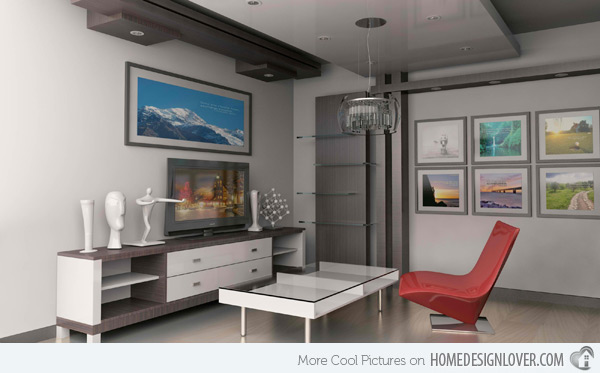 38. Pacific Heights Residence – Bedroom Suite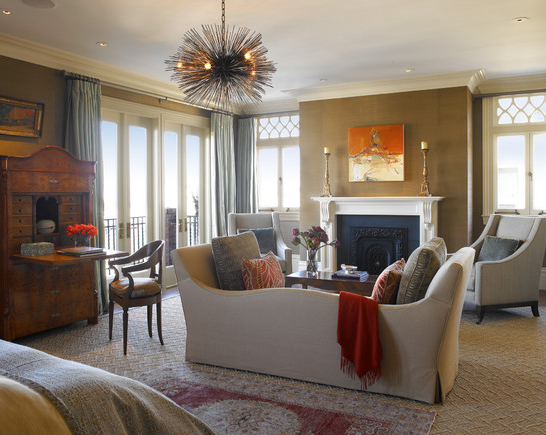 39. Small Apartment Living Room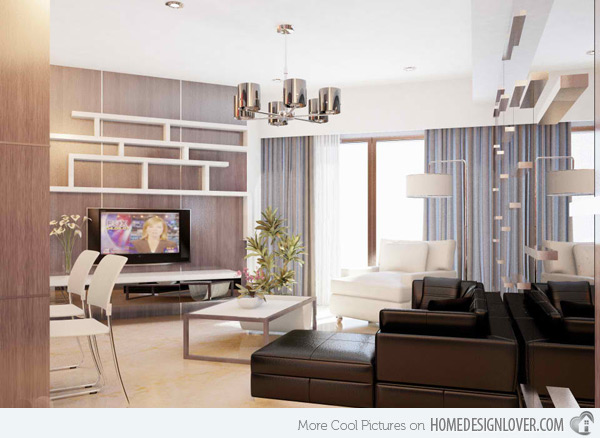 40. Inman Park Condo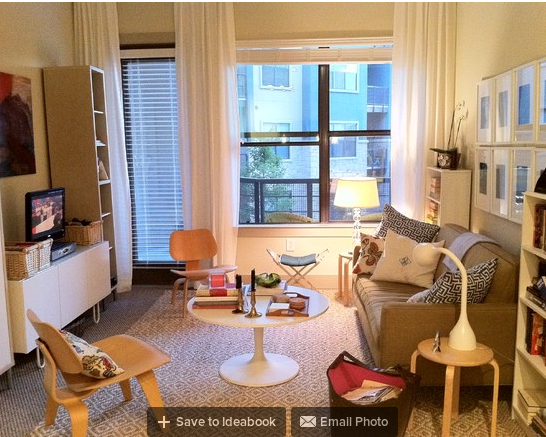 41. Small and Simple Living Area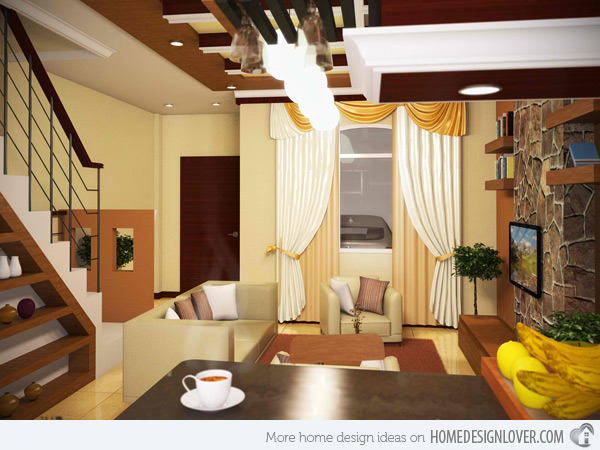 42. Saratoga Creek House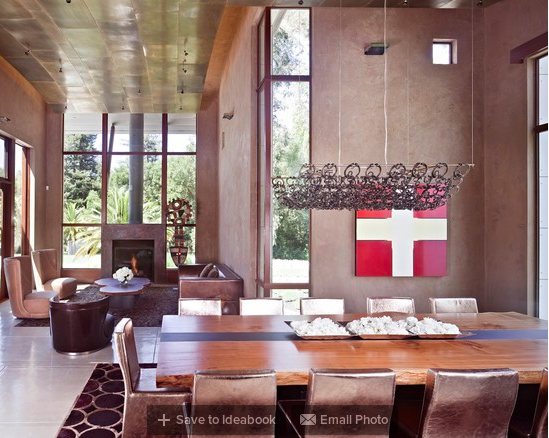 43. Small Flat 002
44. Trinity-Bellwoods Townhouse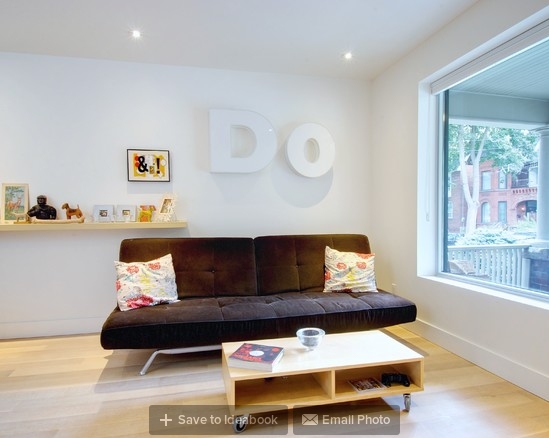 45. Small Living Room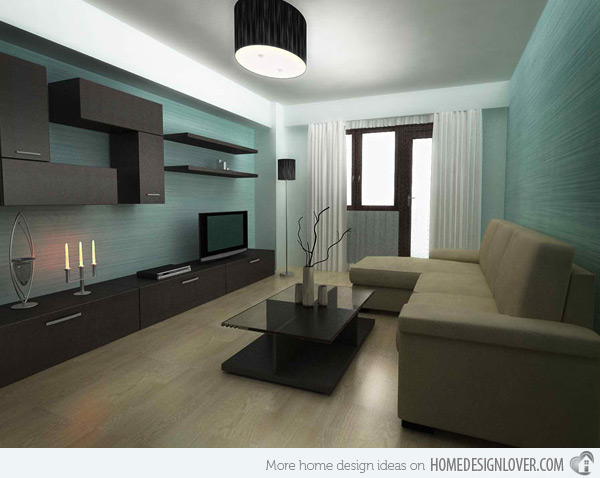 46. Layering textures is key to opulance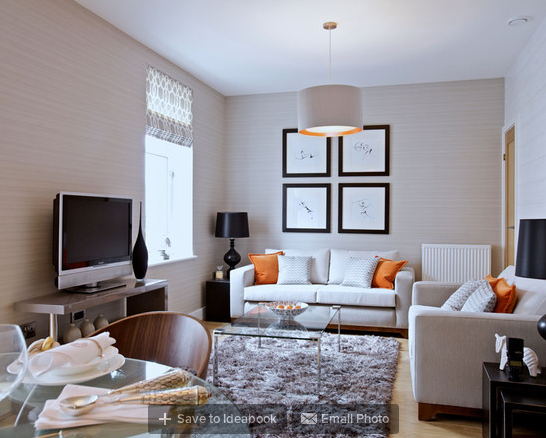 47. Suite : Living Room 15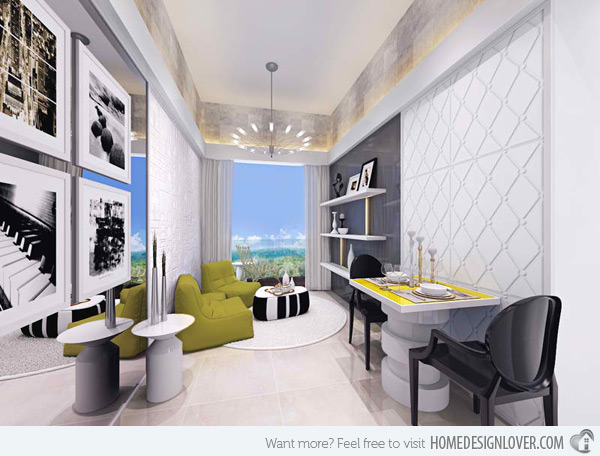 48. Walking Stick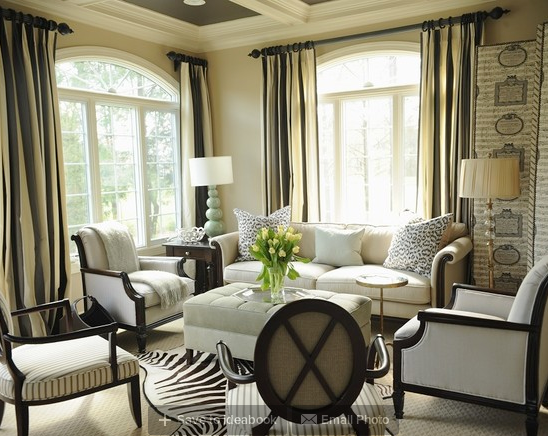 49. Veranda House Modern Living Room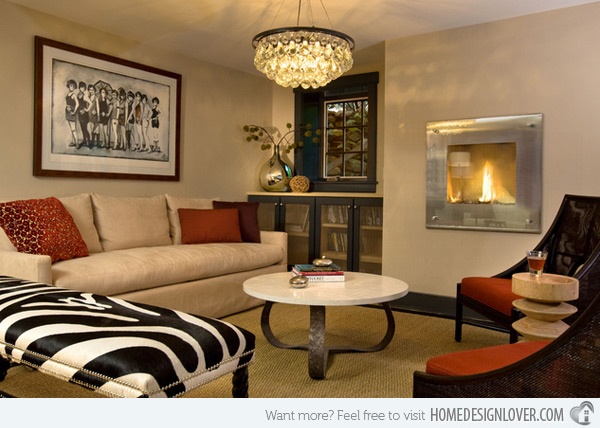 50. Lucas's Loft